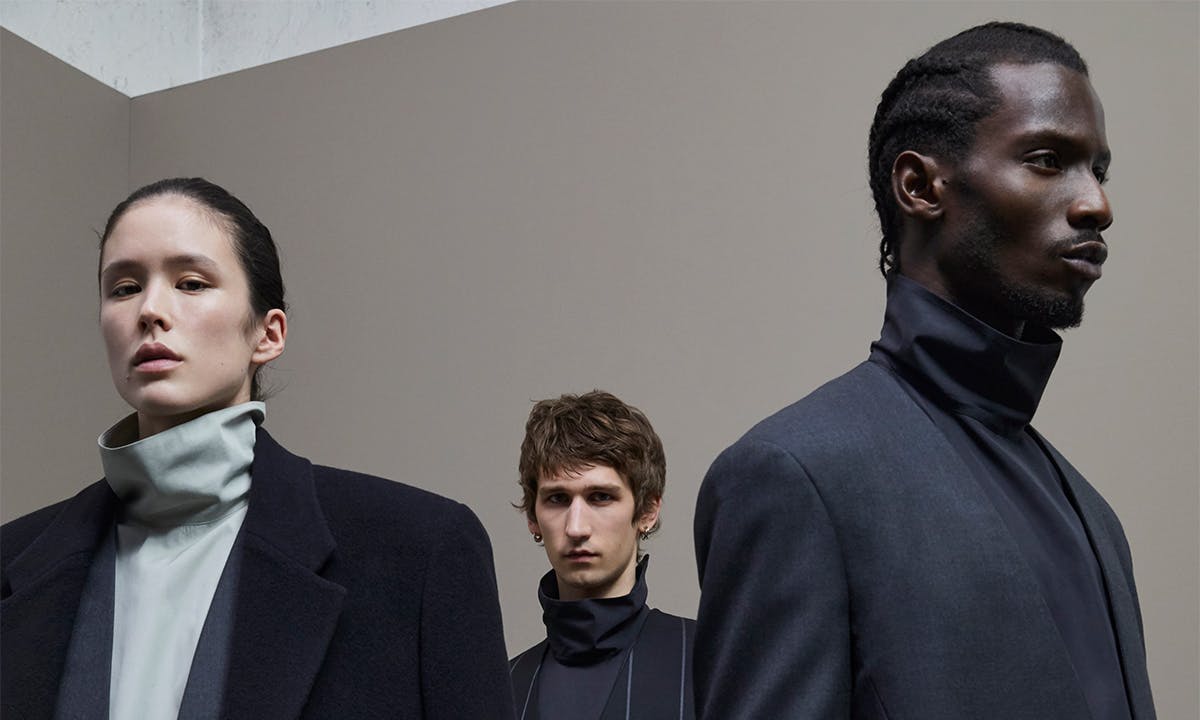 When it comes to describing the Fear of God & Ermenegildo Zegna collaboration collection, hotly anticipated doesn't come close. But anticipate no more because from today you can now sign up to the exclusive Zegna pre-buy waiting list. All you have to do is sign up for the Zegna mailing list here and you will be first in line to receive news and directions of how to put your name on the list.
A lot has happened since Alessandro Sartori and Jerry Lorenzo first announced they would be working together way back in February. Buying habits and style tastes have evolved rapidly. In our interview with Alessandro Sartori and Jerry Lorenzo for Not in Paris in June, Alessandro commented on the rise of the 'buy less, but better' mentality.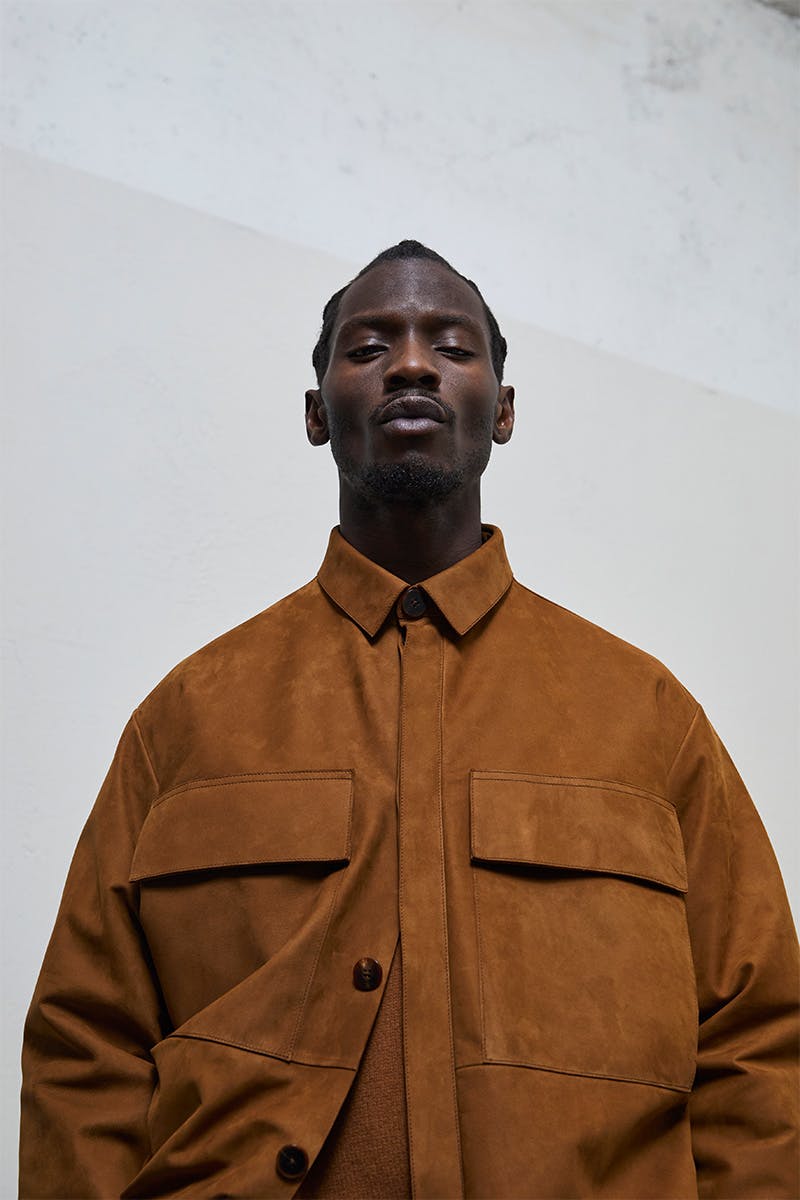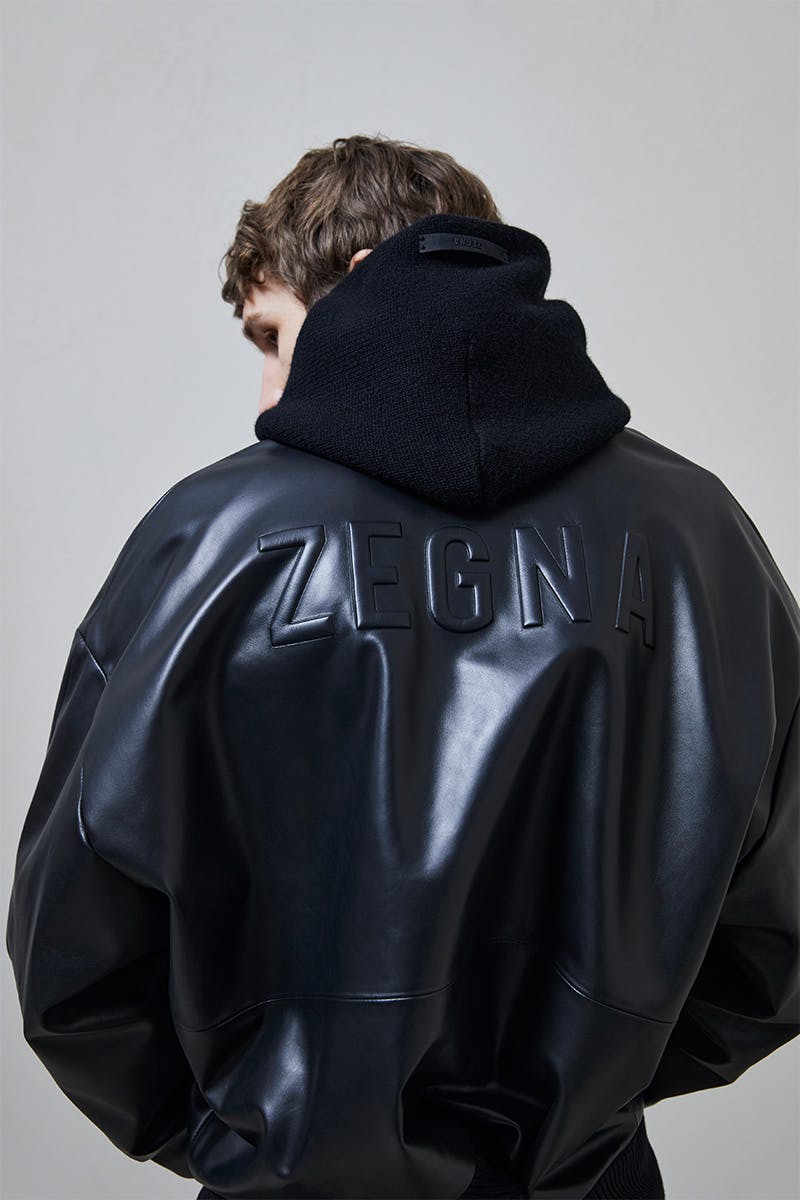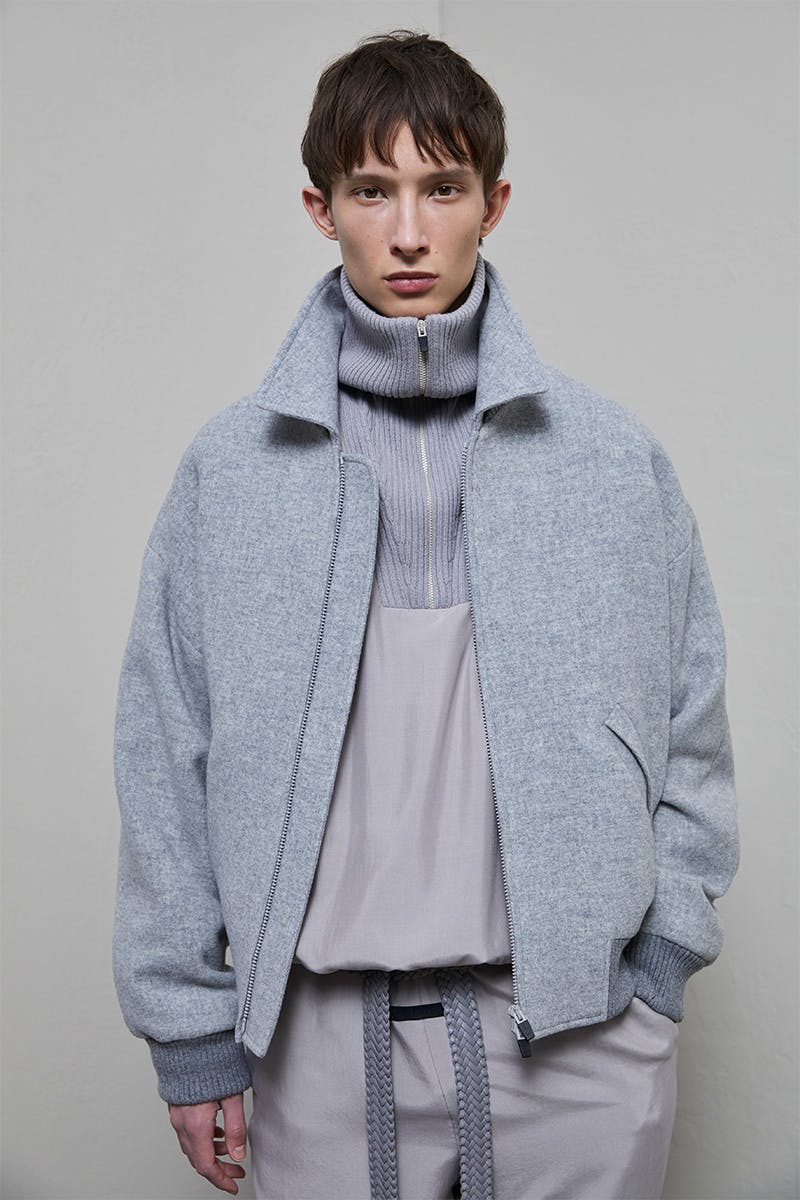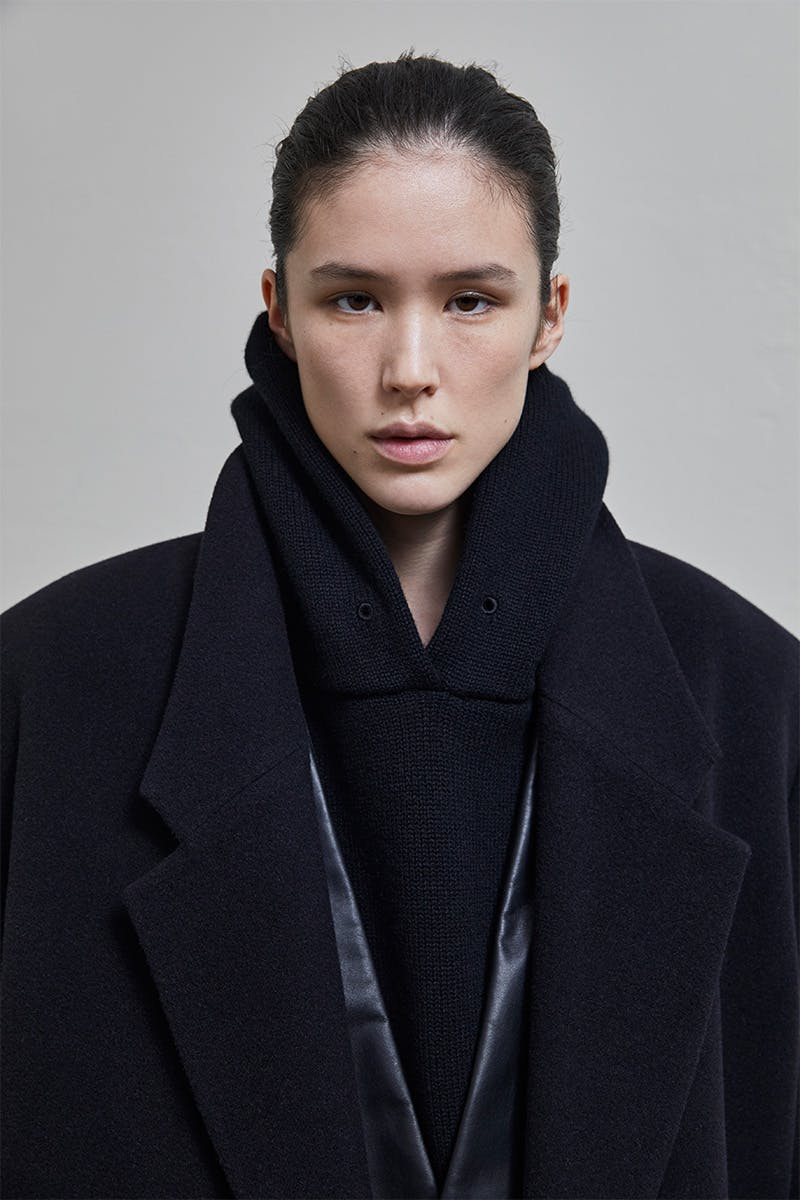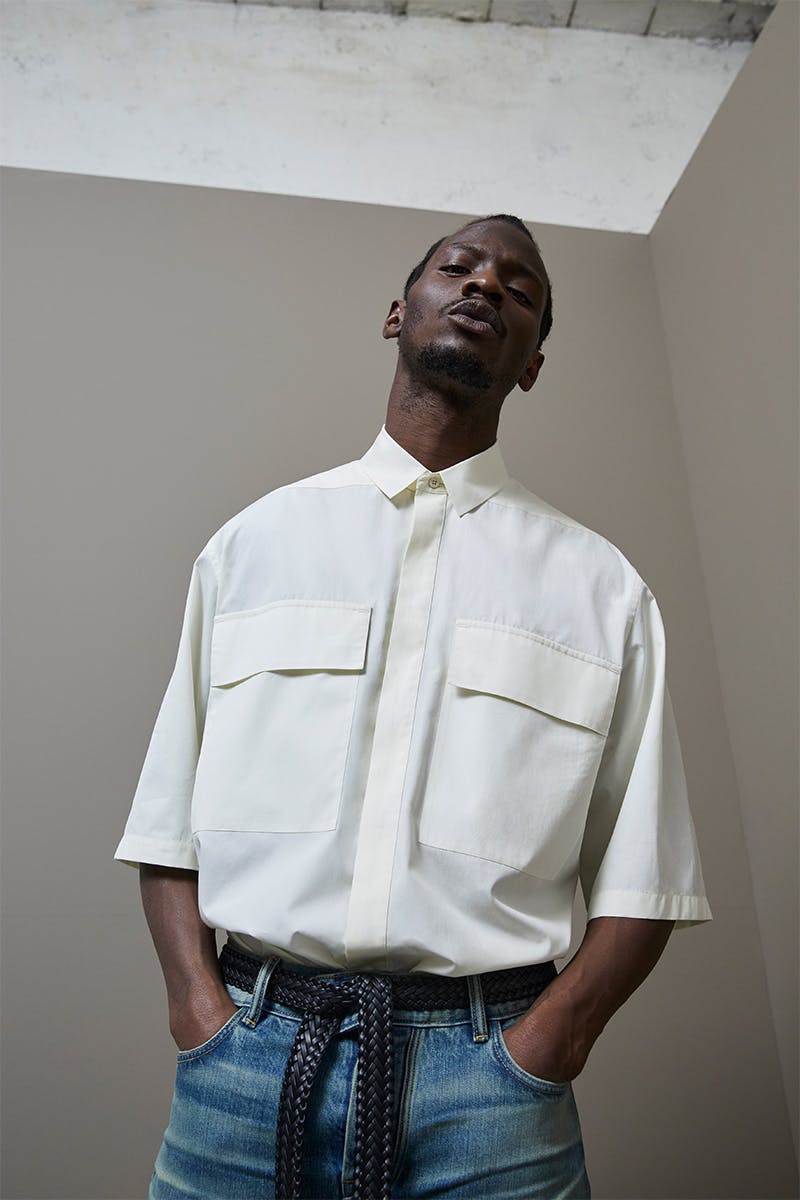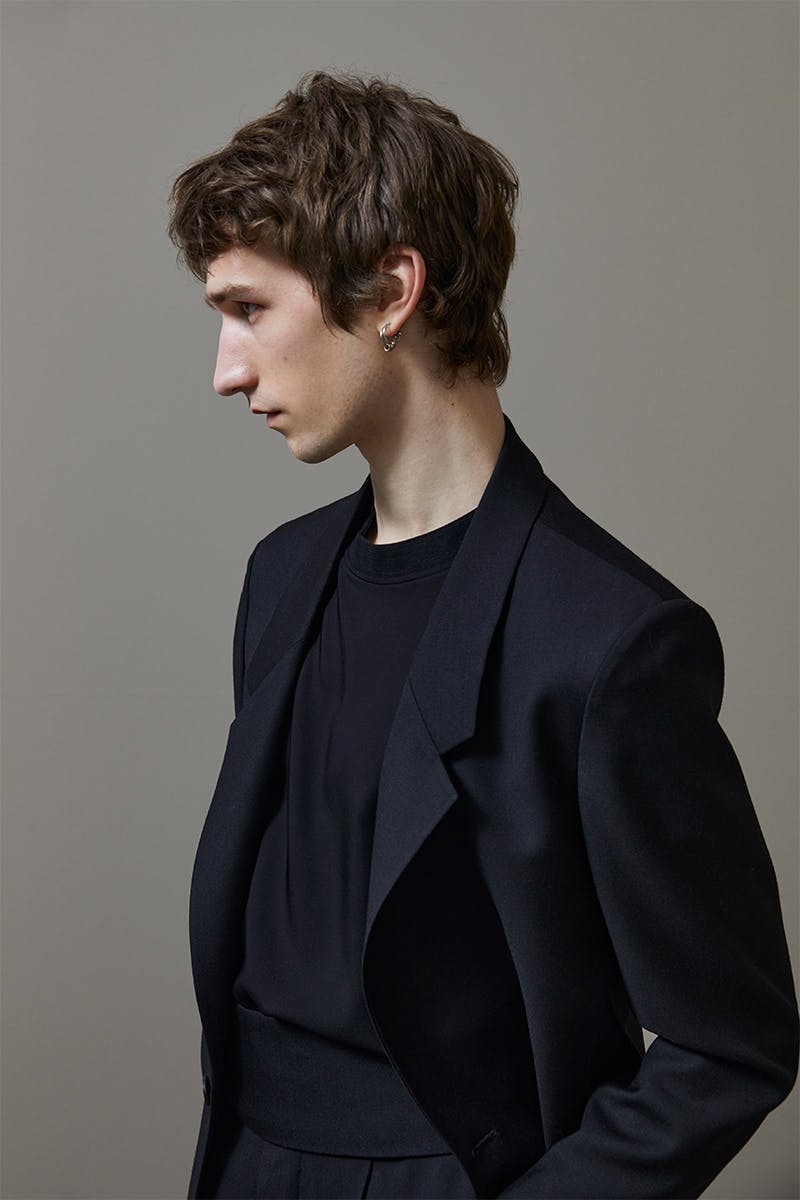 "From day one we thought about life long garments. About pieces that you can mix and match — one collection after the other. Let's think about a garment that you can easily give to your younger brother, or to your girlfriend. The quality of fabric and construction means it's built to last. If you open the garments inside, you see the quality."
The timing is perfect. On announcing the partnership Fear of God's statement was, "With a shared true desire to create the modern man's wardrobe, we partnered with Ermenegildo Zegna to establish a timeless collection rooted in freedom, sophistication, and elegance. Through this partnership, we've had the opportunity to bring our perspective of  'American Luxury' to the hands and craftsmanship of Italy's best tailors."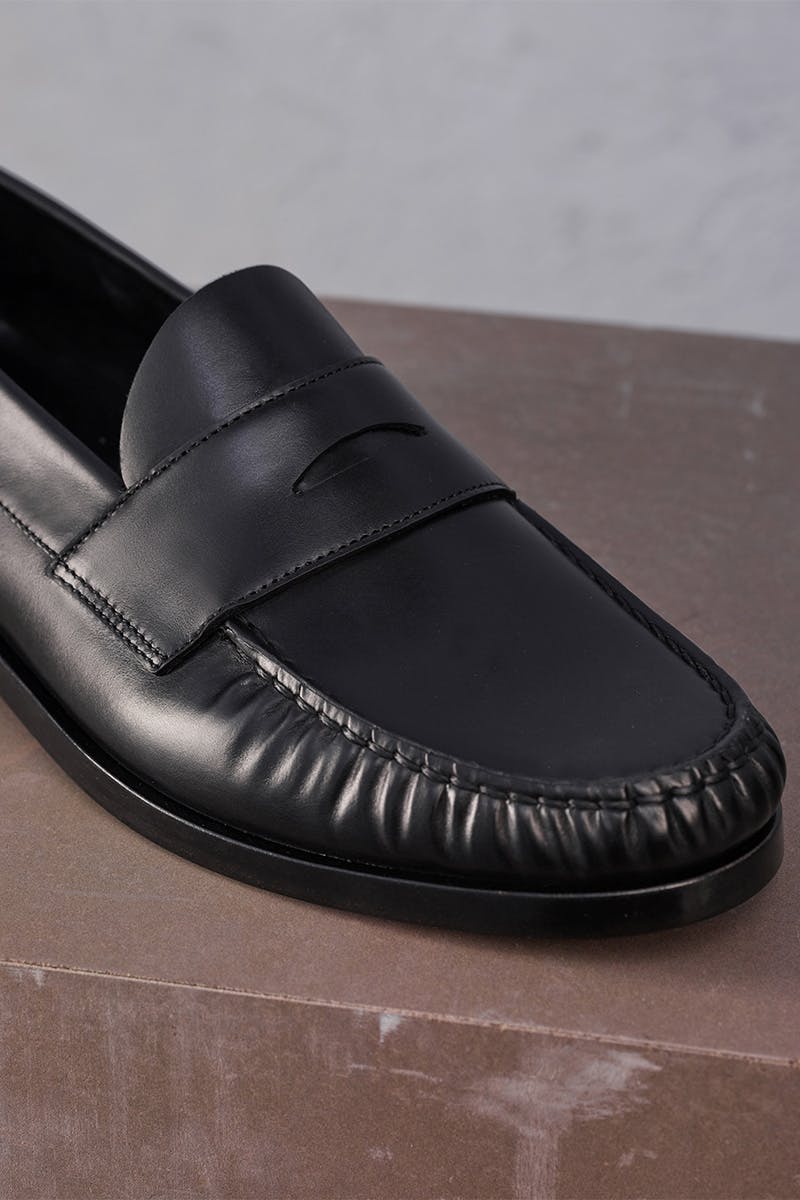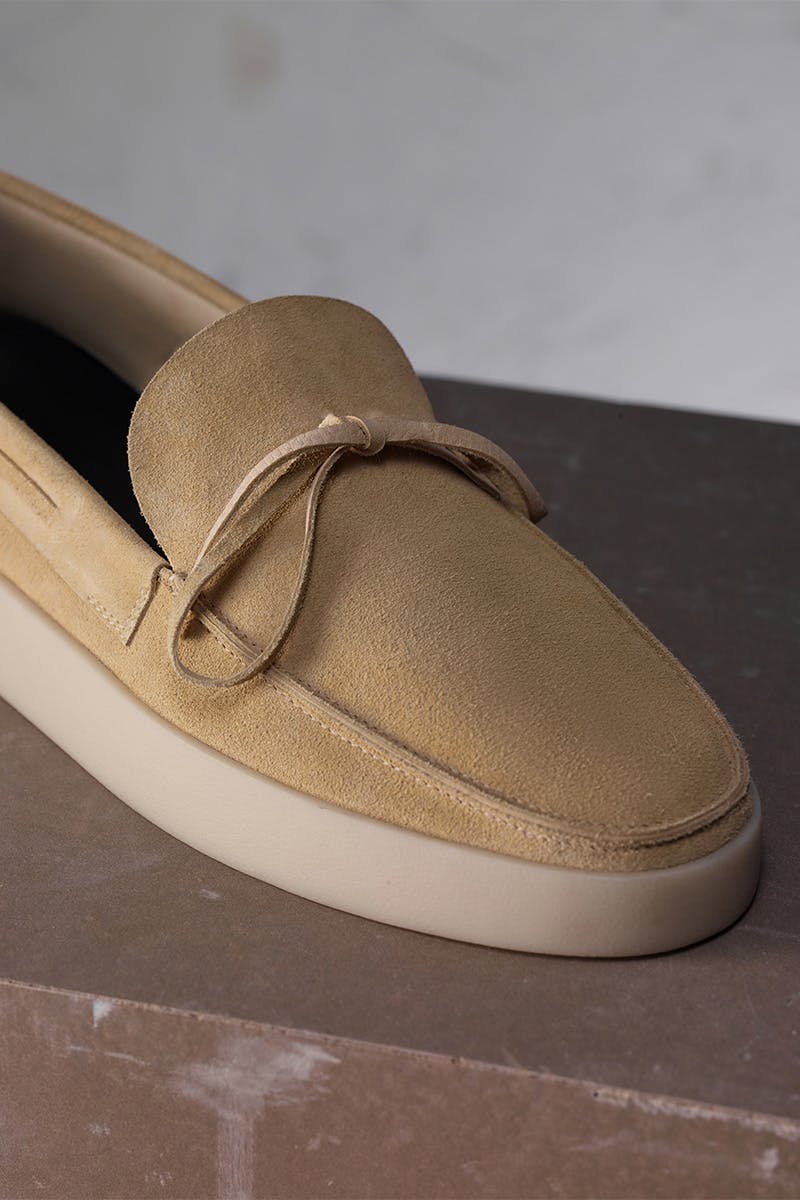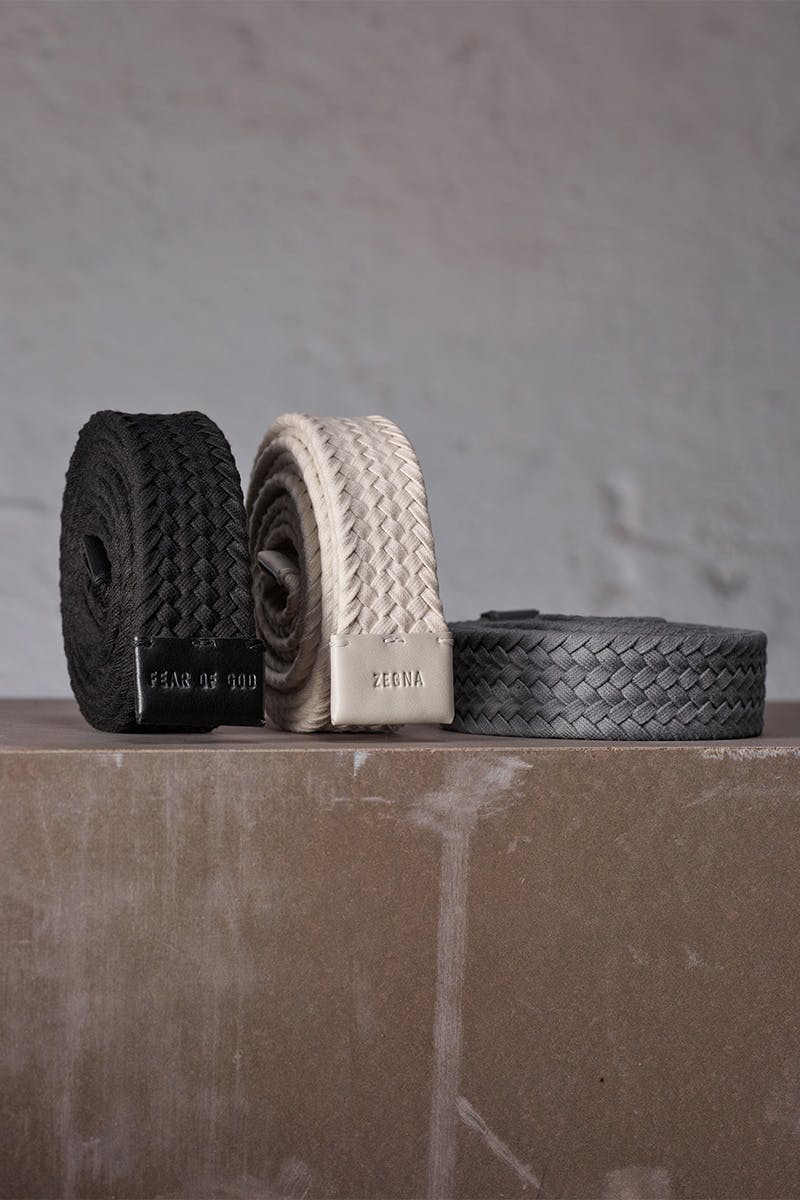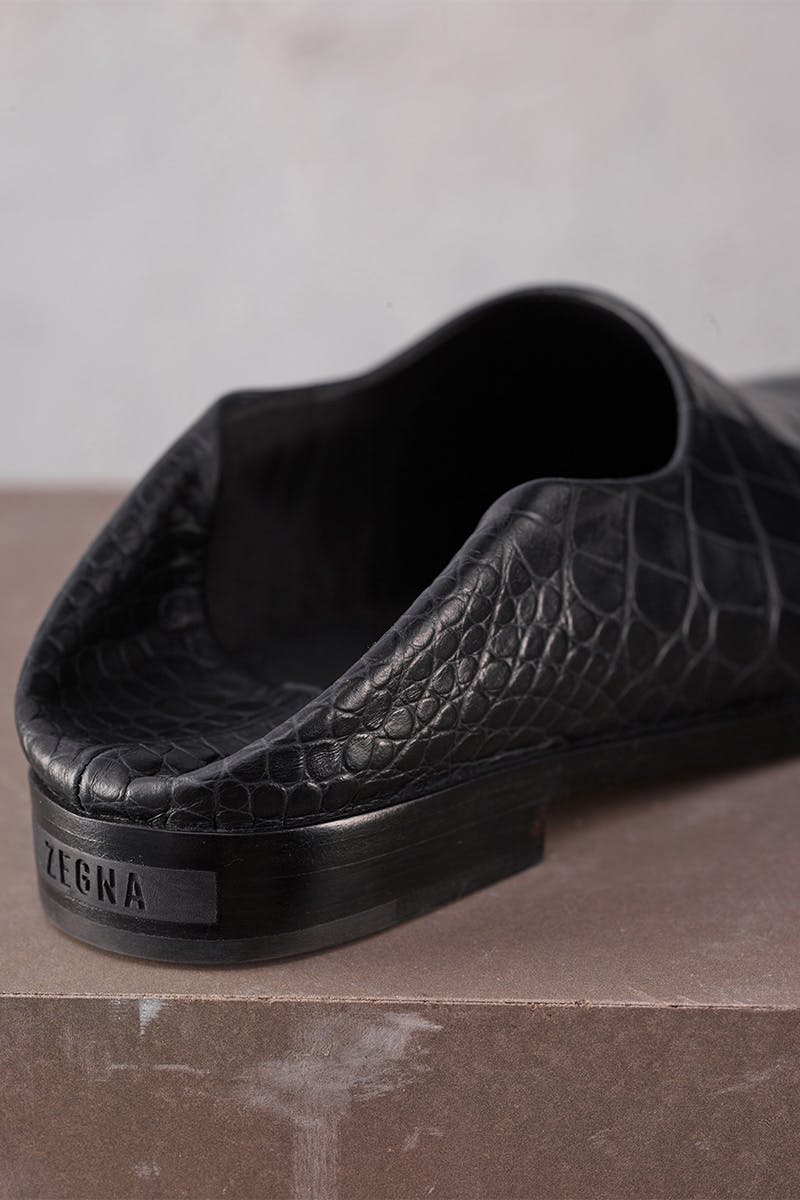 If there ever was a time for the 'modern man' to step up and show a bit of sophistication and elegance in style, manner and behavior it is now. And whilst excitement for the collection has been steadily growing, both Fear of God and Ermenegildo Zegna have been equally showing their contemporaries how to move with the times.  Zegna made 280,000 hospital suits in the battle against Covid-19 and Fear of God brought together the collective powers of no less than eight brands to create a t-shirt to raise money for the daughter of George Floyd, with proceeds going to the Gianna Floyd Fund. This is what modern brands should be about.
Refresh yourself with the laid back 'American Luxury meets Italian tailoring' feel of the collection in the galleries above and sign up to join the Zegna waiting list for the pre-buy here.