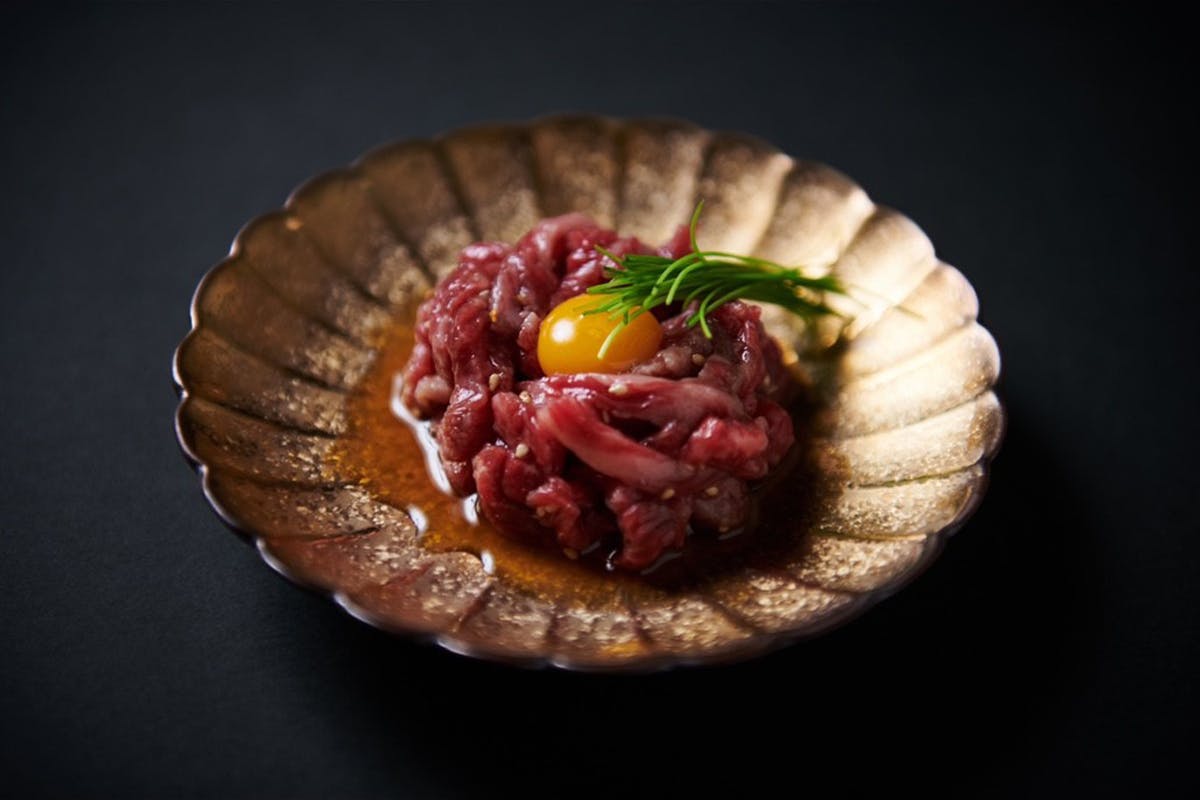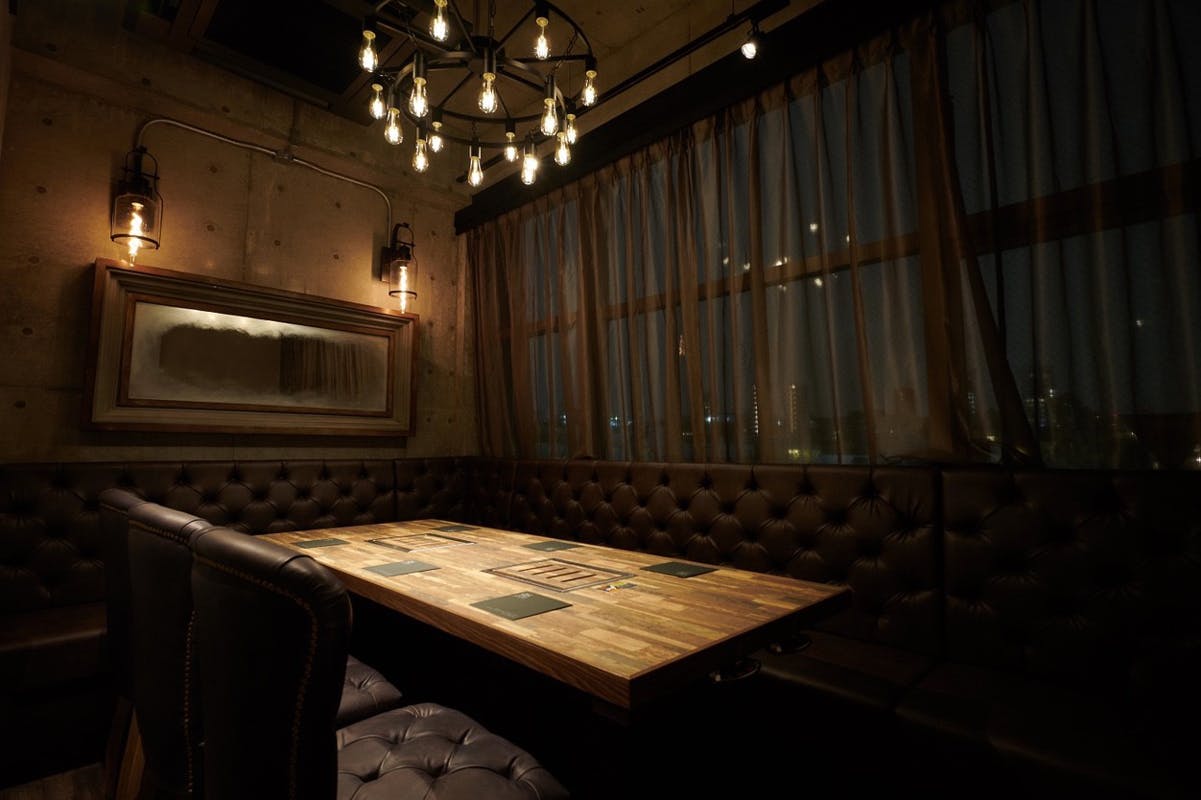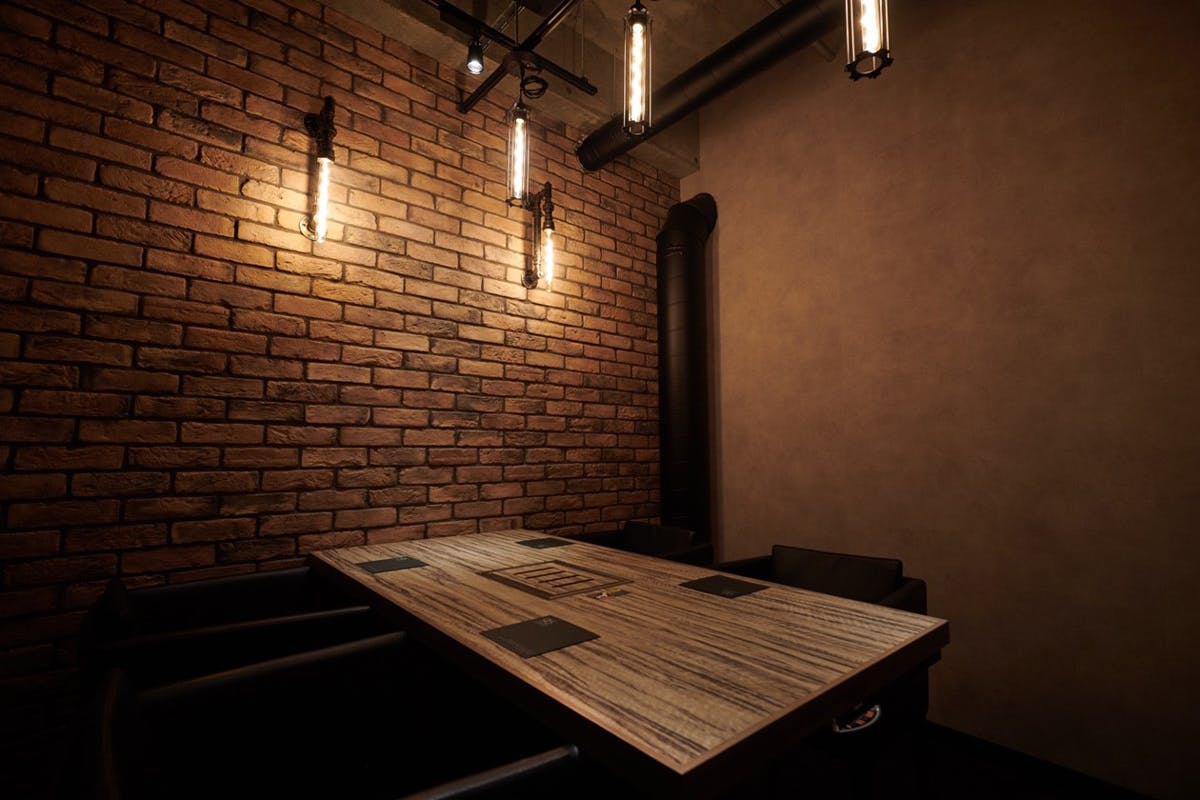 96 Nikuholic, a hidden yakiniku restaurant in Tokyo is as exclusive as it gets. Featuring only two private rooms, the restaurant is reservation only and accepts just four groups per day.
The restaurant serves special dishes using the finest beef. The offered meat includes Japanese black beef that has been carefully examined by the chef, Wagyu beef, from the special menu "Château Brian no Tsukiyaki" that is paired with savory potatoes, and more. To make the meal even better, each private room features a different atmosphere based on the theme of "Ajito", which means the feeling of eating too much. That's easily on par with these 10 exquisite restaurant interiors from around the world.
96 Nikuholic opens November 20 at 3-24-23 Nishiazabu, Minato-ku, Tokyo CUBE Nishiazabu 5F. Good luck getting a table!