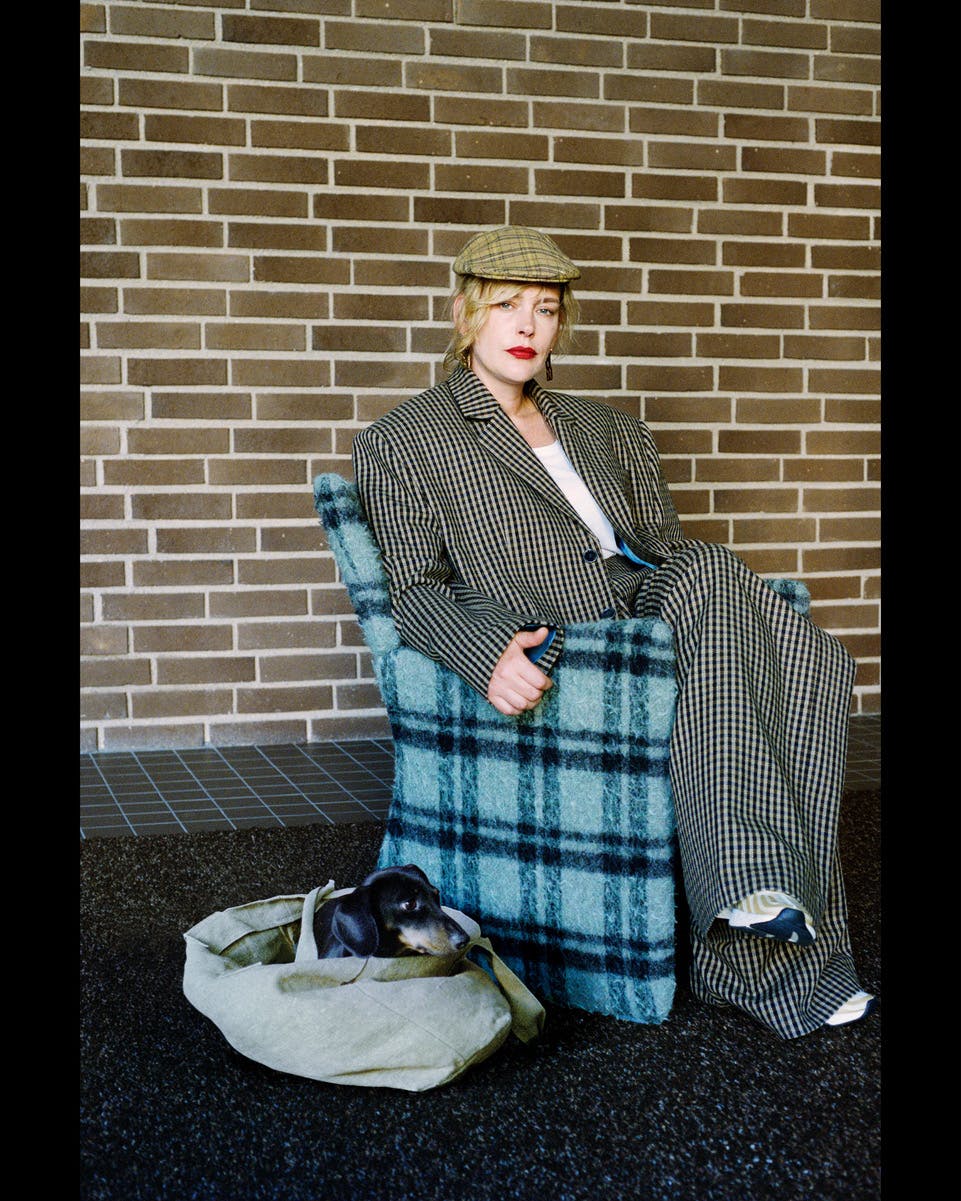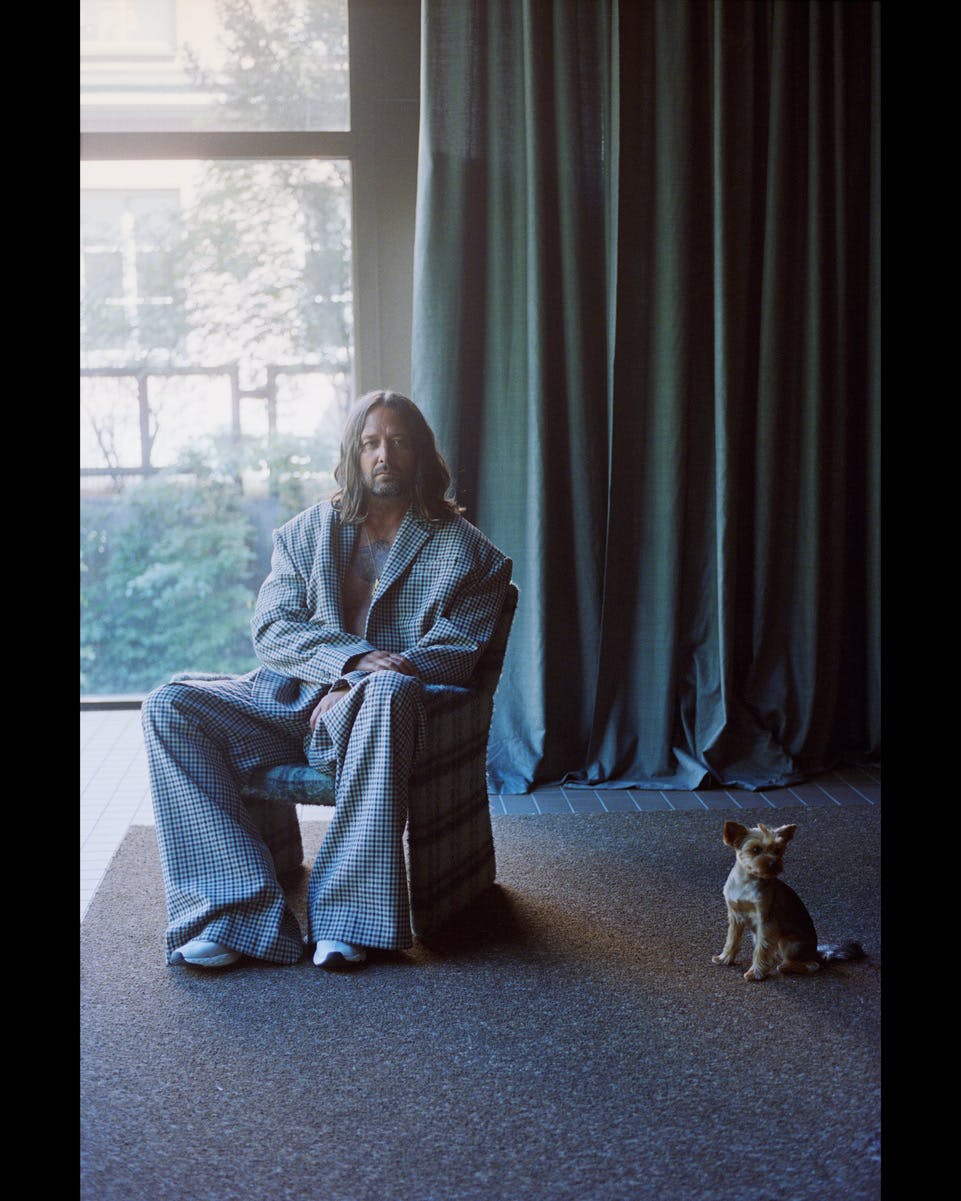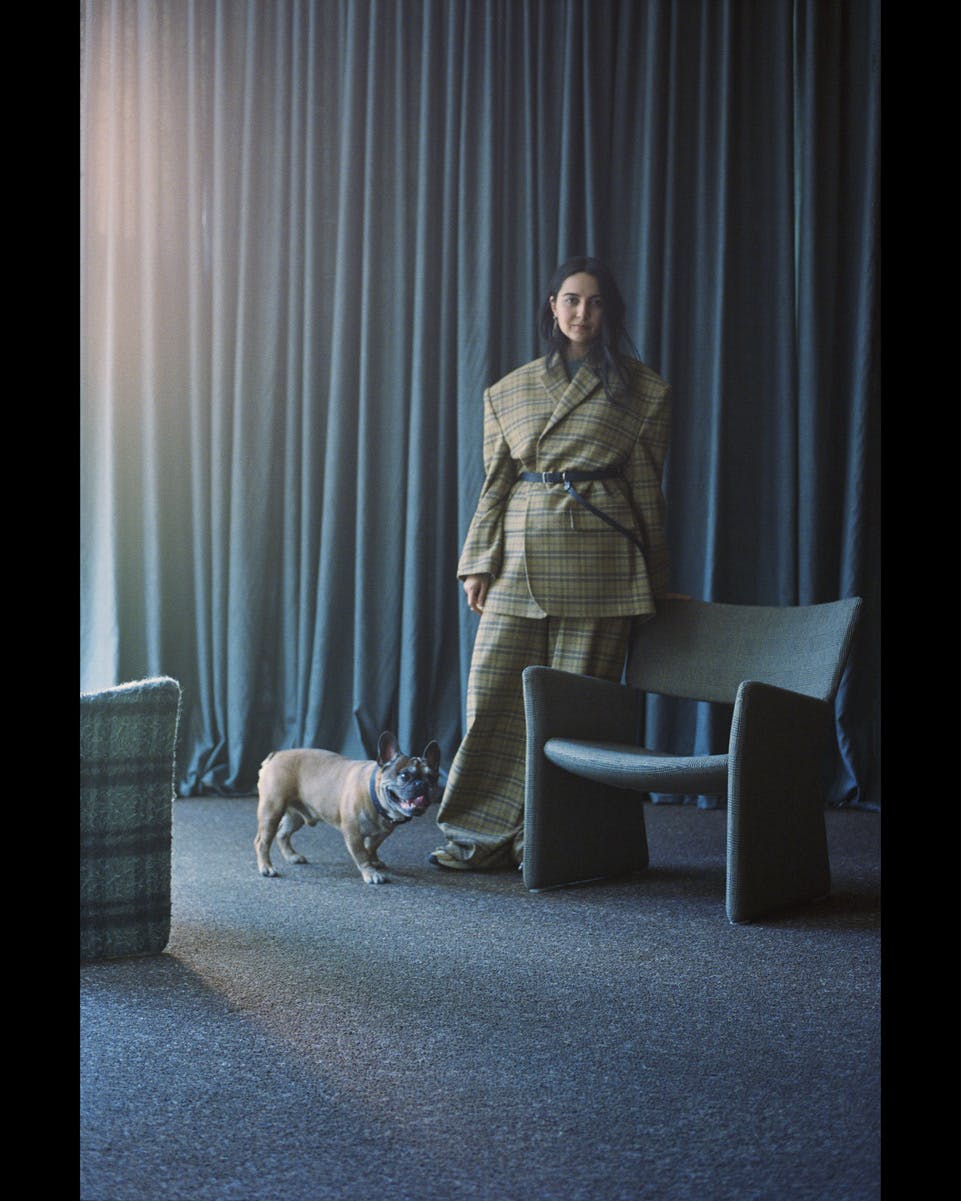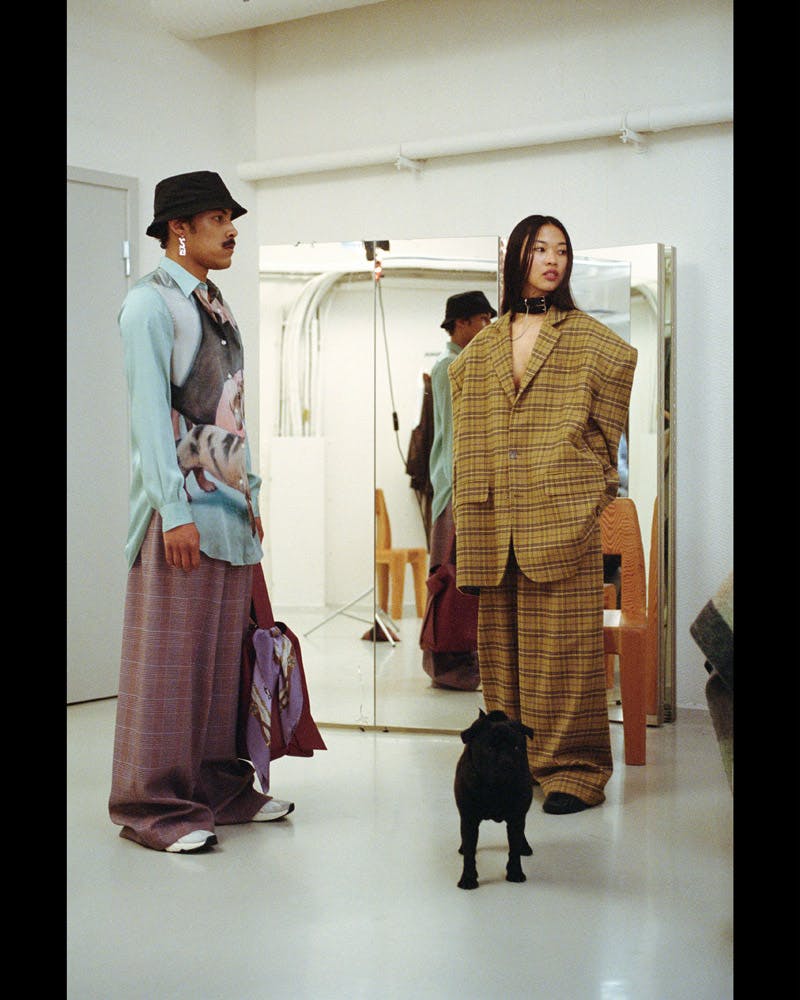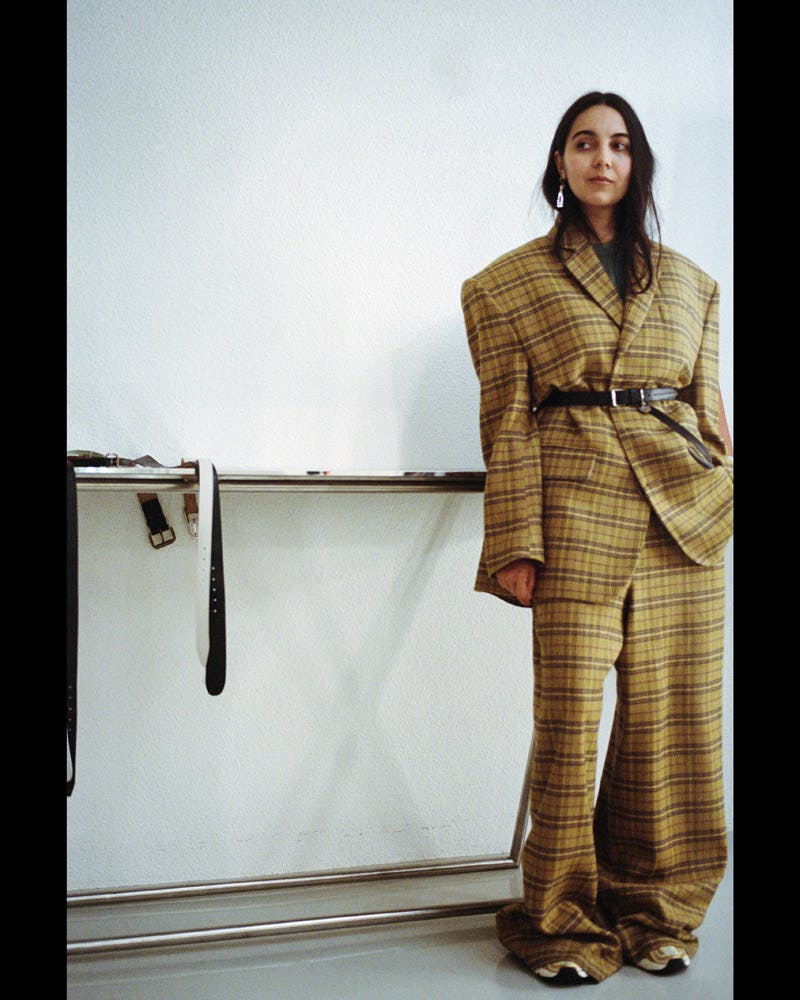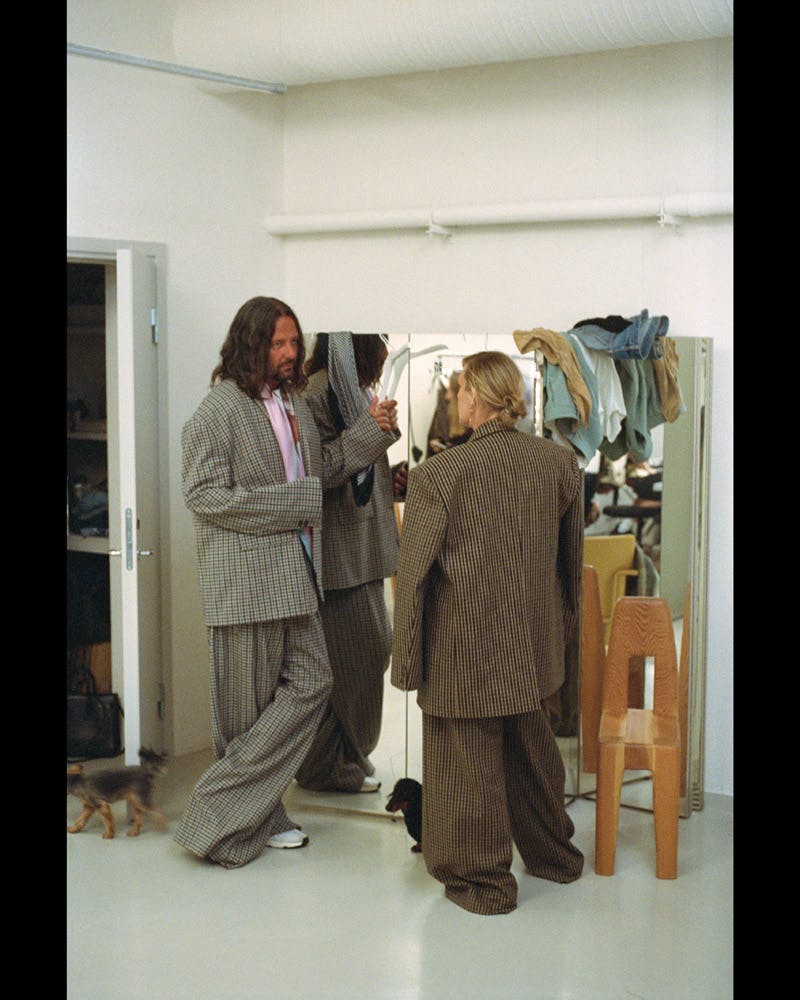 Brand: Acne Studios
Season: FW20
Key Pieces: We just want to lounge in an oversized check suit with a dashhund as per the vibe in slide #7
Release Date: Available now
Buy: Acne Studios
Editor's Notes: Acne Studios' FW20 collection is one for dog-lovers. The eclectic batch of new wares feature screen-prints from British artist Lydia Blakeley across lumberjack-inspired annels, over-dimensioned checks, and classic denim pieces.
Acne's creative director Jonny Johansson explains how since getting a dog he began perceiving pet-ownership as its own kind of subculture, "a while ago I became a dog owner myself. Ever since then I've started to notice the 'dog people', walking, being and dressing," says Johansson, "I didn't see them in the same way before and now I guess I've become one myself. For this collection, I wanted to highlight and credit that subculture for all the inspiration it has given me."
Take a peek around the beautiful Acne HQ and the dogs that are fortunate enough to chill out there during the day below.