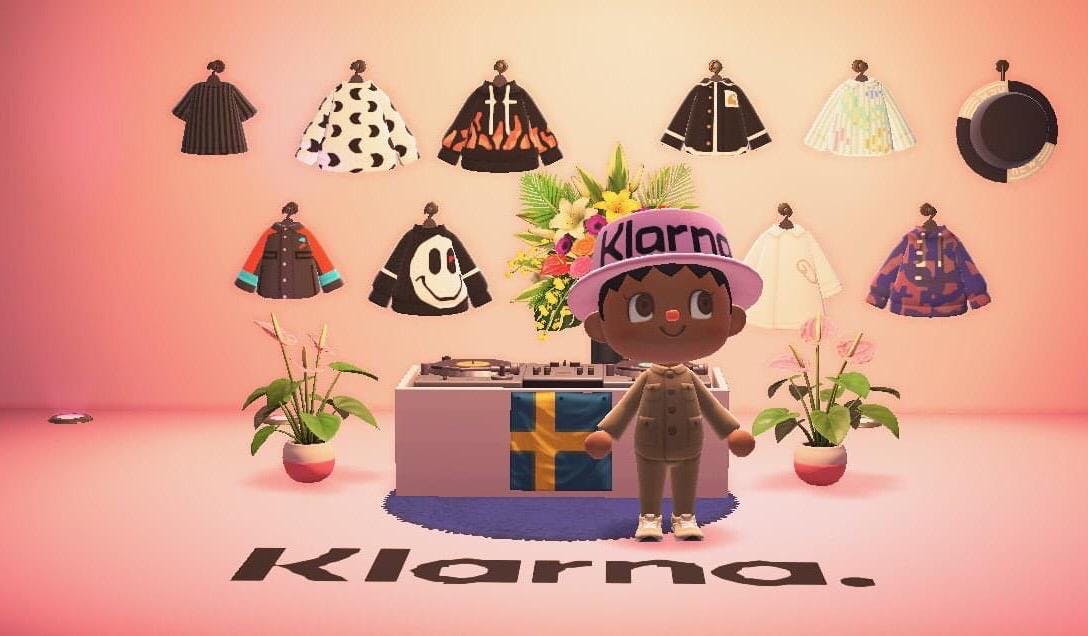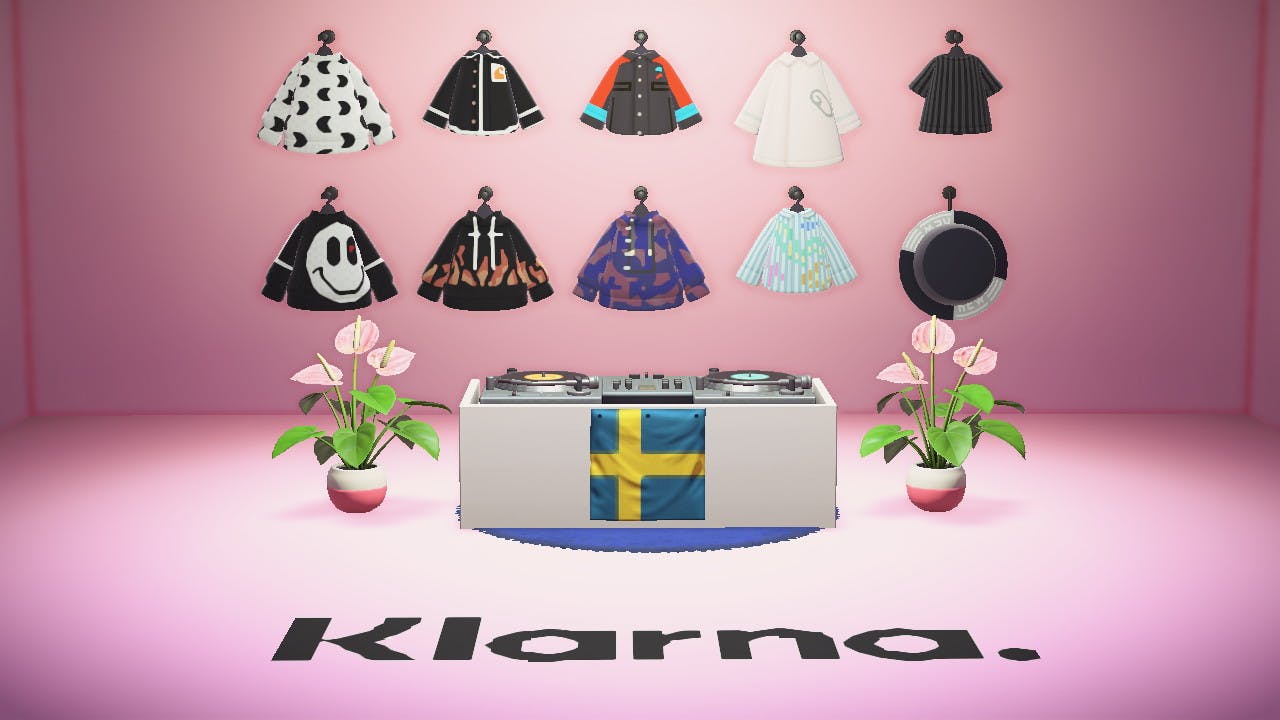 When Nintendo released the latest installment of Animal Crossing in March — Animal Crossing: New Horizons — enthusiasts and non-gamers alike flocked to the title like nobody's business. For the uninitiated, players assume the role of a character who arrives on a deserted island inhabited by a cast of anthropomorphic animals, and the goal is simply to partake in everyday activities, like fishing, planting trees, collecting bugs, and even building your perfect dream house. There's no real objective other than exploring your island, and the open-ended gameplay makes it easy for anyone to pick up and get started.
The game couldn't have dropped at a better time just as millions of people around the world began sheltering in place due to the Covid-19 pandemic. One of Animal Crossing's biggest selling points is the enormous customization options available, which let players personalize everything from their skin tone and hairstyle to home decor and the clothes they wear. Fashion aficionados quickly picked up on the style feature and began recreating designer pieces for their own characters, thus creating an entirely new platform to get fits off. Instagram account @animalcrossingfashionarchive noticed the trend taking off early on and began archiving the dopest fits within the community. Run by visual artist and fashion photographer Kara Chung, the account has grown to nearly 50k followers since its creation in March.
It was the eureka moment brands were waiting for as more people spent time at home engrossed in their imaginary Animal Crossing world. One of the first brands to take advantage of this newly minted digital wonderland is New York City designer Sandy Liang. In April, Liang hosted a virtual pop-up on her Animal Crossing island where players could download recreations from her SS20 and FW20 collections. It was a genius move that underscored the digital savviness of consumers and showed that brands could be part of the cultural zeitgeist without feeling overtly transactional — Liang just wanted people to get dressed up and have a little fun while stuck at home.
It didn't take long for other designers to follow suit. Marc Jacobs got in on the action when he collaborated with Chung and @animalcrossingfashionarchive in May to bring six of the brand's favorite pieces into the game. Valentino opted to share a behind-the-scenes look from its virtual Animal Crossing photoshoot showcasing styles from its SS20 and Pre-Fall collections.
But it's not just fashion brands vying for your attention on the immensely popular game — New Horizons reportedly sold five million copies its first month, shattering the console game record for most units sold in that period. Gillette Venus, the women's razor brand, recently launched a "Skinclusive Summer Line" on Animal Crossing that brings over 250 diverse skin representations to life, empowering players — especially women — to 'put their skin in the game' and celebrate their unique identities.
The latest player to join the Animal Crossing movement is Swedish shopping app Klarna, who just announced a partnership with stylist and DJ Micah "Noodles" Mahinay to bring a live shopping experience into the game. The virtual pop-up features 10 of her favorite streetwear pieces, expertly recreated by @animalcrossingfashionarchive, where a limited number of gamers can win for their villagers to wear in the game.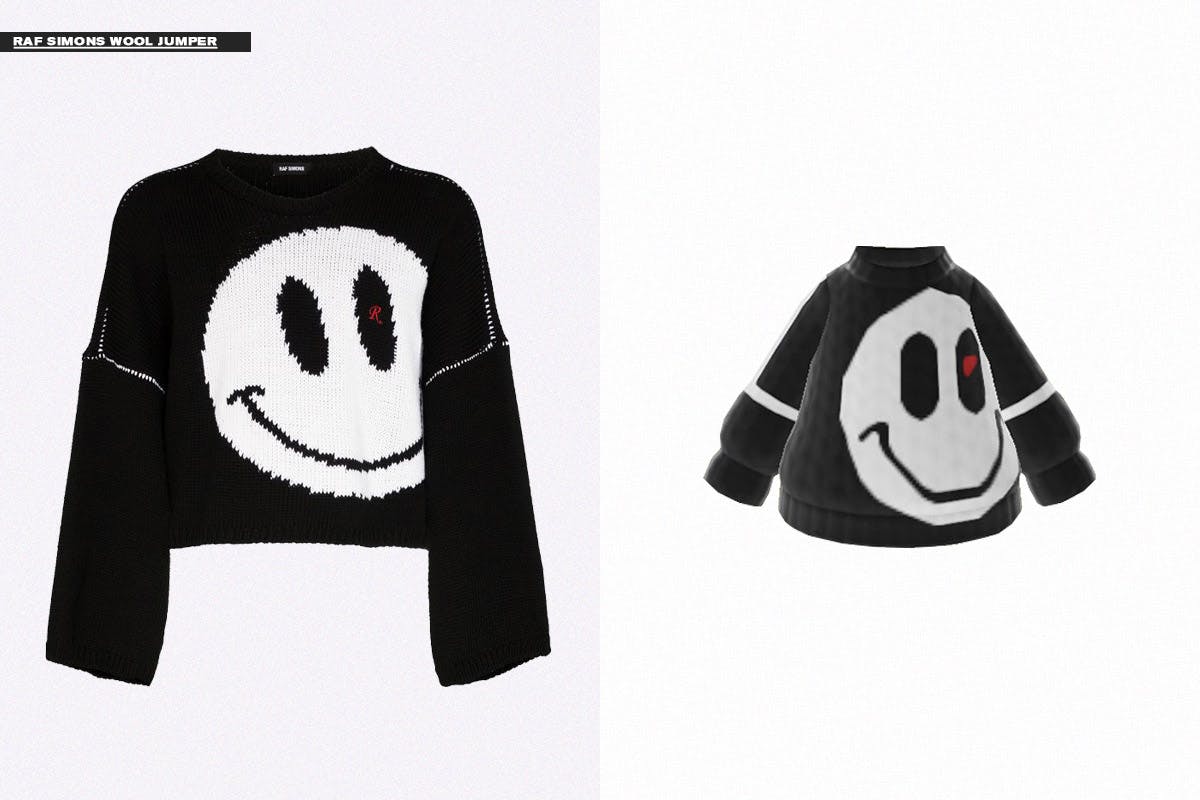 What separates Klarna's activation — which goes down August 17 at 10 p.m. EST — is that it extends into the physical world and gamers can actually win those pieces just by posting a photo of the experience on Instagram. It's a slick move that's redefining shoppable entertainment in the quarantine age. "With the growth of e-commerce, the fashion industry is increasingly leveraging experiential technologies such as virtual events and gamification to reach new audiences and drive business growth," explained David Sykes, Head of US at Klarna, in a press release.
If Animal Crossing's success at integrating authentically with brands is any indication, we might be entering a new era of advertising that, at the very least, lets consumers decide how they want to be marketed to.