Italian fashion label Antony Morato just launched its first limited edition collection but it's only available until November 19 so time is quickly running out.
For its latest collection, inspired by pop art and contemporary street art, Antony Morato adds some of its signature flair to traditional military garments. The result is a dynamic range that lends itself to a versatile wardrobe and includes standout pieces such as the camouflage-patterned jacket and the bouclé coat inspired by military wool blankets. In addition to these hero items are pieces designed to match any number of looks including the '70s multicolor wool sweater and calligraphy embellished denim shirt.
To launch the collection, Antony Morato has created an energetic video and linked up with individuals across Europe to demonstrate the brand's #Exciter concept. #Exciter is a sudden positive feeling and sense of excitement that leads to a creative outburst, it's embodied within the collection and brought to life by the campaign.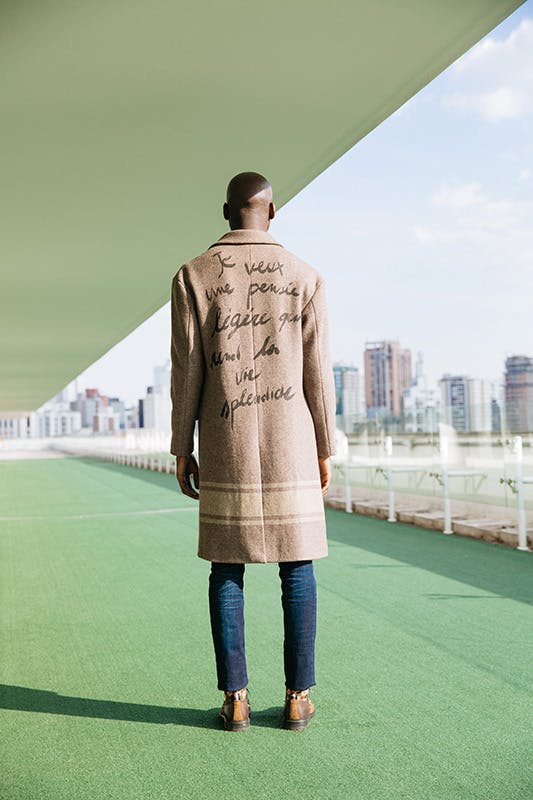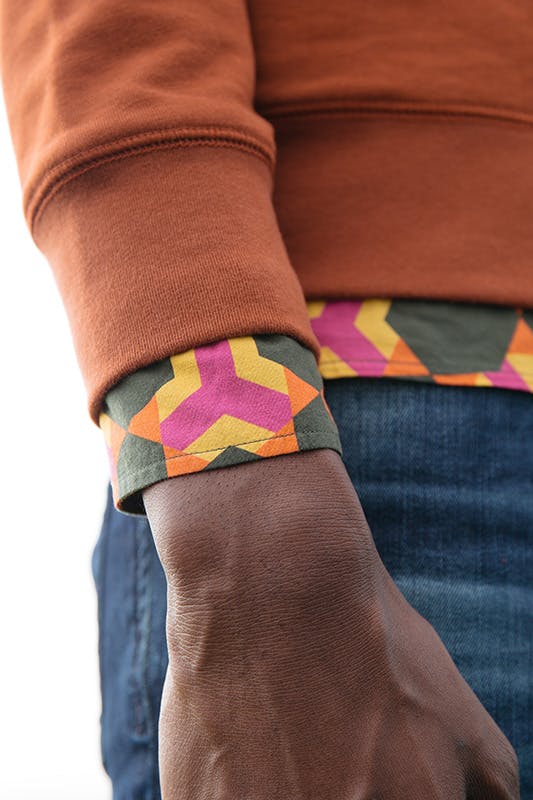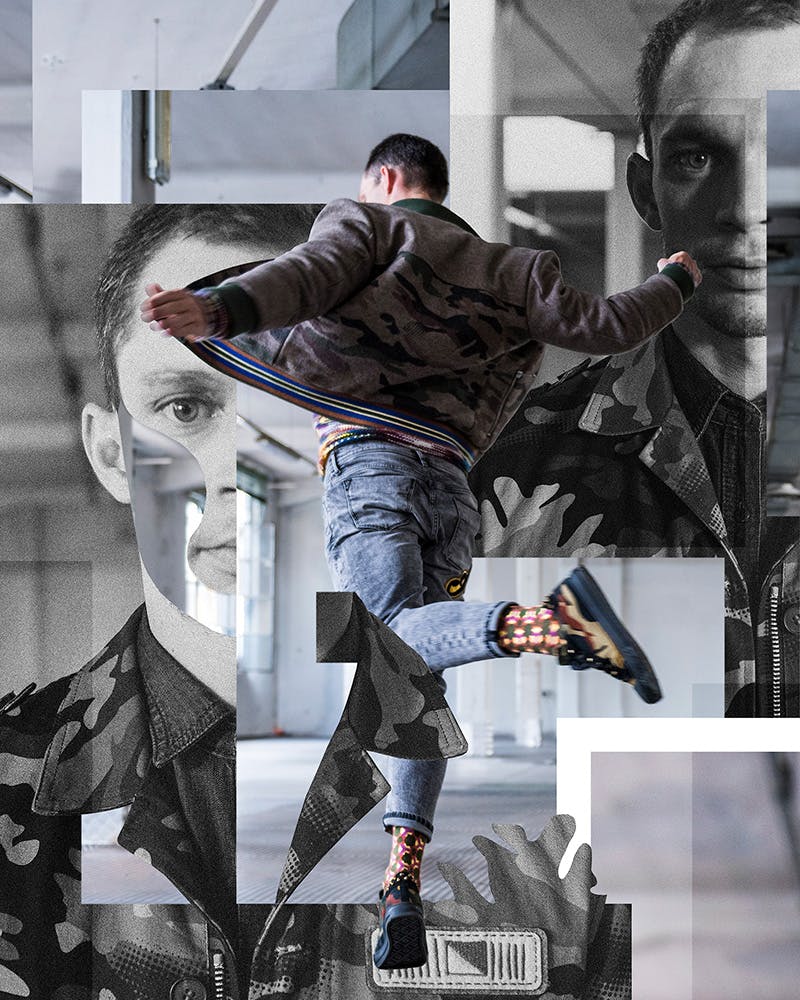 Each individual involved is invited to interpret the #Exciter concept in their own way leading to a series of unique images and videos. Constantin Prozorov, Ruben Rua, Ale Chad, Luca Palmieri, Gleeson Paulino and Pablo Thecuadro, amongst others, all let their creative spirit loose for Antony Morato's latest project.
Don't miss Antony Morato's video in the gallery above and you've still got until November 19 to grab the collection online and in selected stores across Europe.