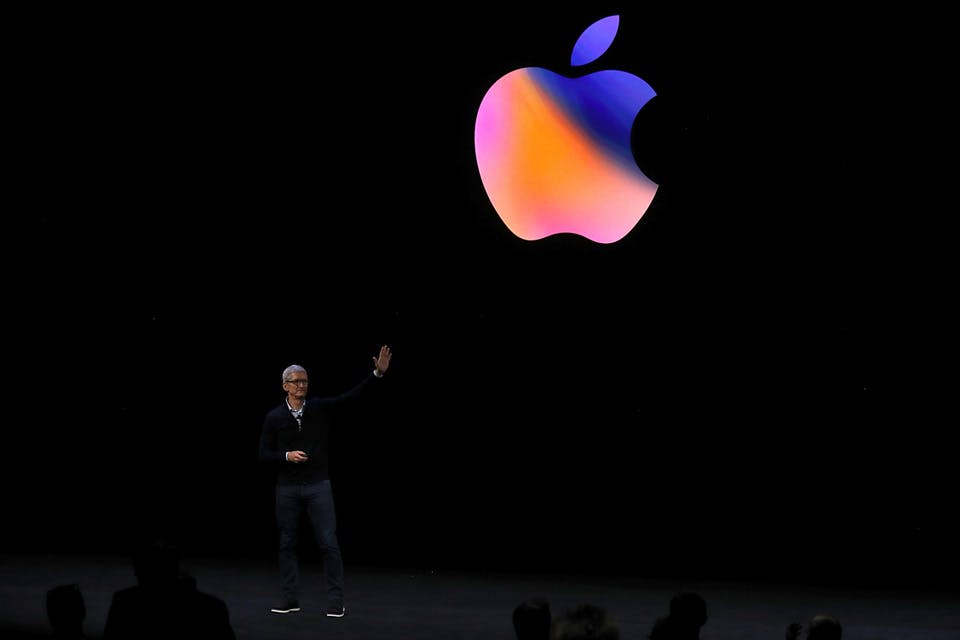 Apple's "Gather Round" event starts today at 10 a.m. PDT (1 p.m. EDT), and the tech giant has announced that it will broadcast the presentation live via several platforms, including Twitter.
This is the first time Apple has broadcast such an event via Twitter. Users who tap the like button on the tweet above will receive updates on how to watch on the social media platform.
This year's event is expected to showcase major developments for the iPhone, with three new models rumored. Elsewhere, the company is expected to debut the next generation of the Apple Watch, as well as the second-generation AirPods and other accessories.
To make sure you don't miss out, here's how to stream the Apple Gather Round.
How to watch on Apple TV
Users with fourth- and fifth-generation Apple TVs can access the live stream via the Events app, which is downloadable from the tvOS App Store. If you open the app early, there will be an instruction to come back at the start time. Once the show starts, the live broadcast will begin. "Events" is a preexisting channel on second- and third-generation Apple TVs, so no app has to be installed to watch. Just select the channel.
How to watch on Mac, iPad, and iPhone
Users with a Mac running MacOS Sierra or later, or iPad/iPhone running iOS 10 or later can watch the event via Apple's Safari browser. Just go to the tech giant's special event website, where the stream will be hosted.
How to watch on Windows
Windows users who wish to access the live stream can visit the Apple special event website via Microsoft's Edge broswer. Chrome and Firefox users might be able to access the stream as long as their version supports MSE, H.264, and AAC.
How to watch via Twitter
As mentioned already, Apple will provide live coverage of the Gather Round via Twitter. Just "like" the official Twitter announcement to receive updates on how to watch.
Next, here's a full breakdown of what to expect at the Apple keynote.