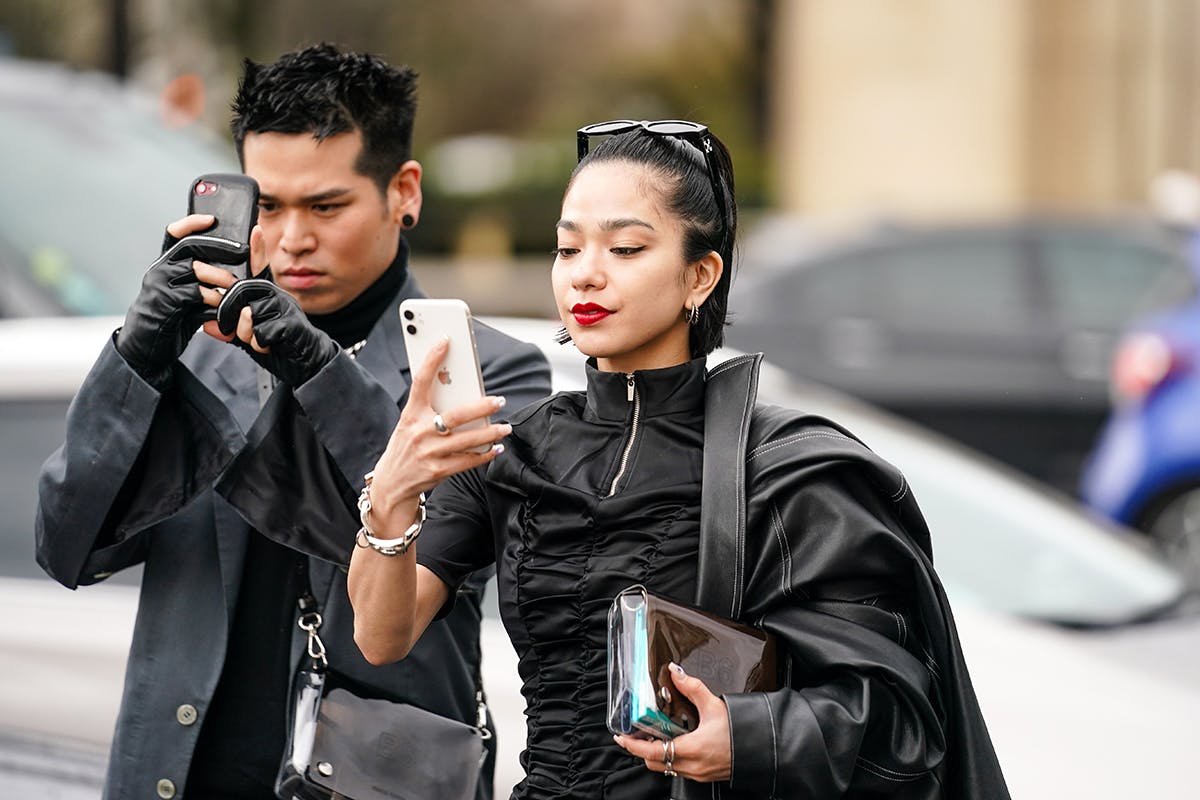 With the threat of Covid-19 still looming, Apple has secured a patent to make socially distant group selfies a thing. The patent was filed in 2018, however, but there has seemingly never been a better time for such a feature.
"Synthetic group selfies" will allow you to snap a single-person selfie and then crop multiple photos together to become one image, meaning you'll no longer have to physically be with friends to take a group photo. The software is said to be compatible with video and live streaming, in addition to still photography.
According to the patent, each participant in the group selfie will have the option to keep the group selfie as well as the original photos, while also being able to independently edit the group selfie. In short, you can reposition each individual in the picture as you choose.
It remains to be seen which Apple devices will feature the group selfie software, but you can learn more about the possibilities here.