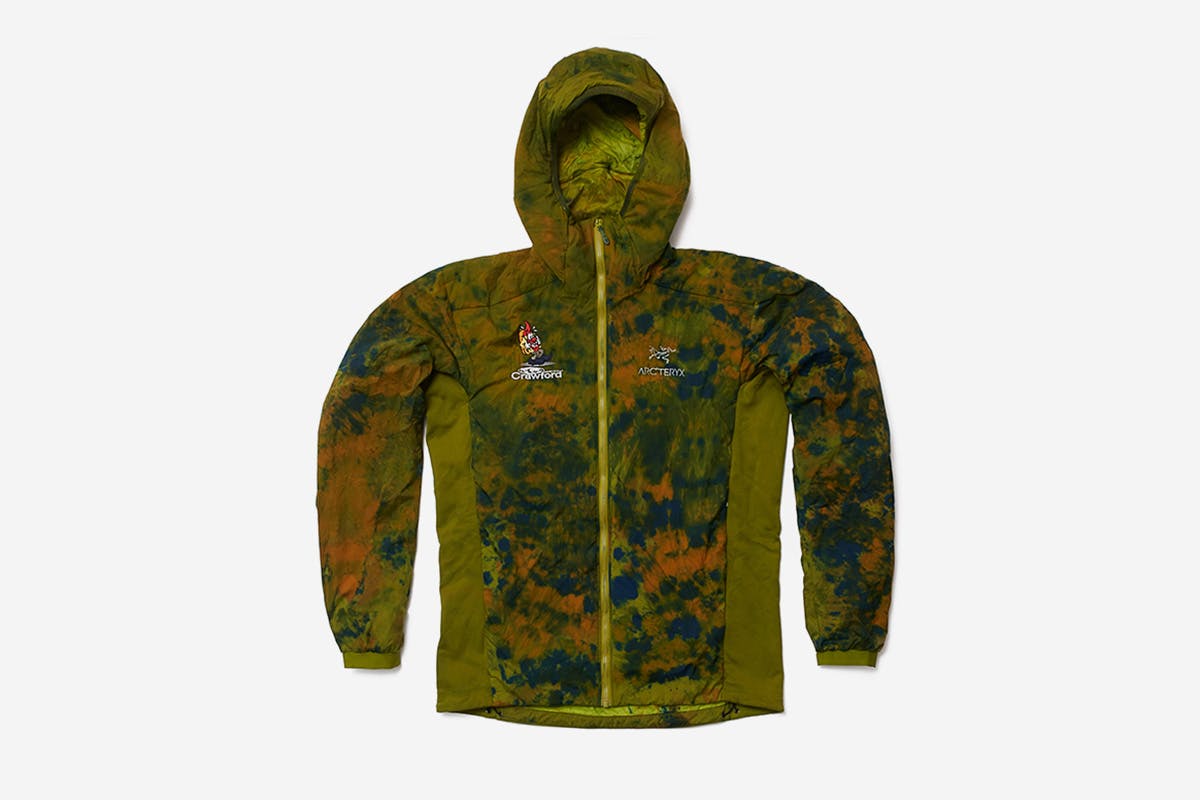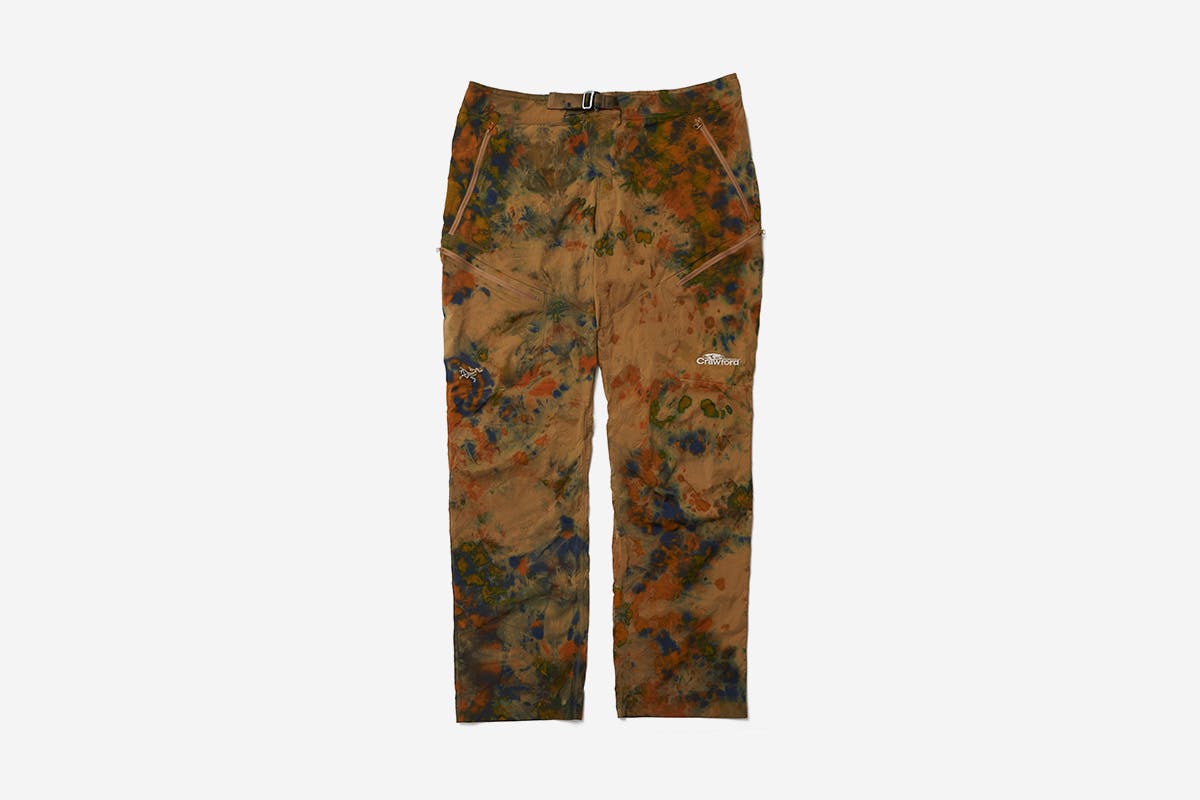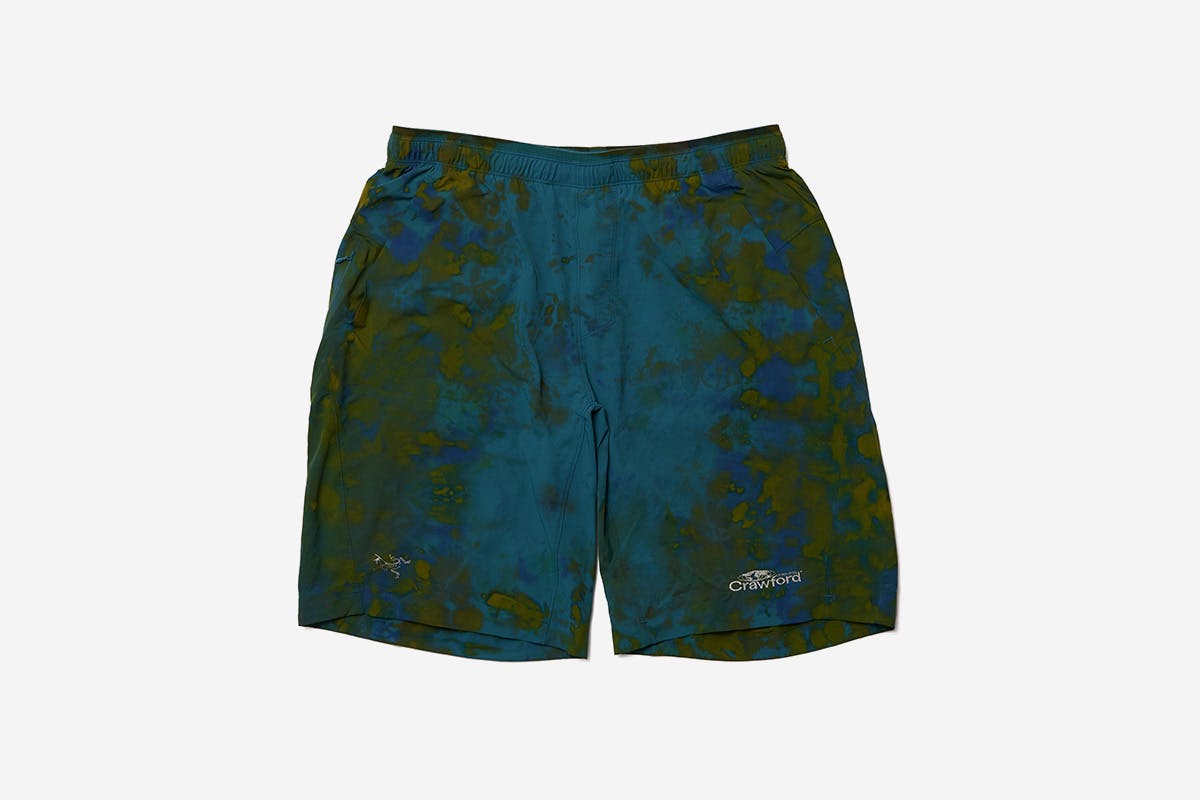 Arc'teryx is launching a limited edition collection to raise money for the Brooklyn Community Bail fund, an organization which pays for the release of presumptively innocent people from custody.
The collection will see classic Arc'teryx pieces customized by local New York talent Shaun Crawford. The Harlem-raised graffiti artist and ink-maker has perfected the subtle art of customization from his collaborations with Carhartt WIP and Converse, and from a history of correcting his own favorite ink-stained pieces with tie-dye. Crawford's own collection, Crawford Sourcing, has also been picked up by retailers such as Dover Street market.
This collection is a part of Arc'teryx's Artist Series, which enables artists and culture shapers to experiment with their vision during localized experiments to support artist-chosen community initiatives. To create this special collection, Crawford was supplied with 51 Arc'teryx jackets, pants, and shorts, which he will augment into radical new color schemes using his intimate knowledge of dyes, adhesives, and solvents.
The collection will be dropping exclusively in-store at Arc'teryx Soho on November 14. You can RSVP here.
Arc'teryx Soho 169 Spring St New York, NY 10012