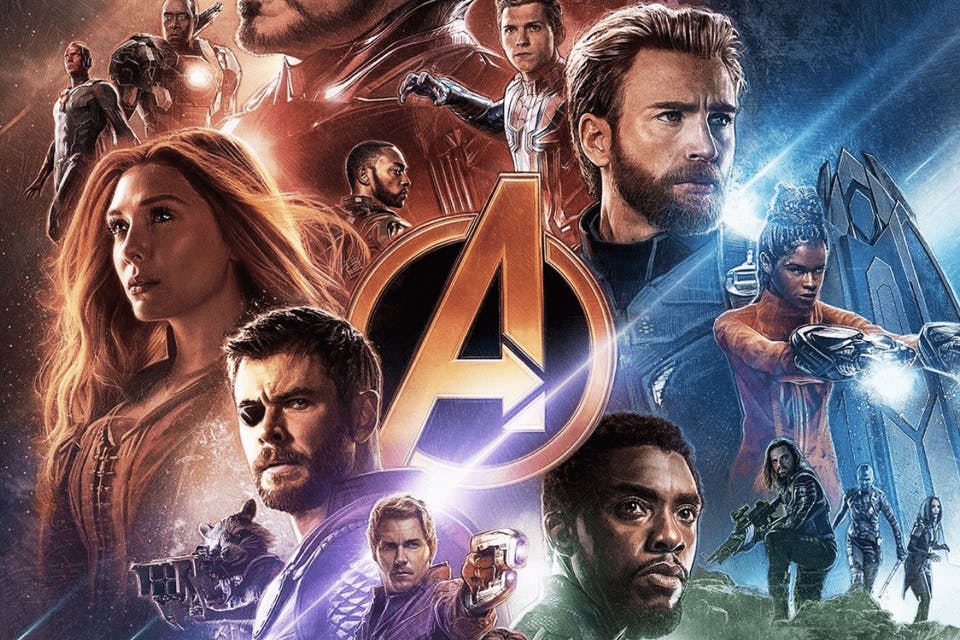 Following the trailer for Captain Marvel, MCU fans have been given the tiniest morsel from the set of Avengers 4 via a cryptic tweet by co-directors the Russo brothers. Sharing an image of Joe Russo working on his laptop on the Atlanta set, the Russos captioned the picture "Look hard…"
The black-and-white picture includes a number of items, including a ladder and an easel with storyboards, shaped in an "A." One user spotted four hidden "A" shapes in the picture, suggesting a salute to the franchise's fourth installment.
Another fan presented an alternate explanation, noting that the metal object on the left of the image also appeared in Avengers: Infinity War in the Avengers facility. Its appearance has led fans to question what it is and what its role could be in the upcoming film.
With Avengers 4 not due to hit theaters until May 2019, there's still plenty of time to ponder the image. Let us know your theories in the comments.
And in case you missed it, you can revisit the Captain Marvel trailer below.
Next, watch Timothée Chalamet give a heart-wrenching performance in the 'Beautiful Boy' trailer.