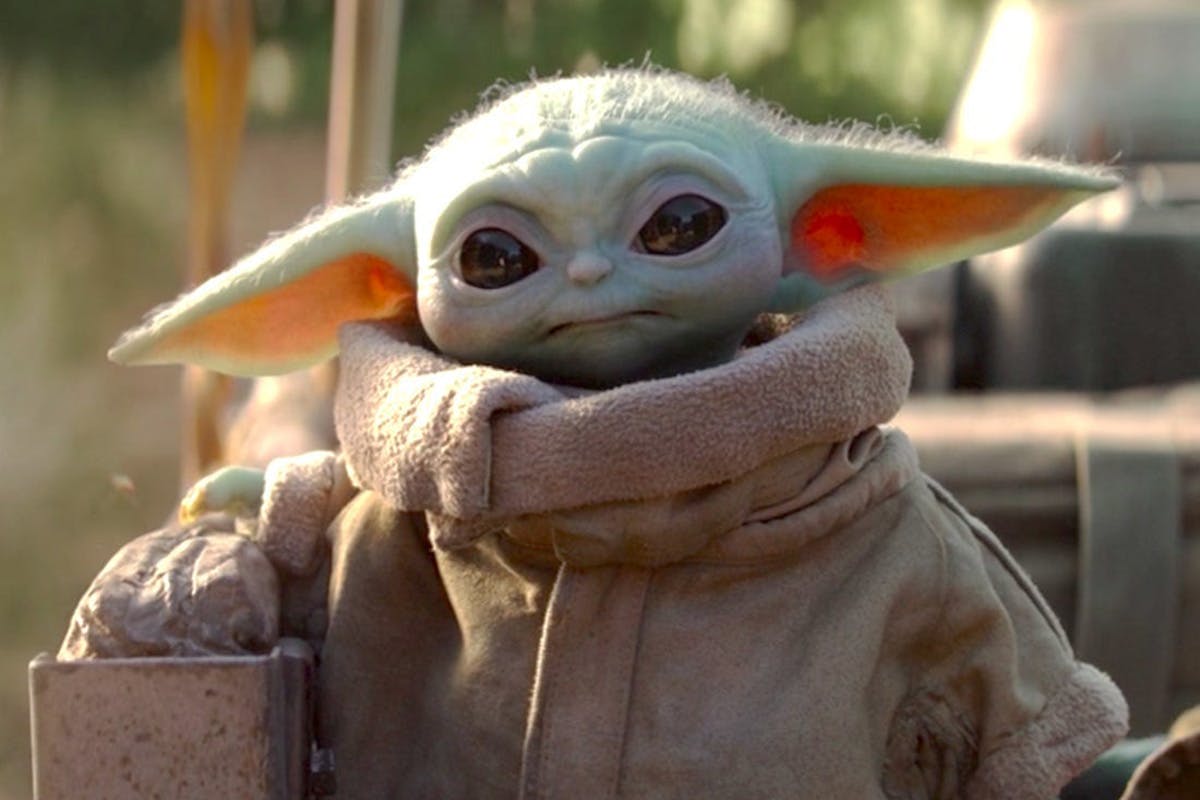 The Baby Yoda phenomenon seems to be far from over. Apparently a cosmetics line for the internet's favorite child might be on the way, according to trademark filings by Lucasfilm.
The Blast first reported the trademark registry. This shows that on December 23 Lucasfilm, a subsidiary of Disney, filed a trademark for a broad range of products, including everything from apparel and accessories to non-alcoholic beverages and breakfast cereals to sleeping bags and cosmetics.
It comes as no surprise that Lucasfilm would take steps to file trademarks for the wildly popular character. After he made his debut on Disney+'s The Mandalorian, Baby Yoda instantly became a viral sensation, igniting countless memes and has already become a fixture of bootleg merch.
We'll have to wait till fall of this year to see more of Baby Yoda, but until then enjoy some of our favorite Twitter reactions to the adorable green baby here.