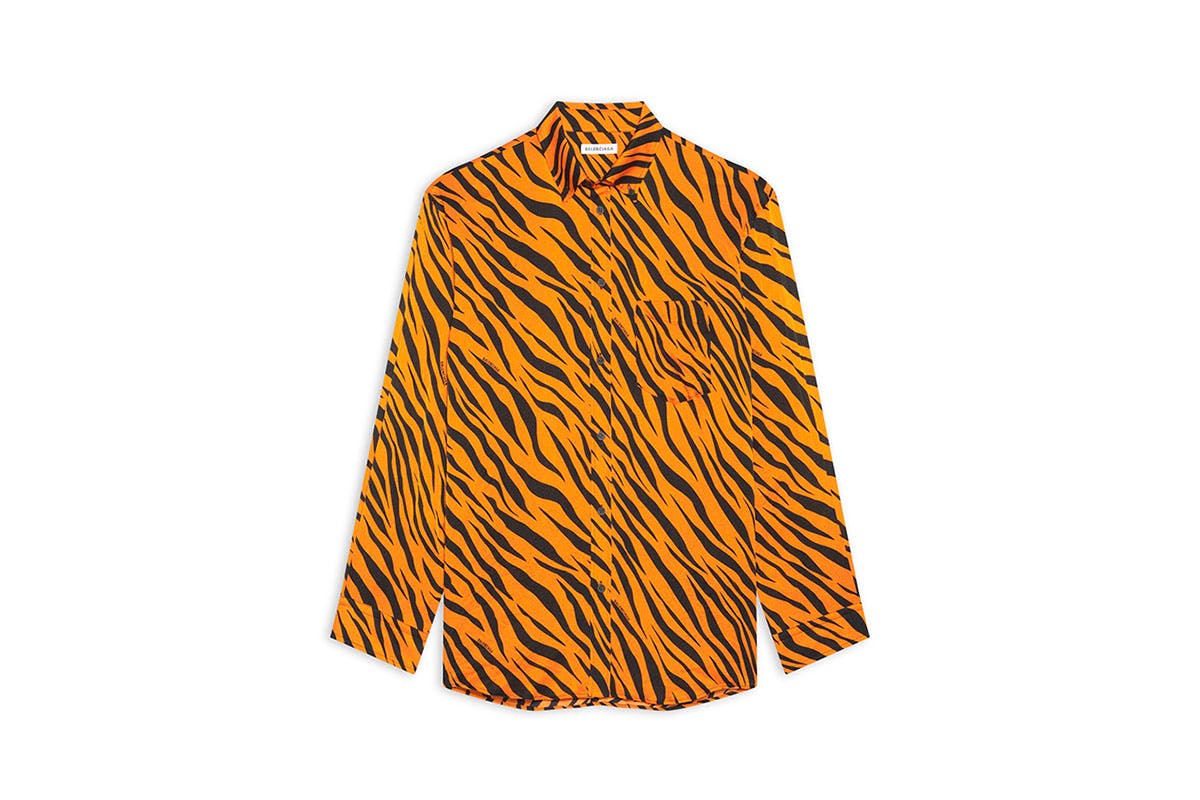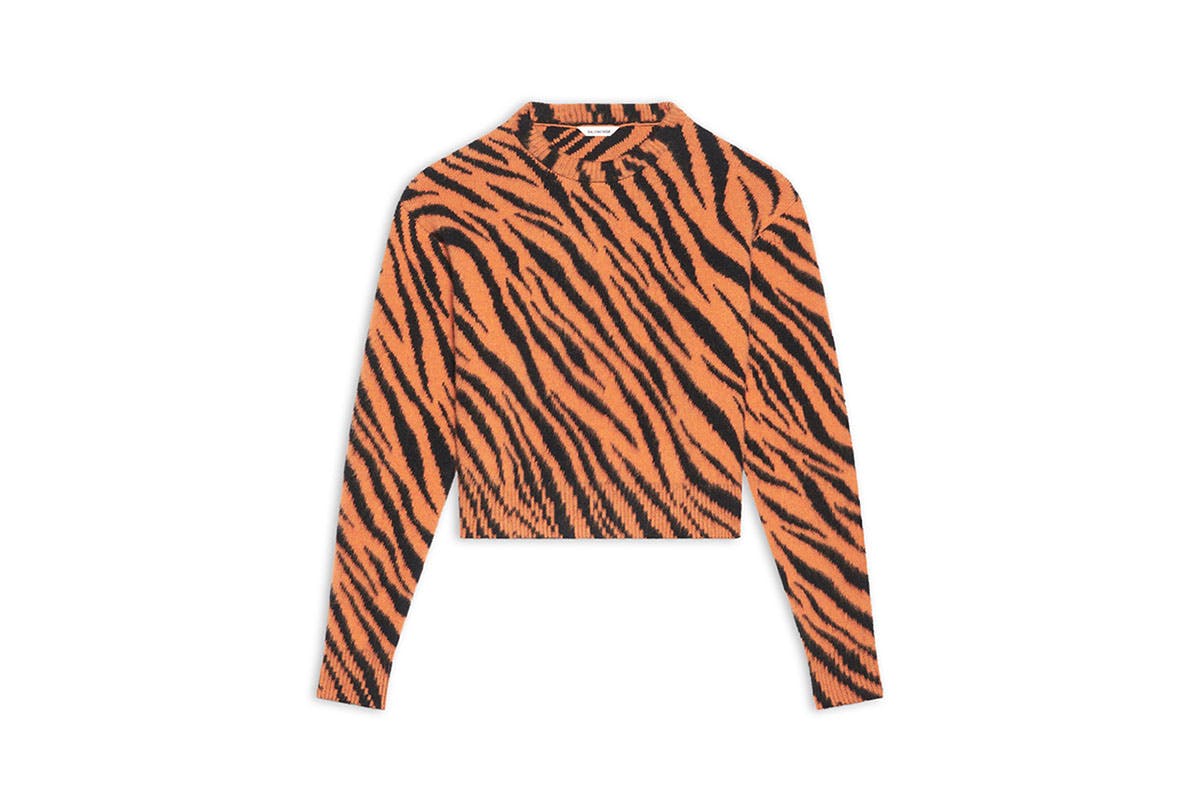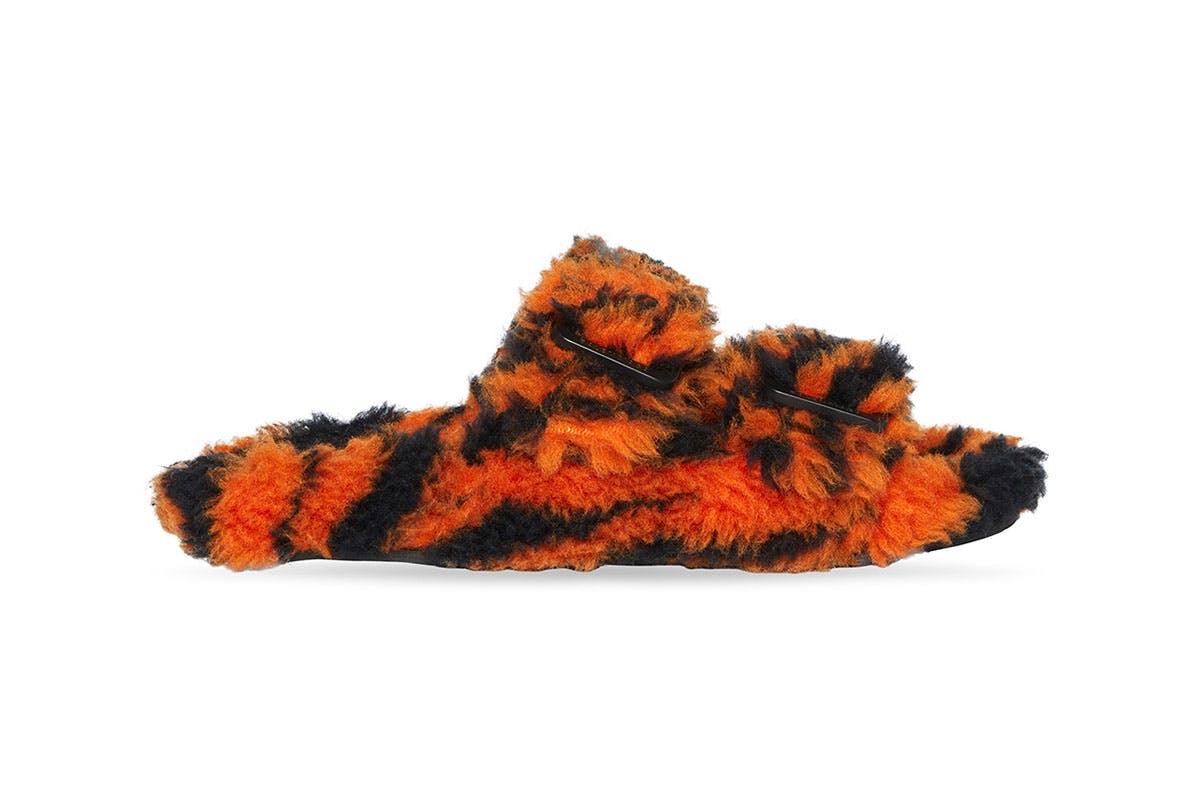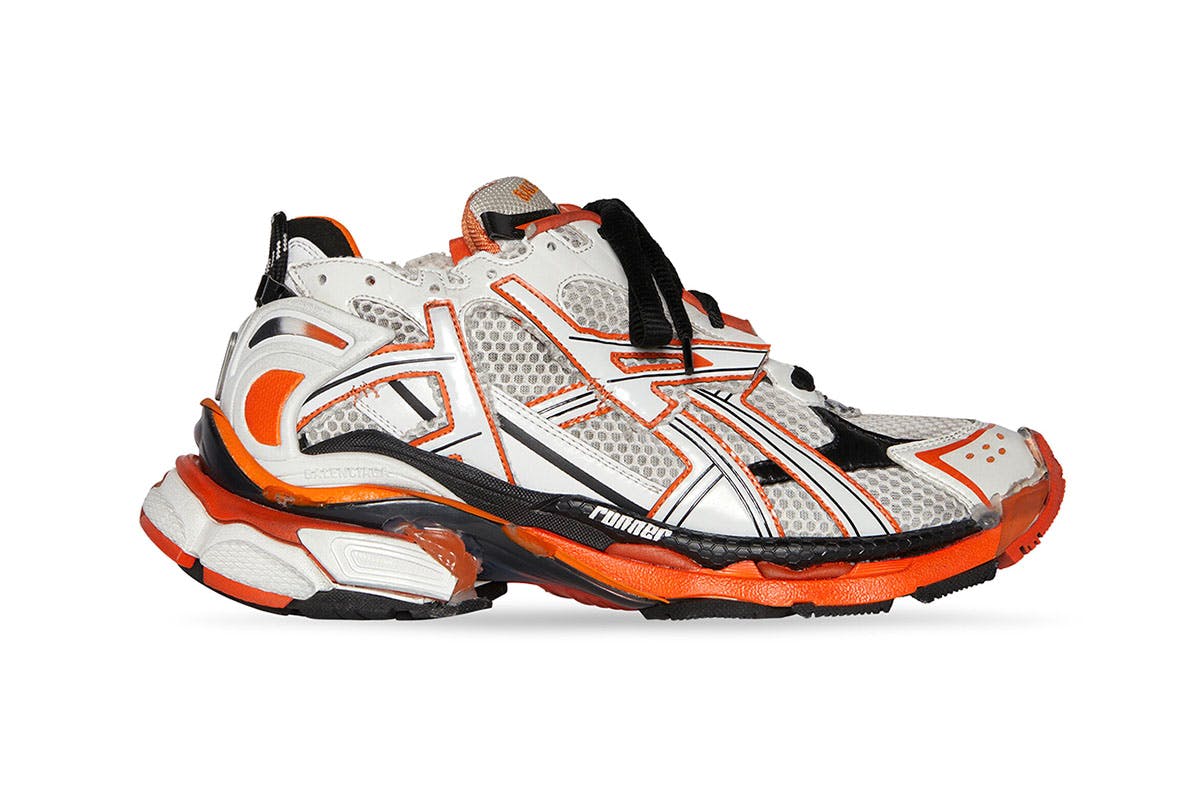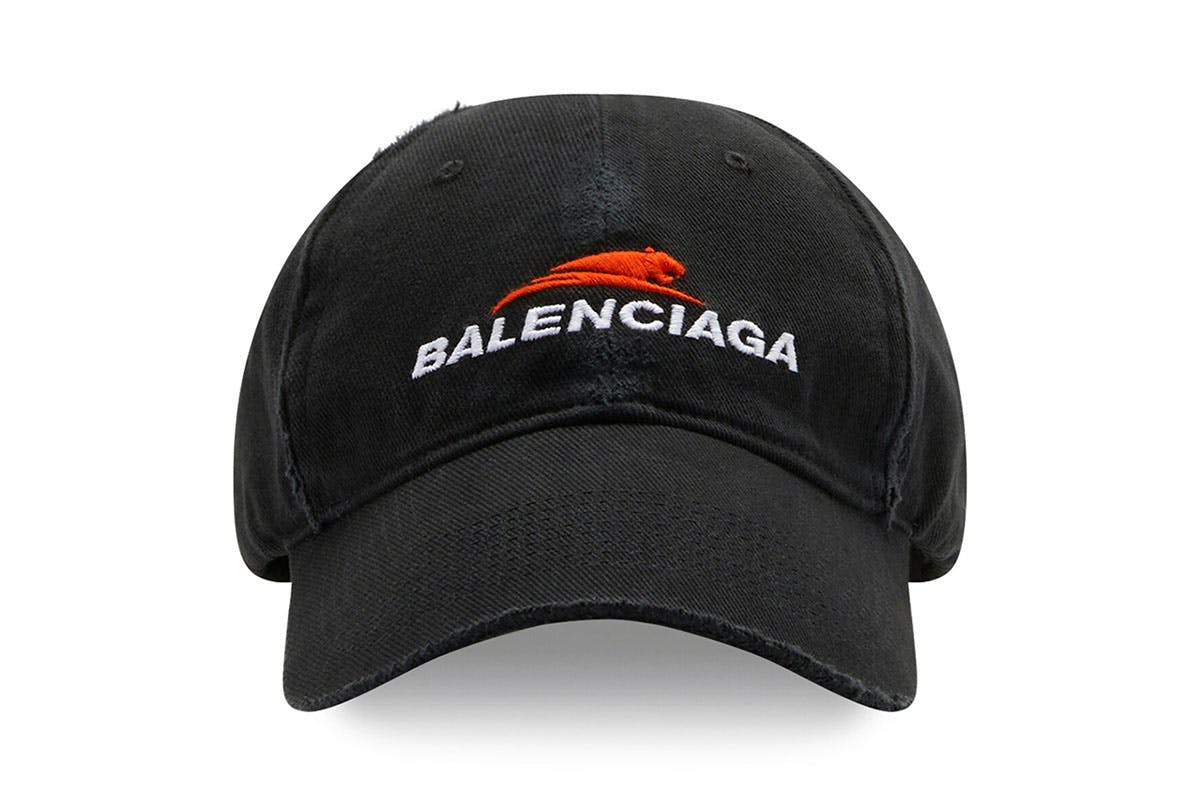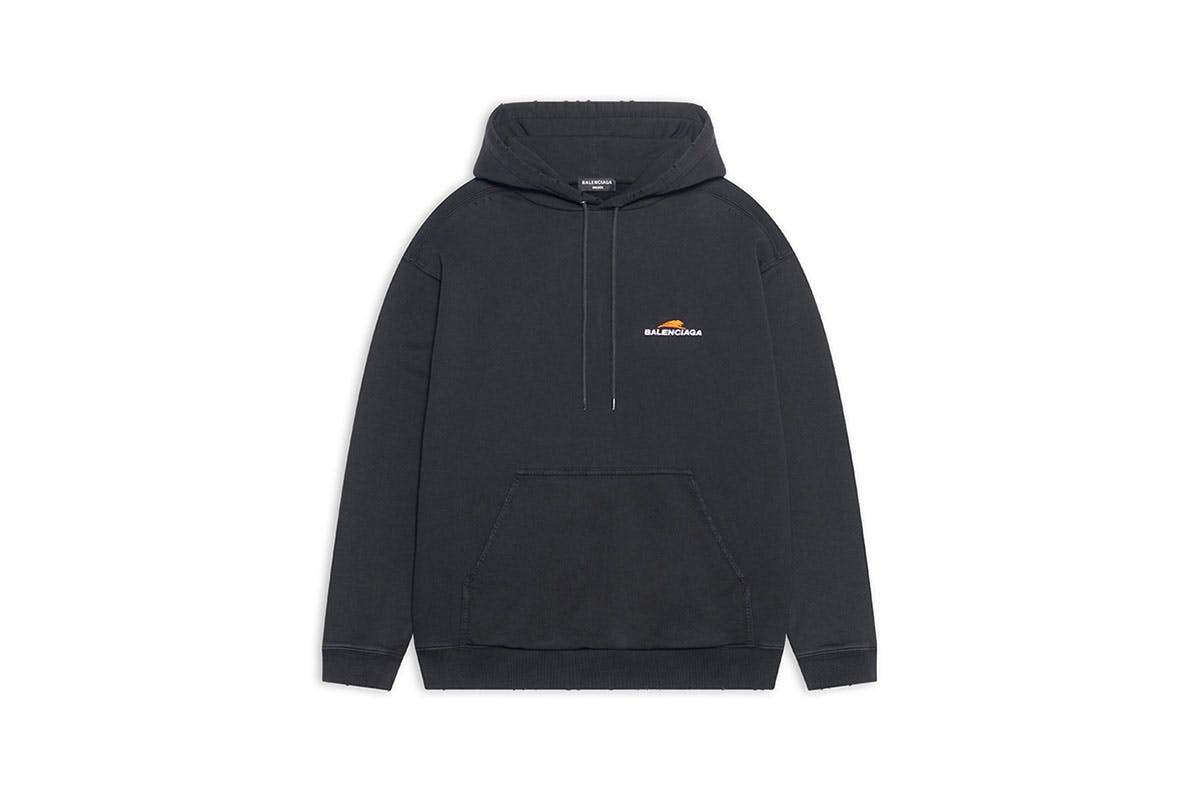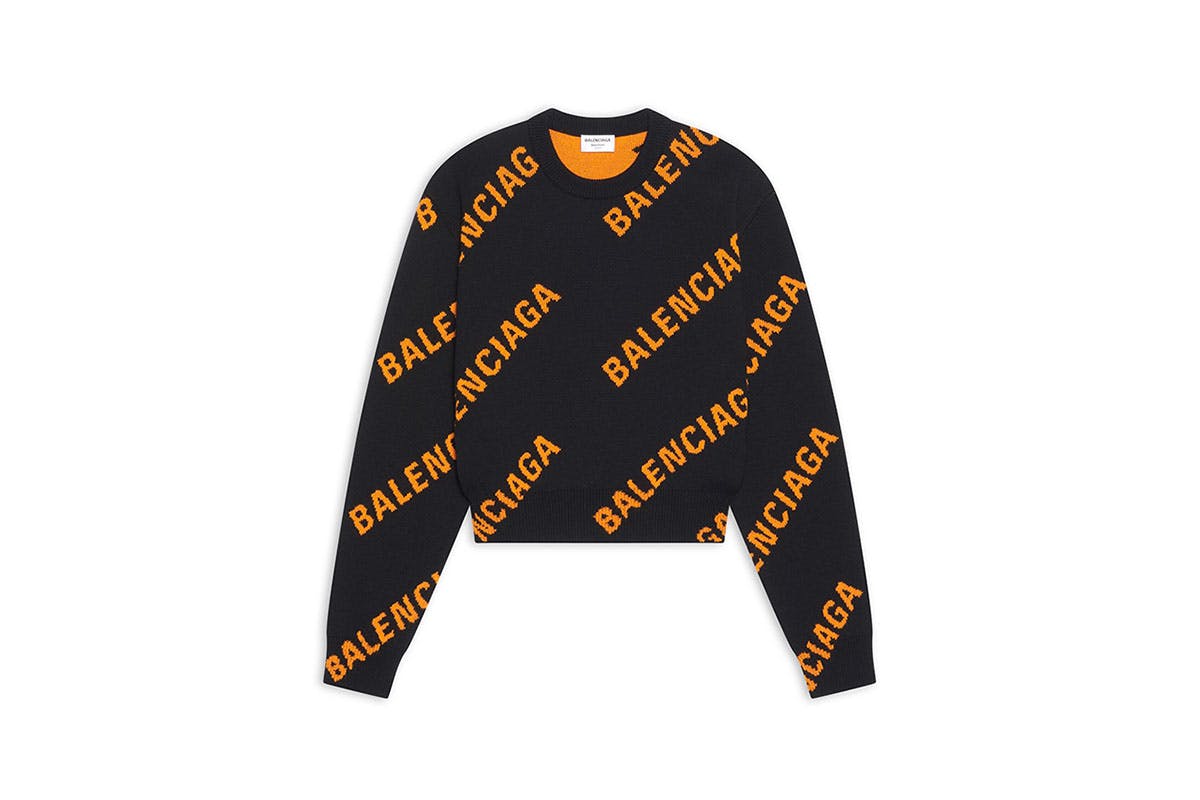 As the Lunar New Year approaches, Balenciaga gets celebration-ready with a Year of the Tiger collection that Joe Exotic would be proud of.
With the coming and passing of New Year celebrations in the Gregorian Calendar comes the fashion industry preparing to go full tilt for the Chinese New Year, also known as the Lunar New Year.
This year marks the turn of the tiger, known as the king of all beasts in China, which feels fitting considering that Netflix's Tiger King 2 dragged us heels first out of 2021.
The symbol of strength and bravery takes center stage in the new Balenciaga collection, which largely consists of pre-existing seasonal lines updated with a new tiger motif.
Merch-inspired items return in the form of t-shirts, caps, sweatshirts, and hoodies, each of which appears in black and white. The collection also houses plenty of denim pieces, logo monograms, accessories, and updated versions of the Triple S and Runner Trainer.
For those looking to live their Joe Exotic or Carol Baskin fantasies to the fullest, we say goodbye to leopard print and hello to an array of tiger print goodies. The bold orange-and-black standouts include a fleece jacket, long sleeve shirt, mini handbag, knitted sweatshirt, fuzzy socks, and sandals to match.
There's no need to wait to get your Tiger King on – the full Balenciaga Year of the Tiger 2022 collection is available to shop online now.