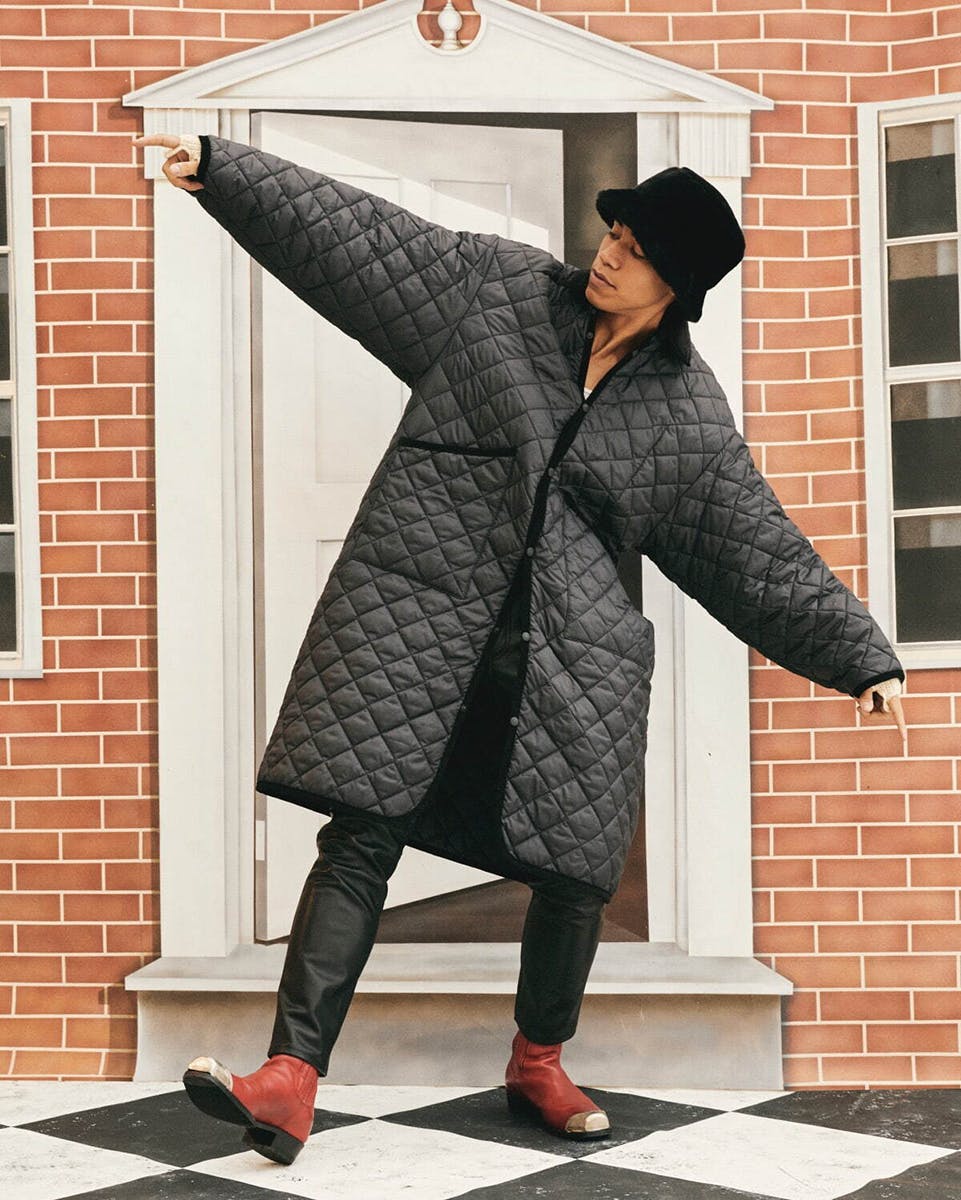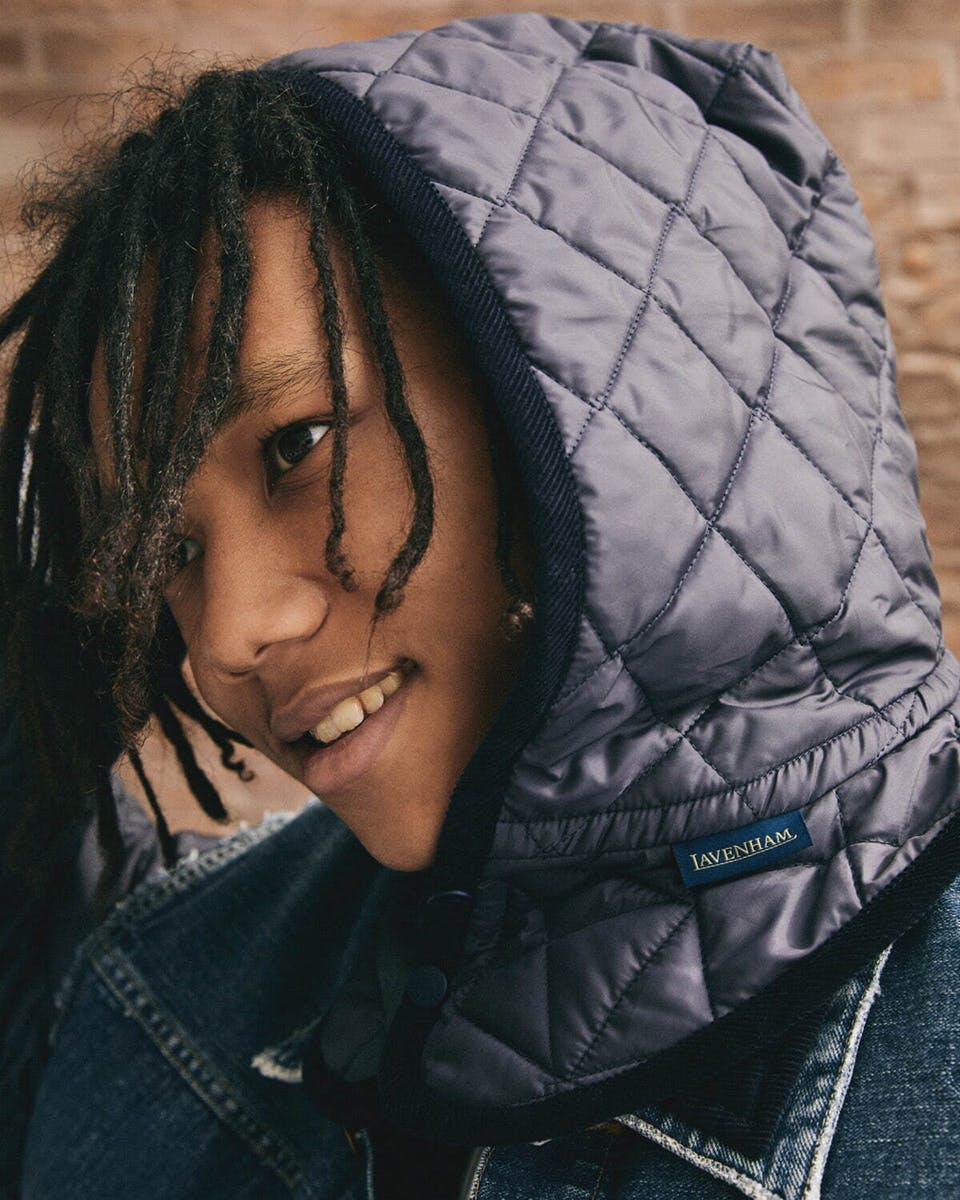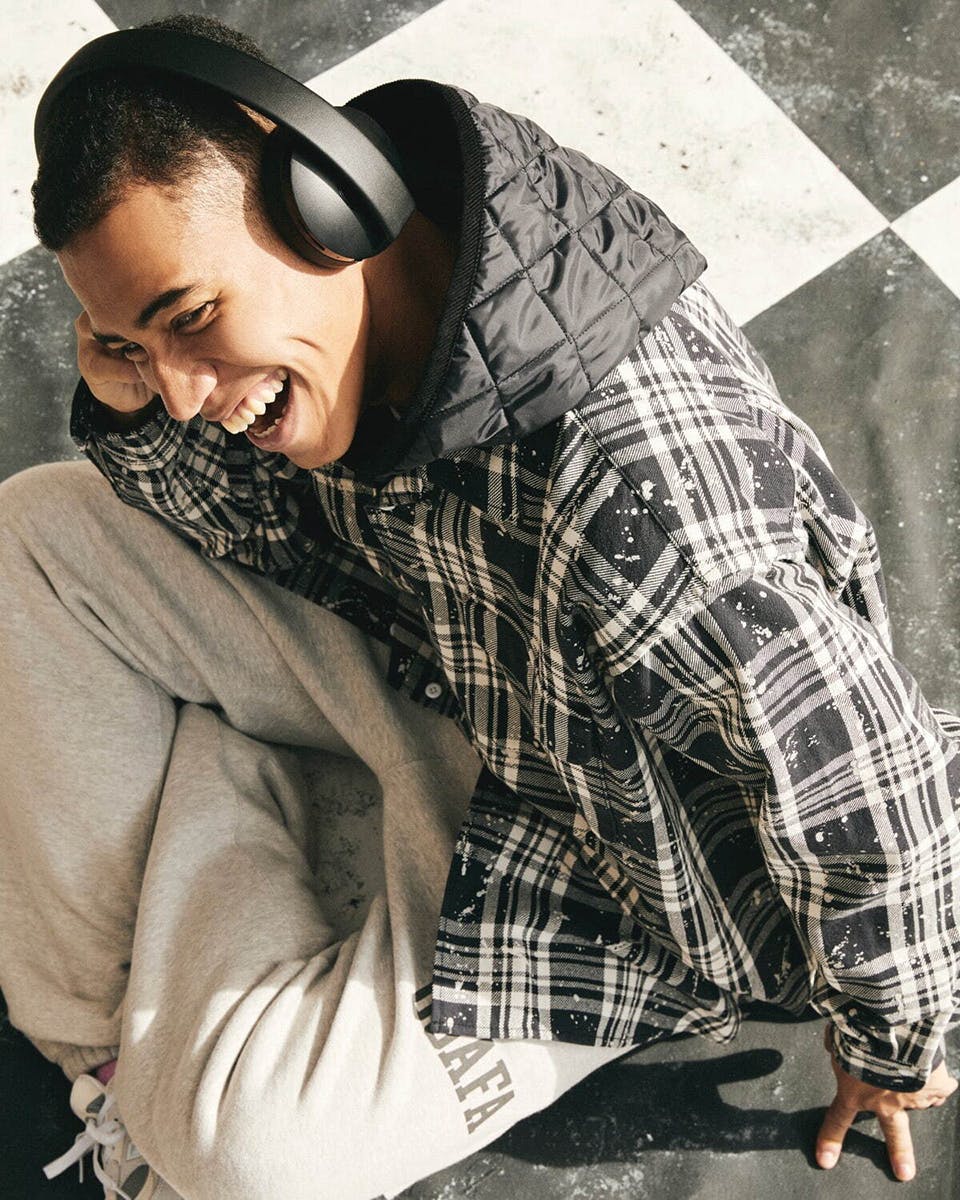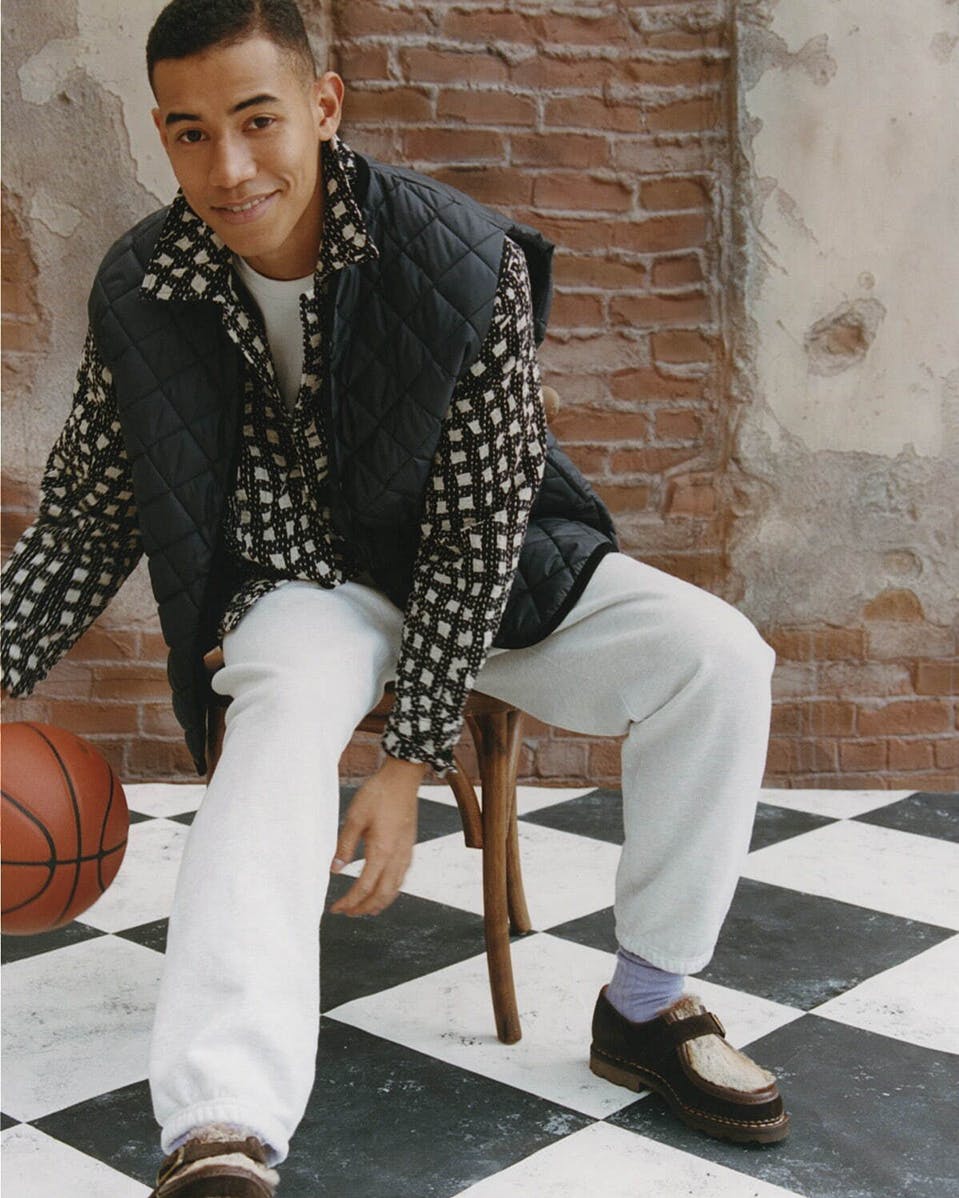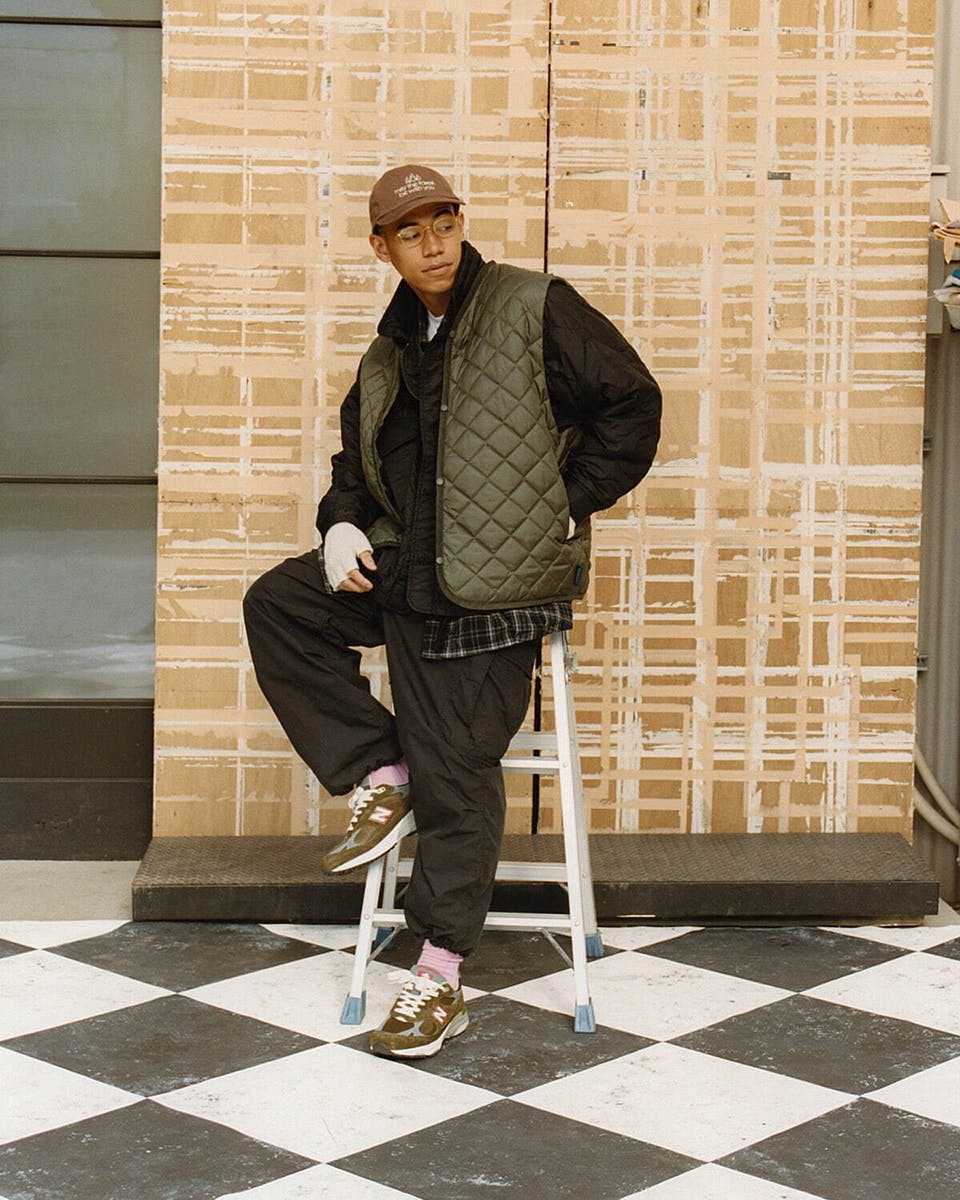 Brand: BEAMS x Lavenham
Season: Fall/Winter 2021
Release Date: October 9
Buy: BEAMS Harajuku
Editor's Notes: Lavenham isn't boring, it's just not hip. Which is just fine by 53-year-old quilting company, still based in Suffolk and still developing its signature textile to fare against the UK's chilly climes. But BEAMS, the ever-cool Japanese retailer, may just be the British brand's bridge to the youth.
Well, that'd really take a Supreme collab or something similar (Drake's OVO just dropped a Gloverall coat, for instance) but Lavenham seems content to enjoy a lower profile, anyways.
Like fellow British heritage brands Margaret Howell and Nigel Cabourn, Lavenham has issued select collaborations here and there, including its joint efforts with Junya Watanabe, thoughtful Brit Nicholas Daley, and the occasional Japanese team-ups led by the Japanese Lavenham team overseen by HIT UNION.
In fact, according to a blog post from nearly a decade ago, nearly 80% of Lavenham's revenue is generated in Japan.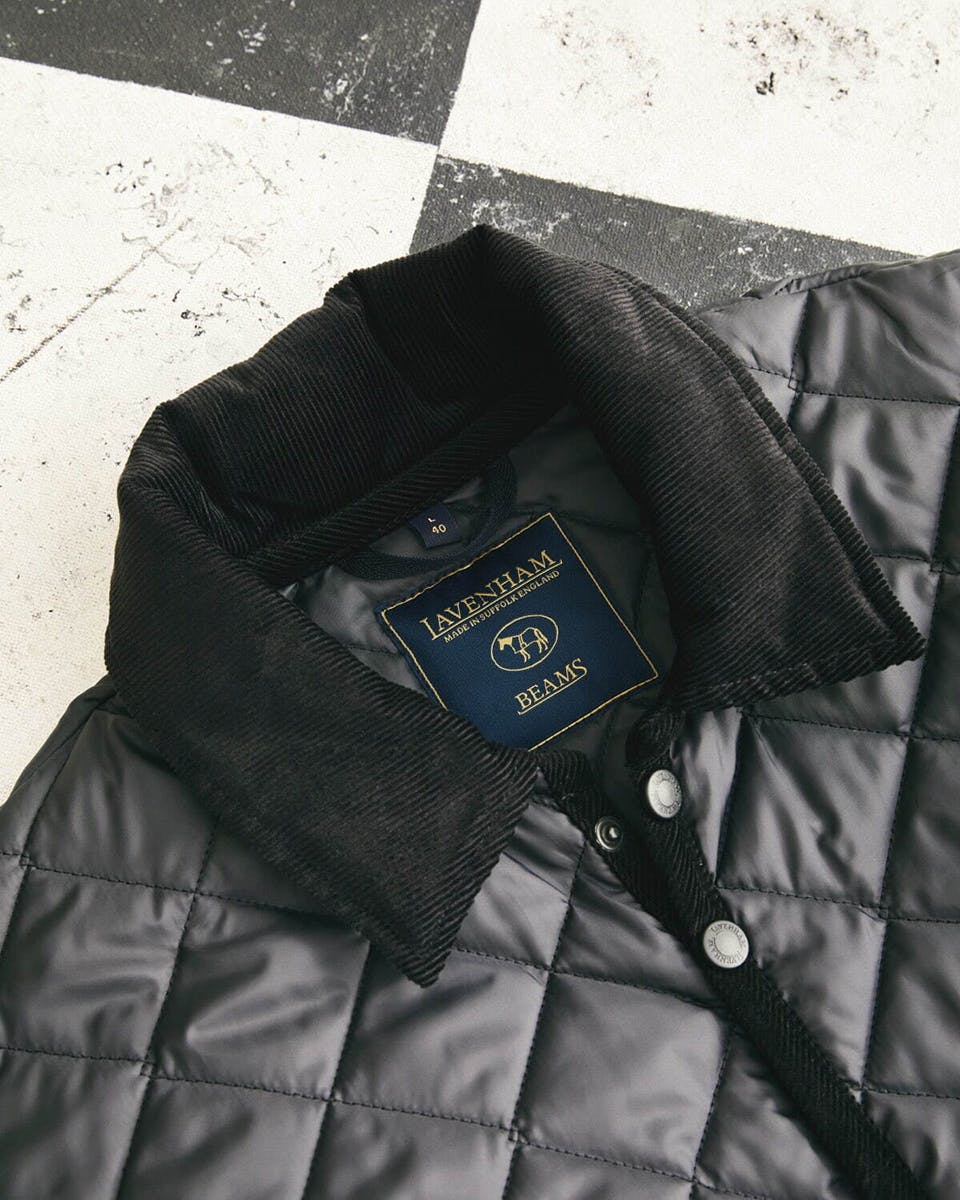 The BEAMS joint effort is the duo's first time together and it unsurprisingly centers around Lavenham's signature lightweight quilting. Cut a lil loose for layering ease, the garments include a balmacaan coat, chore coat, vest, and hood, which can be attached to any of the other items or worn independently to affect British Red Riding Hood vibes.
Well, there aren't actually red pieces here — all garments are black, olive, or navy — so just Riding Hood, I suppose. Which is a reasonable reference given that Lavenham originally made quilted blankets for Queen Elizabeth's horses.
The BEAMS collaboration — especially on a styling front — looks great but will it push Lavenham to pursue a more youthful, juvenile client? I say neigh.