It can't be overstated enough that there's an ocean of difference between us regular people and ultra-rich, ultra-famous celebrities. Forget your parasocial relationships, people, they're just a different breed. Except when they aren't — then it's impossible not to love them.
Look, I'm not saying Ben Affleck is perfect, he's just most of the way there.
Affleck eats at McDonald's, just like us! He's perpetually miserable, just like us!
Forget the fact that Affleck is wealthier than god, blessed with all-American good looks, and happens to be married to J.Lo, he's just like you and I and, dammit, that makes him One Of The Good Ones.
Ben Affleck's newest starring role might also be his best, because it has the potential to rival Dunkaccino as all-time best Dunkin' Donuts pop culture crossover ("It's not Al anymore!").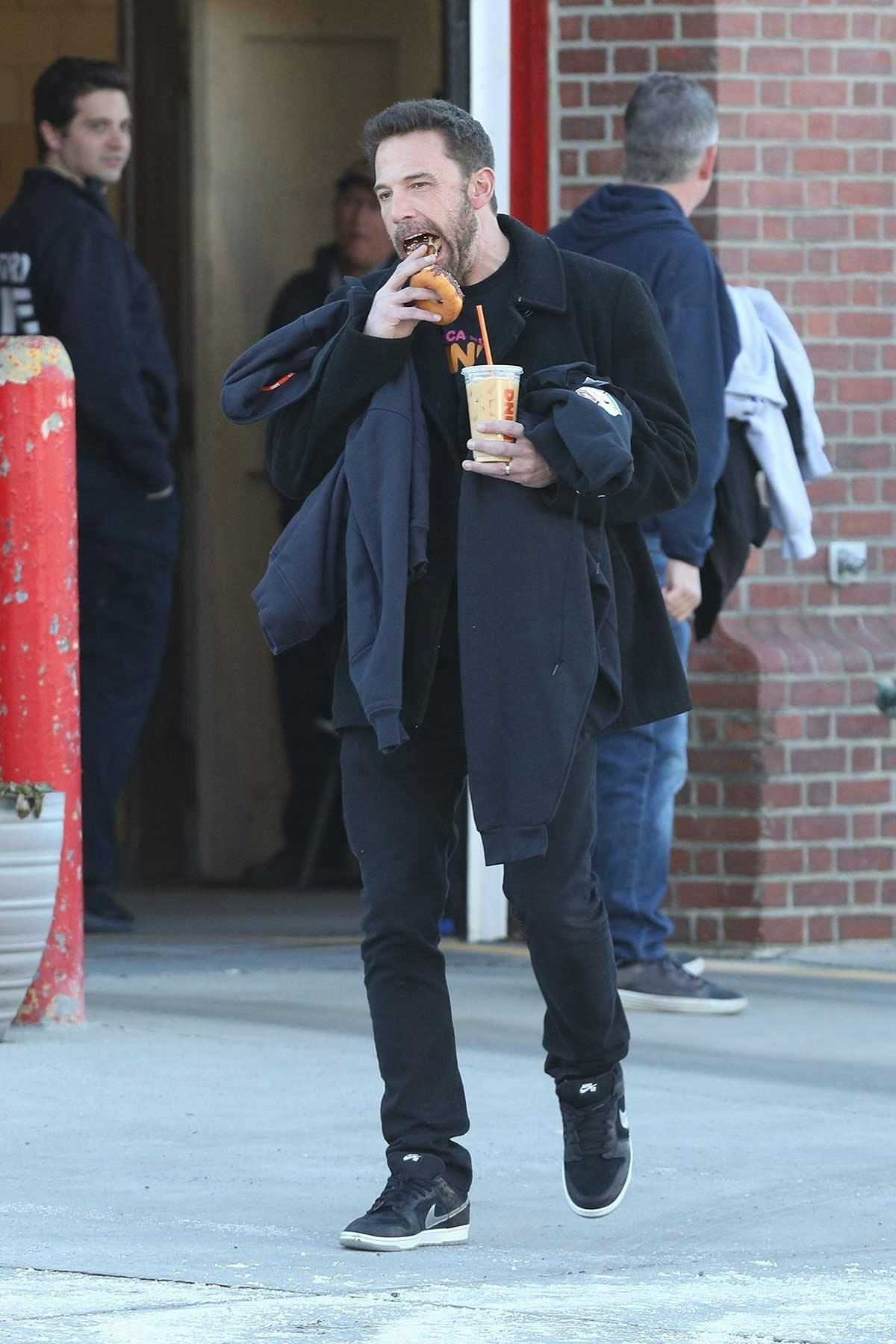 On January 10, Ben Affleck was spotted working at a Dunkin' location in Medford, surprising customers by popping out of a drive-thru window and comping their meals.
The results were filmed and premiered as Dunkin's commercial during 2023's Super Bowl, which was only bettered by a cute interaction between Affleck and wife Jennifer Lopez.
Ben Affleck's devotion to Dunkin is legendary.
Images of Affleck toting a giant Dunkin iced coffee are nearly as common as photos of Affleck's grimace and surprising Nike sneakers.
In 2020, pictures of Affleck fumbling a huge Dunkin coffee order went viral, presumably prompting this Super Bowl spot.
After the Dunkin' shoot, Affleck delivered some snacks to a local firehouse, though he also kept some goodies for himself.
Paparazzi spotted Affleck dominating some chocolate-covered donuts, displaying an animalistic indulgence you'd never expect from Bruce Wayne.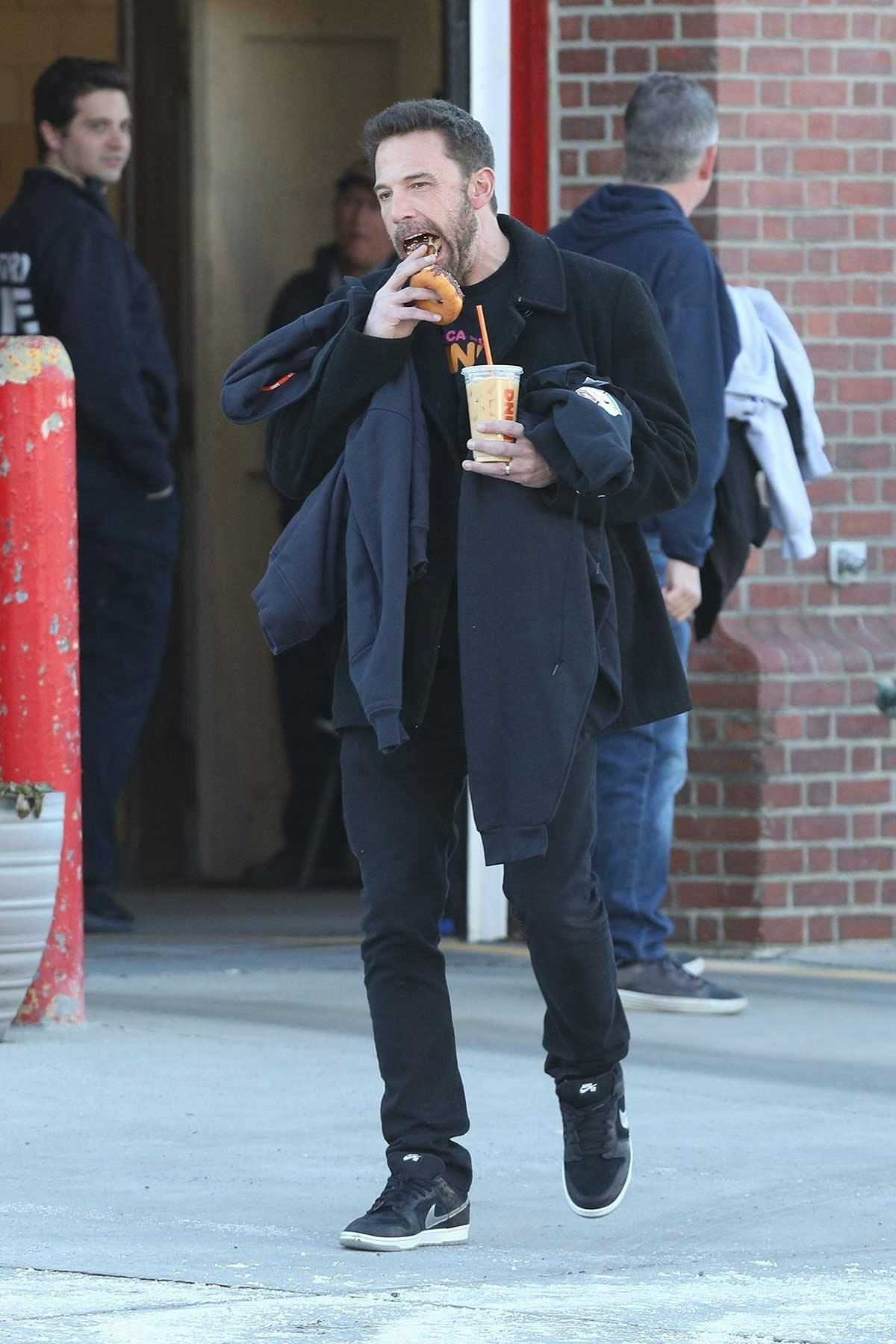 But that's why we love Affleck. I guess he's also an actor, but I prefer him as unsung Dunkin' influencer.
That'll obviously change once his ad airs, so we'll have to find the next secret celebrity Dunkin devotee.
Jennifer Coolidge, your time is now.
Shop our favorite products