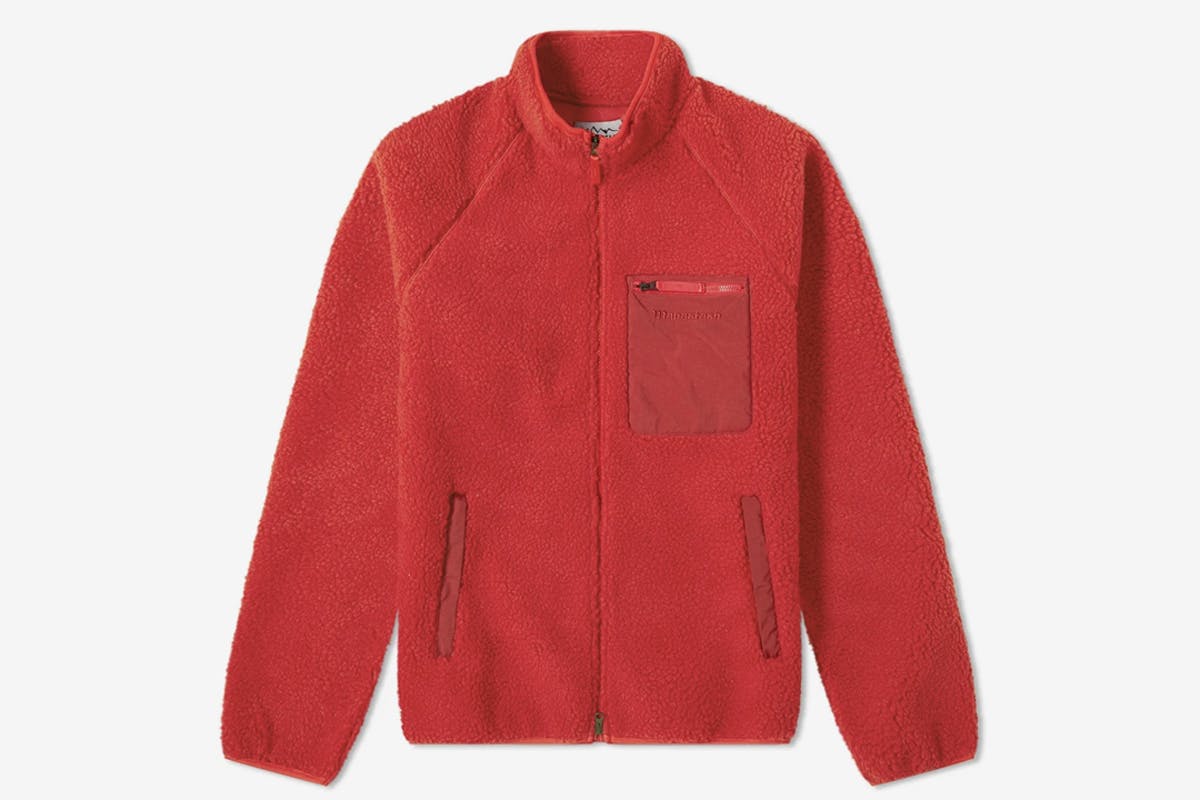 As the weather begins to cool it's time to consider keeping cozy and there's nothing more essential than securing the perfect fleece. Thankfully, Seattle based outdoor experts, Manastash specializes in functional fleeces made from sustainable materials.
This is by no means Manastash's first fall, they've been producing earth-friendly outwear since 1993. This season it's come through with a bevy of new colorways that are guaranteed to complement the most avant-garde to the more refined winter wardrobes.
With its subtle hue and soft feel, the Bigfoot Fleece is sure to be a favorite as the weather transitions and will layer under heavier outerwear when things get icy. The same is true for the black colorway as well as the Gorilla Fleece in dark purple.
Cooler weather doesn't necessarily mean toning it down colorwise. The season Manasash delivers a number of eyecatching prints and colorways, most notably the aquatic-print Lithium fleece and the vibrant red Gorilla Fleece. Browse our pick of Manastash's coziest fleeces below.