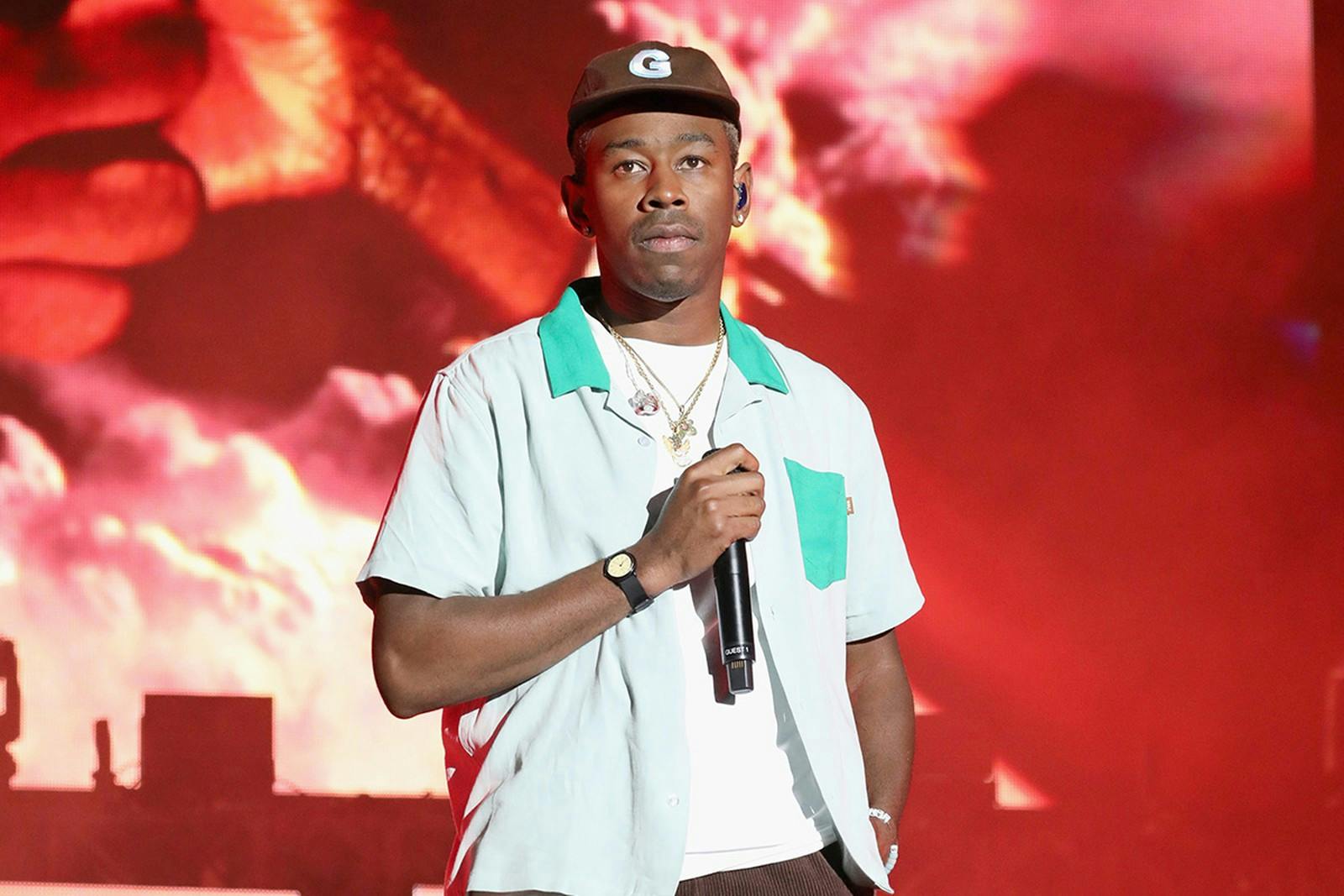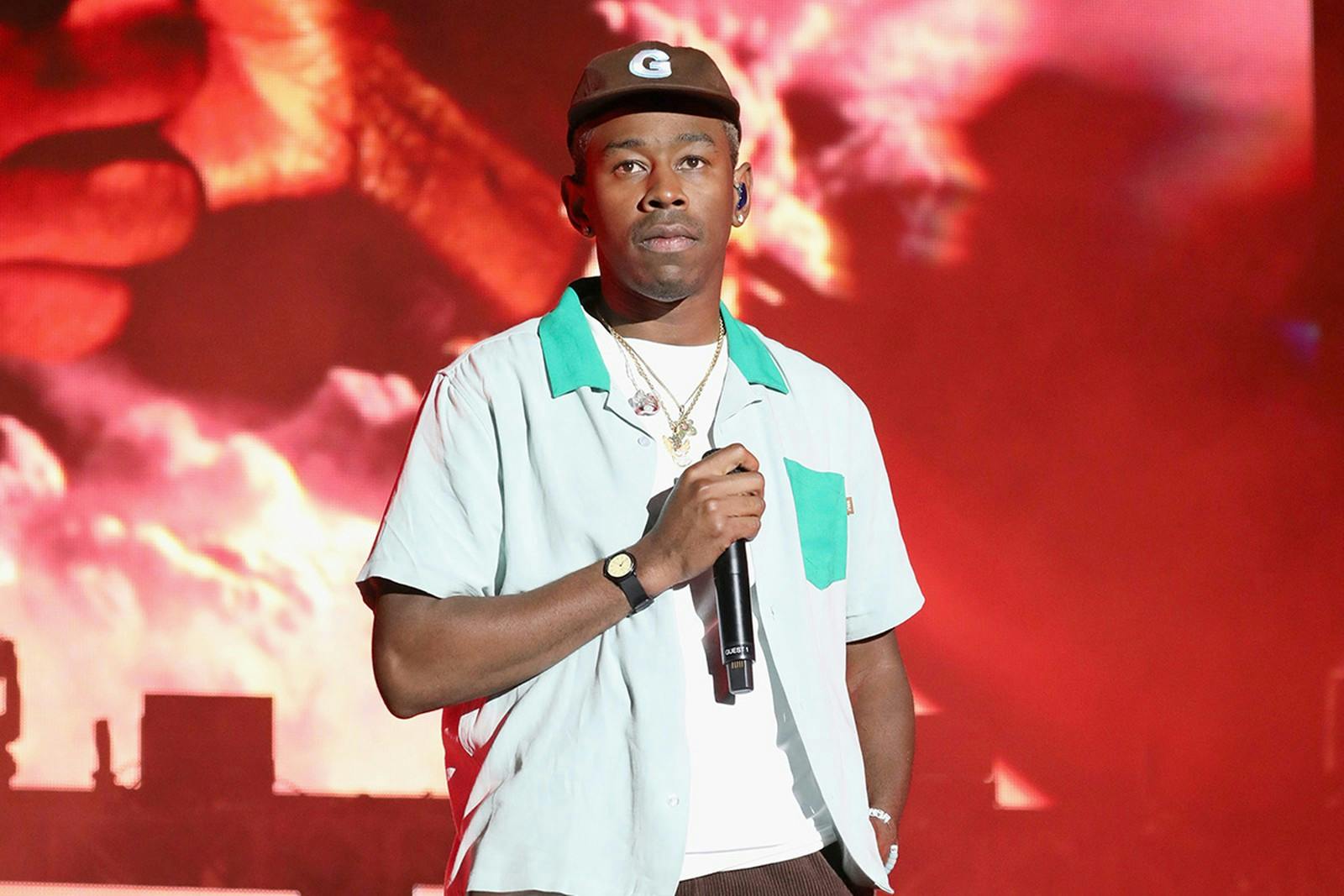 During the late '90s and '00s, many watchmakers looked to stack their designs with as much tech as possible. From heartbeat monitors to backlit screens, watches were able to do just about anything. But while more tech was piled into watches, the watches themselves were growing. Thicker, wider, brighter. But if we know anything about bubbles, it's that they always burst. It's no surprise, then, that recent years have seen an uptick in the popularity of vintage-style small face watches that provide a welcome antidote to the world of tech-forward, heavy-set timepieces.
The beauty of small face watches is their simplicity. The limited space forces designers to economize in their design. That means that you won't get any fancy chronograph builds, or even elaborate dial markings because there simply isn't enough room. The ensuing understated design makes small face watches extremely versatile, though, as proven last year when both The Pope and Tyler, The Creator were spotted wearing the same, tiny black watch.
So, whether you're looking to invest in a timeless Cartier timepiece, or searching for something more budget-friendly but equally as restrained by BREDA, look no further than our selection of the best small face watches on the net.
Shop our favorite small face watches below.
BREDA Revel
Texas-based BREDA stands out in the arena of affordable watches thanks to its focus on classic design. The watchmaker's newest release, BREDA Revel looks back to the mid-20th century for inspiration, proffering an elegant, small face held within a minimal, silver stainless steel case and bracelet.
Rolex Datejust Lady
One of the most popular Rolex styles, thanks in no small part to its unimposing nature, the Rolex Datejust Lady is an all-time classic. Dressed entirely in silver, the 26mm case is about as understated as Rolexes come.
Audemars Piguet Royal Oak
Famed for its size, the Audemars Piguet Royal Oak is backed as one of the smallest luxury watches ever. With a case width of just 25mm and one of the thinnest movements in the game, the Audemars Piguet Royal Oak epitomizes the attraction of a small face watch.
Cartier Santos Galbee
Cartier's watch offering is about as iconic as dedicated watch brands, and that's saying something. On the whole, Cartier's appeal boils down to a signature square face construction. While The Tank is the most famous and coveted of Cartier's timepieces, the Santos Galbee is a smaller, lesser-known piece with a riveted bracelet and a clean square face within a steel case.
casio Quartz Resin Watch
Here is the aforementioned timepiece that's favored by both The Pope and Tyler, The Creator. A black case and strap frame a completely functional white face with black markings while a quartz movement keeps casio precision.
Timex Classic Digital Mini Watch
In the arena of small face watches, Timex's classic digital timepiece is one of the undisputed champions. The ease with which is straddles high and low with a golden strap and digital display is the stuff of legends and its unimposing size makes it an easy everyday number, too.
Our designated Selects section features products that we love and want to share with you. Highsnobiety has affiliate marketing partnerships, which means we may receive a commission from your purchase.