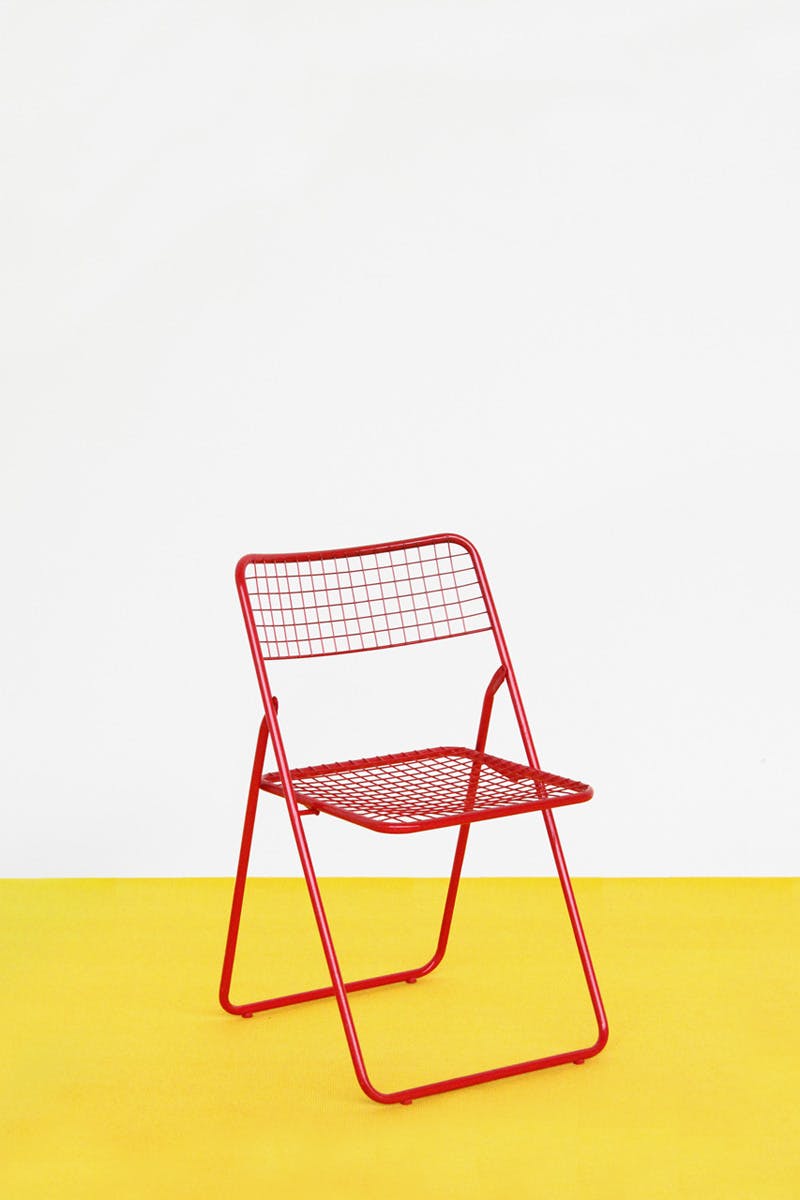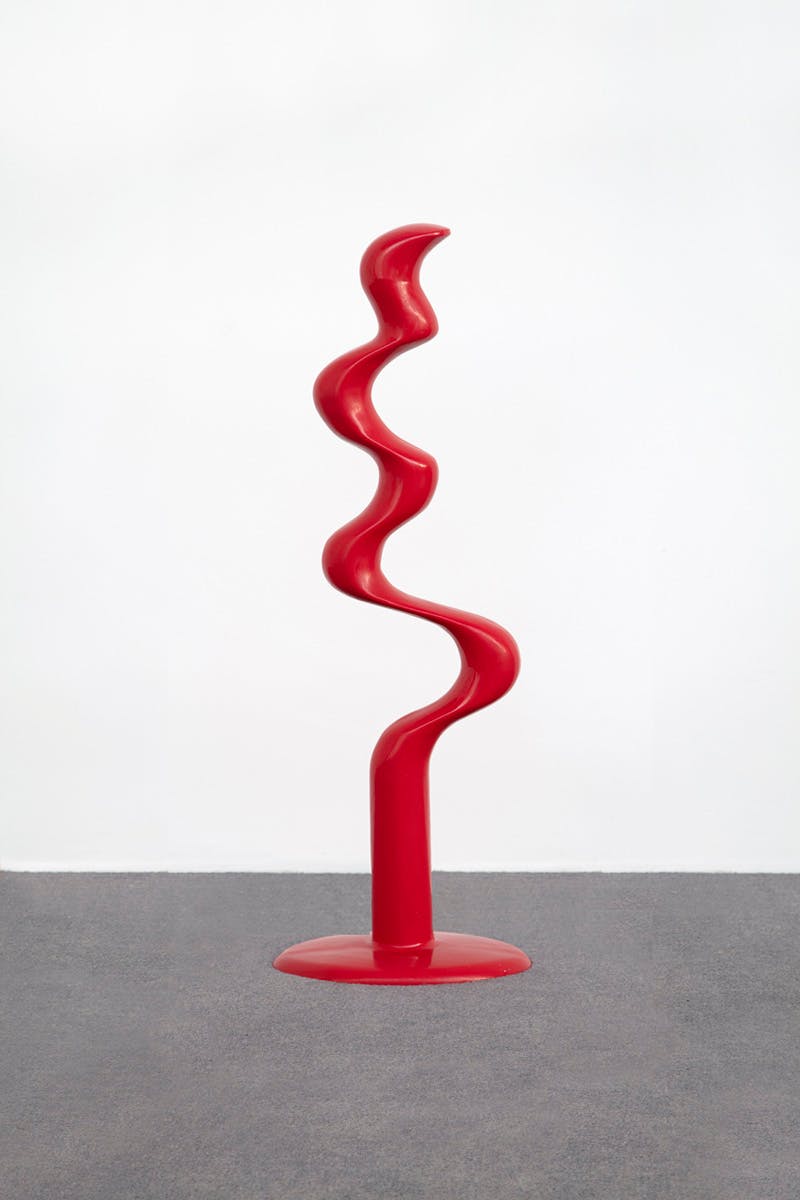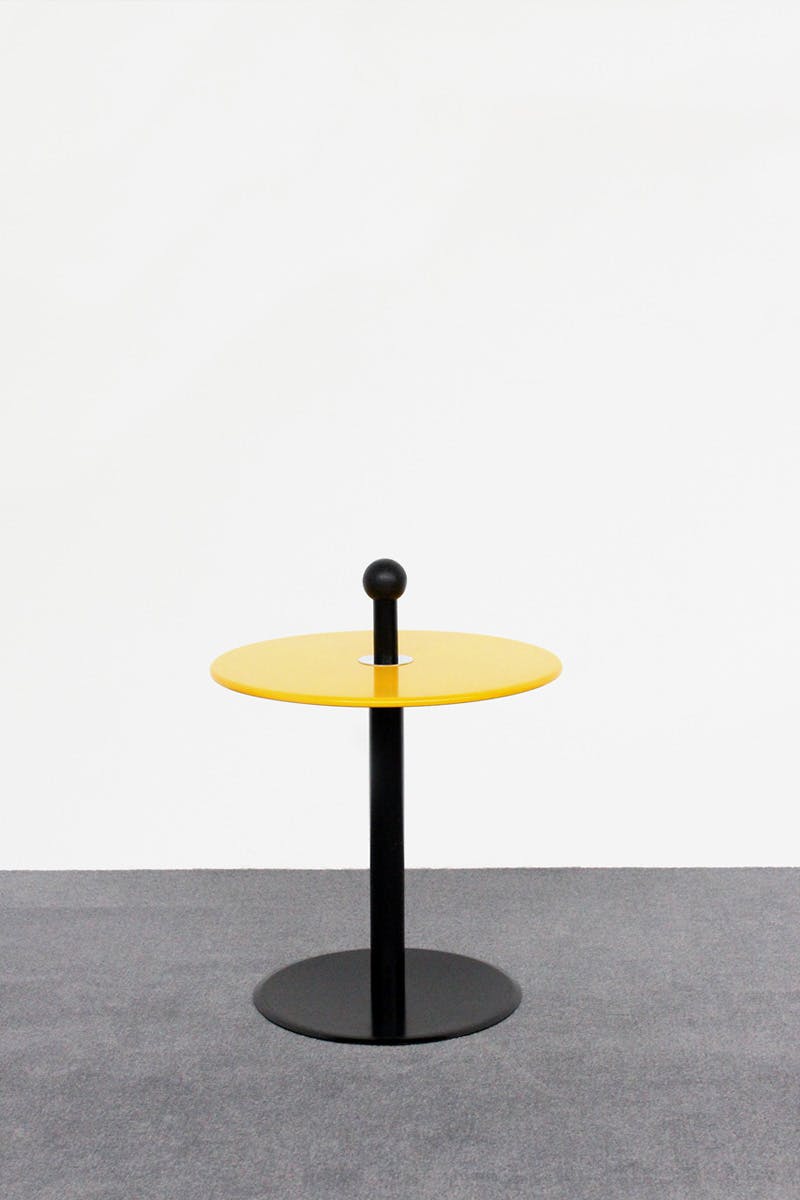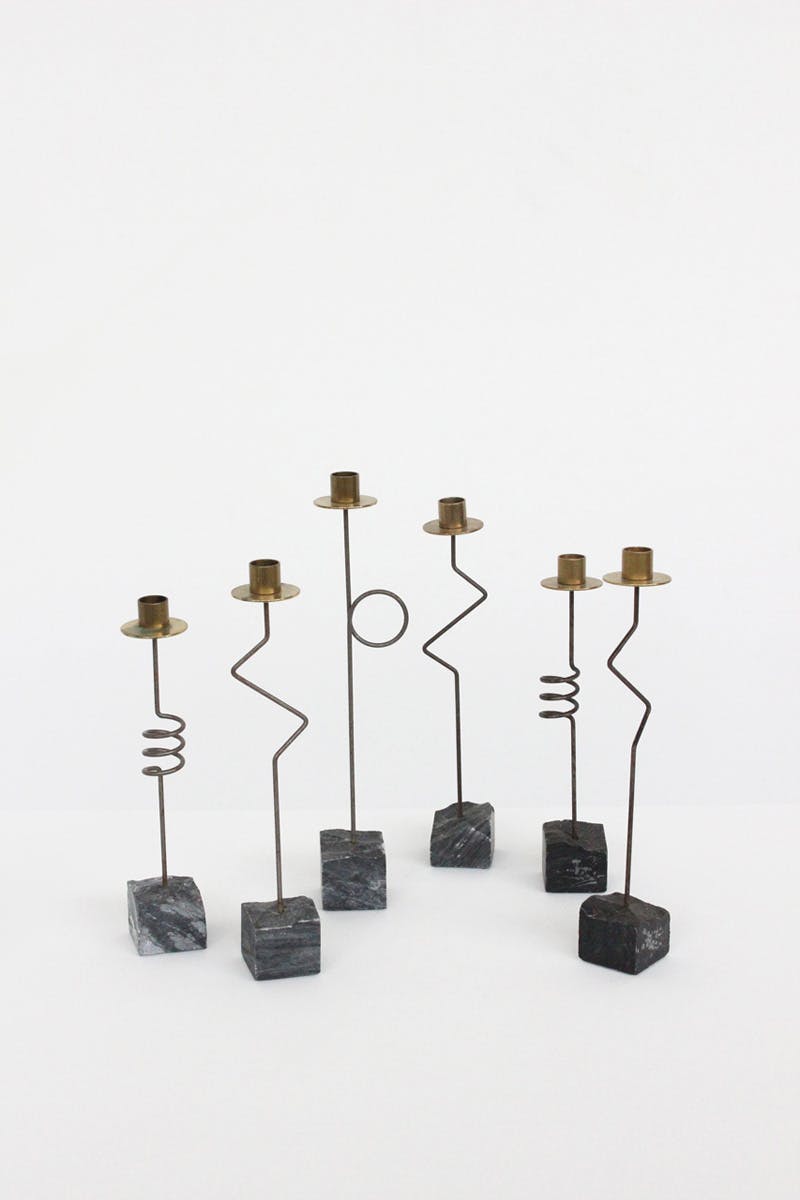 IKEA has been providing customers with affordable, ready-to-assemble furniture and homeware products for decades. Soon, fans of the brand will have the opportunity to secure highly-coveted vintage pieces courtesy of an archive sale hosted by London-based homeware project, BILLY.
BILLY's one-off archive sale will consist of more than 100 pieces IKEA has produced over the years. Items start at around $70 and the collection spans five decades, with a significant portion honing in on '80s and '90s homeware, ranging from tables and chairs, to lighting and a plethora of accessories. Early standouts from the sale include Verner Panton's '90s VILBERT chair, Niels Gammelgaard's '70s TED NET folding chair, and Harry Allen's KILA lamp from the early '00s, just to name a few.
Named after the best-selling IKEA bookcase, BILLY was founded over five years ago by IKEA enthusiast Harry Stayt. Stayt began sourcing IKEA catalogs after a trip to Älmhult, Sweden, and has since gone on to curate an expansive collection of vintage goods from the Swedish company.
BILLY's IKEA archive sale begins this Thursday, November 26, at billy.forsale.