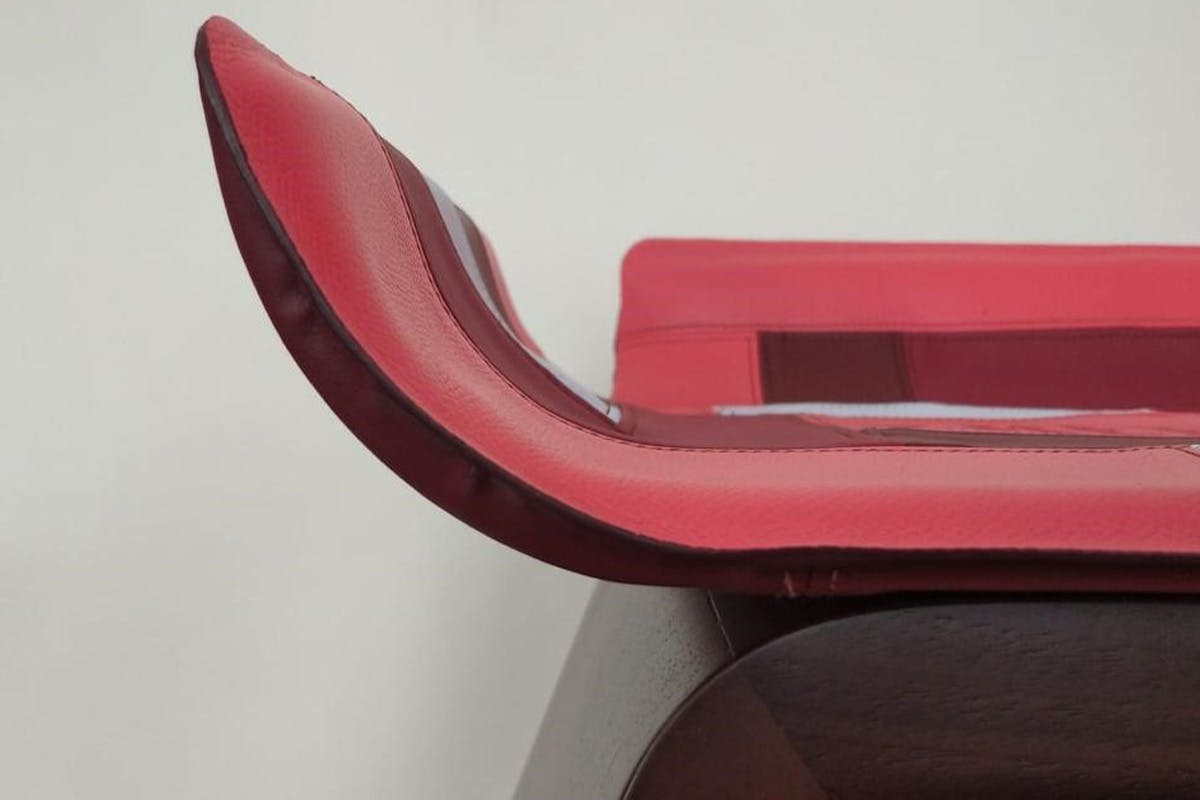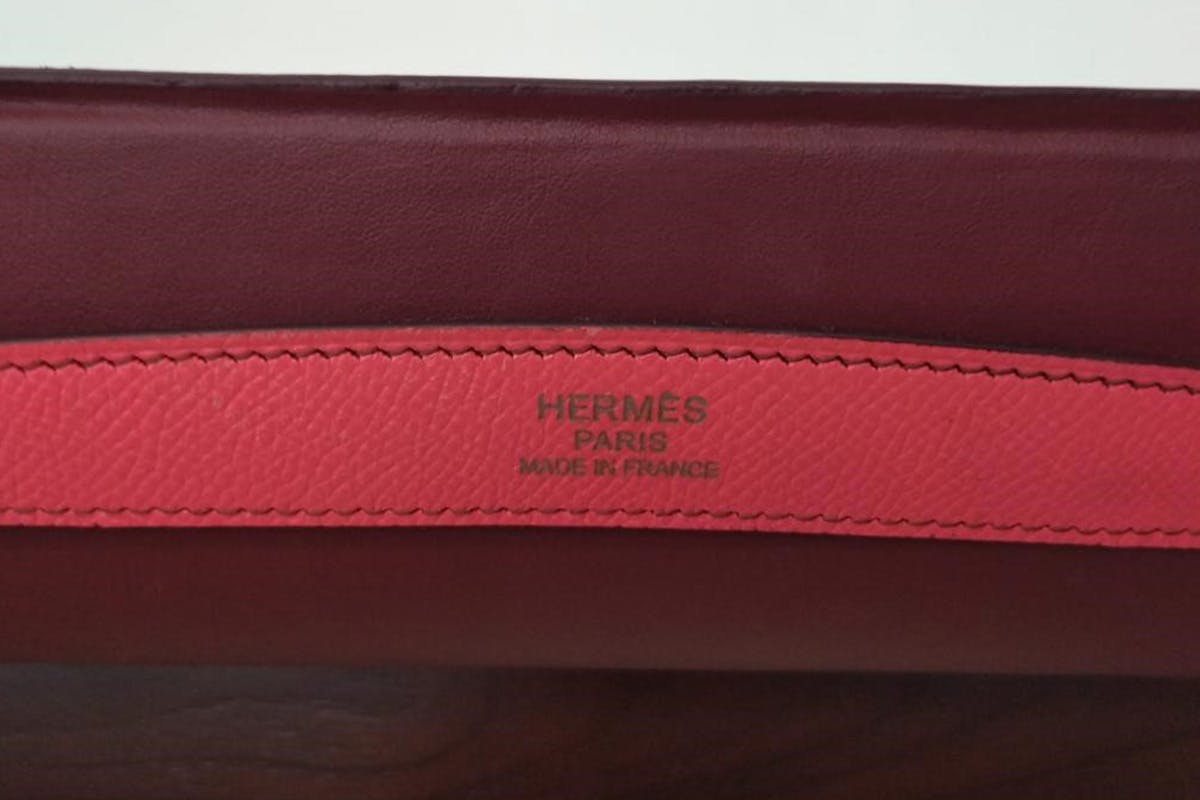 Shaikha Al-Sulaiti is a creative you likely haven't heard of if her 1,800 Instagram followers are anything to go by – but certainly one you should have.
As the founder of Qatar-based agency Casa Lujo Interiors and the eyes overlooking the ongoing realization of the expanding Doha Design District, Al-Sulaiti is a part of something special.
Utilizing over a decade of working and collaborating on high-end projects with some of the industry's biggest names, Al-Sulaiti's experience is rapidly seeing her become a rising name in the region's design (about time too), and was even named in AD50 by Architectural Digest Middle East last year.
For her latest project, Al-Sulaiti did something a little different for Salone (Milan's luxury furniture fair). Introducing: The Hermès Birkin Chair.
Presented at the esteemed Rossana Orlandi Gallery, the unique chair is crafted using recycled Hermès Birkin bags, Al-Sulaiti designed a patchwork leather chair to not only work functionally, but to highlight the importance of how materials are sourced, specifically in the world of fashion.
"As crazy as it sounds, I wanted to make a statement with the chair on the importance for people to understand where their materials are coming from," said Al-Sulaiti of the project.
"This project was not to dismiss the beauty of craftsmanship when it comes to leather goods in the fashion industry, but more to raise awareness on materiality and behind the scenes production."
The chair also adorns a stamped "FREEDOM" motif at its center, which Al-Sulaiti describes as representing the "breaking free of societal standards and expectations of new ways to make the world a better place".
Unfortunately the Birkin Chair is a one-of-a-kind, so your home office will have to make do with the Argos swivel chair for now at least.