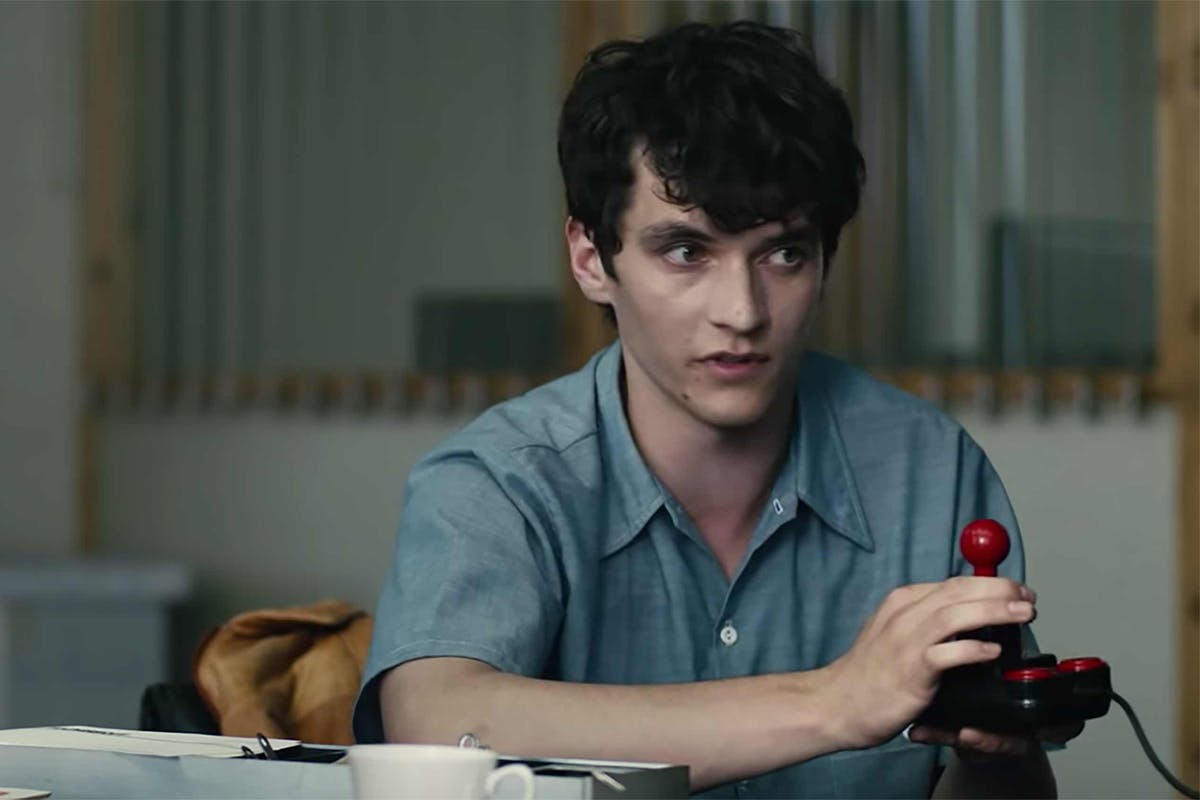 Yesterday Netflix finally released the interactive Black Movie movie Bandersnatch.
Ever since a Netflix Twitter leak revealed the release date, we've been eagerly counting down the days until we could choose our own presumably horrifying adventure, and Bandersnatch did not disappoint.
Of course, Twitter exploded with memes as soon as it was humanly possible for users to finish watching the "90 minute-long" (sort of) movie. Check out the best ones below. Obviously, there are some spoilers, so proceed at your own risk.
And finally... Somebody needs to make this happen!
Did you lose your mind watching Bandersnatch? Let us know in the comments.
For a less stressful end to the year, check out Obama's favorite songs, movies, and books from 2018.