Once again, our ever-sarcastic readership have let their opinions be known through a variety of biting, silly, and straight-up savage remarks. It is our happy duty to round up a selection of the very best, so that those of you not directly partaking in the banter may still enjoy all the light-hearted jokes made at the expense of others.
This week we were blessed with Tyler, the Creator's first live performance of his new album, IGOR. Or was it actually Sia? We'll never know. Drake was back at the basketball, this time trolling Mallory Eden, daughter of the owner of the Milwaukee Bucks, who wore a Pusha T shirt to the Bucks' game against the Toronto Raptors. We expect her diss track to drop any day now.
While we're on the topic of music tees, normcore style icon Shia LaBeouf was spotted rocking a vintage '80s Dokken shirt, single-handedly reviving the trend that was (almost) single-handedly killed by Kendall and Kylie Jenner a couple years ago. Finally, and there is no segue (Segway?) for this last story, BMW has an electronic scooter that will have you stunting in more ways than one.
Be sure to keep your funny, interesting, and bizarre comments coming, and in the meantime, check out the aforementioned story about the BMW scooter, as well as a few more below.
Please keep in mind these comments are meant to be taken as jokes and are only highlighted for the comedic effect they offer.
I feel personally attacked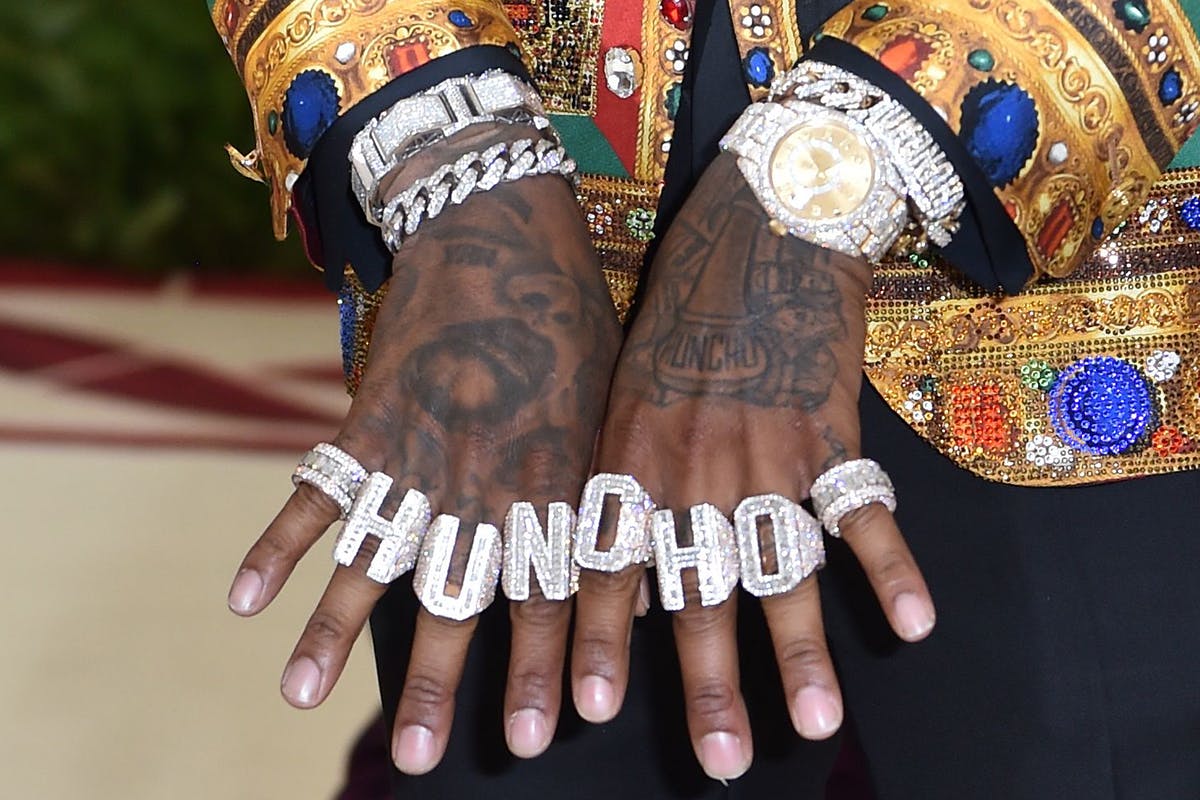 Original Post: It's Time to Find a Better Use for Instagram Than Flexing
10. "Sounds like something a broke boi would say lmaoooo. ??????" - Ryan Laces Arce (Source: Facebook)
Have you ever seen Tyler and Sia in the same room? ?
Original Post: Watch Snippets of Tyler, the Creator's 'IGOR' Concert in Los Angeles
9. "Sia, is that you?" - Darrell E. RisonChu (Source: Facebook)
Money well spent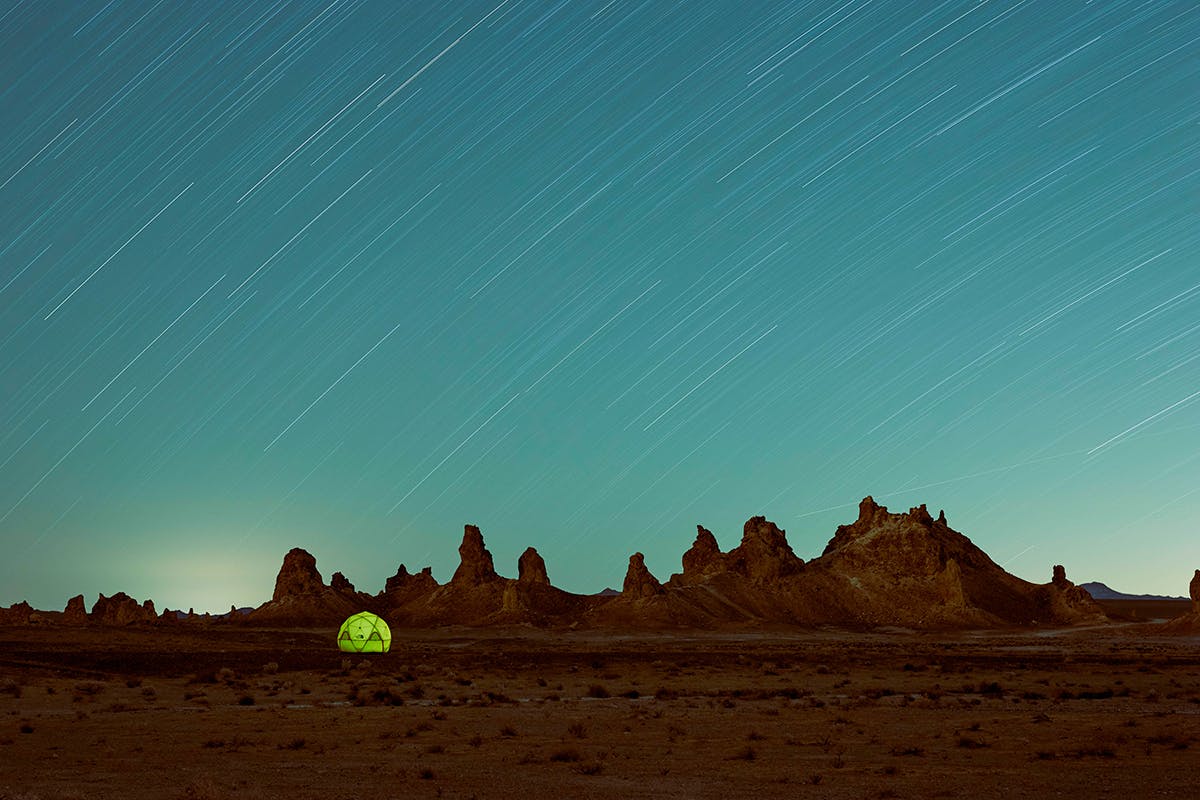 Original Post: The North Face's $2,000 Geodome Tent Is Here for All Your Summer Adventures
8. "Perfect for waiting out for Supreme's next drop that you'll only wear once." - Liam Bayley (Source: Facebook)
He's learned his lesson
Original Post: Drake Hilariously Trolls Mallory Edens, Daughter of Milwaukee Bucks Owner
7. "Didn't troll Pusha T tho… ?" - Jordi Termini (Source: Facebook)
Wake up, sheeple!
Original Post: Laptop Infected With 6 of the Worst Viruses in History Sells for $1.3 Million
6. "Cannabis can cure all these viruses but big pharma wont allow it." - Thomas Bishop (Source: Facebook)
Like the future
Original Post: Maison Margiela Just Made Its Weird Future Sneaker Even Weirder
5. "Wonder how your feet will smell after hours of walking with these." - Carmichael Suñega (Source: Facebook)
This... might not be the website for you
Original Post: Normcore God Shia LaBeouf Kills It in Vintage Metal Tee & Cap
4. "I hate when they hype Shia and Jonah for their fashion choices." - Ryan Berry (Source: Facebook)
They see me rollin', they hatin'
Original Post: BMW Announces New $895 Electric Scooter Coming This Year
3. "The 9-year-old in me wants to stunt." - Jay Panda (Source: Facebook)
2. "LMAO I could buy a 1998 Honda Civic hatchback with $900 and run your 12mph ass over." - Corey Longmire
1. "Her: "What you drive?" Me:" - Vo Williams