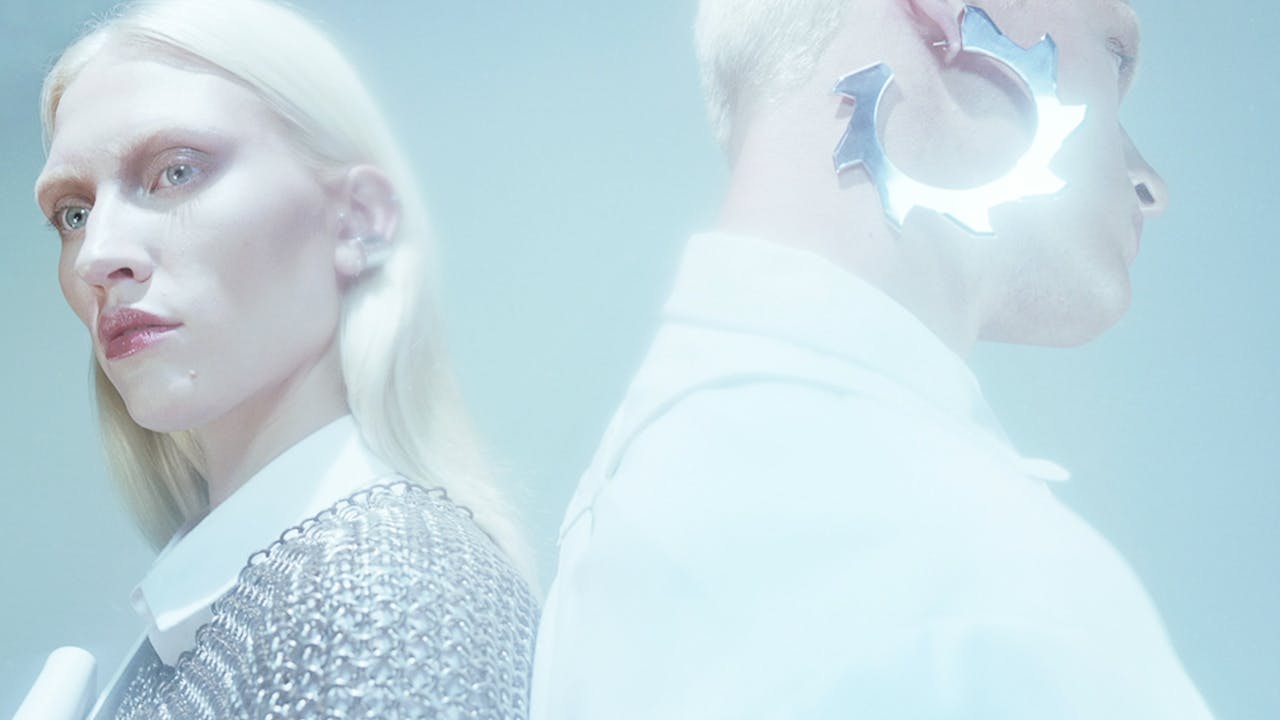 Curated by Highsnobiety and presented during the time period formerly known as Paris Men's Fashion Week, "Not In Paris 2" is our second in a series of bi-annual digital exhibitions celebrating creativity in the age of remote interactions. Head here for the full series and cop our new merch via our online store.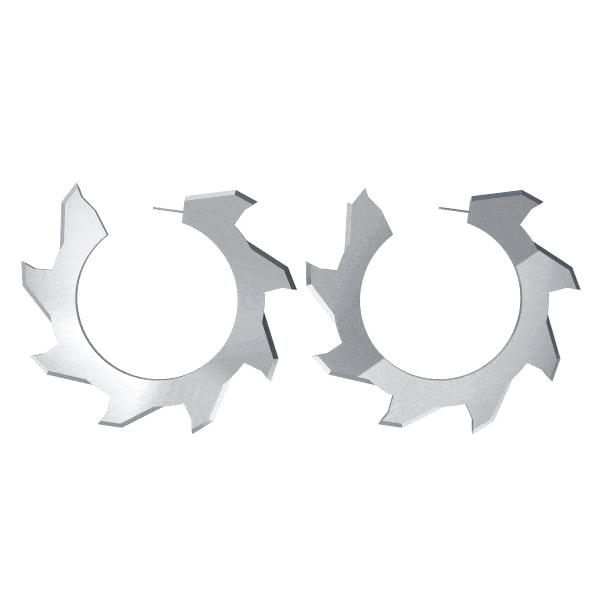 Sometimes, the clue is in the name. Not in the case of sustainable jewelry and accessories label Bond Hardware, however, which keeps things deliberately ambiguous to reflect their MO of free-thinking creation. "Bond can be very suggestive and people will define it however they feel connected to it," co-founder Dana Hurwitz explains. "We're a hardware company first and that gives us the opportunity to make so many different things," adds her foil, Mariah Pershadsingh.
It was back in the early noughties when Hurwitz and Pershadsingh would source local scrap metal and found industrial objects to adorn their pals in the New York club scene. Shortly after, Bond was born. The "Berghain" adjective used to describe anything that can be considered even moderately fetishistic has become something of a cliché in fashion writing, but fuck me, it's impossible not to think of the techno mecca when you see the leather chokers and nail hairpins. This is big boy jewelry for those who like their BDSM themes full on — the kind of gnarly metalwork Tetsuo: Iron Man has wet dreams about at night.
According to Hurwitz, many jewelry labels take the easy way out when it comes to materials. Sustainability is at the core of Bond's mission, which means sourcing stainless steel and silver that's purer than the sterling variety (recycled diamonds are also regularly used). That can be challenging, both in terms of cost and malleability when creating. Yet, putting environmental concerns to the side, when you think of it, it's ludicrous that some people would cut corners when it comes to essentially wounding their body. You wouldn't eat foods laced with chemicals, so why stab yourself with cheap metals full of nickel?
"I felt the shift with gluten-free," says Hurwitz. "People started paying more attention to the ingredients in what they're buying, what they're eating, what they're putting into their bodies. When you wear cheap jewelry and it turns your skin green, that's metal oxidation, and it gets absorbed through your skin — that's going directly into your bloodstream. It's not something that is commonly talked about."
When you think of a bookcase at home and the rings on your fingers, the two things perhaps don't share much of an aesthetic thread. Bond's work doesn't discriminate. If you fancy that new buzzsaw hoop earring, then consider scaling up, because it's also available as a table. There are also cinder block adornments and hitch ottomans, both as far removed from the stuff found in your local HAY as possible.
"Not being able to make bigger things felt like a limitation for so long," says Hurwitz. "It almost felt like, 'Fuck this jewelry thing, how big can we actually make something?' There are a lot of ultimate goals, but one of the main ones would be public outdoor art, which would be really, really big." When they're finished, perhaps the sculpture could live on in the already burgeoning archive filled with random finds that have been given a Bond-style makeover. See the kinkiest Ozweegos on earth.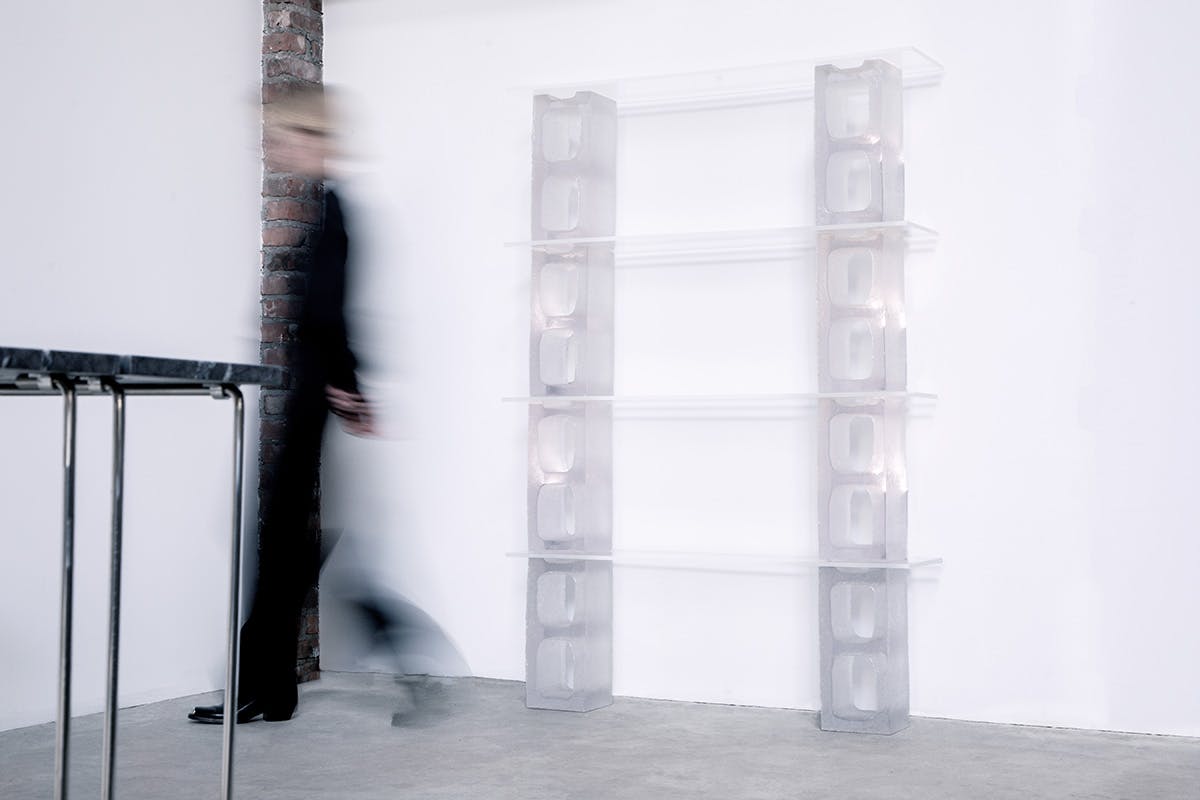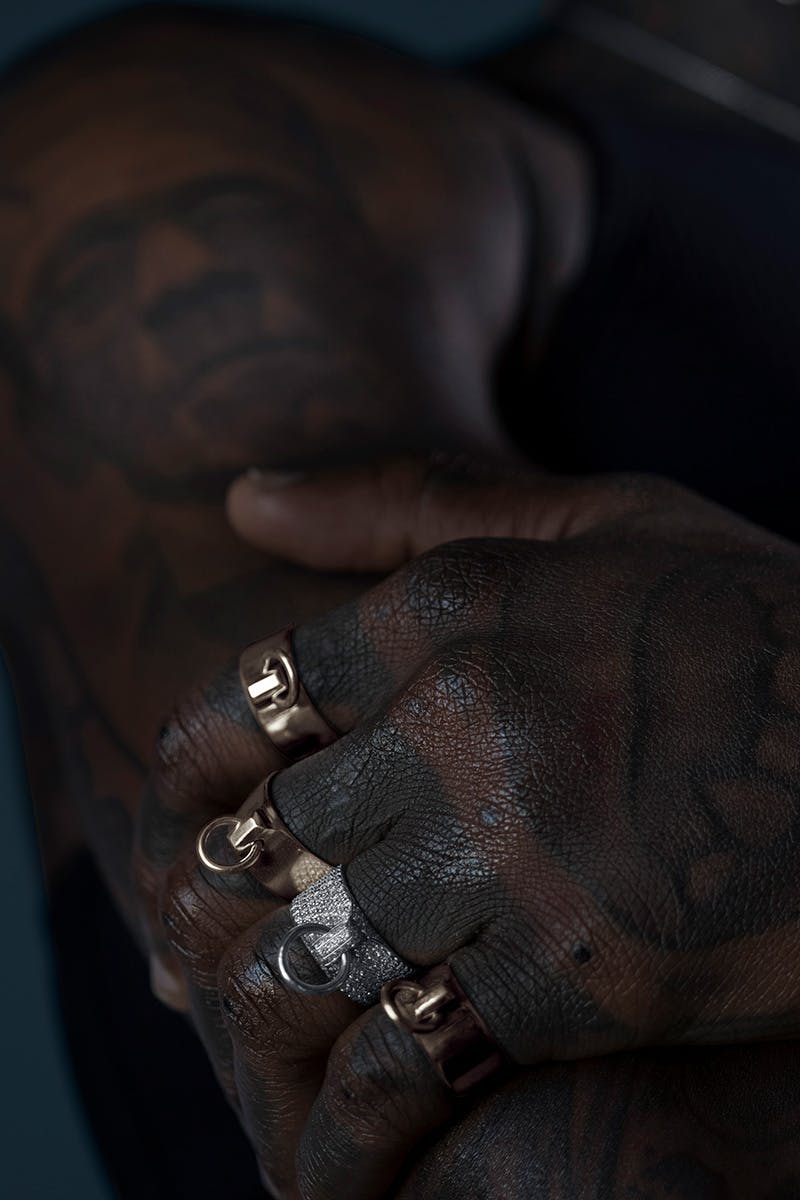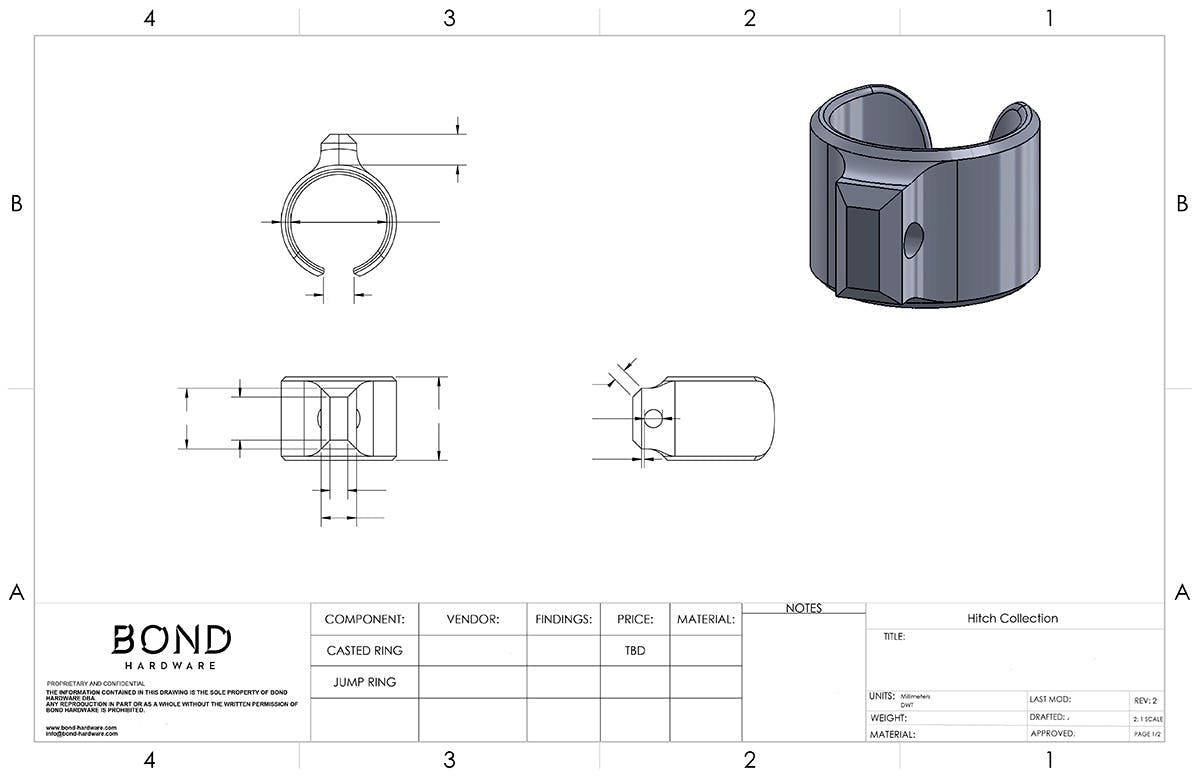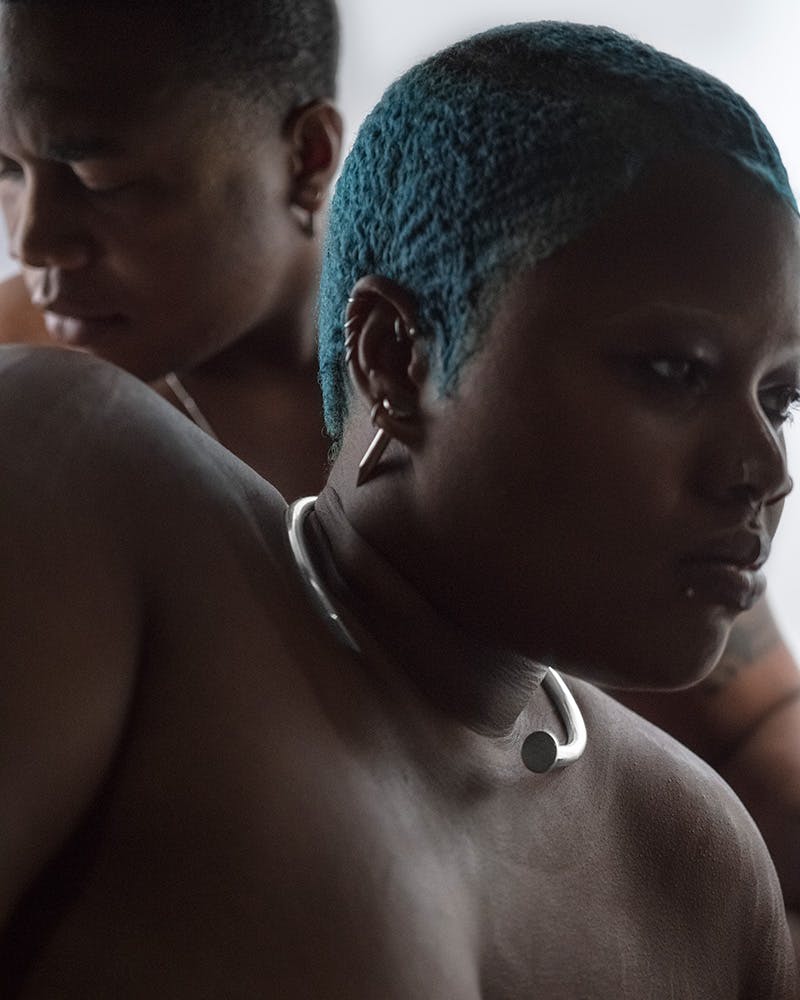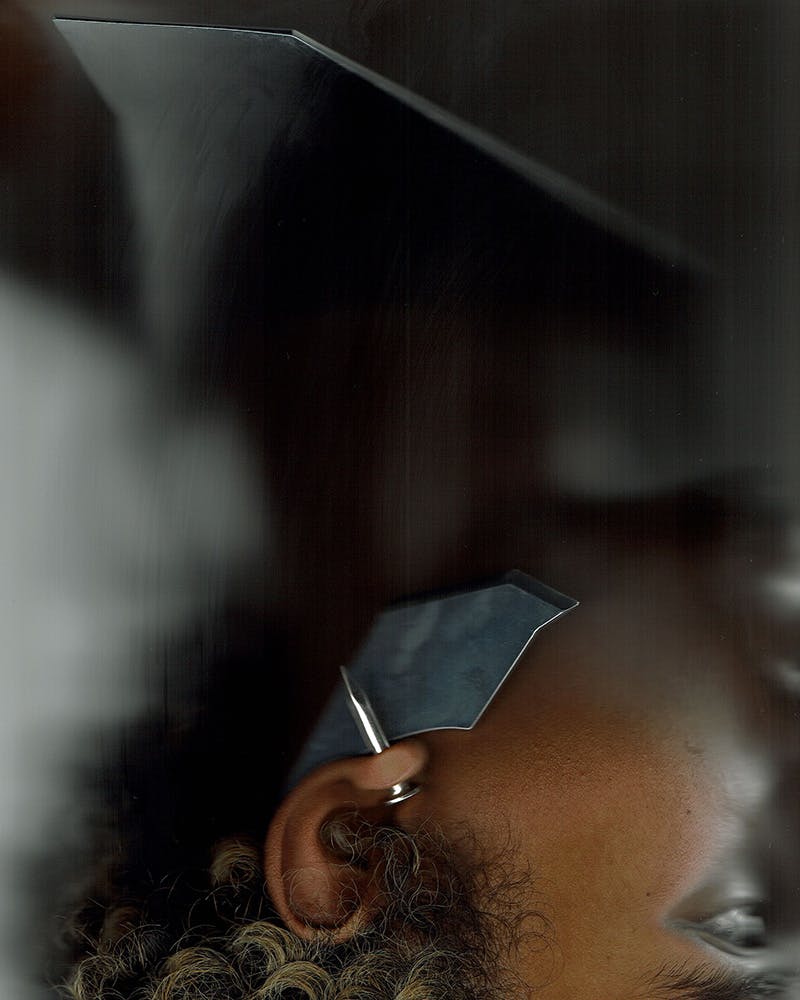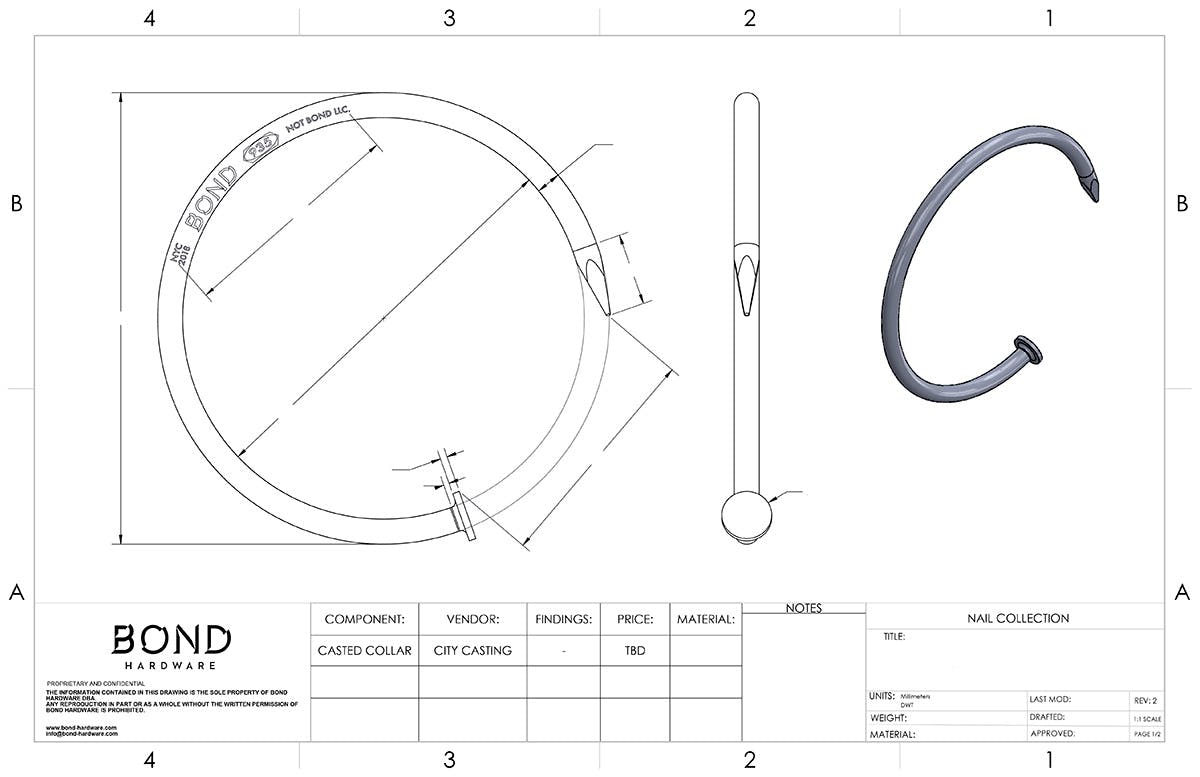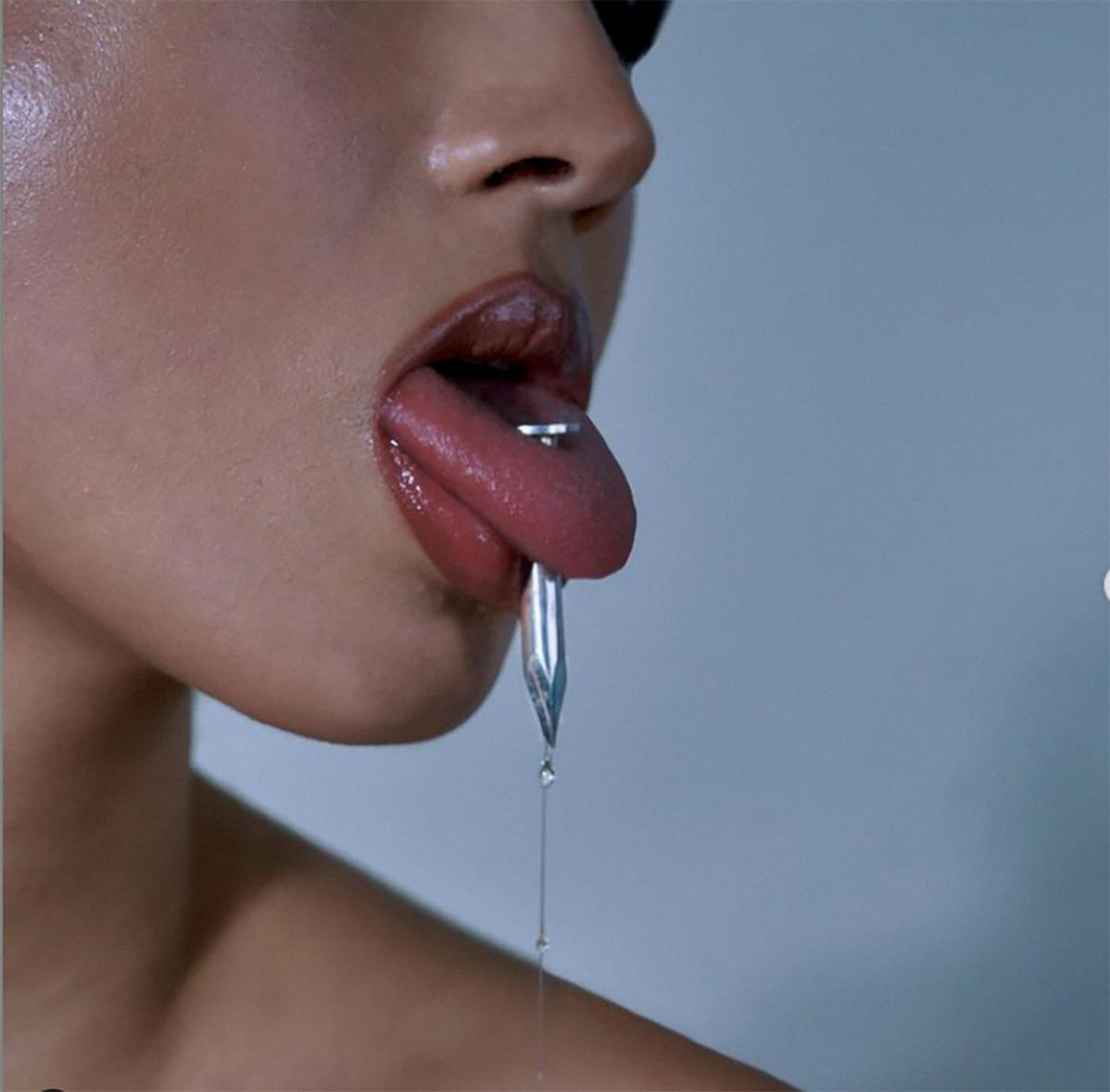 Last year, Bond had the opportunity to expand into Europe after scooping the top prize in the CFDA's third Elaine Gold Launch Pad. Covid put that on the back burner, but the downtime afforded Hurwitz and Pershadsingh the opportunity to refine minor details, such as packaging. Although their gear would immediately kill among club kids in Berlin, they understand it's a marathon, not a sprint, and won't sacrifice their ethos or quality for the sake of expansion. I bring up WERKSTATT:MÜNCHEN, the Bavarian workshop that has become a cult institution, and Hurwitz gives her seal of approval. "They're niche, but they're known. And they've been around, but I feel they do a really good job of maintaining a balance."
When speaking to the ladies, it's impossible not to be taken in by the passion and ambition they have for the project. Bearing that in mind, if money and resources were no object, what would be their dream gig? "I have a few crazy ideas and sometimes I would love the opportunity just to do a building from top to bottom and then what's inside of it," says Hurwitz. It's an answer which strikes at the heart of their practice: immersive construction from the ground-up that spins our expectations entirely; a new way of creating diamonds altogether.