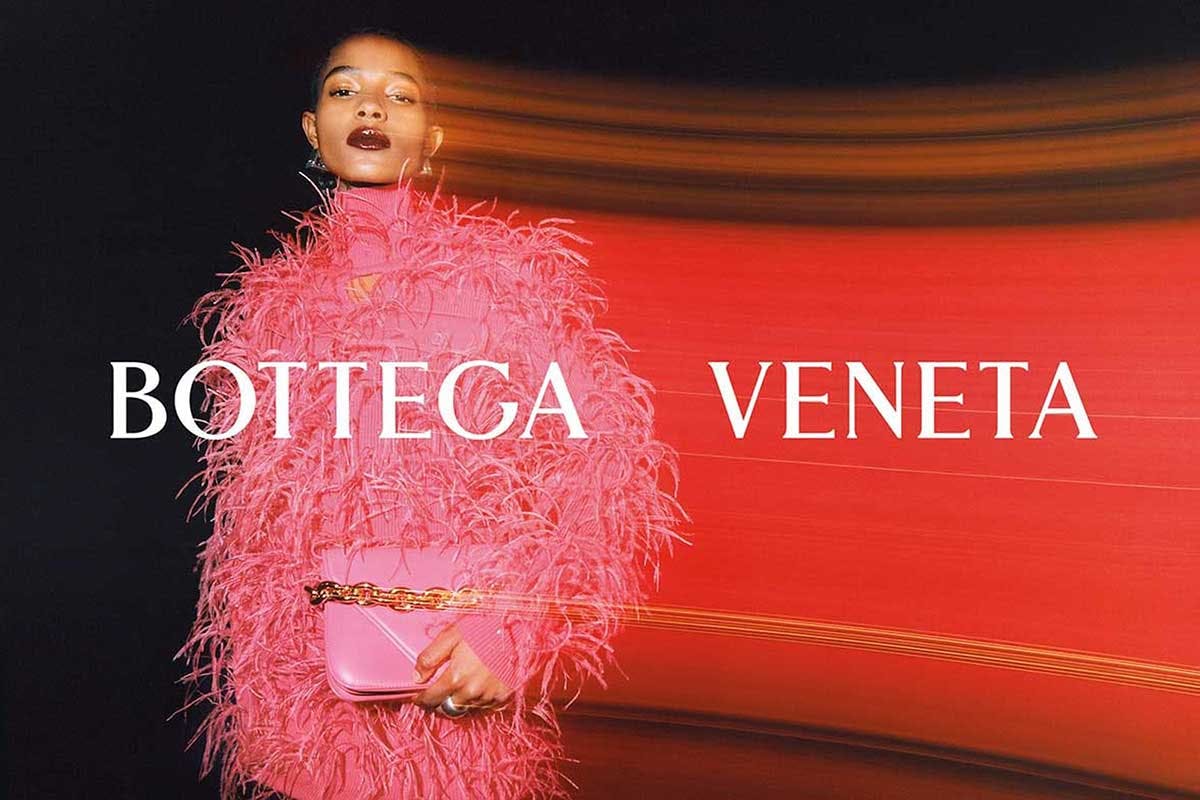 Even though the brand doesn't have an Instagram, Bottega Veneta is trying its darnedest to make it onto Diet Prada.
In alleged honor of the Lunar New Year, the Italian luxury maison installed a digital screen (read: advertisement) displaying the Bottega Veneta logo across a portion of the Great Wall of China.
According to WWD, the branding opp is accompanied by a pithily succinct message: "Happy New Year."
It's a callback of sorts to the guerilla adverts that Bottega launched in late 2021, including LAX ads only visible by plane and branding hidden beneath the water of a pool.
However, given that this Lunar New Year campaign involves a culturally important landmark, it feels a lot tackier.
Seemingly sensing potential backlash to this publicity grab, Bottega Veneta has pledged a donation in support of the restoration of the Shanhai Pass, one of the Great Wall's major passes situated in Shanhaiguan District.
A few questions I have: Why not pledge the donation and forgo slapping your logo on a millenium-old cultural landmark? Who signed off on this? What does this have to do with the Year of the Tiger?
The garish advertisement — which, mercifully, will be removed on January 12 — comes off as a cheap appeal to the spending power of APAC customers, rather than a genuine salute to the Year of the Tiger.
Perhaps less offensively, Bottega will also release a Lunar New Year capsule collection featuring a tiger-striped version of the Cassette bag, a woven crossbody model.
Across social media, the initiative isn't going down too well.
An announcement posted to WWD's Instagram is inundated with negative comments. "This is not a vibe," one humorously sums up.
Indeed, there's something entirely off-putting about applying a designer logo to a structure that was built by a workforce largely comprised of convicts, hundreds of thousands of whom died during the construction process.