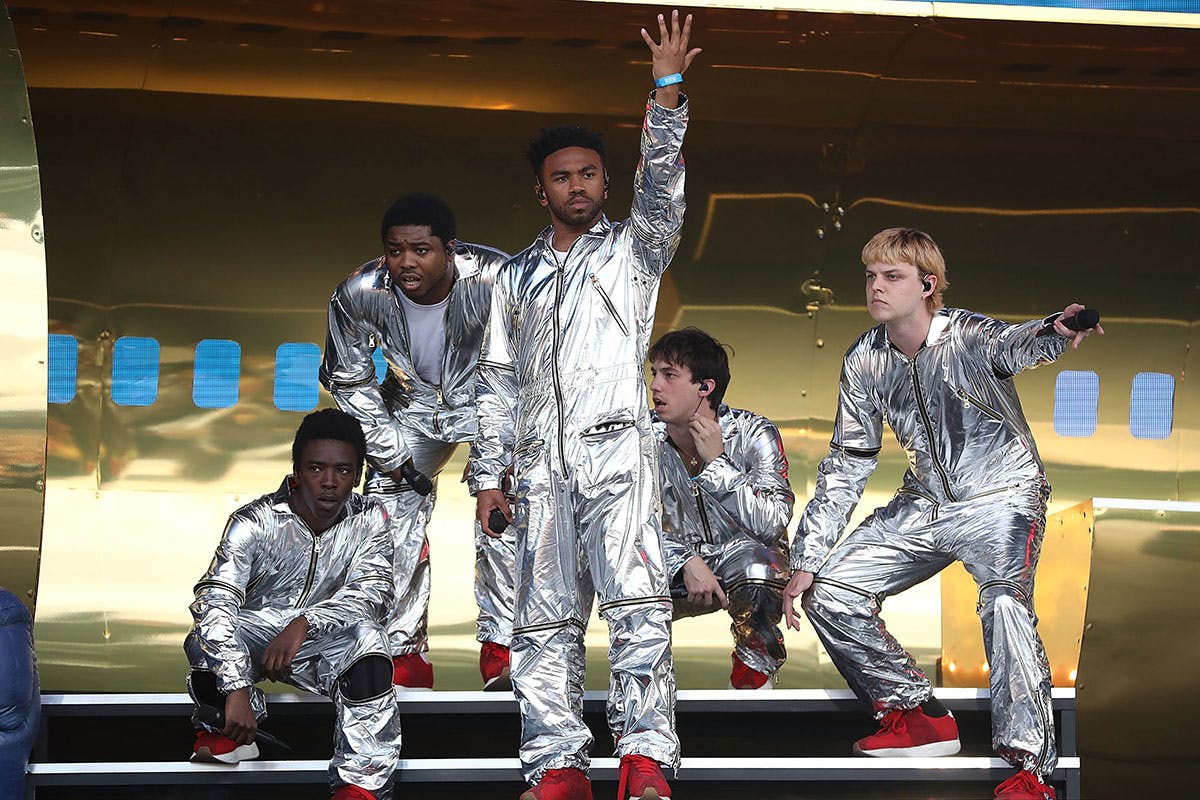 After weeks of teasing and dropping new tracks, BROCKHAMPTON's fifth studio album GINGER has finally arrived. The project features previously released "NO HALO" featuring Deb Never, "IF YOU PRAY RIGHT," "BOY BYE," and "I BEEN BORN AGAIN."
GINGER serves as the follow-up to last year's iridescence. It's built from 12 tracks in total and sees the collective opening up on a number of heavy topics, from substance abuse, to heart ache, to addressing fears and concerns. It's a heartfelt album, perhaps their most honest offering to date, and is full of soothing vocals, and piano work.
Alongside the previously-released tracks, album standouts include "ST. PERCY," "IF YOU PRAY RIGHT," and "BIG BOY."
Stream BROCKHAMPTON's new album GINGER below.