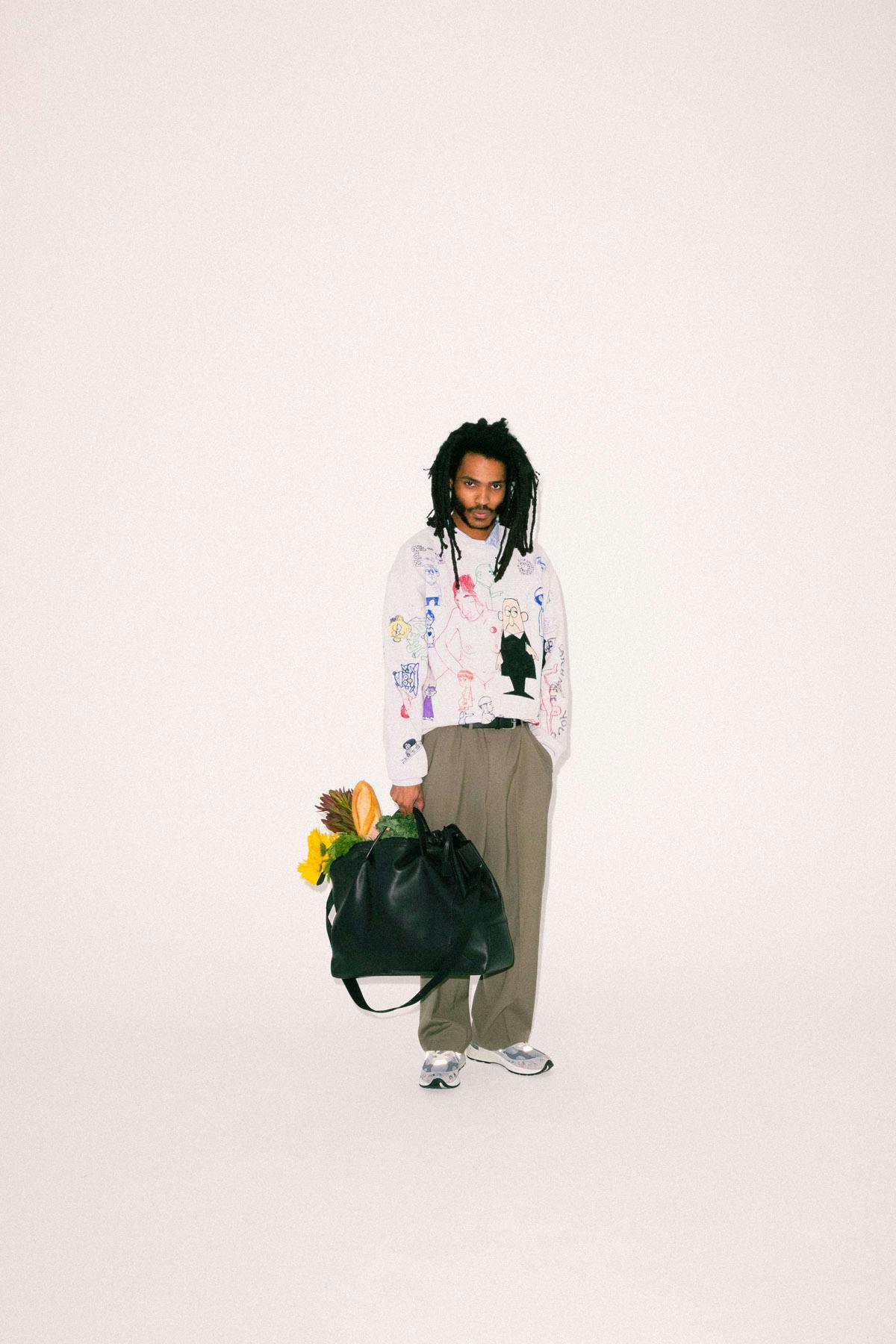 Curated by Highsnobiety and presented during the time period formerly known as Paris Men's Fashion Week, "Not In Paris 2" is our second in a series of bi-annual digital exhibitions celebrating creativity in the age of remote interactions. Head here for the full series and cop our new merch via our online store.
It was back in July 2020 when Hermès, luxury's age-old Mount Olympus, won digital Paris fashion week with a presentation that made everyone else look a bit naff by comparison. It was slick; casual; immaculate — sartorial poetry in motion. We expected nothing less.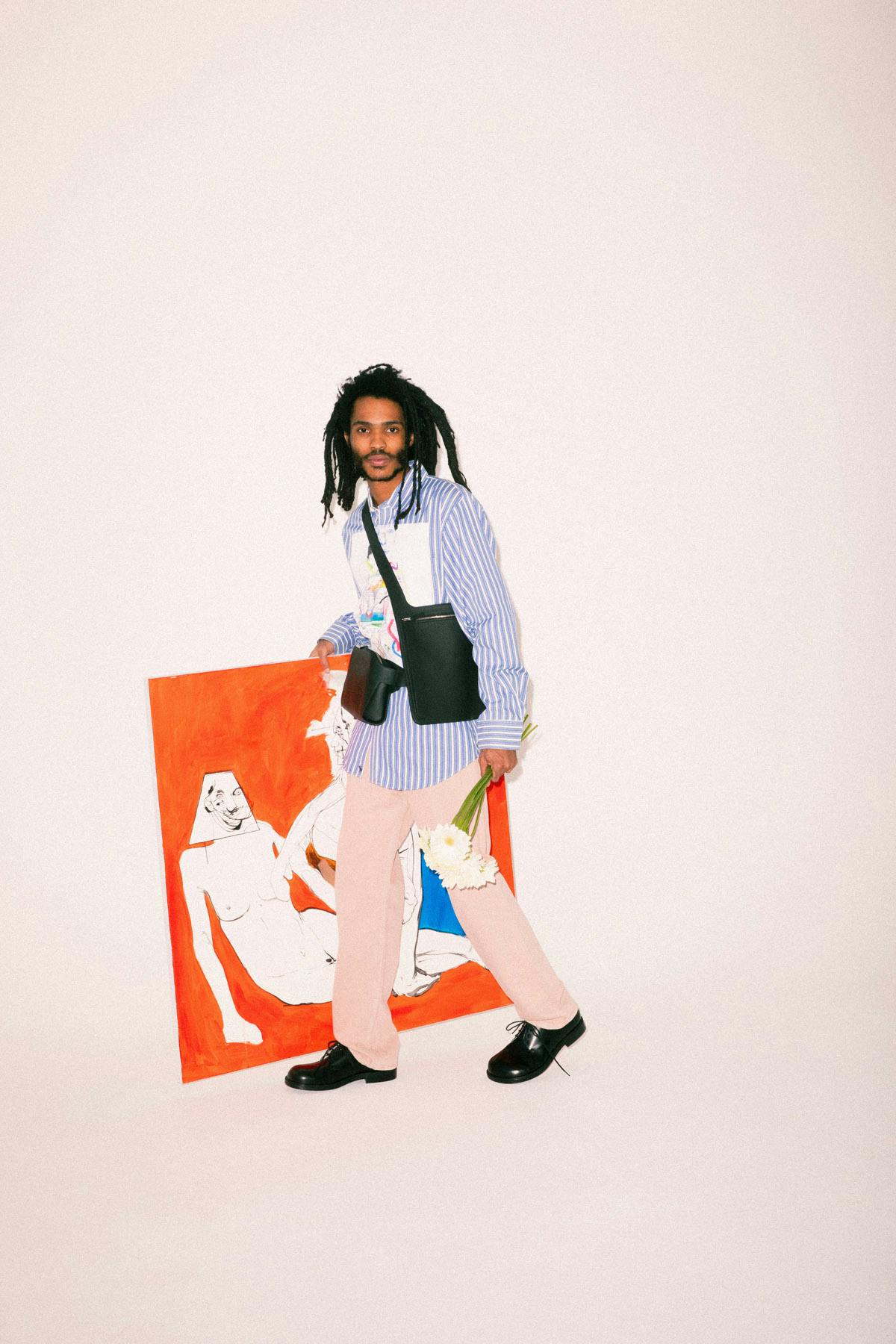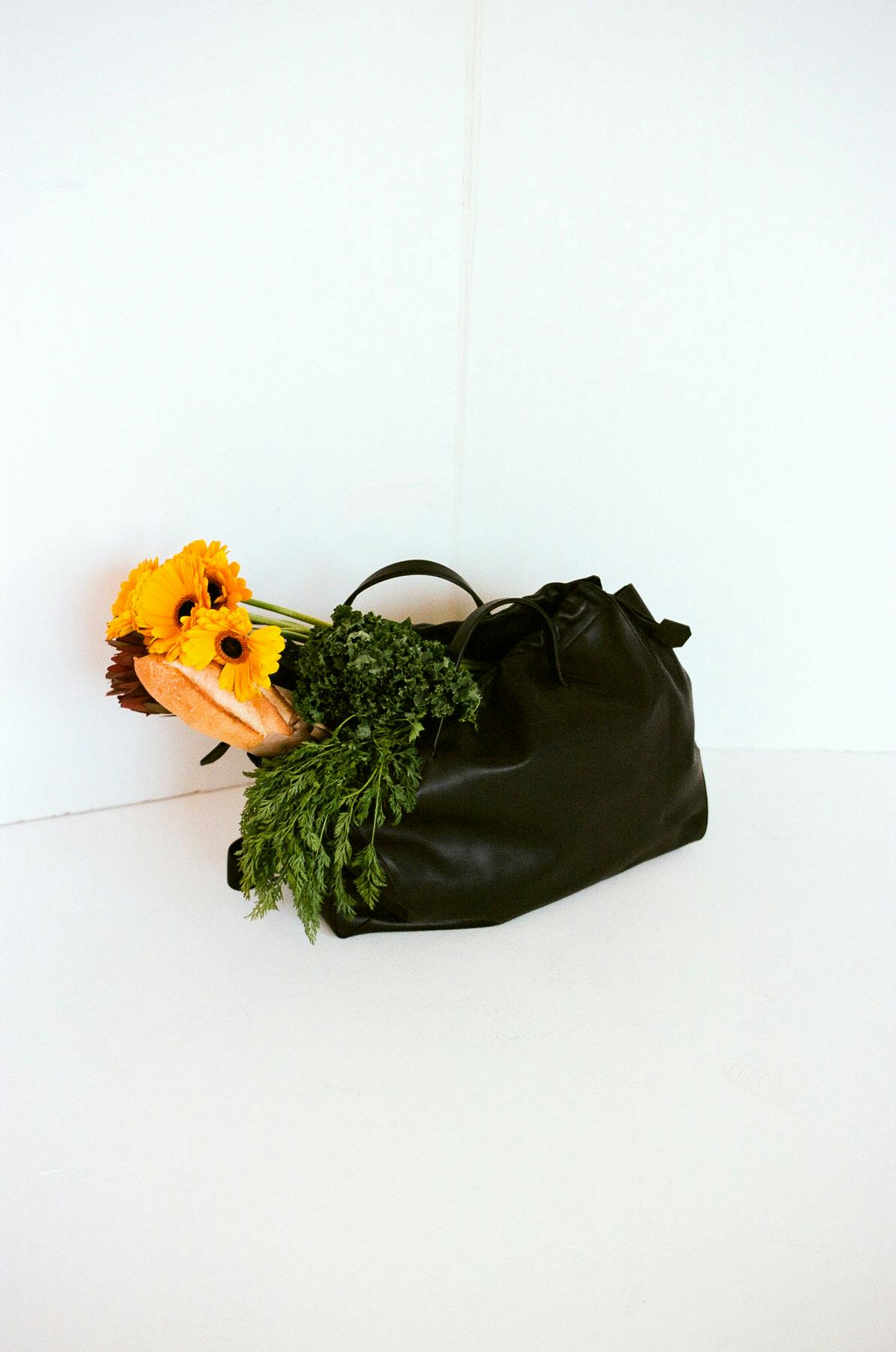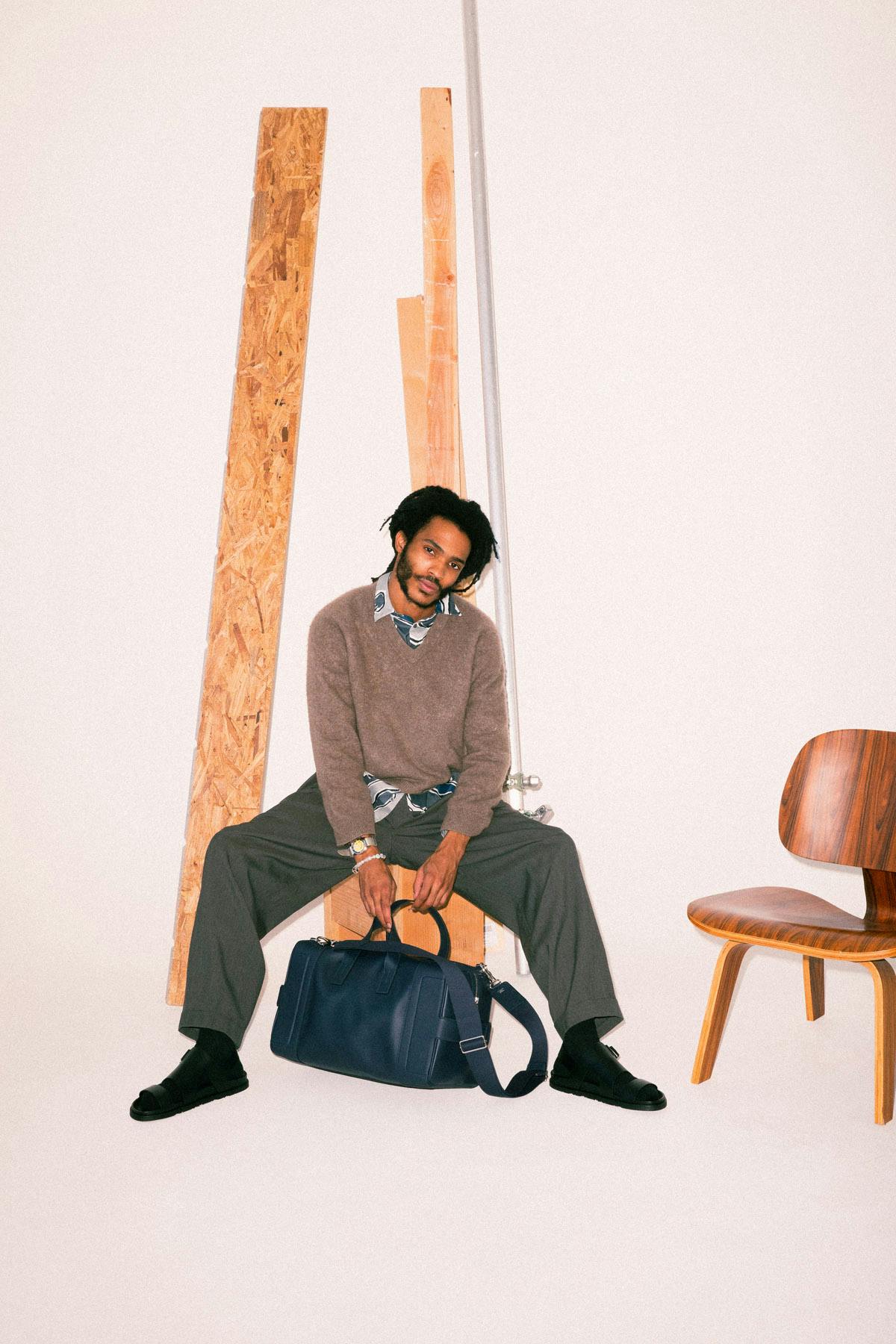 Four years ago, artist Bryant Giles presented his solo exhibition, "Evolution Backwards," which harked at the idea of slowing down and remembering to look after yourself. It's a not too dissimilar leitmotiv that punctuates the French House, a longstanding testament to placing principles above hype and doing things right, not faster. Taking that into account, it was a no brainer when the chance to dress him in the SS21 duds presented itself.
"I have always believed it takes time to create clothes that last, that age well, that is more than merely functional and for which we feel real affection," says Hermès men's artistic director of the collection. "My work has always focused on form, material, and color."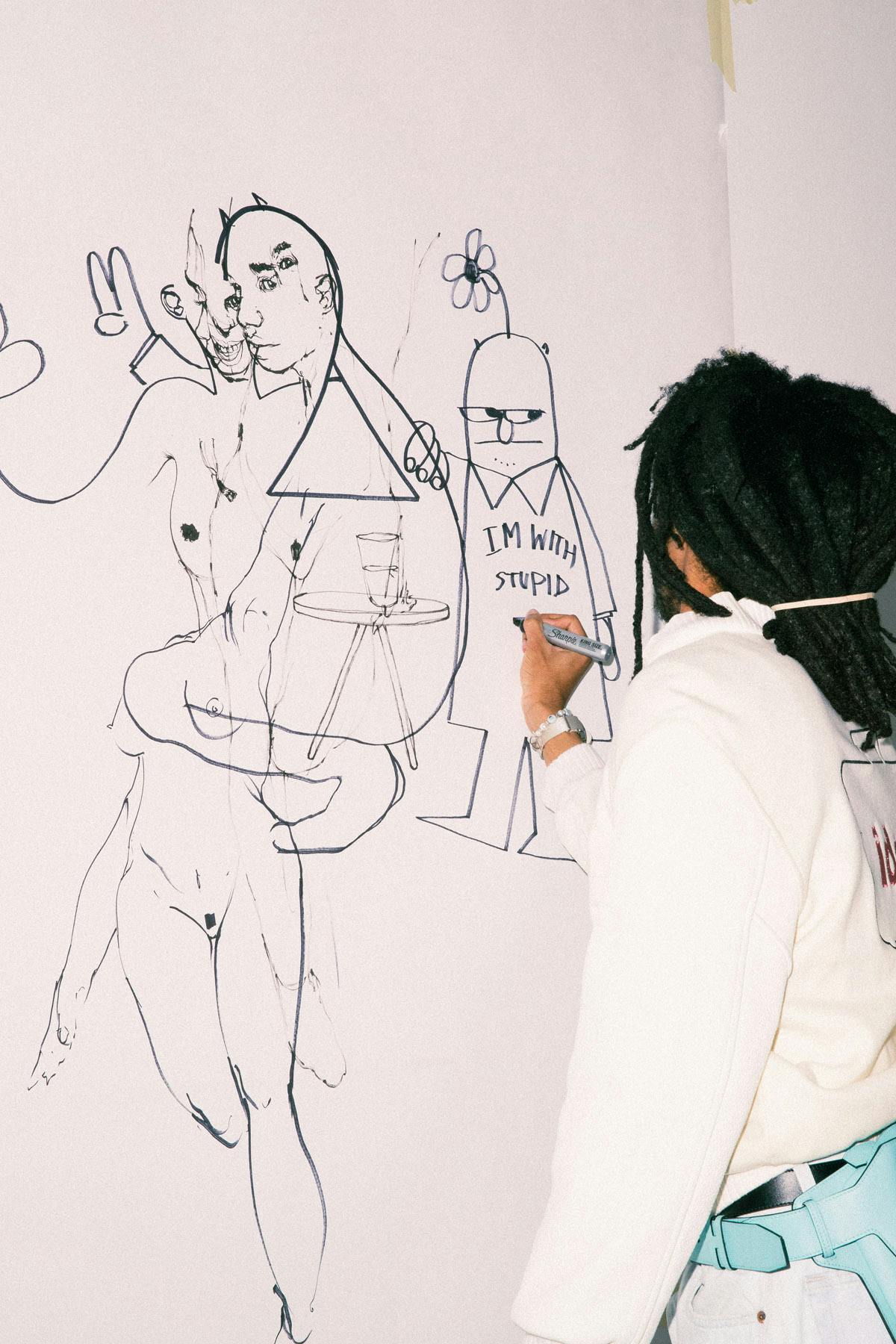 Aside from his own projects, Bryant has since worked with Nike and modeled for Pharrell, proving that living well sometimes really is the best revenge. "I express myself with both fashion and art fluidly to the point that I don't try," says the Chicagoan. "The relationship feels natural and just works." Of his own style, Bryant is a zealous proponent of comfort. "I wear what I feel in the complete, literal sense."
Bryant's work naturally took on a political theme in 2020, commenting on police brutality and systemic injustice among other topics. "My work takes the theme of life. So whatever tomorrow brings, I'll project as that's my best way of capsuling time," he says. As for what's in the pipeline immediately, there are a handful of shows, a plethora of releases and collabs under wraps, and the reveal of his exhibition, Where Did The Fun Go. Big plans, executed on his watch — just like Hermès would do it.