A trip is just a trip if you're heading out of your element and into new surroundings. But to travel abroad and immerse yourself in the pulsing beat of daily life—that's a real journey. With the mentality to dig deeper and shoot a new perspective in unfamiliar territory, three photographers dove deep into the core of India with The Creator Class, powered by Canon.
"Street photography comes across kind of phony if you don't embody yourself and the lifestyle you're trying to shoot, and at least understand it" explains Canon creator/photographer Charlie Lindsay. Fortunately, Lindsay, along with fellow photographers Jamal Burger and Due Pinlac, took to the pace of life in India right away, actively involving themselves in the three different cities: New Delhi, Agra and Varanasi. This interest wasn't simply superficial however. As Burger explains: "You approach it as a friend first, approach it as someone interested—because [we were]." Conveying that genuine interest opened the group up to a myriad of experiences, from playing cricket with local children in New Delhi, or chatting it up with a cab driver in Agra.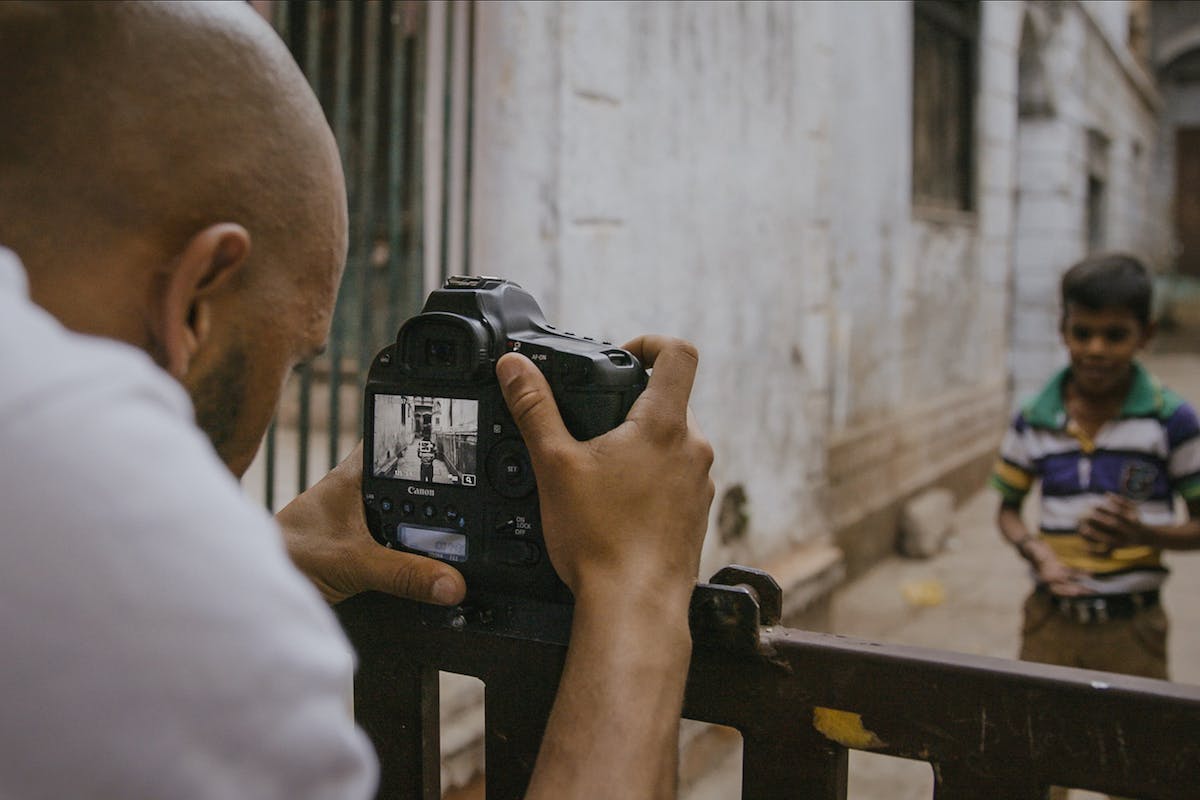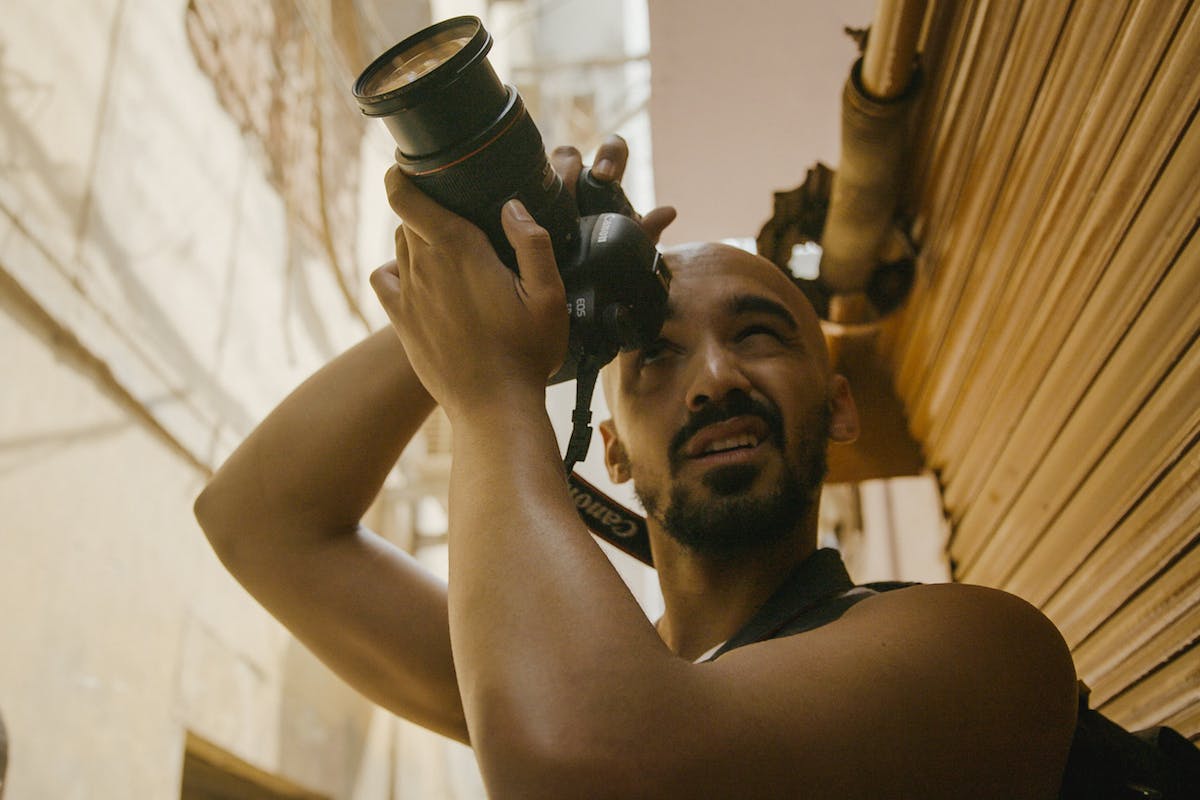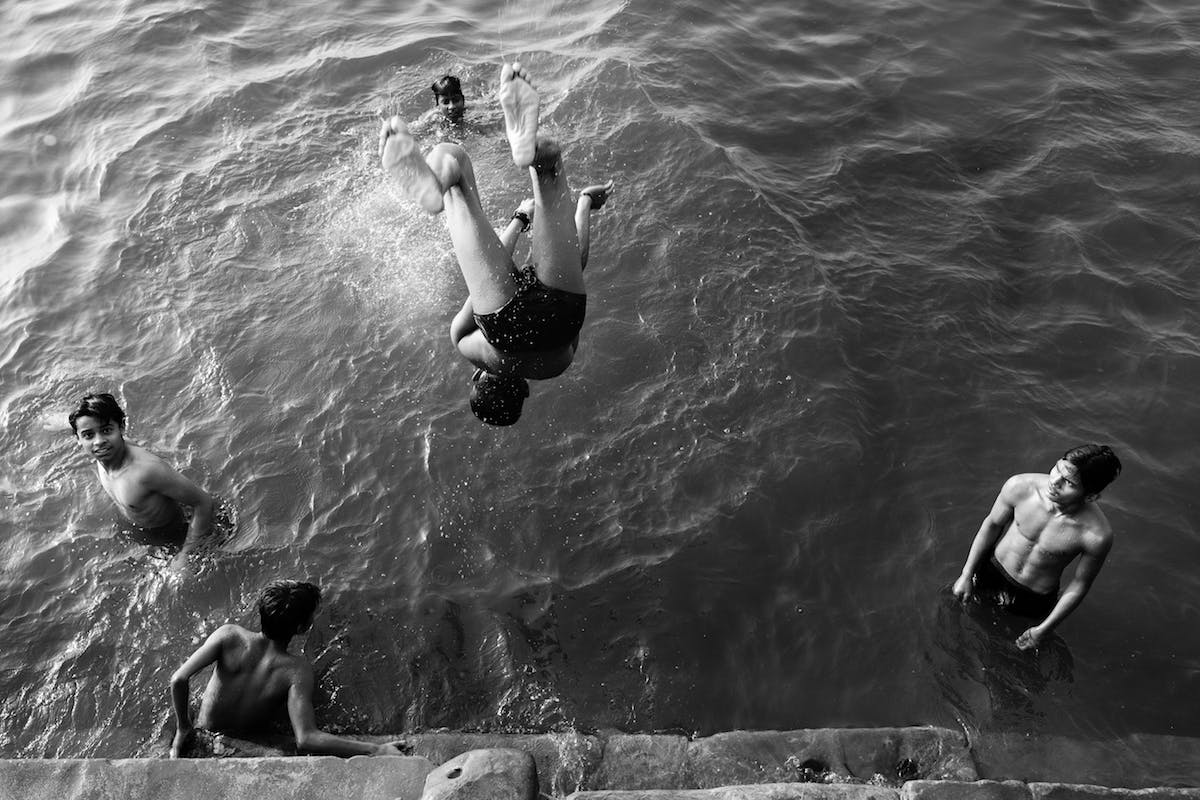 This reflects the very essence of what The Creator Class powered by Canon sets out to do: expose new perspectives from around the world without simply storming into another country and capitalizing on a different culture. As The Creator Class—and by extension, Toronto's production studio and event space Canon Creator Lab—aims to tell new stories with the help of their Canon cameras, they, in turn, highlight the hidden gems and secret spots that turn trips into lifelong memories.
Scope the group's snapshots from their journey and hear how they discovered "India at the Core" above.