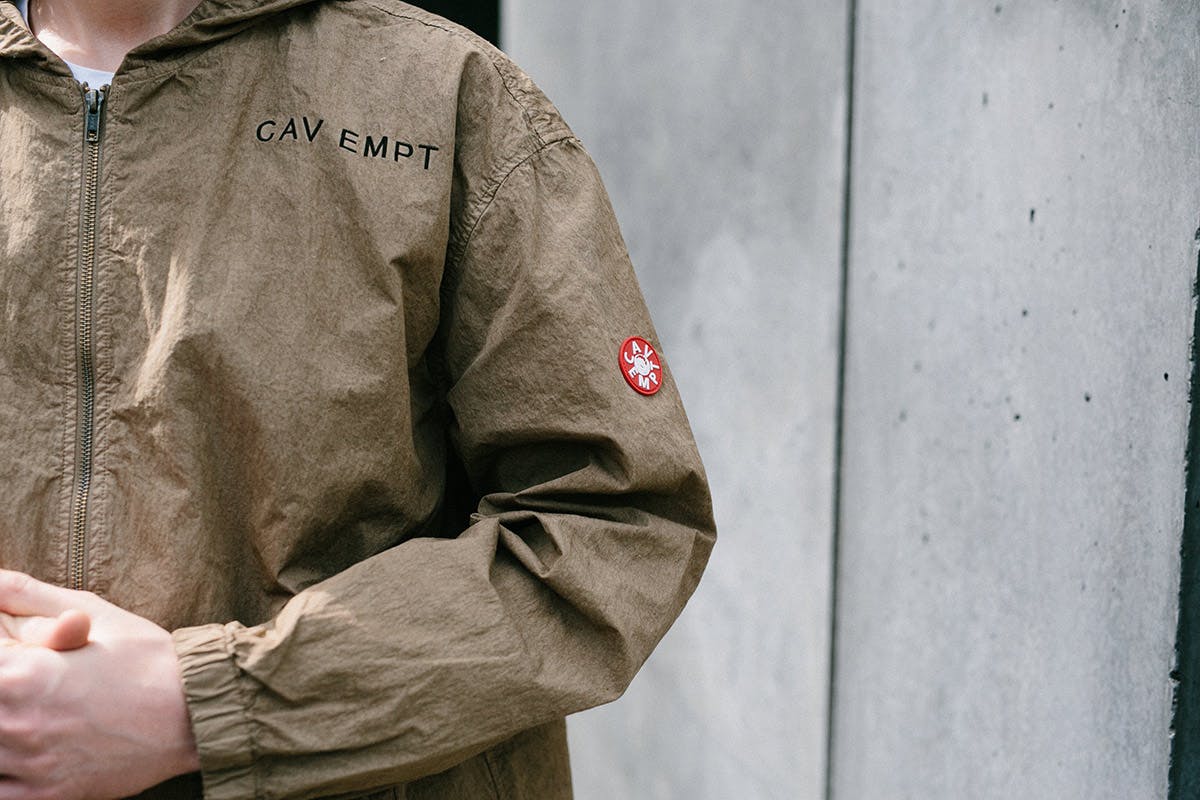 It can be hard to maintain a longstanding interest in specific brands and designers when you're writing about fashion all day, every day. One label that has consistently impressed Highsnobiety's editorial team, however, is Tokyo's C.E (formerly known as Cav Empt).
The brainchild of BAPE and Billionaire Boys Club alumni Toby Feltwell and SK8Thing, C.E blends London-flavored streetwear with oddball, retro-futurist graphics. Tracksuits - a British street staple if ever there was one - are adorned with SK8Thing's standout imagery, anoraks are cut boxy and oversized and tees are draped in obscure technological references and slogans.
Japanese fashion is notoriously eccentric, but what makes C.E a perennial Highsnobiety favorite is how it balances obscure aesthetics with garments that are, at the end of the day, extremely wearable.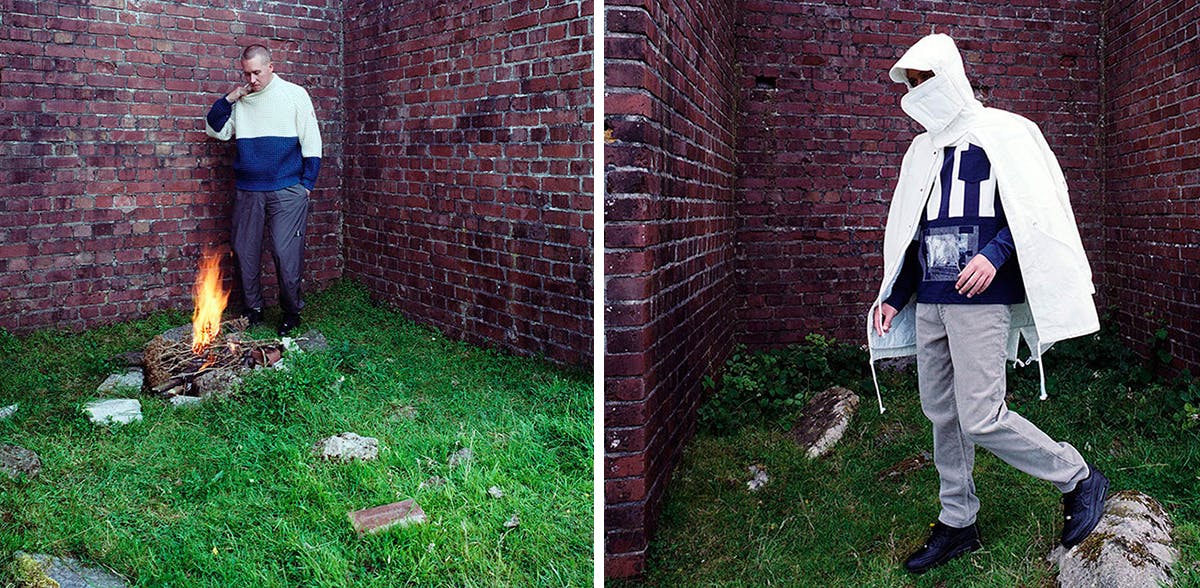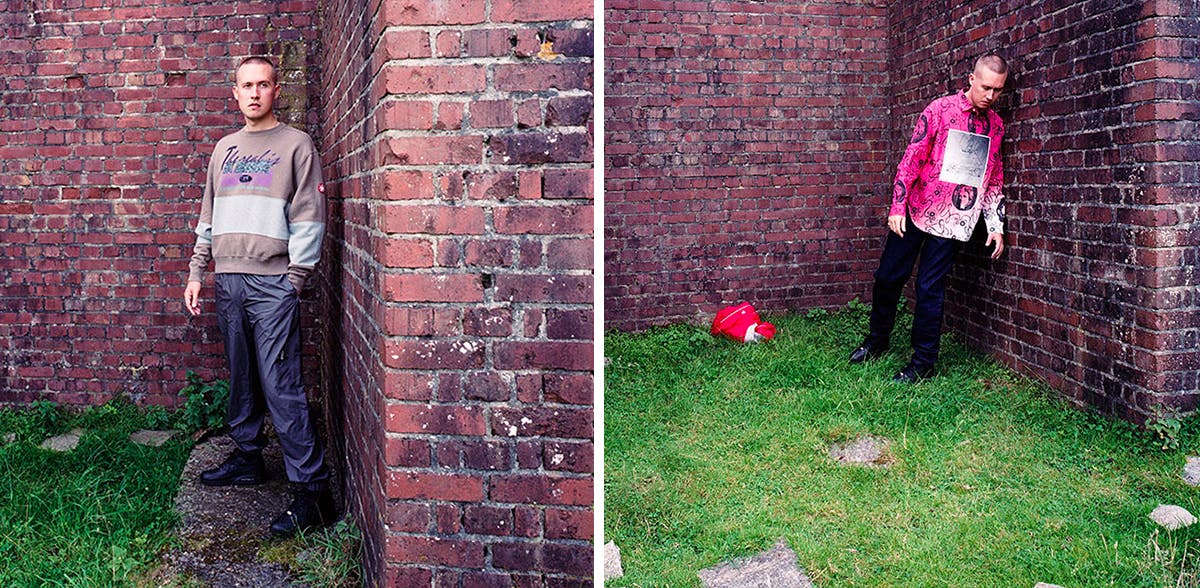 "In a very short time those guys have a done an amazing job in building their brand image" GOODHOOD's Joe Warner told us. "It always comes off very organically with them, never at all contrived. Which I think is rare these days." The East London store has carried C.E since day one, and it hasn't taken long for the brand to win the adoration of London's discerning streetwear clientele - grime legend Skepta and Facebook influencer group Wavey Garms both count themselves as fans.
"Sk8thing's graphic work is among the best of all time, 100% legend status" Warner continued. "For us graphic tees are a good gateway for younger customers to buy into the brand, and of course the designs are always primo."
Elsewhere, the brand's standout pieces are always offering something new to adventurous dressers - C.E were dropping hoodies were riddled in holes long before YEEZY Season reared its head, while semi-transparent windbreakers, paneled sweaters and shirting are gratuitously adorned with SK8Thing's bizarre creations.
C.E's eclectic mix of obscure references makes for an aesthetic quite like no other, and it's been a pleasure watching the brand develop into a real powerhouse. "We naturally aren't interested in making stuff to fit in" Feltwell - who also served as an A&R for Mo' Wax back in the day - told us in issue eight of Highsnobiety's very-own print magazine.
While it's safe to say that C.E is one to watch for the future, the brand's veteran founders seem intent on keeping things low-key, selling through only select retailers and slowly developing their unique aesthetic with each season.
Get to know this esoteric brand by exploring its bizarre website and the above FW14 video lookbook.
Related Shopping Tips: 

(Available at 2 Merchants)
(Available at 2 Merchants)


(Available at 2 Merchants)
(Available at 2 Merchants)