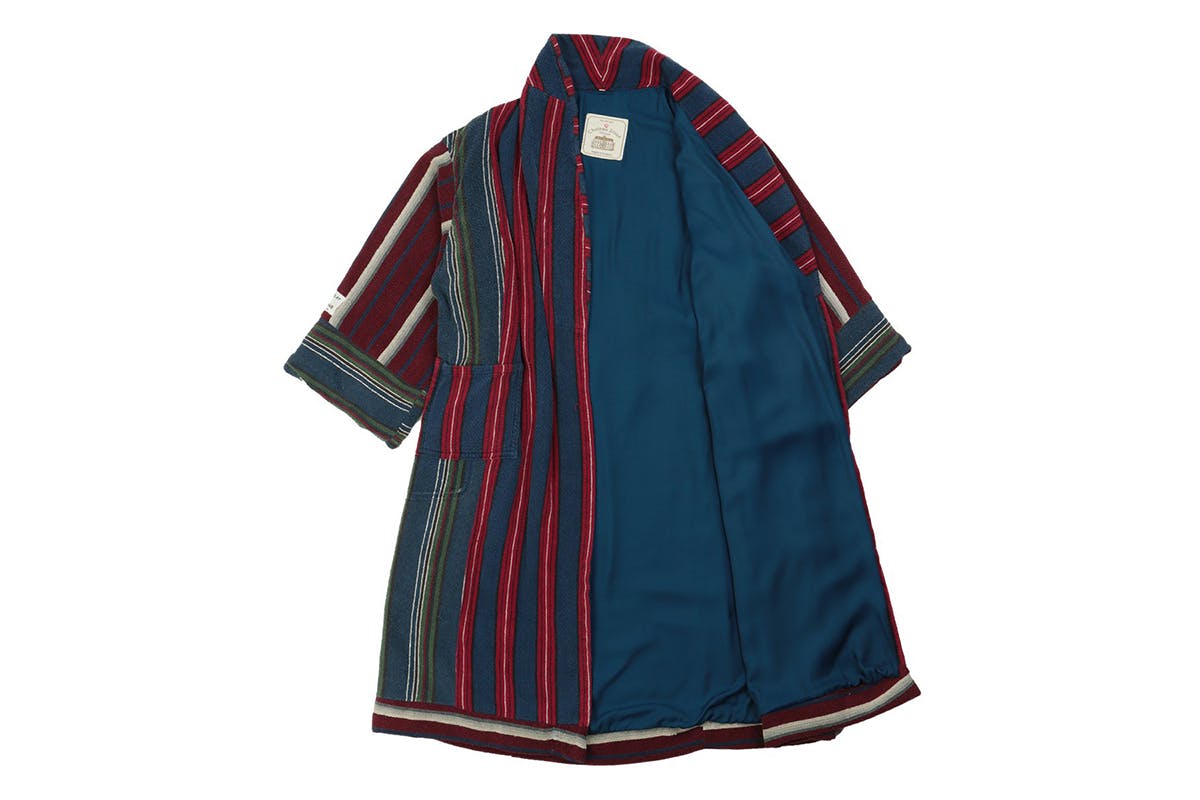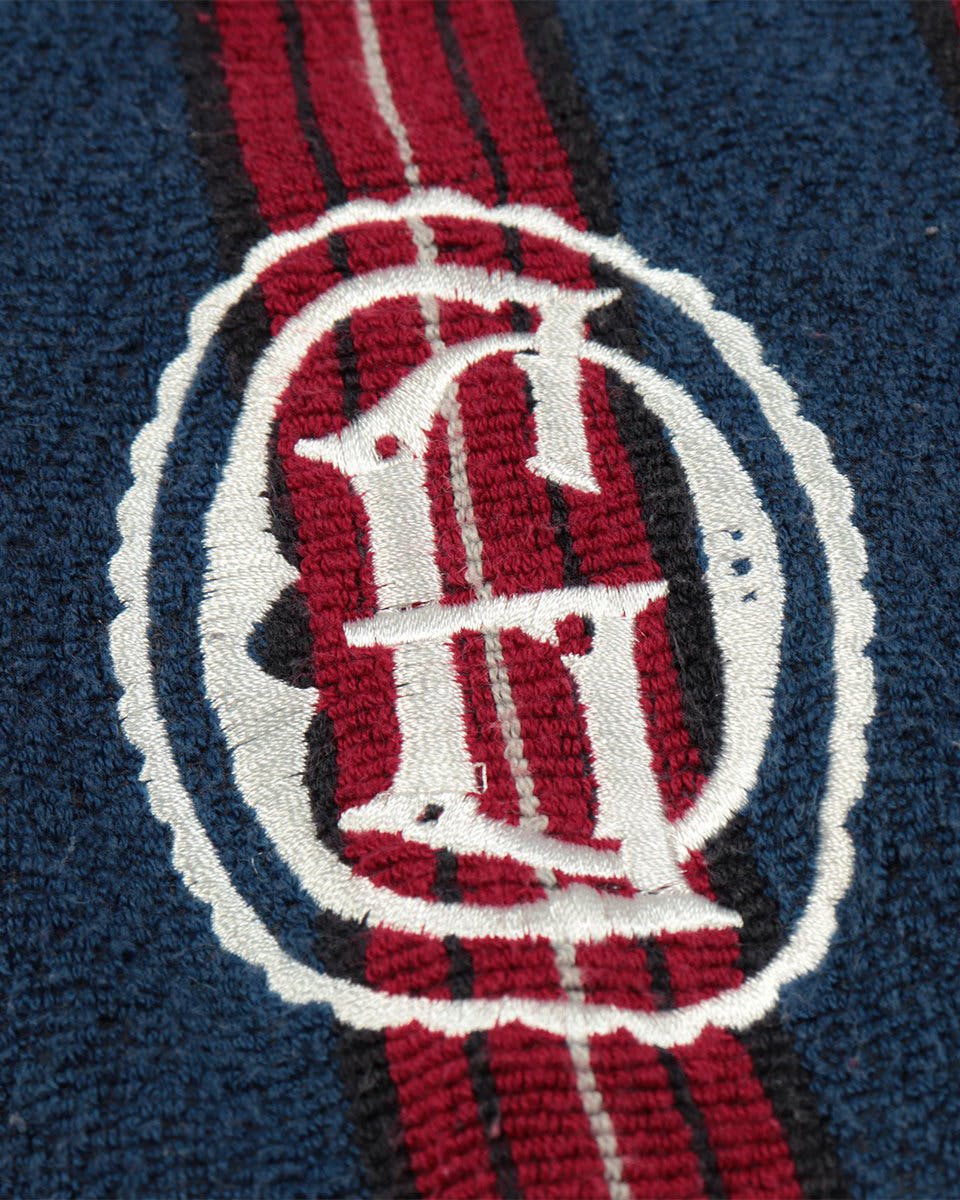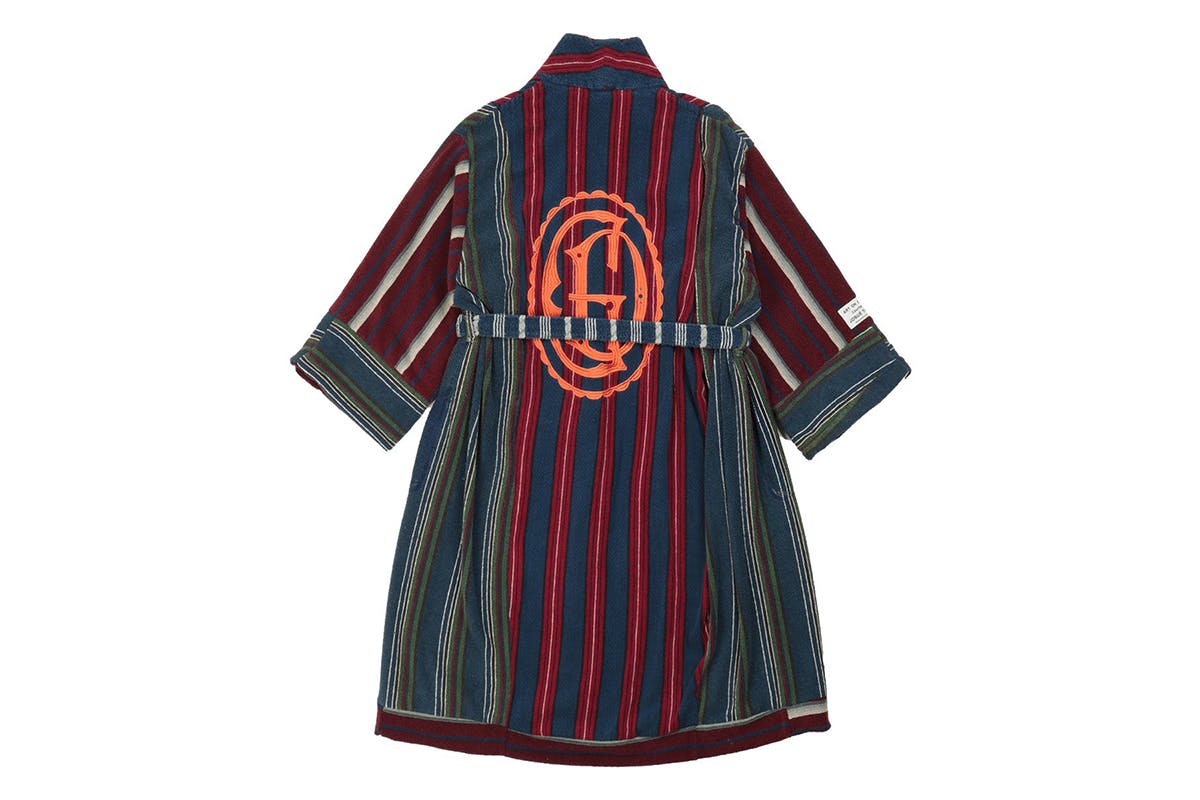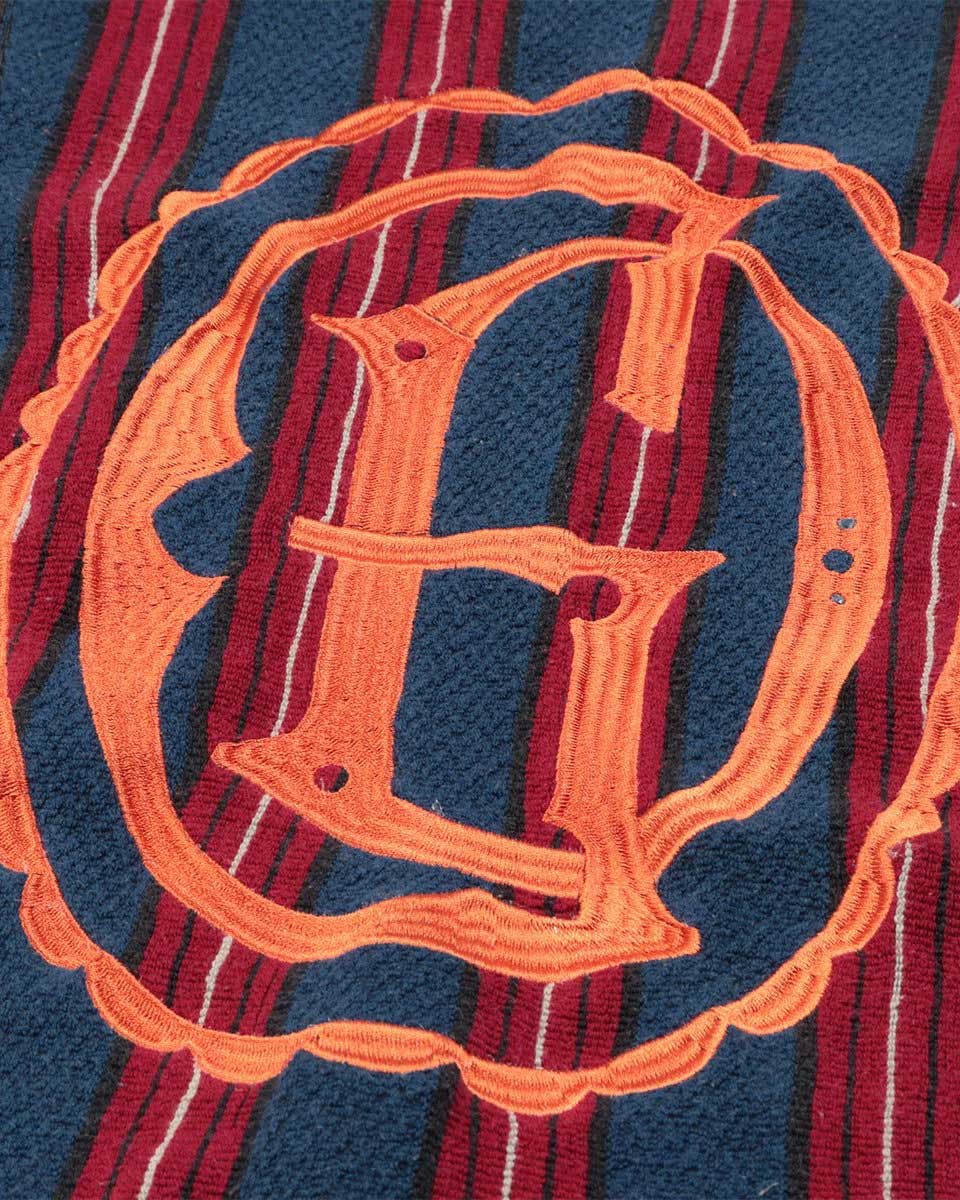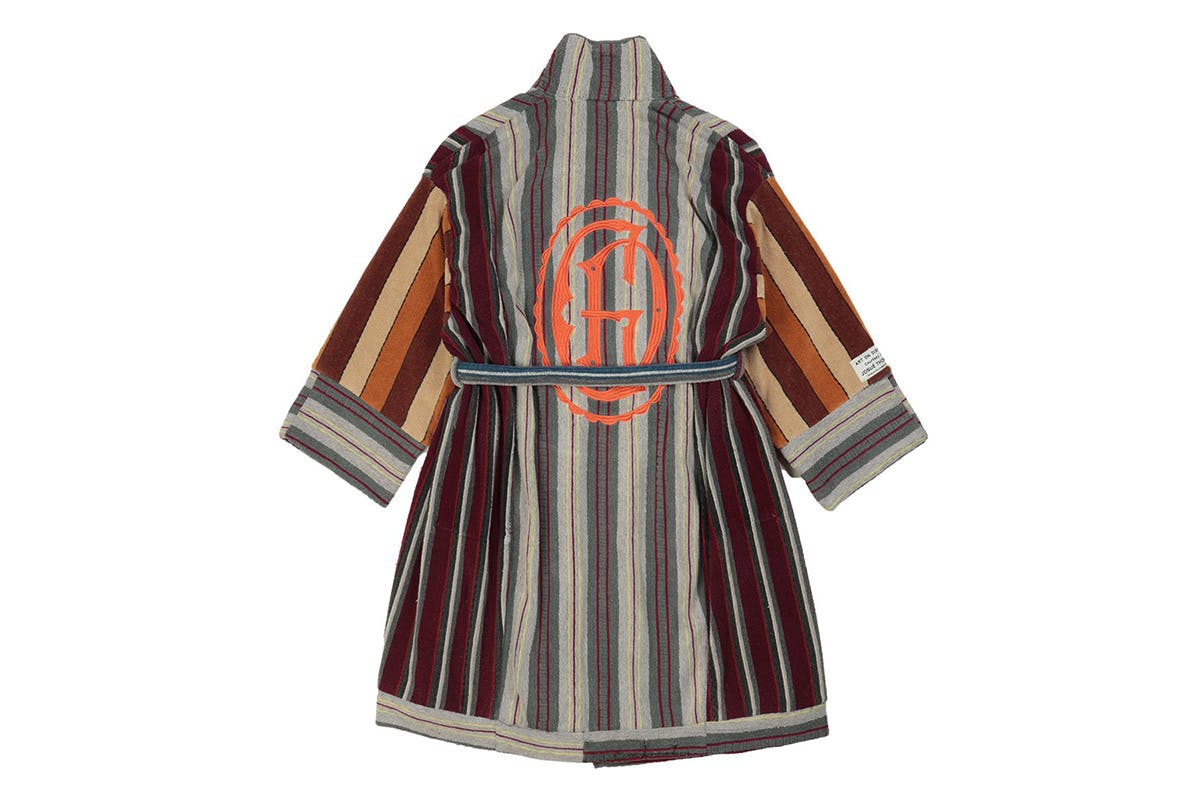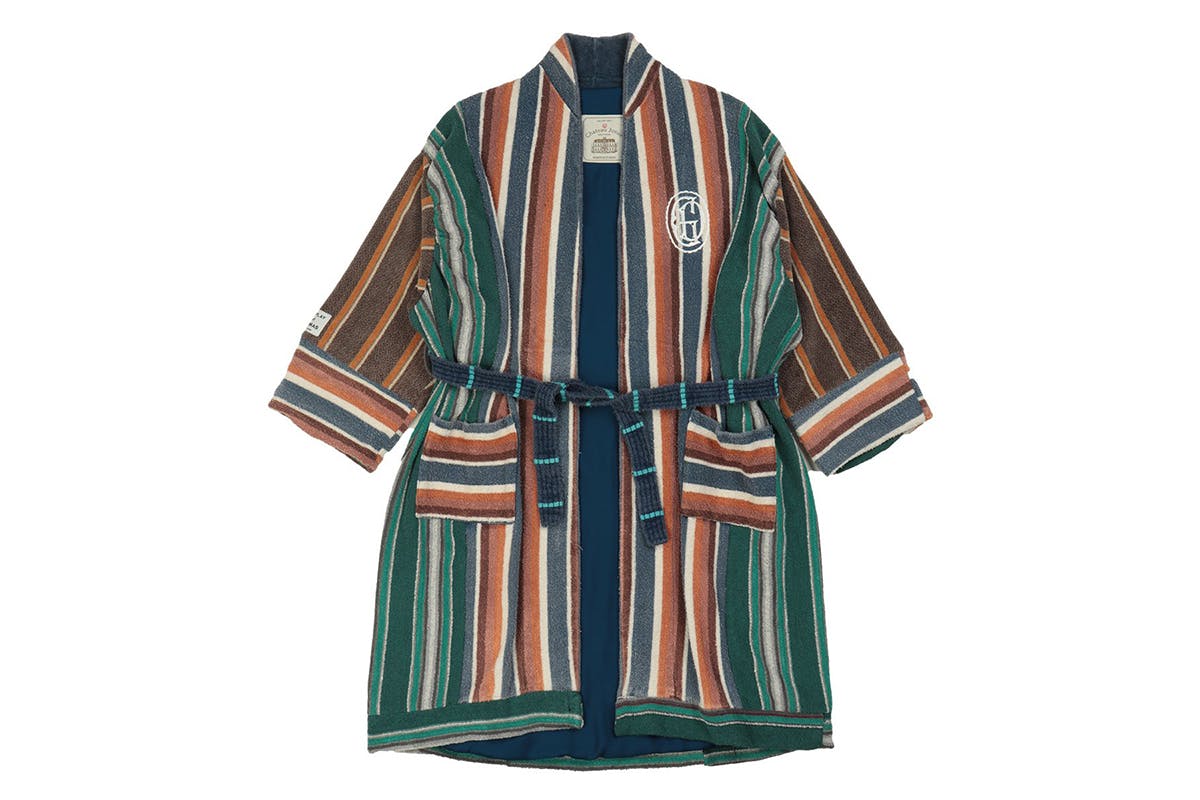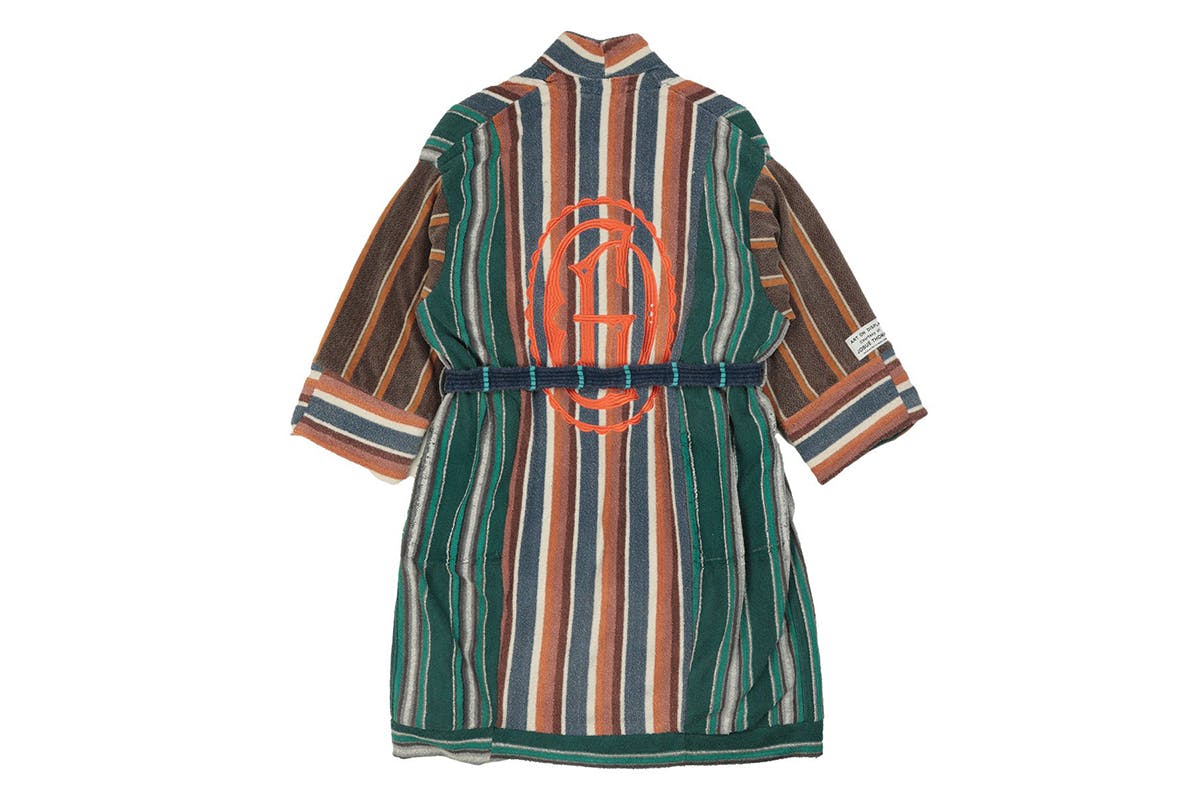 After overseeing their brand's rise from rags (literally) to riches, you'd think that any good creative director would be content to soak in the success. Not Josué Thomas, though: the Gallery Dept. mastermind shuttered his brand just as it was beginning to bloom but Thomas still has plenty of flowering ideas.
For one, there's Le Bar Dé Music De La Galerie, likely a forthcoming event and hangout space. But Thomas is also working on the hush-hush Chateau Josué, which is even more mysterious.
From the name and teaser imagery that Thomas has issued on Instagram — a candle, slippers, bathrobe — it's a fair wager that Chateau Josué is a lifestyle label meant to lean harder into homewares than Gallery Dept.'s output.
Thomas has remained mum about, well, everything — he didn't respond to Highsnobiety's attempts to reach out via Instagram or email — but Chateau Josué is already here, apparently.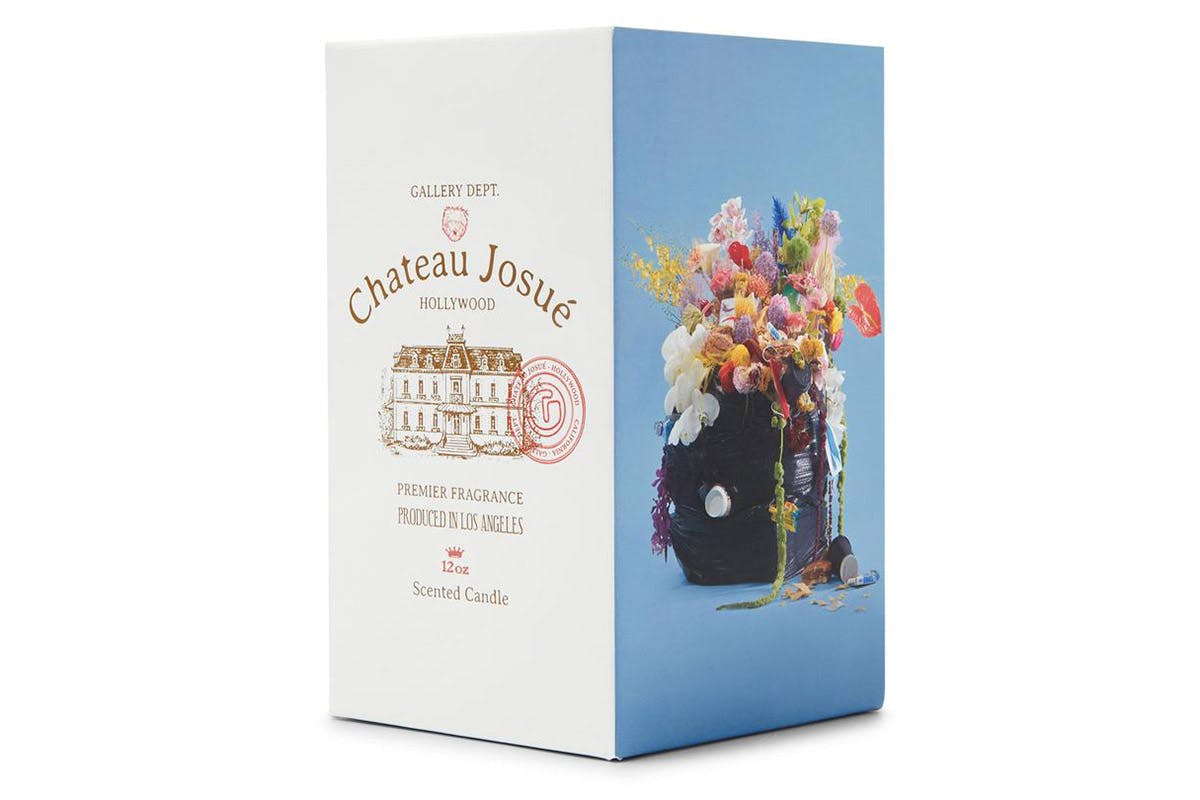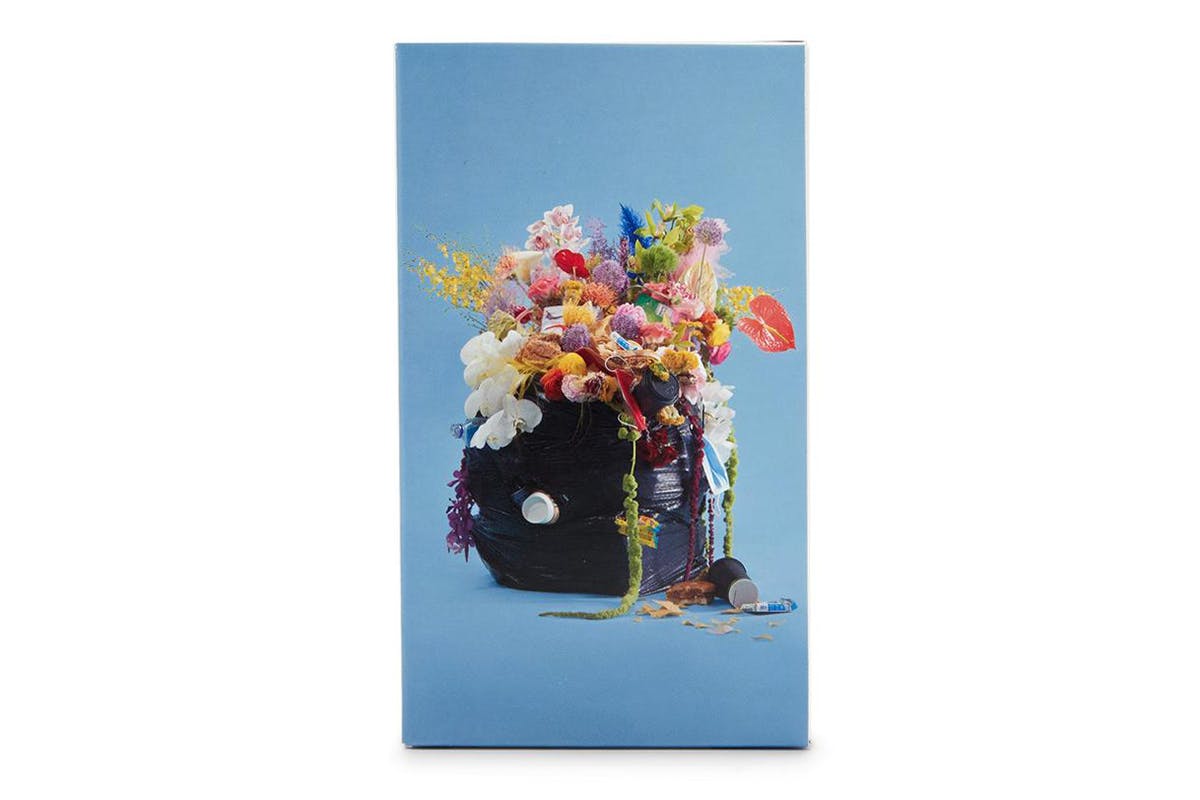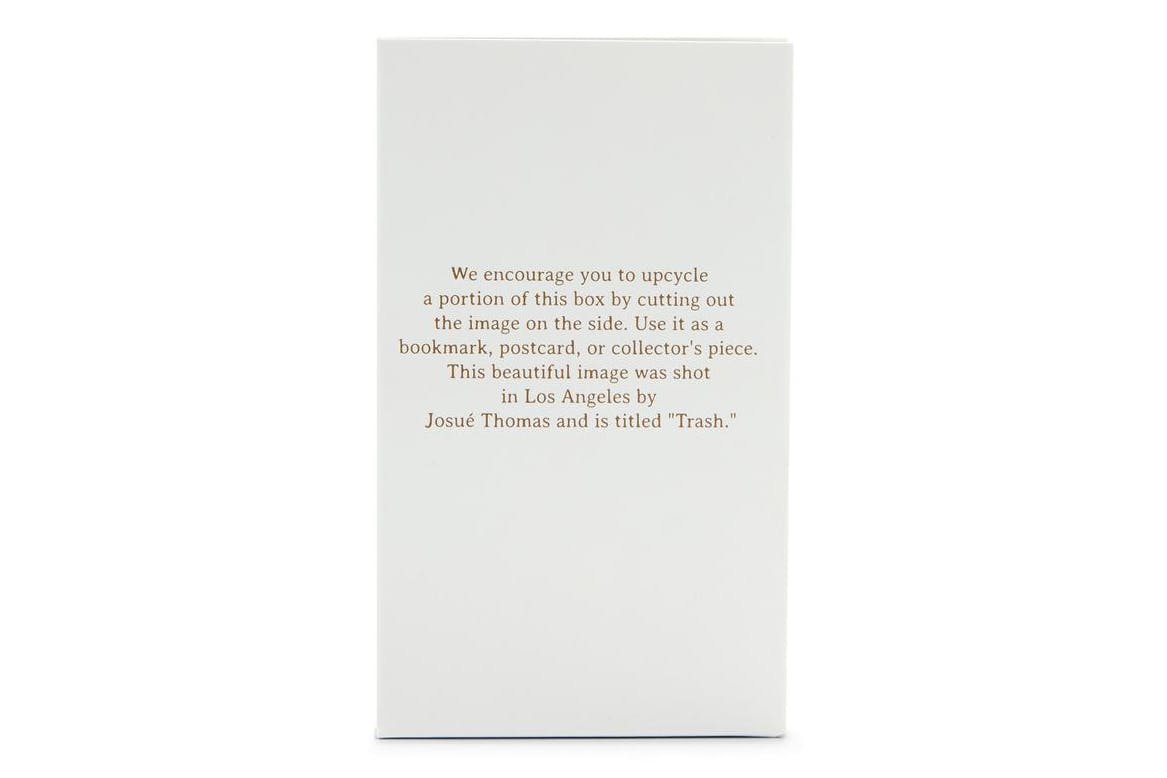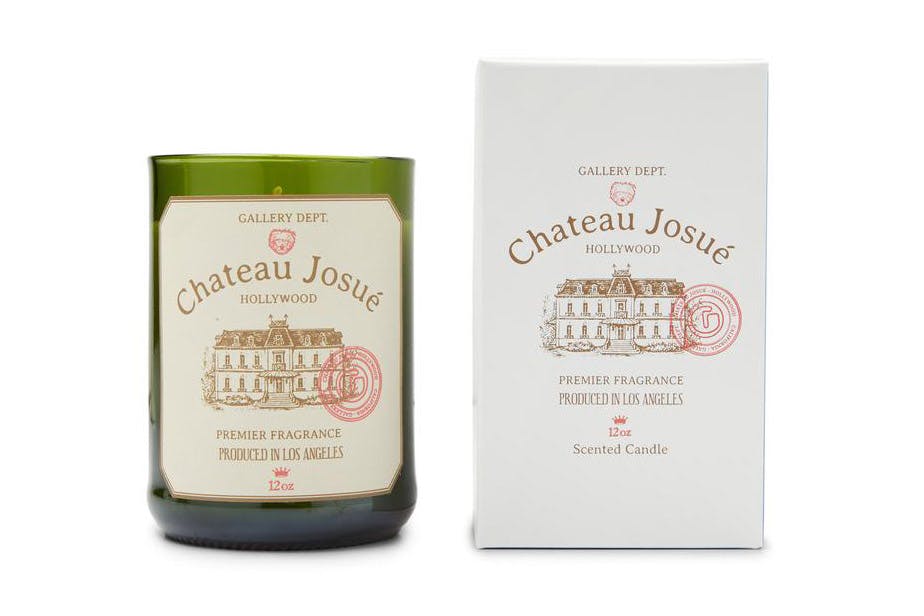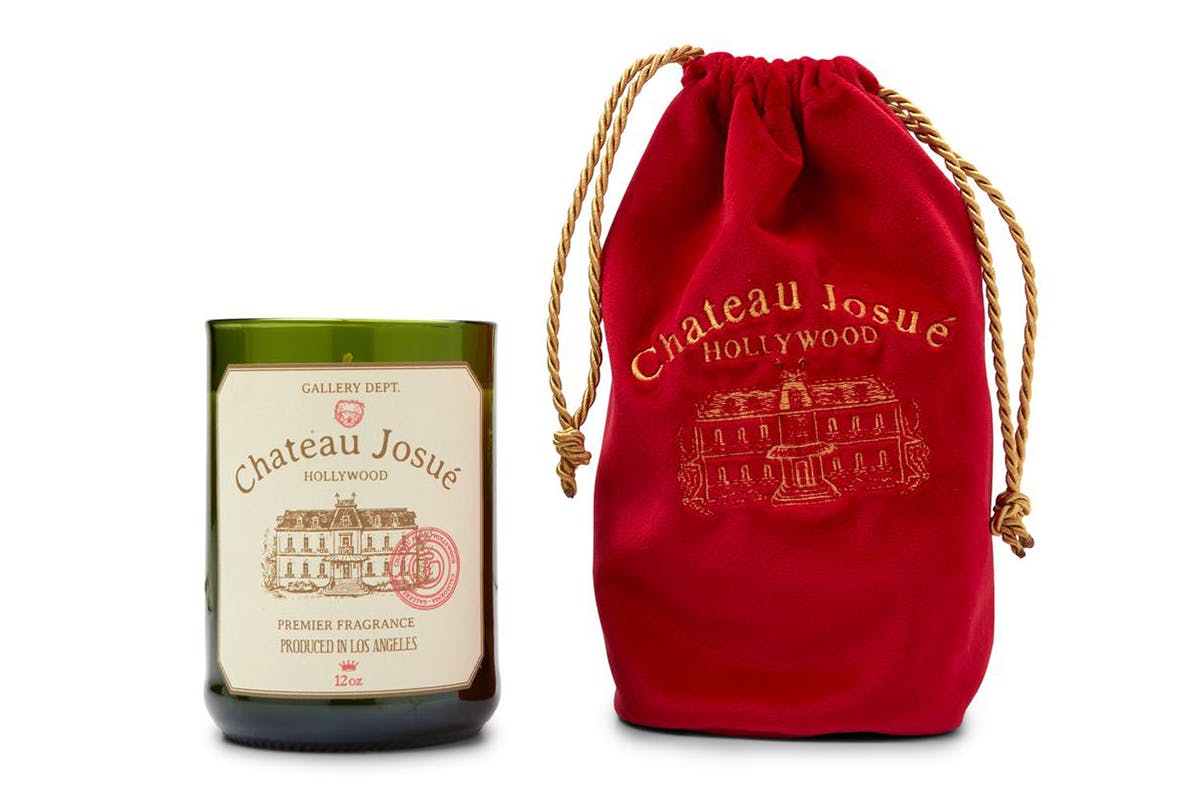 Both a $200 Chateau Josué candle and $1,450 bathrobes made of vintage fabric have appeared on Gallery Dept.'s web-store — so much for shutting down! — and at stockists like CHERRY Fukuoka, where they're going fast.
One interesting sidenote: technically, Thomas didn't found Gallery Dept., though he's often referred to as the company's forebear. Gallery Dept. was a denim repair shop in Hollywood for years before Thomas joined (you can see photos of the old company on Yelp) but I'd say it's not unreasonable to consider him the founder of the brand as we know it today. And he certainly is the founder of Le Bar Dé Music De La Galerie and Chateau Josué.
Speaking of, Chateau Josué is very much in its early stages. This shock-drop is not really a proper intro for the brand, I'd say: it's more like a teaser of what's to come.