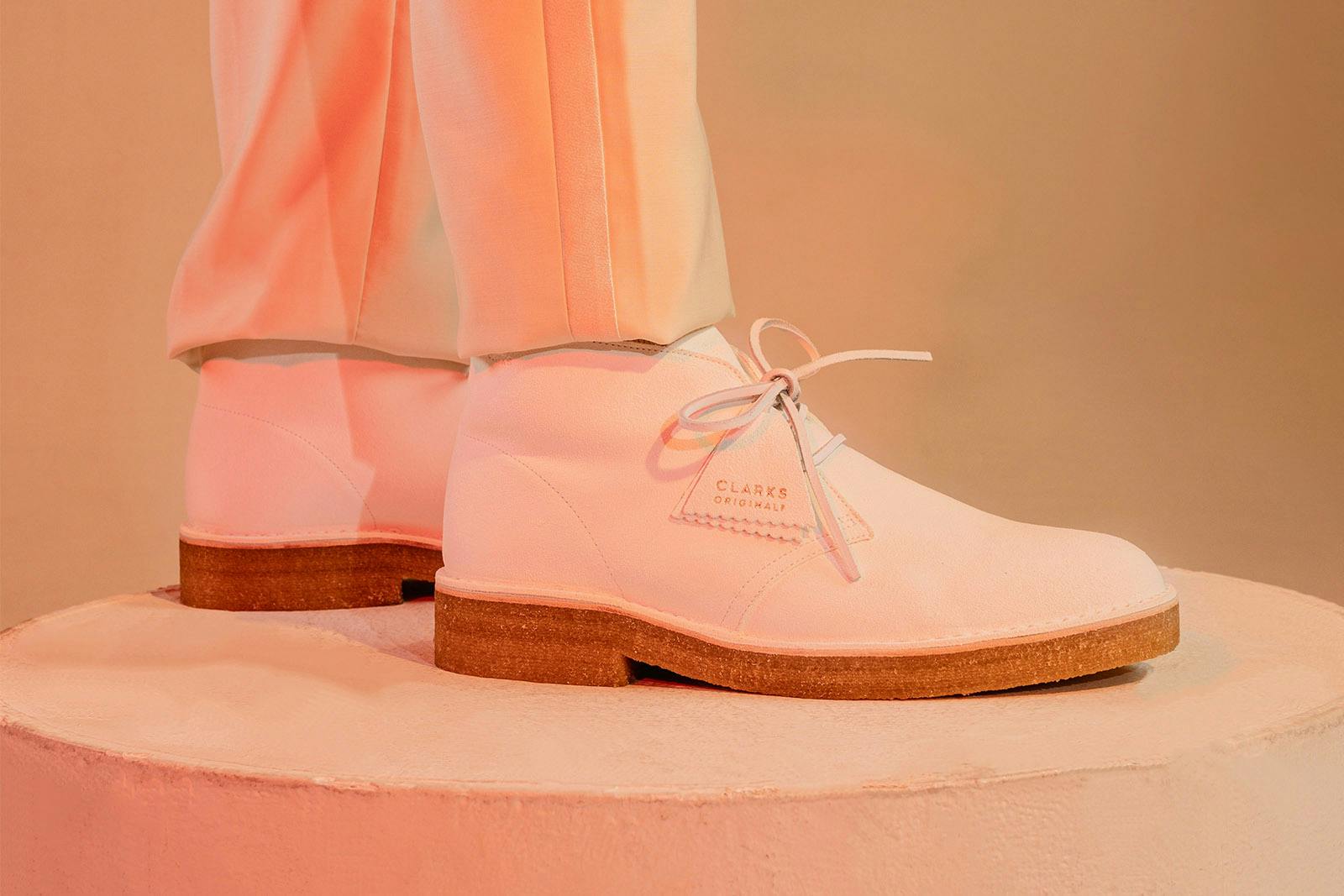 If you've never owned a pair of desert boots, now's the perfect time to add this quintessential style to your footwear rotation. As Clarks Originals celebrates the dapper silhouette's 70th anniversary, they're gearing up to launch an updated version — the Desert Boot 221 — that adds some unique twists to an otherwise iconic boot.
Careful not to tinker too much with perfection, the Desert Boot 221 receives an all-new last specifically engineered for superior fit and comfort while a fully molded OrthoLite insole made from recycled materials sits above the signature crepe outsole.
For the uninitiated, the desert boot's aptly-named silhouette was created by Nathan Clark, the great-grandson of Clarks Originals co-founder James Clark. Nathan was deployed to Burma (present-day Myanmar) in 1941 for two reasons: to defend his country and scout for any interesting footwear trends to bring home.
That's when he noticed local soldiers sporting a type of crepe-soled suede boot that was durable and hardwearing, yet comfortable enough for all-day wear as part of their uniforms. Nathan soon learned those boots could withstand harsh weather and brutal desert conditions and endeavored to create his own version — the legendary Clarks Originals Desert Boot.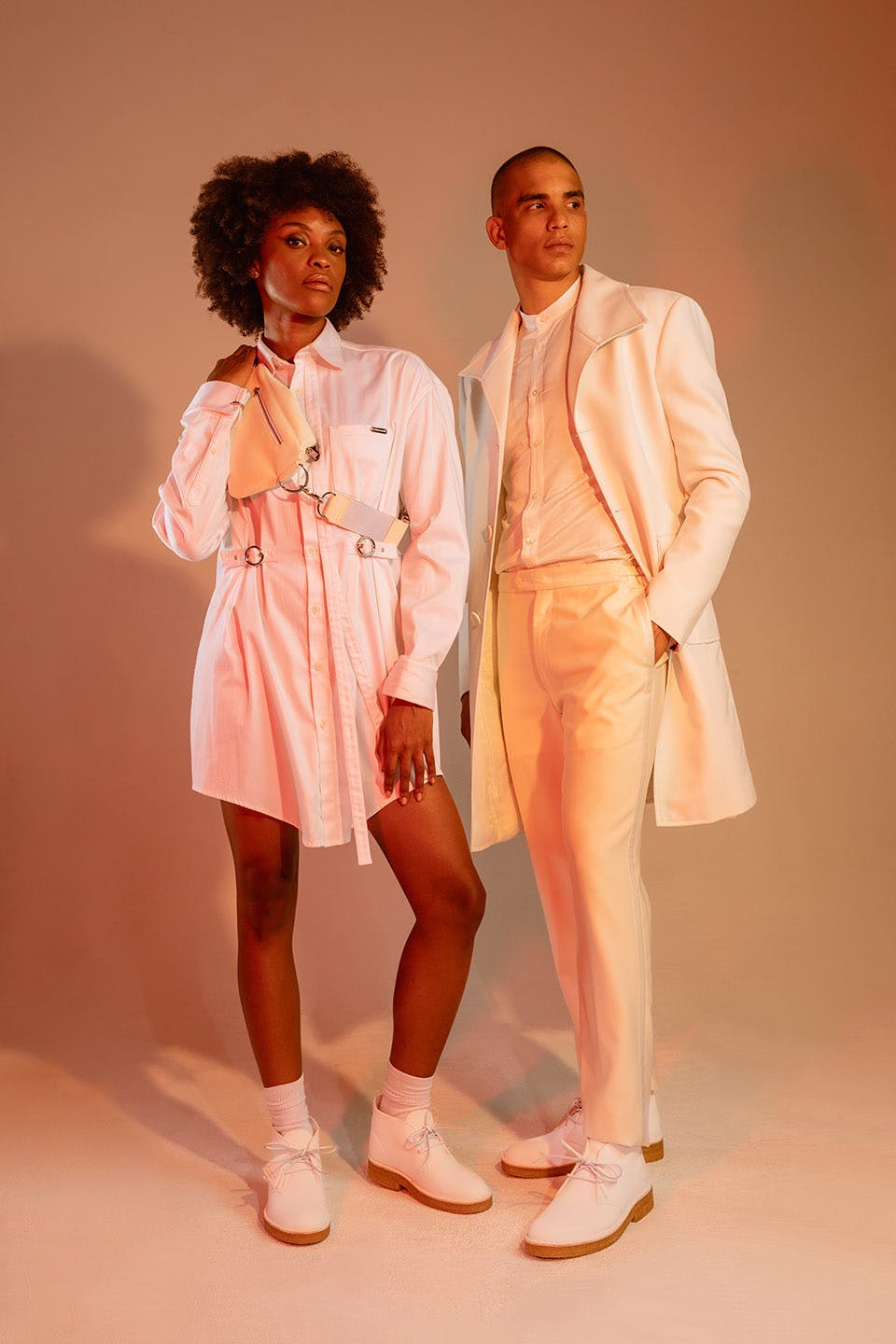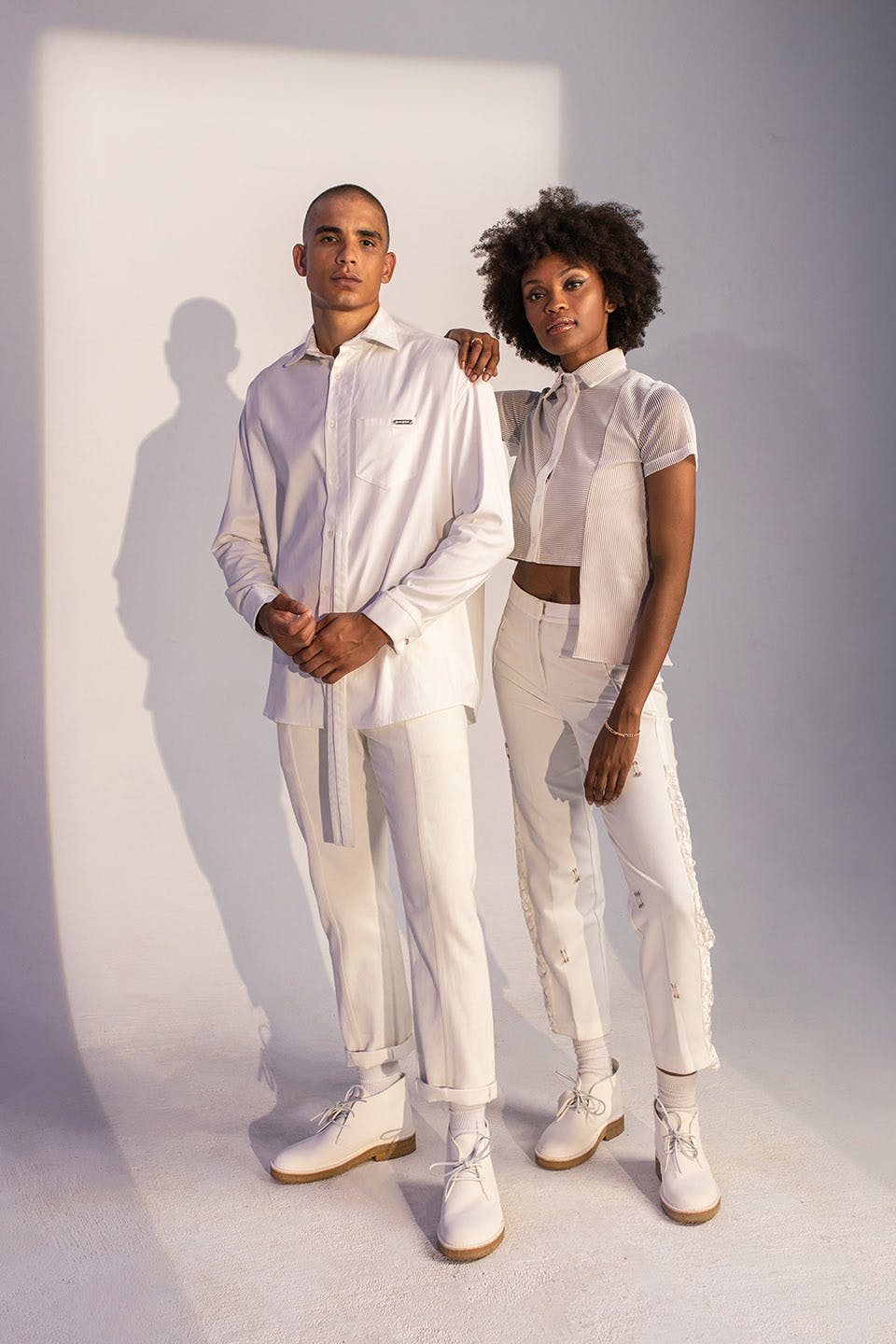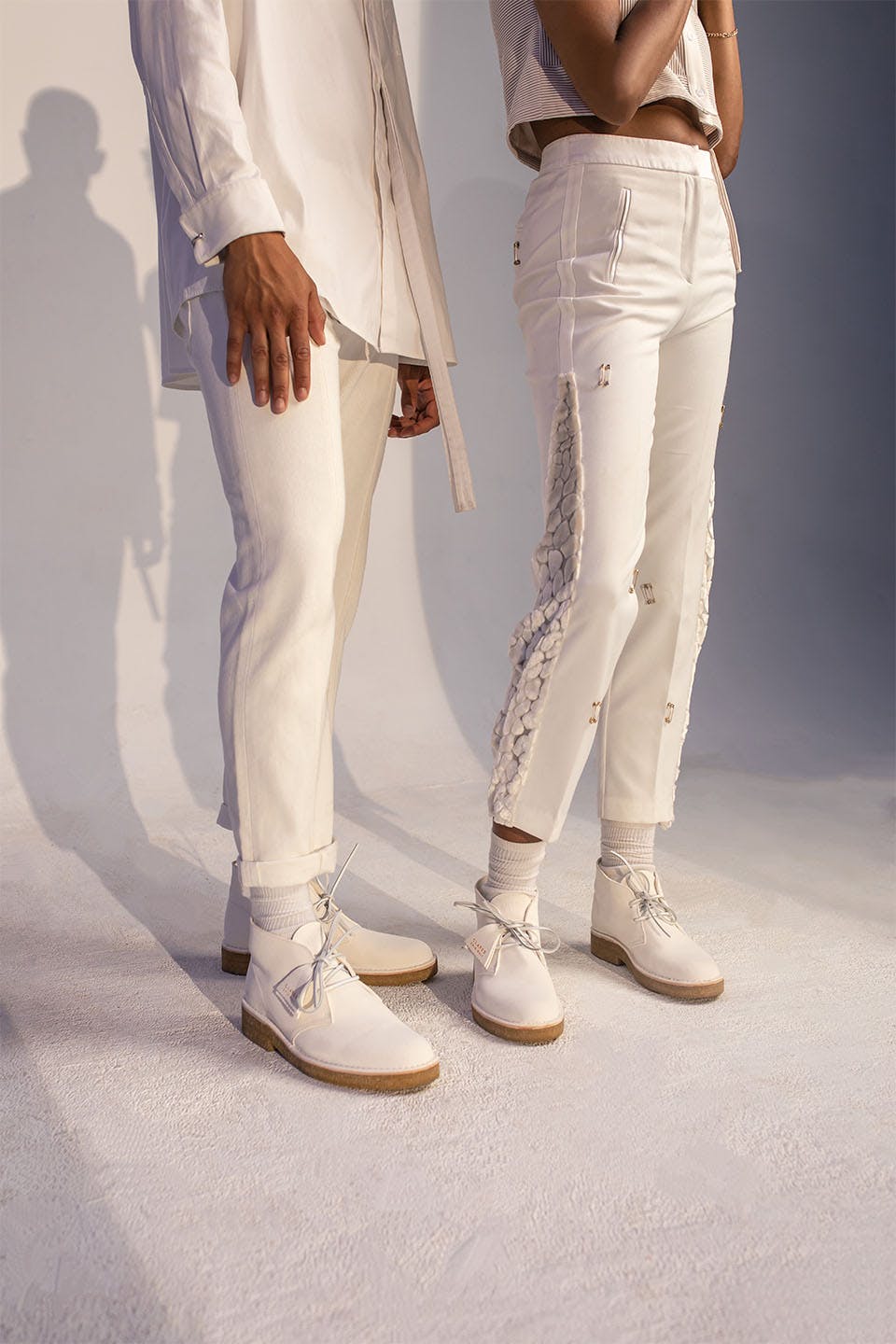 Since its release in 1950, the Desert Boot quickly rose to prominence thanks in large part to subcultures around the world — from Mod and Britpop to Hollywood figures — adopting it as their footwear of choice. There was a unique British-ness about the boots that people flocked to, and its most famous supporters included The Beatles, Bob Dylan, and Steve McQueen.
With the latest Desert Boot 221 model, Clarks Originals continues to innovate its most enduring silhouette with a slate of new updates. The uppers are crafted from chrome-free suede that also provides stain and water resistance, making them ideal for the fall and winter months when weather can become unpredictable.
For an added personal touch, each pair comes with a choice of seven fobs and laces in a variety of colors — from yellow to pastel green to sky blue and pink — so you can rock them your own way.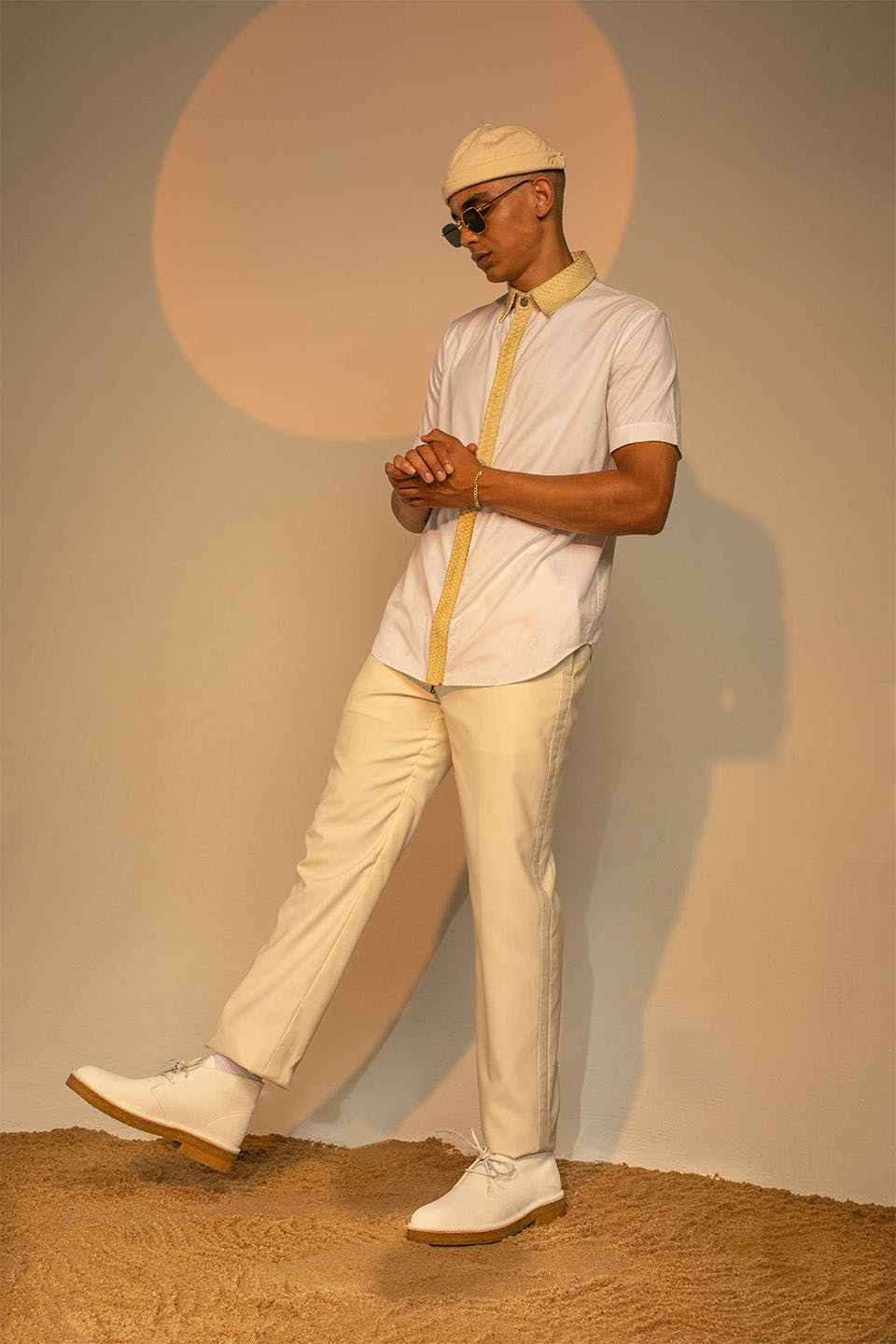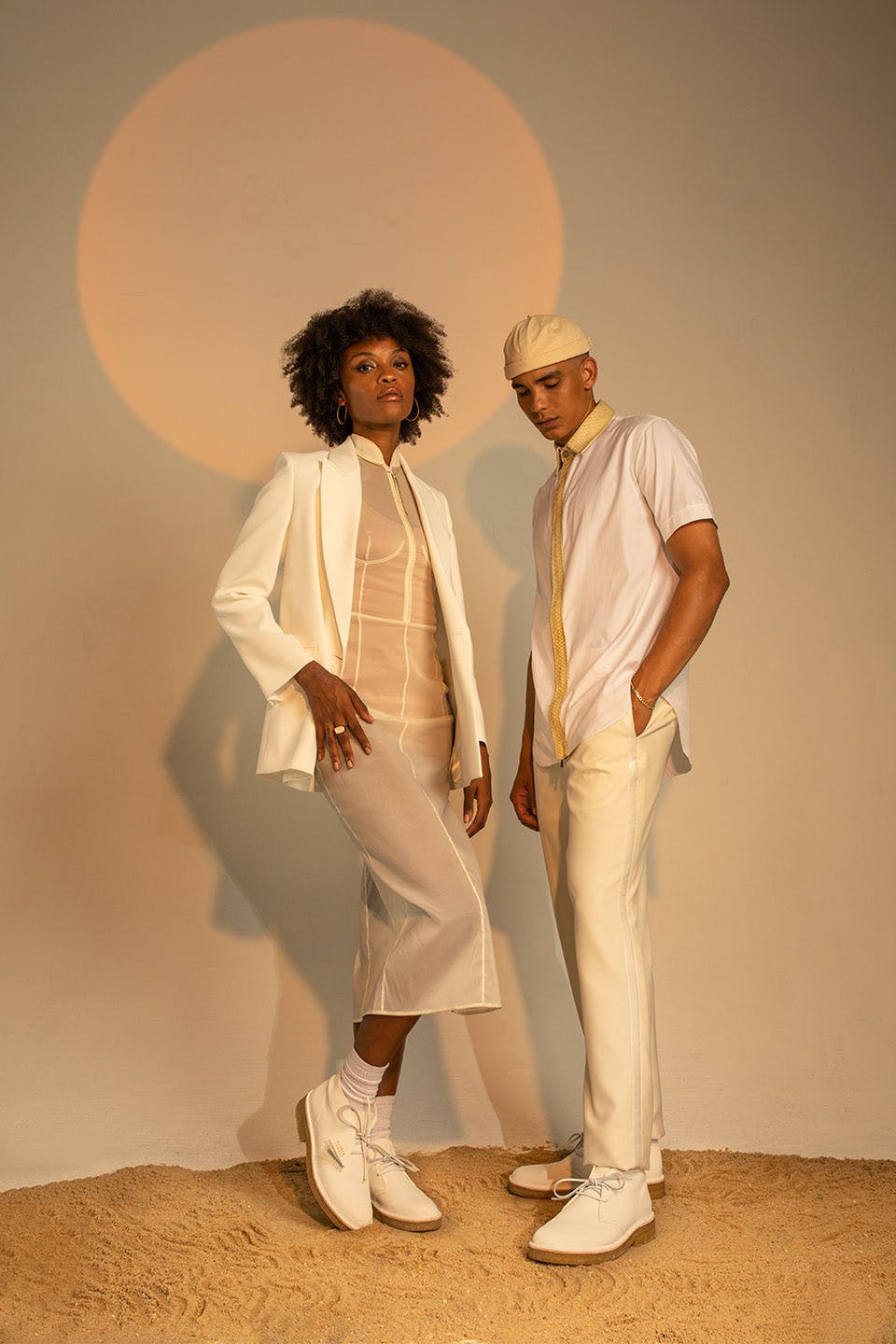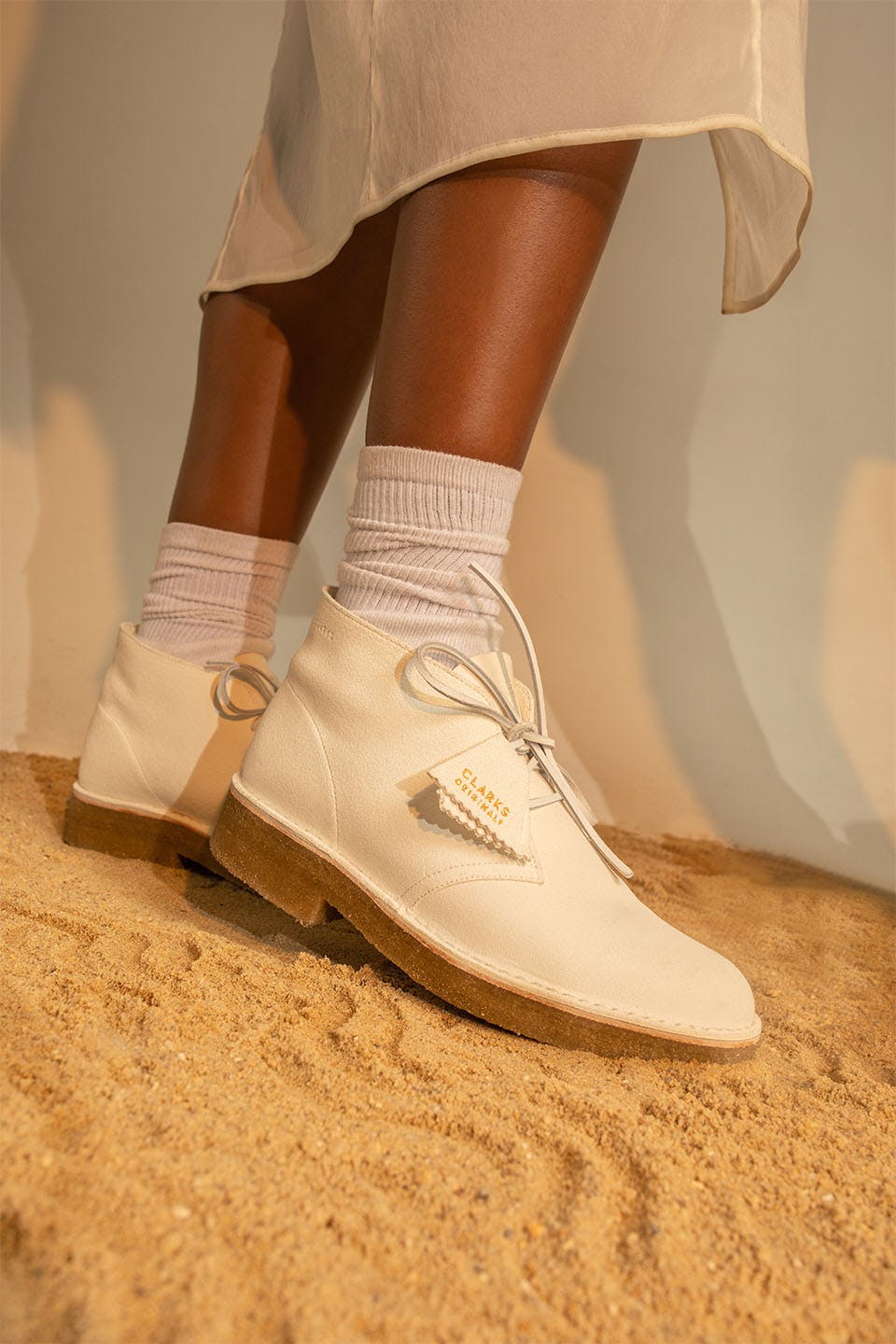 The Desert Boot 221 comes in white, black, and olive suede at a retail price of $210. Check out how we styled the white pair above, and look for all three colors available now.