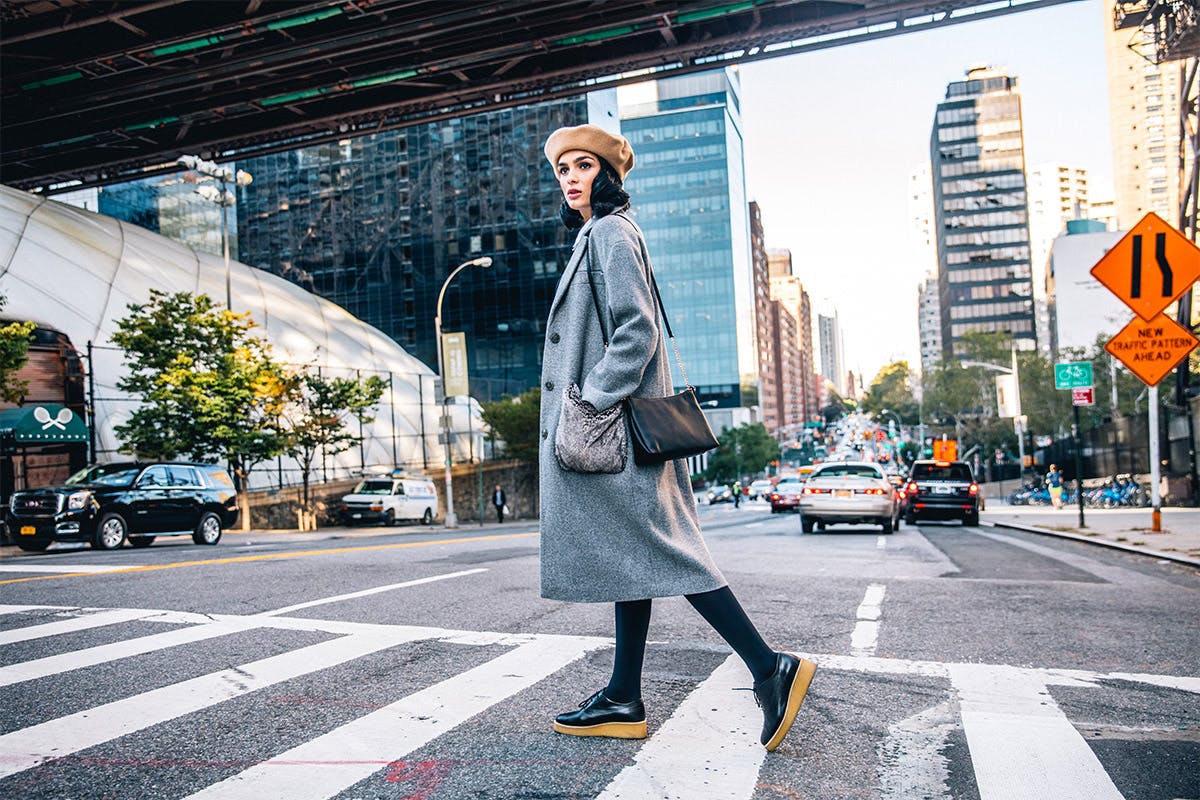 While legendary footwear maker Clarks Originals have been killing the game lately with fresh iterations of its classic silhouettes, it's the brand's dressier offerings that have been turning things up a notch.
By utilizing construction methods typically found in traditional dress shoes and fusing them with some of the brand's most iconic styles, Clarks Originals has found a way to tap into more formal sensibilities while still maintaining its heritage DNA.
The Desert Welt is one such style that's instantly recognizable because of its Desert Boot silhouette, but it's been completely updated with Goodyear-welted soles and luxury Bronto sand suede uppers for superior durability. For the uninitiated, Goodyear welt construction ensures you'll get the most mileage out of your hard bottoms because they're easily replaceable by any skilled cobbler.
Joining its ranks is the more rugged military-inspired Craftmaster I and Craftmaster III boots. Based on an original 1950s Clarks design, the Craftmaster I is reimagined in supple burgundy pebbled leather along with similar Goodyear-welted construction throughout. The Craftmaster III is nearly identical except it boasts slick black leather uppers and a more durable commando outsole for occasions when precarious weather conditions call for it.
And once again, Clarks Originals didn't forget about the ladies, either. The Ornella Derby is a refined take on the classic derby shoe with a feminine twist. Its elevated crepe soles are reminiscent of the popular creeper trend that's taken over women's footwear as of late and its Italian construction ensures top notch quality.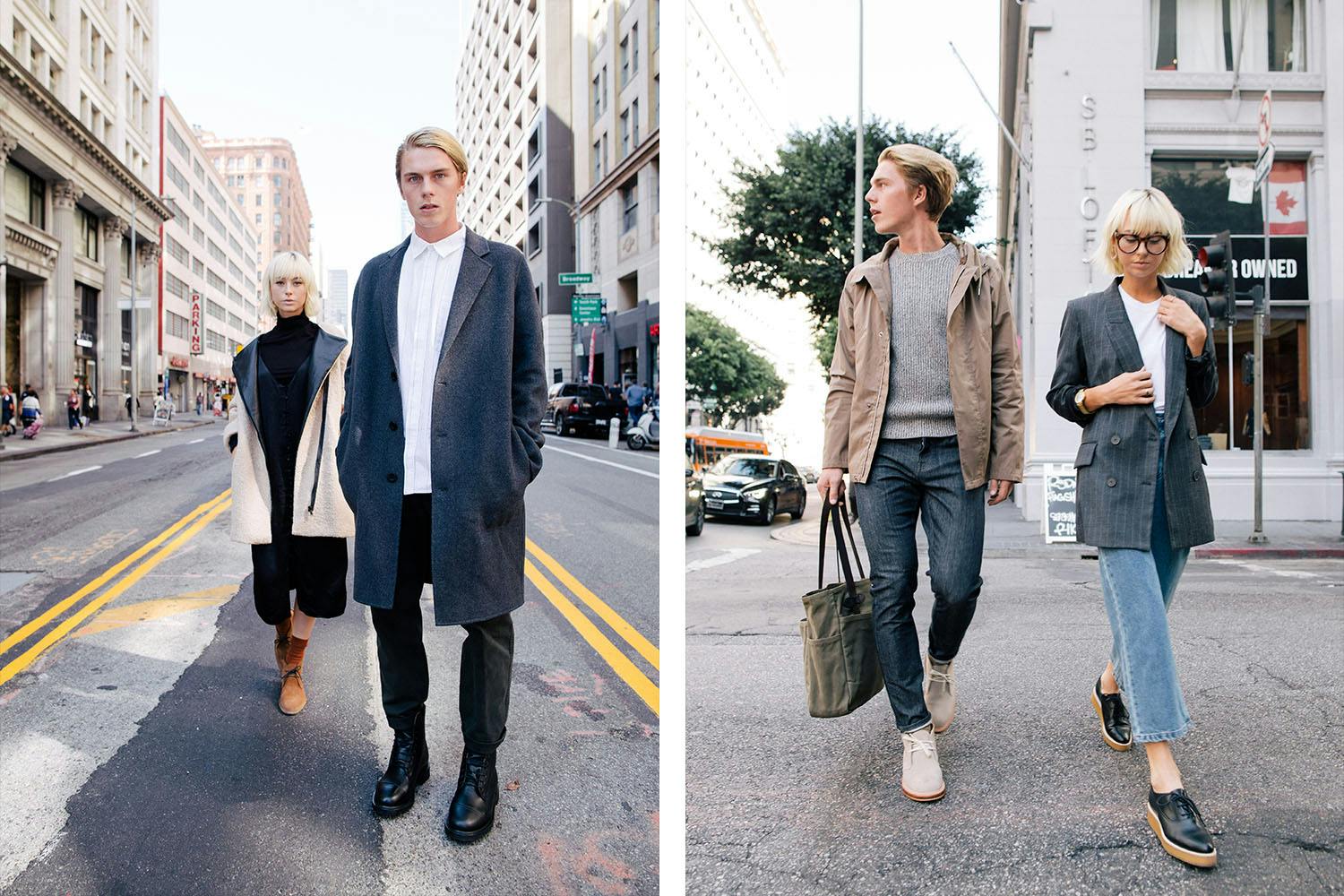 Rounding out this latest delivery is another women's silhouette, the Friya Desert, which is a streamlined take on the classic Desert boot. The uppers and signature crepe soles are slimmed down for a feminine look while still maintaining the unmistakable last of the Desert Boot.
You can shop all five premium styles at Clarks' website now.