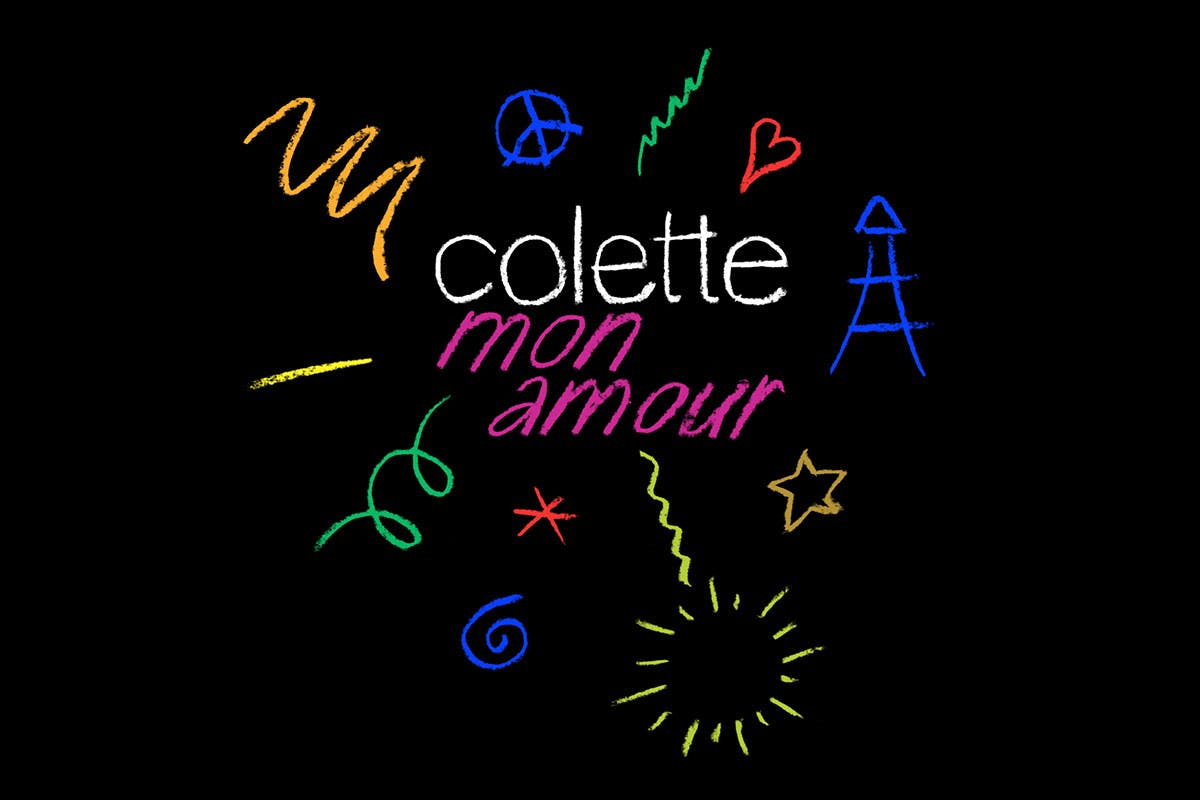 On December 20, 2017, colette, Paris' famed concept store, closed its doors after 20 years in the game. Two years later, Highsnobiety is bringing back the spirit of colette to Selfridges. Win tickets to our London screening of the new documentary Colette, Mon Amour as we drop an accompanying apparel collection.
Colette, Mon Amour gives an inside look into the days leading up to and following the iconic Parisian retailer's closing. Directed by Hugues Lawson-Body and co-produced by La Pac and Highsnobiety, the one hour-long documentary is a love letter to the concept store, celebrating its impact on fashion, told through a series of personal accounts from leading cultural figures, like Pharrell Williams, Virgil Abloh and Kanye West. Check out the trailer below.
The screening will be presented by Evian at the Selfridges cinema, on the evening of January 6. We'll also exclusively release the London leg of our dedicated Colette, Mon Amour merch collection at our Highsnobiety "The Co.Lab" Pop-Up at the Selfridges London Corner Shop. First customers will have the chance to win tickets to the exclusive invite-only premiere on a first-come-first-served basis. Head to our in-store pop-up shop on January 6 for a chance to win. Shop opens at 10am GMT.
The collection comprises hoodies, tees and caps, the wearable collection boasts colette's signature blue. It will be available on our online shop on January 6 at 3PM CET. Swipe through the gallery below for a look at the pieces.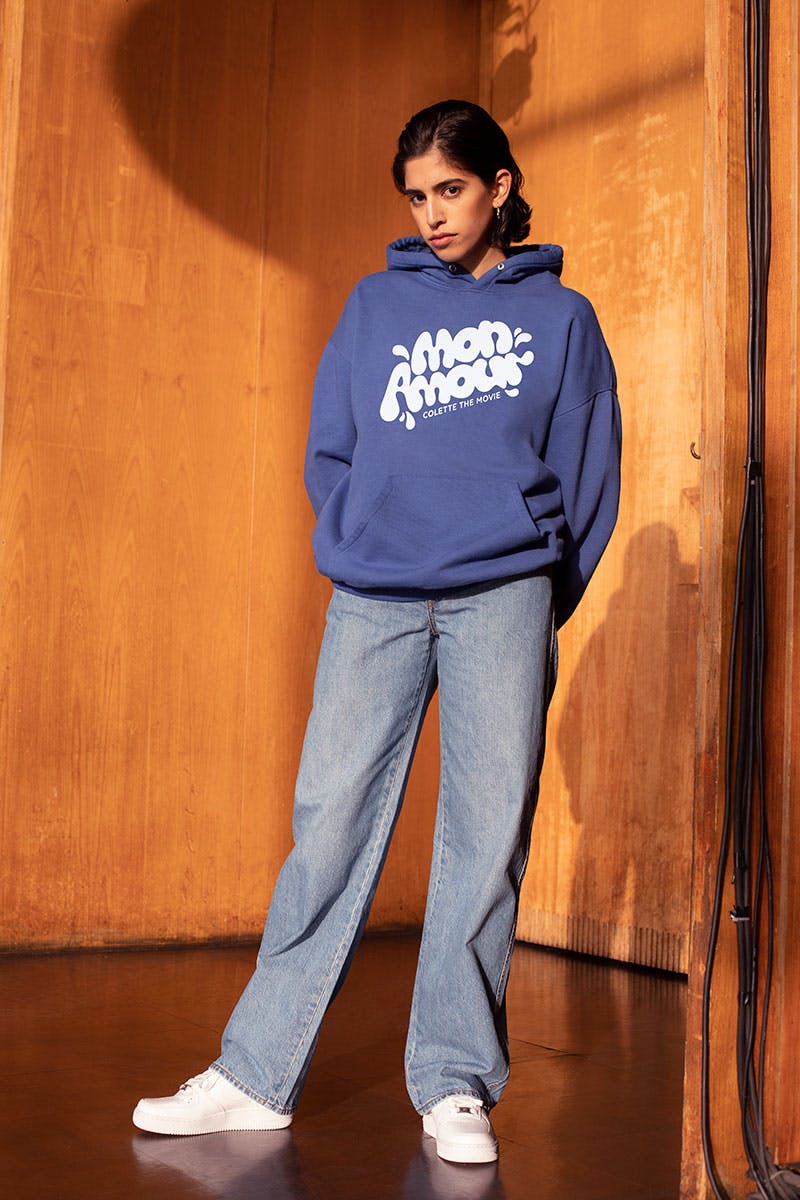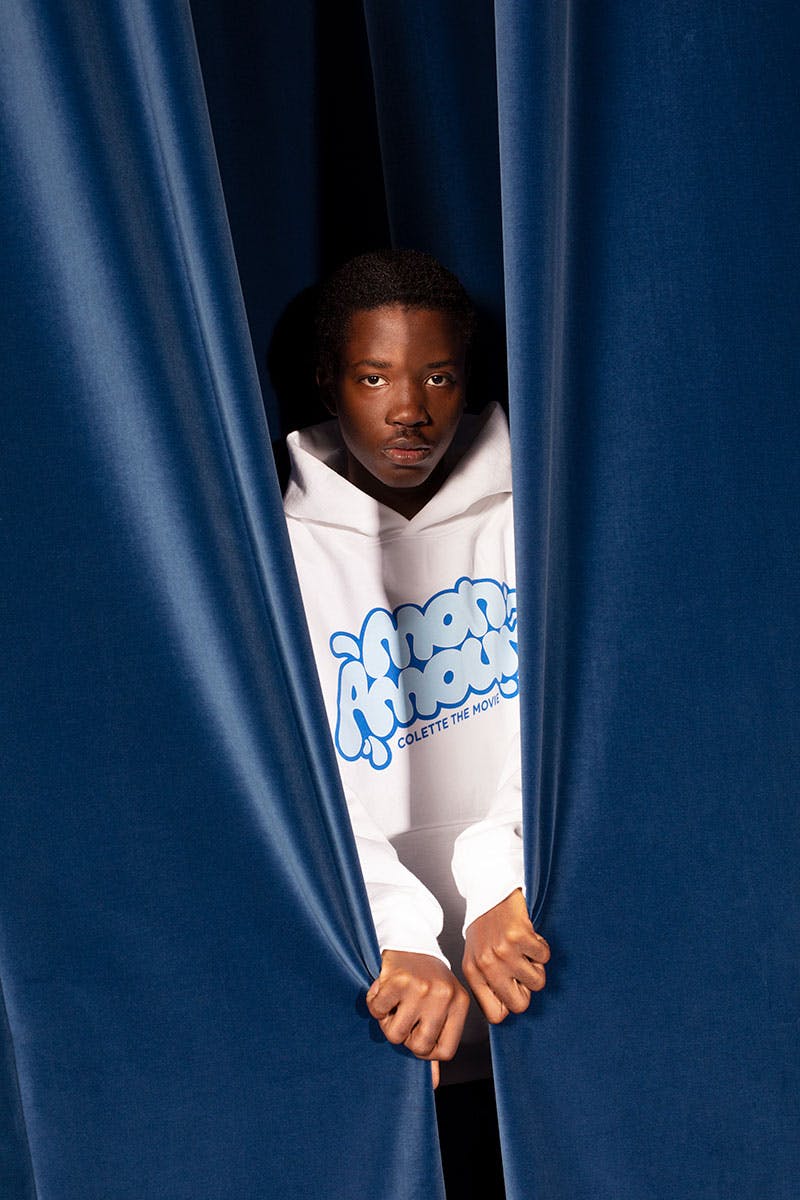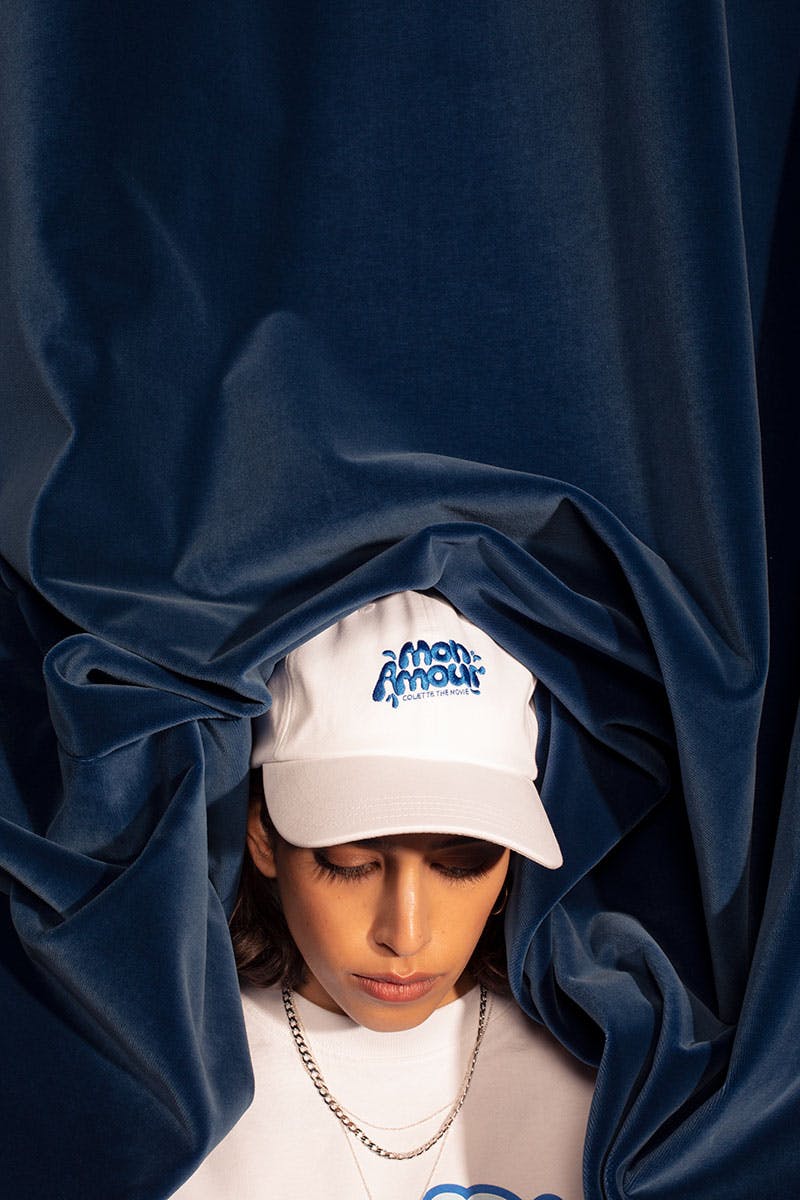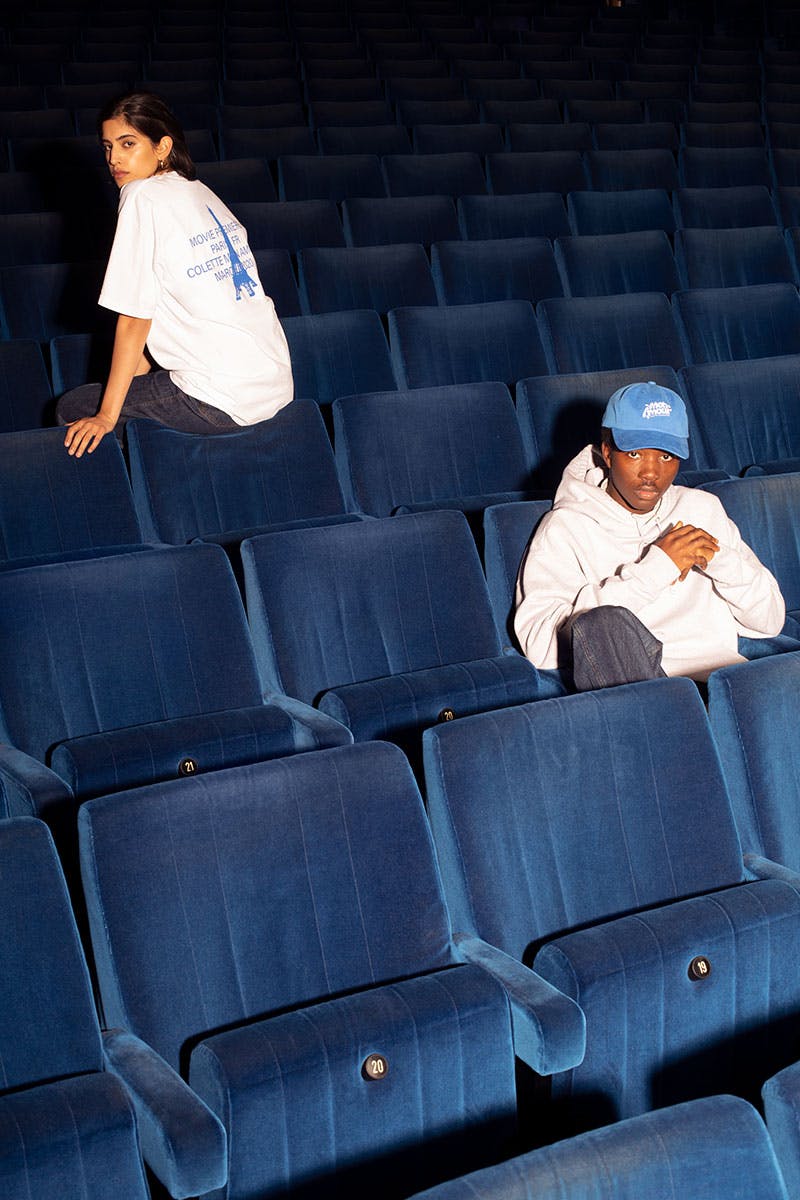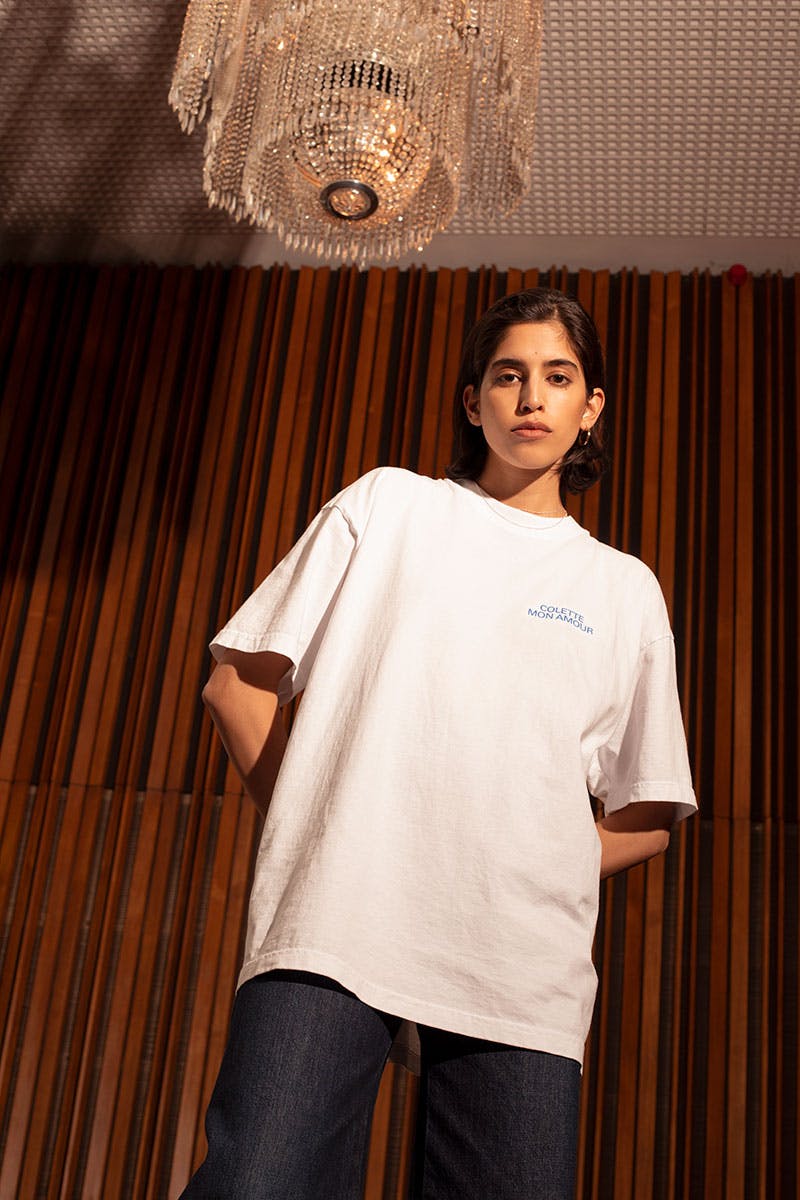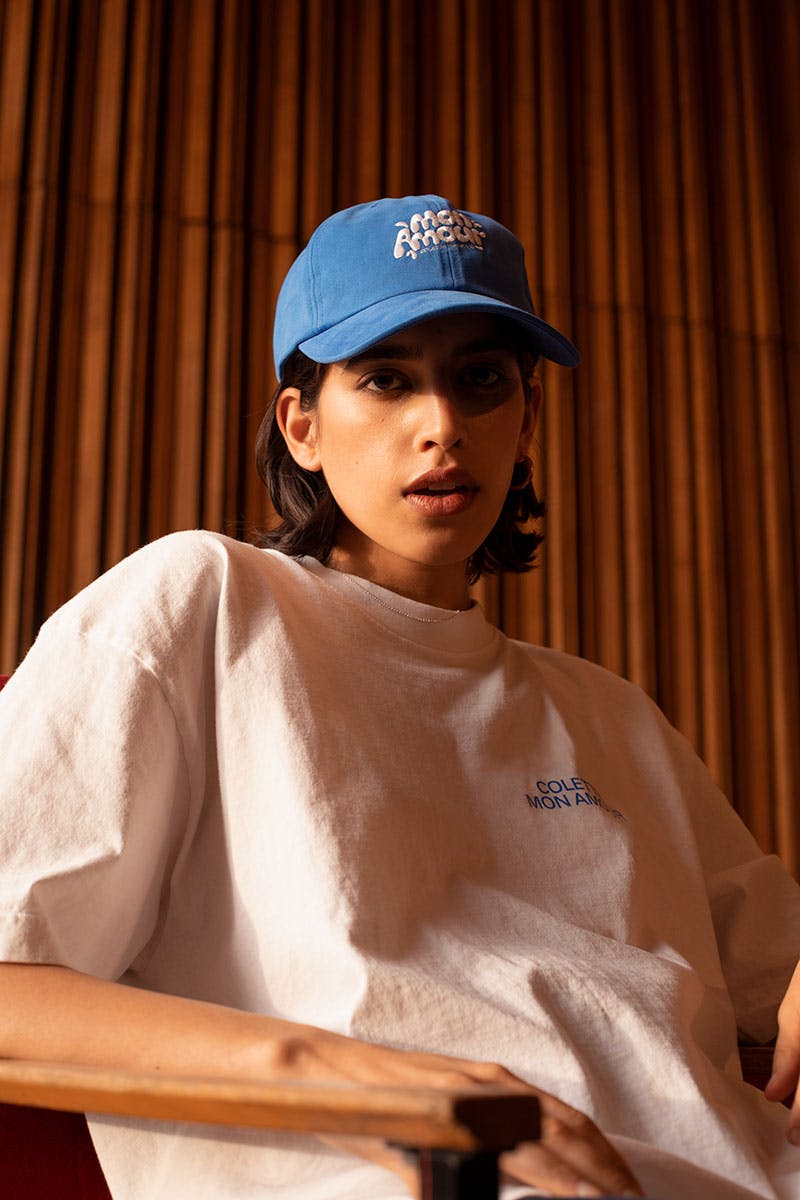 Highsnobiety's Colette, Mon Amour London premier and merch drop come to Selfridges on January 6.