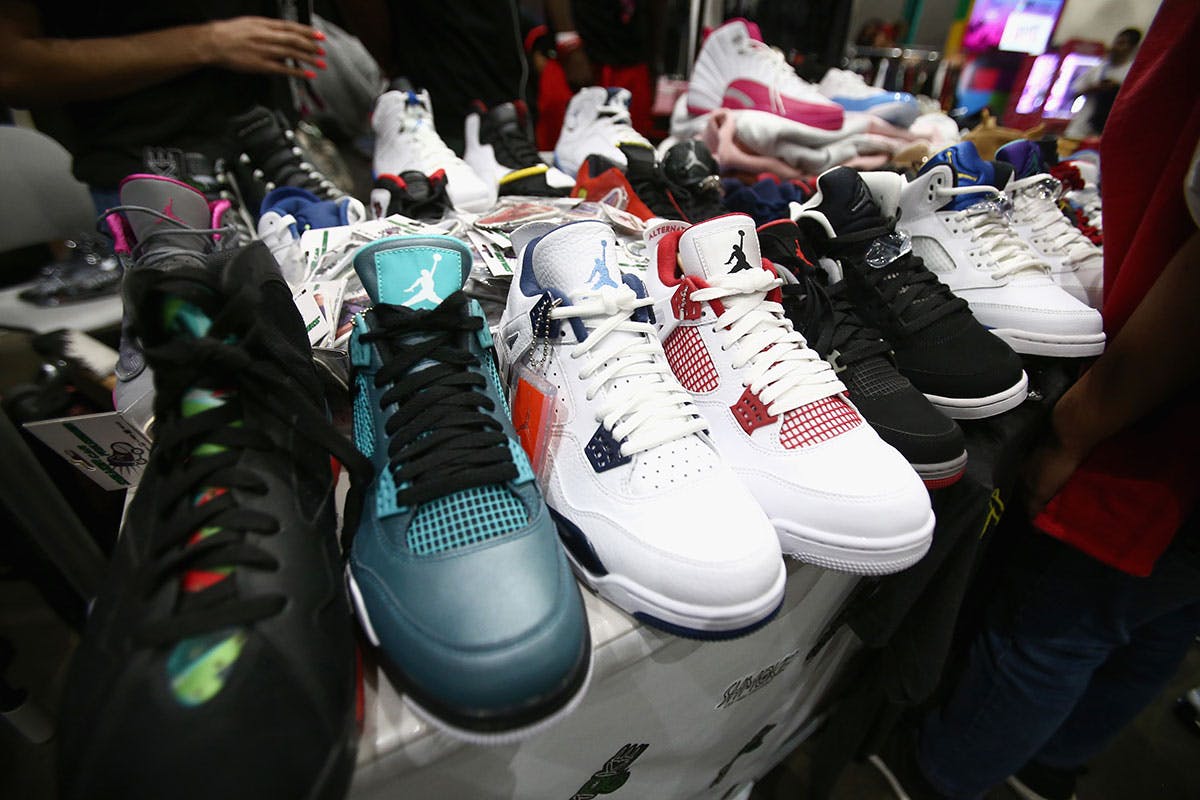 In 2019, US authorities intercepted a sneaker ring shipping hundreds of millions of dollars worth of counterfeit sneakers. A now-unsealed federal complaint details Homeland Security's elaborate investigation and claims the fake Nike and Louis Vuitton footwear is worth $472 million.
In this case, the counterfeiting crew used an intricate web of fictitious company names, bogus paperwork, phony email addresses, and burner phones, to clear cargo at US customs. Shipments were listed as containing everyday items like ventilation fans. Instead of going to the addresses listed on the manifests, the 40-foot containers holding counterfeit sneakers were sent to self-storage facilities in Brooklyn, Queens, and Long Island in New York, where the fakes were then divided into smaller quantities to be sold.
Authorities have linked a total of 129 shipping containers to this organization, in a larger-than-usual bust. The network first appeared on law enforcement's radar in February 2012. However, the breakthrough came in October 2018, when investigators where provided with the number for someone called "Ray." He was subsequently identified as a Chinese national named Qingfu Zeng, the network's ring-leader.
Authorities monitored Ray's communications, finally leading them to seize a shipment of fakes and on December 27, federal agents arrested Zeng.
You can read the full report here.