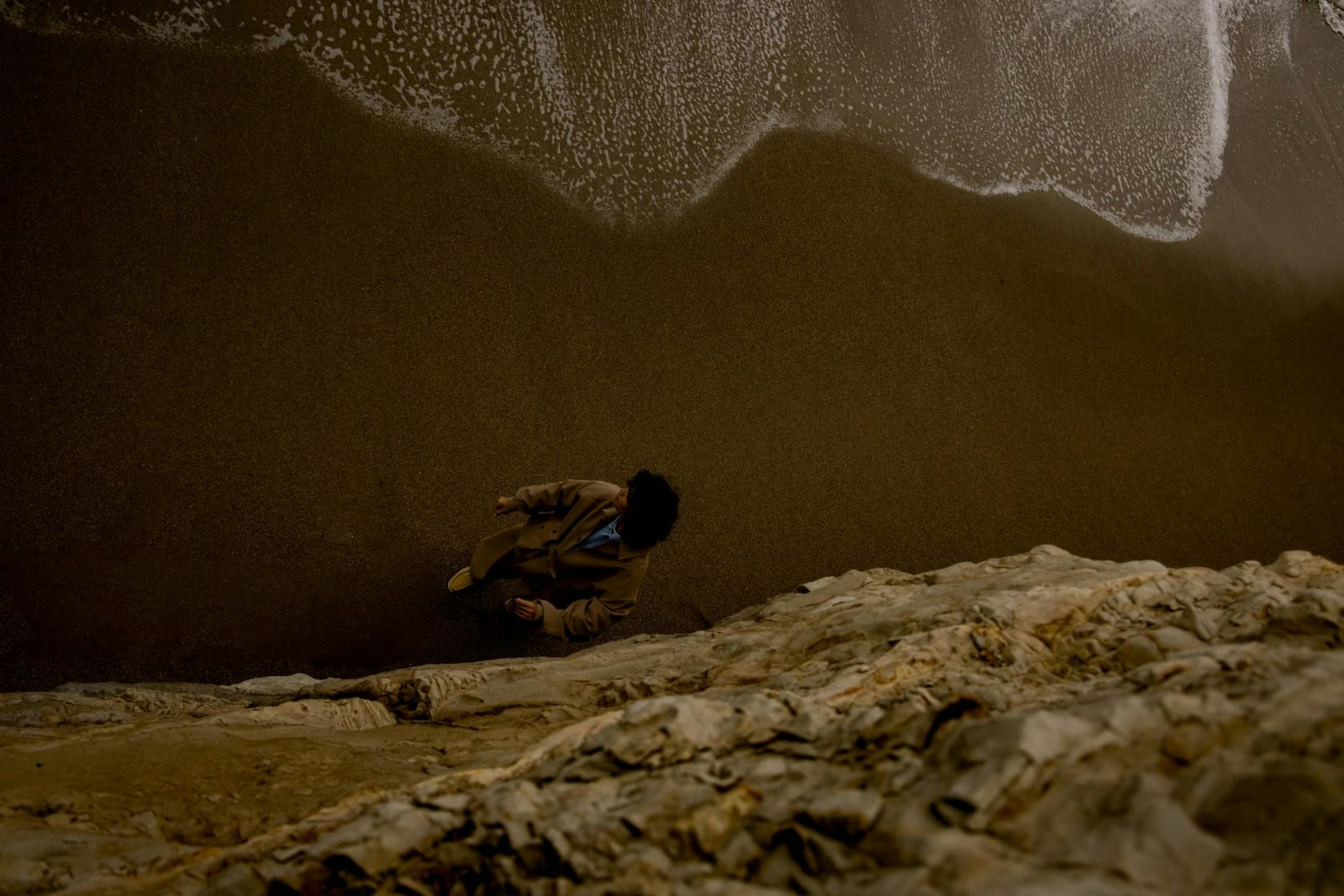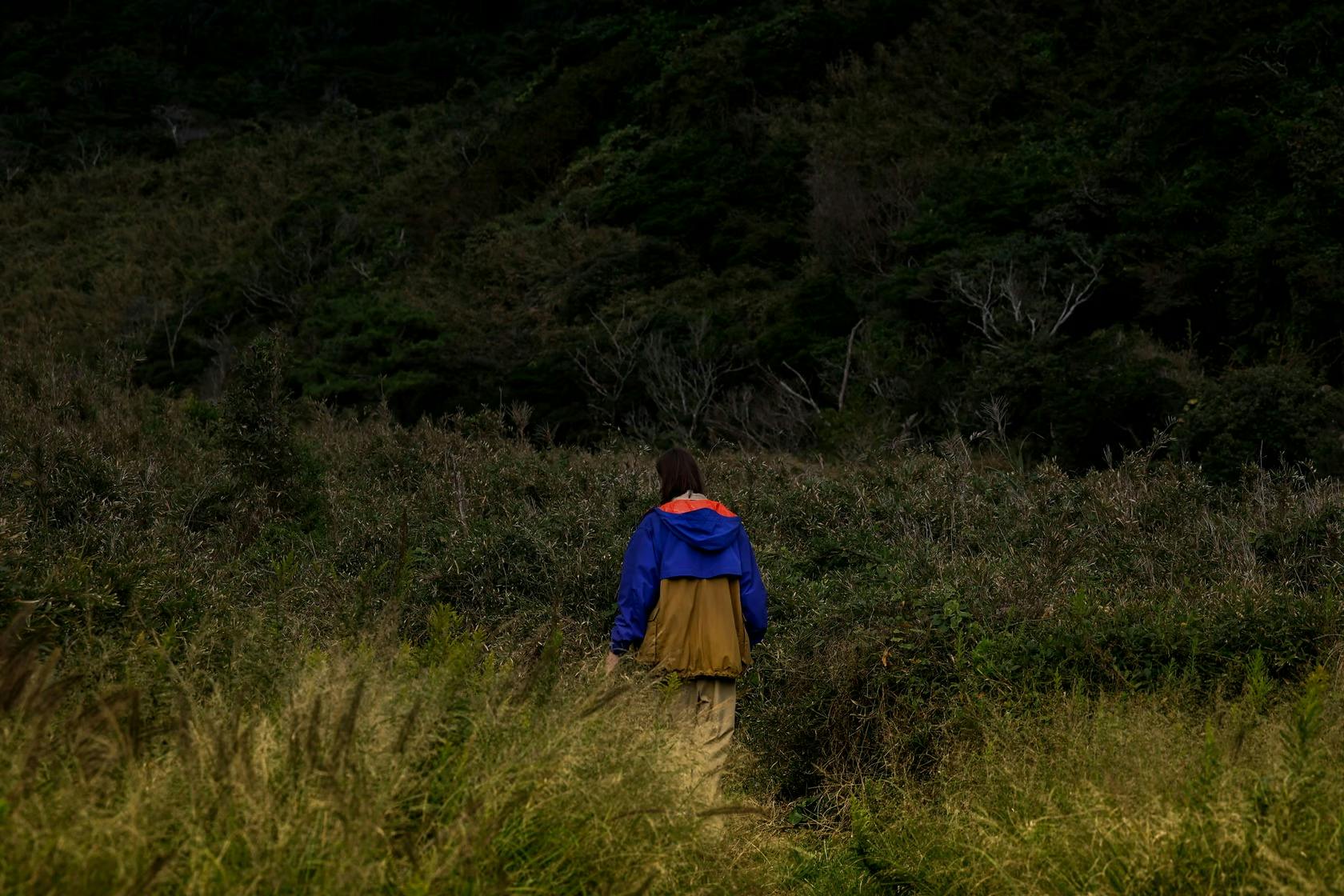 I've enthusiastically covered DAIWA PIER39 since the Japanese brand began in 2019 and I see no reason to slow down. Shinsuke Nakada's brilliant outdoor line only gets better every season, as DAIWA PIER39 demonstrates with its imminently wearable Spring/Summer 2023 collection.
You'd only know that DAIWA PIER39 originates from the Japanese fishing company DAIWA from a few small touches here and there. A cargo-pocketed fishing vest, perhaps, or a GORE-TEX boonie hat, perhaps.
But I'd venture that fishing heritage is core to DAIWA PIER39's appeal.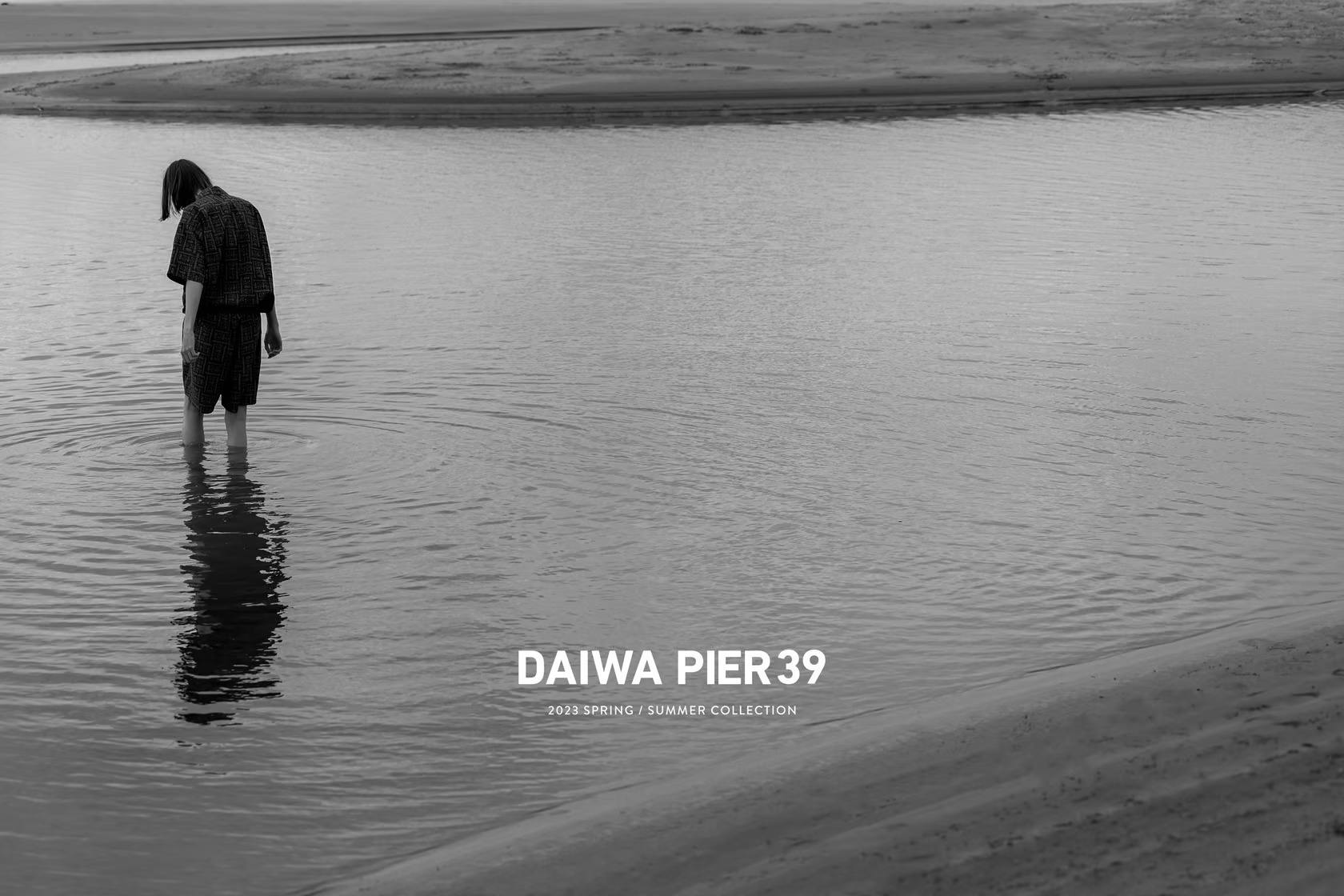 See, creative director Nakada has mastered that sense of out-of-time cool epitomized by the fisherman's wardrobe. His functional coats, oversized plaid shirts, field jackets, and cargo pants aren't tethered to a specific era but all have roots in the boundlessly influential '90s.
You can get tangential whiffs of this through the relaxed cuts in particular but also in the clothing's palette — intentionally drab greens and neutral shades meet explosive red, statement blue, and vivid checks that practically scream throwback.
These are subtle nods only picked up by the clothing-obsessed and you don't have to notice the references to enjoy DAIWA PIER39's gear, which is plenty wearable no matter how you slice it.
Not only is DAIWA PIER39 wearable, it's highly sought after: every seasonal collection is split into infrequent drops that tend to sell out almost immediately in Japan, despite some fairly imposing (though not necessarily unfair) price points. DAIWA sub-labels are similarly coveted.
Nakada himself is raking in attention, having recently been scooped to oversee a one-off The North Face line, basically a perfect use of his talent for translating techwear to a mass audience.