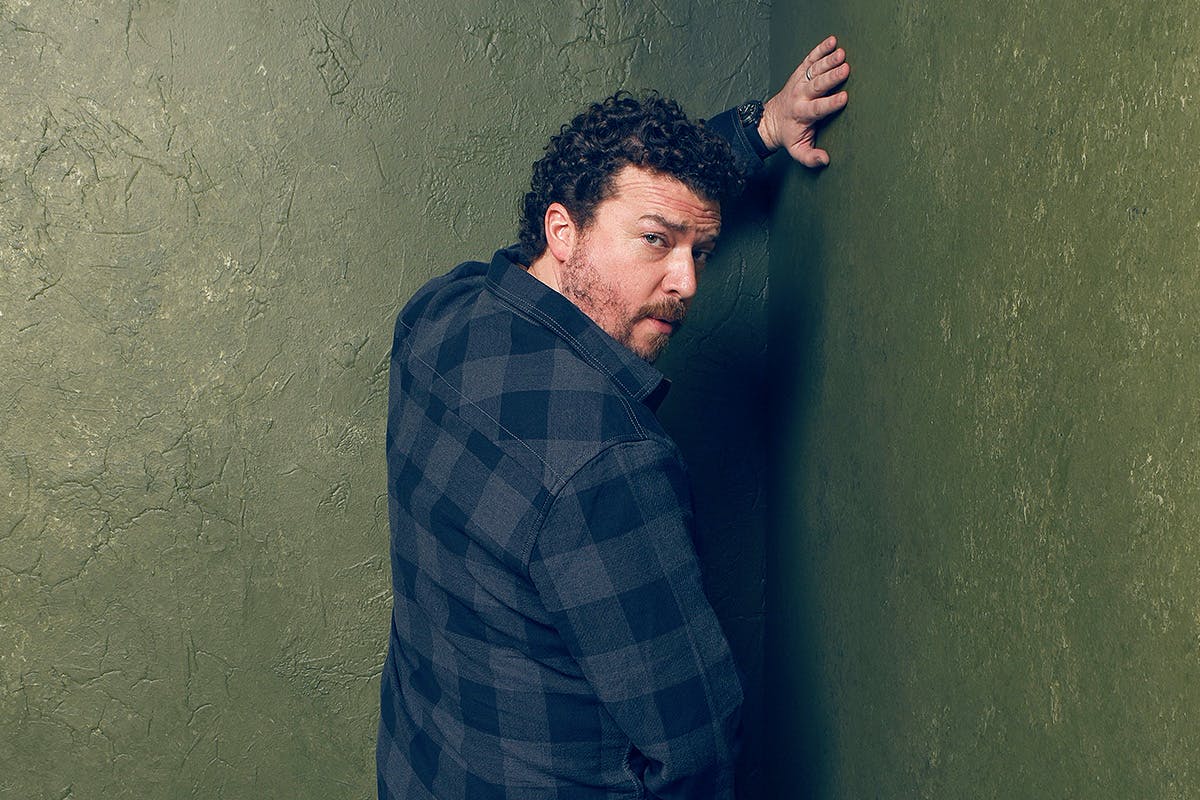 Danny McBride recently revisited the bizarre account of when Kanye West asked him to star in a movie about the rapper's life.
While promoting his new HBO sitcom, The Righteous Gemstones, McBride told the Guardian: "Kanye asked me to play him in a movie of his life. That was a pretty stunning phone call to get. I don't know why he wanted me to do it. Maybe that sense of ego I'm able to portray? I have no clue."
The Eastbound & Down actor first shared the story with Jimmy Kimmel last year, saying that West called to tell him that he was a big fan of his work. West even flew out to visit the actor at his home, where the pair hung out on his boat, watched McBride's 7-year-old son play Fortnite, and discussed the rapper's movie idea. "That was a pretty incredible day. Maybe someday we'll make the film. Who knows?" he reminisced.
Either way, The Righteous Gemstones was renewed for a second season last year, so we'll need to wait a little longer to see if McBride will ever immortalize West on the big screen.