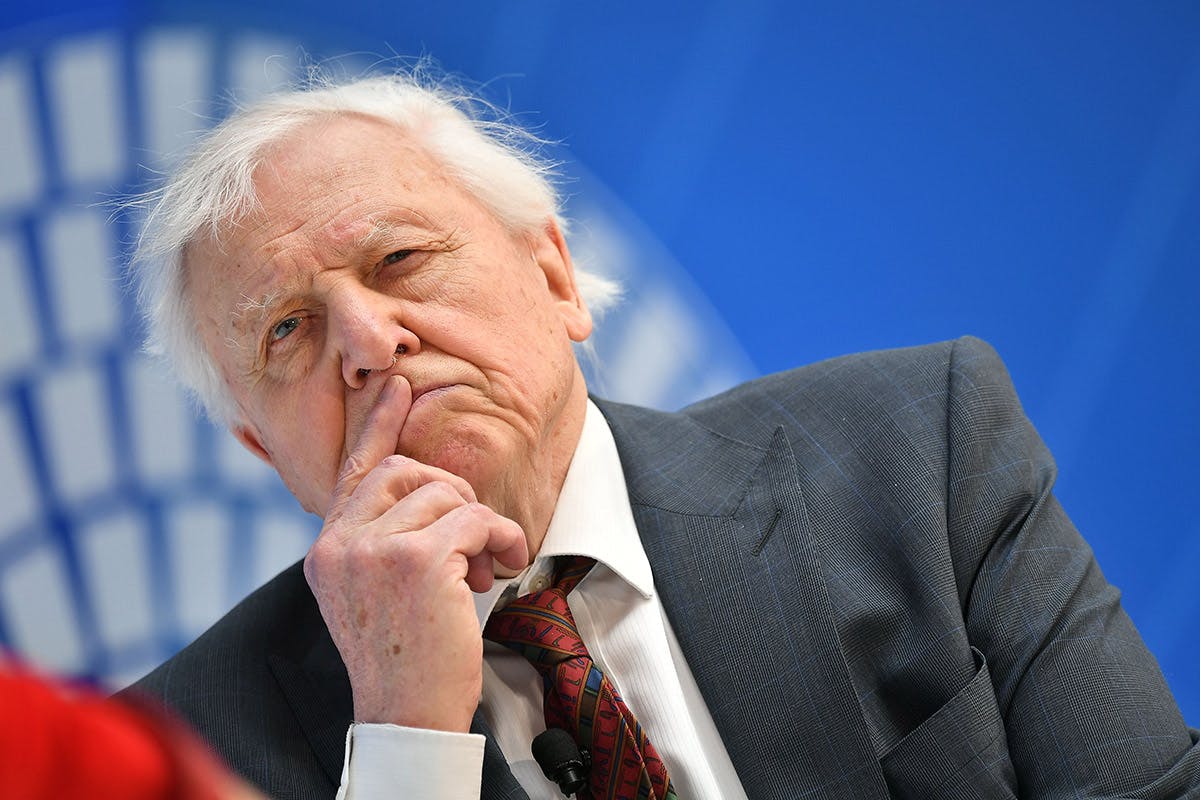 At 93 years old, British national treasure, ecosystem enthusiast, and general good human, Sir David Attenborough knows more about the planet than the best of us — so it makes total sense that he's been tapped to teach kids about the world while they're learning in isolation.
In an unprecedented move from the BBC, Attenborough will teach kids about the oceans, mapping the world, and why certain animals look the way they do. He's becoming a virtual teacher of sorts, alongside a number of other celebs and over 200 professors, who are now part of the BBC's Bitesize Daily home education initiative.
Alice Webb, director of BBC Children's and Education, explained in a statement, "We're proud that the BBC can bring together so many people to offer such a wide-ranging package of support to help children and parents right across the UK at such a challenging time."
BBC Bitesize Daily is accessible on BBC iPlayer, Red Button, BBC Bitesize website and app, BBC Four, and BBC Sounds. Head here for more details.