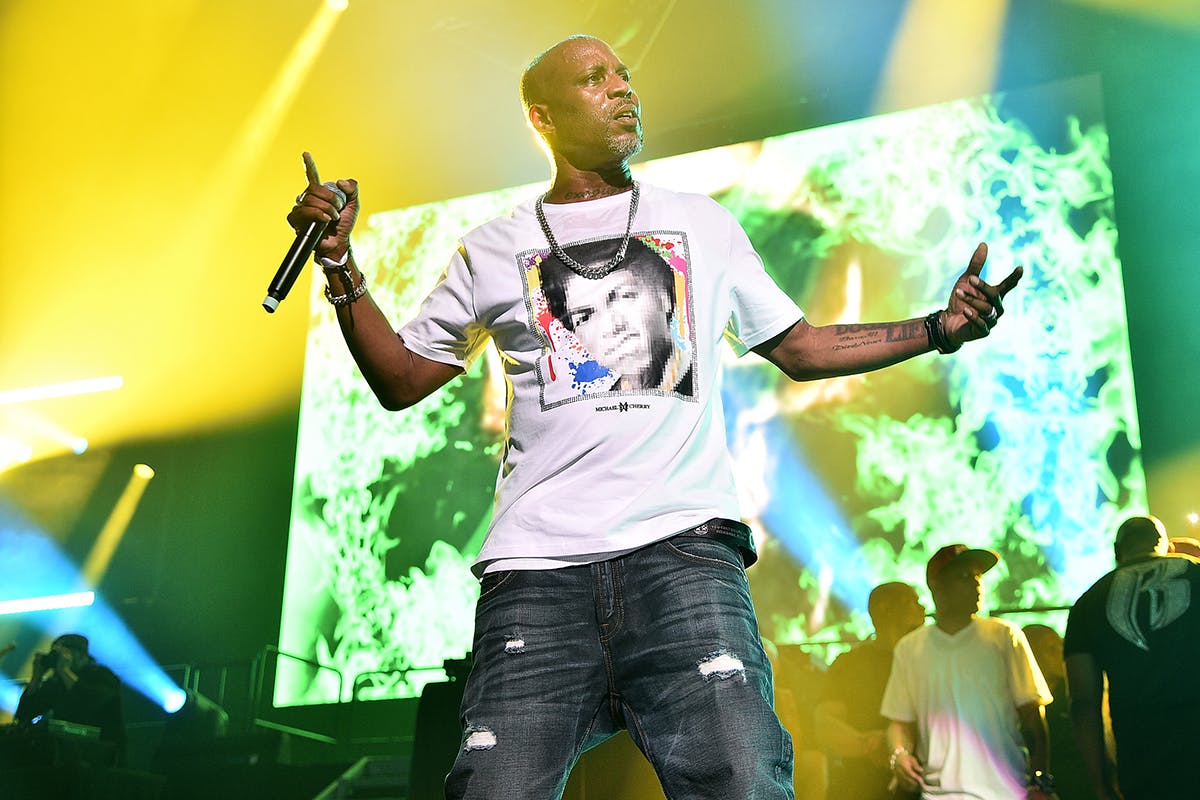 DMX is currently prepping the release of a new album. The veteran rapper announced the upcoming project on social media this week, sharing a clip from the recording studio.
In the post, X is seen in the studio jamming out to his music with a few friends. "Here comes the boom... album coming soon," he captioned the Instagram video.
News of the impending project comes as DMX recently participated in Timbaland and Swizz Beatz's Verzuz Instagram battle series, in which he went head-to-head with fellow rap icon, Snoop Dogg. Since then, X has been spending a signifiant amount of time in the studio, as is evident via social media.
"We let [DMX] feel as great as he is, and once he got in that room, he was in a better space. We went straight from that Verzuz into working on his new album," Swizz Beatz told Billboard. "That's all people need sometimes — that show of love."
The last DMX studio album to release was Redemption of the Beast in 2015, although it arrived without X's consent, courtesy of his then-label, Seven Arts Music. DMX left the label following the drop and took legal action against them for the unauthorized release.