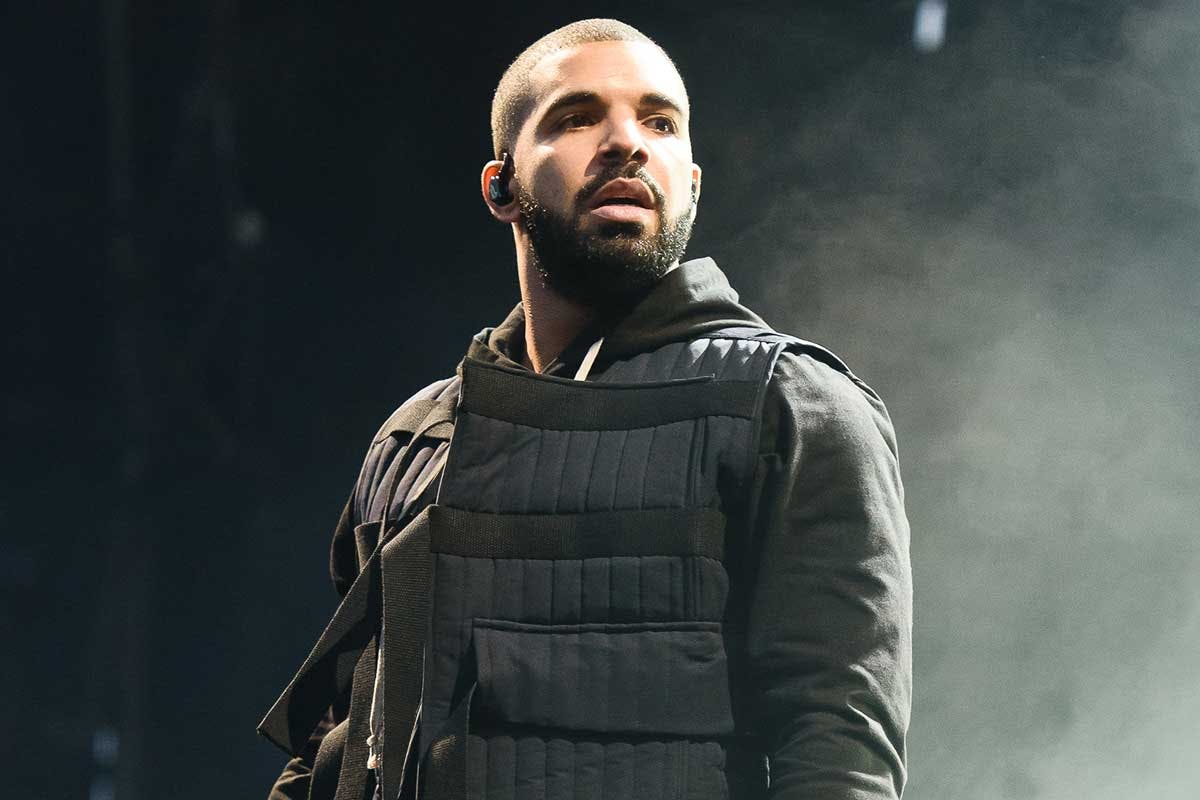 Yesterday, Drake dropped off a surprise new mixtape, Dark Lane Demo Tapes. With guest features from Future, Young Thug, Playboi Carti and more, fans are still buzzing over the new project.
Drake made the unexpected announcement Thursday night. In an Instagram post, he revealed that his OVO team had "put together alot of the songs people have been asking for (some leaks and some joints from SoundCloud and some new vibes)." In addition to the new joint, Drizzy also announced that a studio album is on the way too, writing, "Also my 6th STUDIO ALBUM DROPPING SUMMER 2020!!! Lucky number 6."
The 14-song compilation features several loosies that never got an official release, which Drake fans will recognize, like "Chicago Freestyle," "Desires," and "When To Say When." The tape also features newer tracks like the viral "Toosie Slide" and previously unreleased music such as a long-rumored Playboi Carti collab "Pain 1993."
Stream the mixtape in full below. Fans absolutely lost it over Drake's surprise tape, taking to social media to celebrate the catalogue of beloved Drizzy tracks finally getting an official release. However, one of the most anticipated songs, Drake's collab with Playboi Carti, had some fans scratching their heads. Carti's verse wasn't well received and he got blasted on the Internet for nearly ruining the song.
Scroll down to read some of the best and most hilarious fan reactions to Dark Lane Demo Tapes.
First, can we talk about Carti's verse
Drake fans ate
Aubrey, who hurt you?
Quarantine playlists are something else