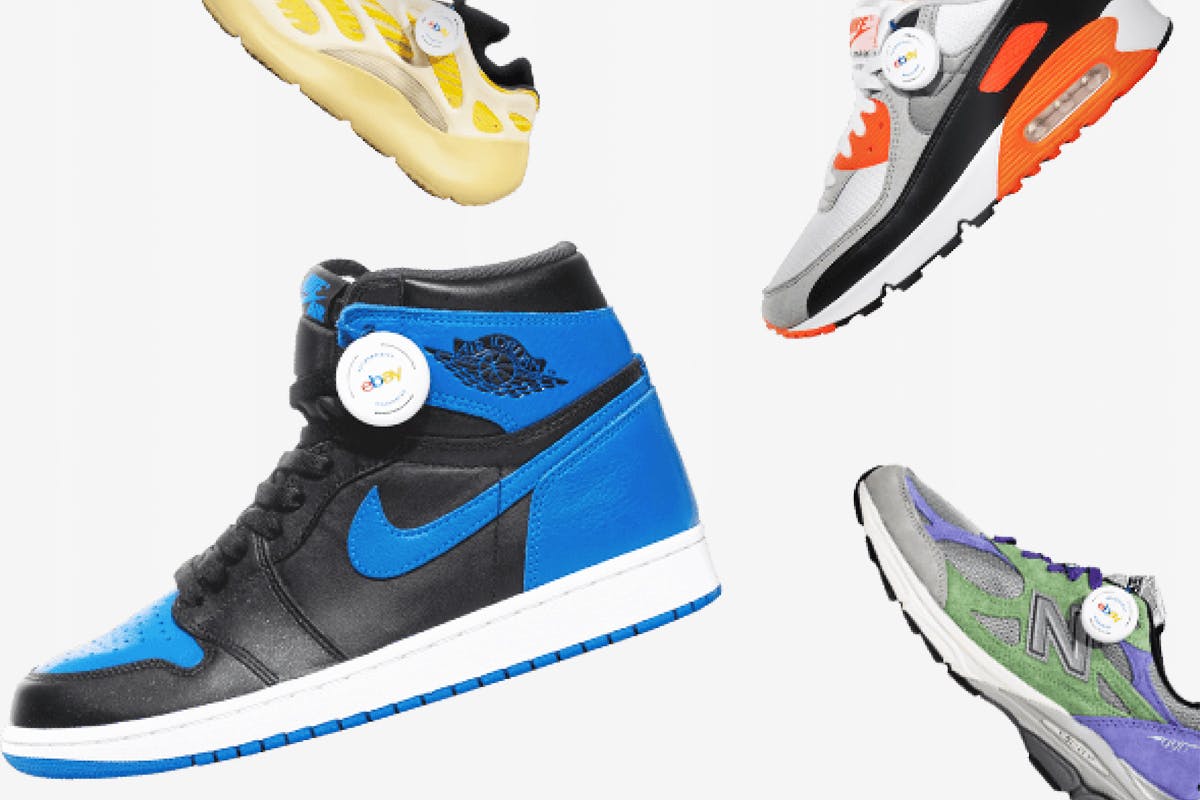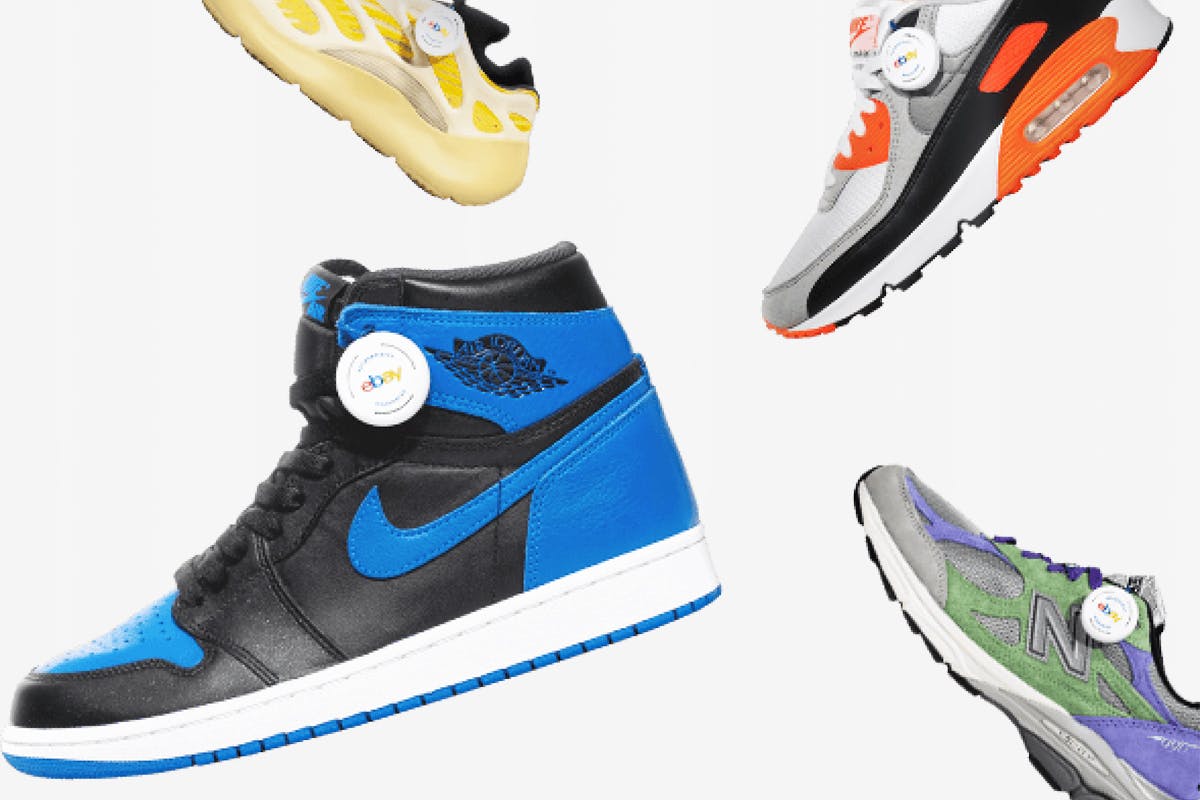 Like it or not, the world of resale has completely transformed how we buy and sell sneakers, legitimizing the process. The fact that your sneakers can now viably cost a comfortable four-figure sum, marketplaces have stepped up their game and none more so than eBay. On the heels of a comprehensive Authenticity Guarantee service, eBay Canada announced it's free to sell sneakers over $100. That includes professional authentication and verified returns, by the way.
This comes as a further push from the second-hand giant to position itself as the marketplace of choice to buy and sell sneakers. With zero-percent seller fees, eBay Canada expects to attract ever more interesting inventory to its pages. They're not wrong; selling your $30,000 Nike Air Yeezy Red Octobers is a lot more attractive without the 10-percent seller fee…
Along with zero seller fees, eBay Canada's Authenticity Guarantee program is growing week on week. Only recently, eBay Canada added 30 new designer and luxury sneaker labels like Gucci, Prada, Louis Vuitton, and Fear of God to the list of Authenticity-Guaranteed kicks. With resale becoming one of the main buying streams for sneakerheads, it's important to know you're getting the real deal. To put that statement into perspective, more than half a million sneaker listings are live at any given time on eBay Canada alone, and almost 8 million sneakers were sold last year in North America on eBay — that's one pair every 1.5 seconds.
So, with the resale business booming and eBay putting forward a very strong argument for being the go-to marketplace, it's never been a better time to list that pair you've had on ice.
Want to keep browsing? Head to the Highsnobiety Shop for more products that we love. Highsnobiety has affiliate marketing partnerships, which means we may receive a commission from your purchase.