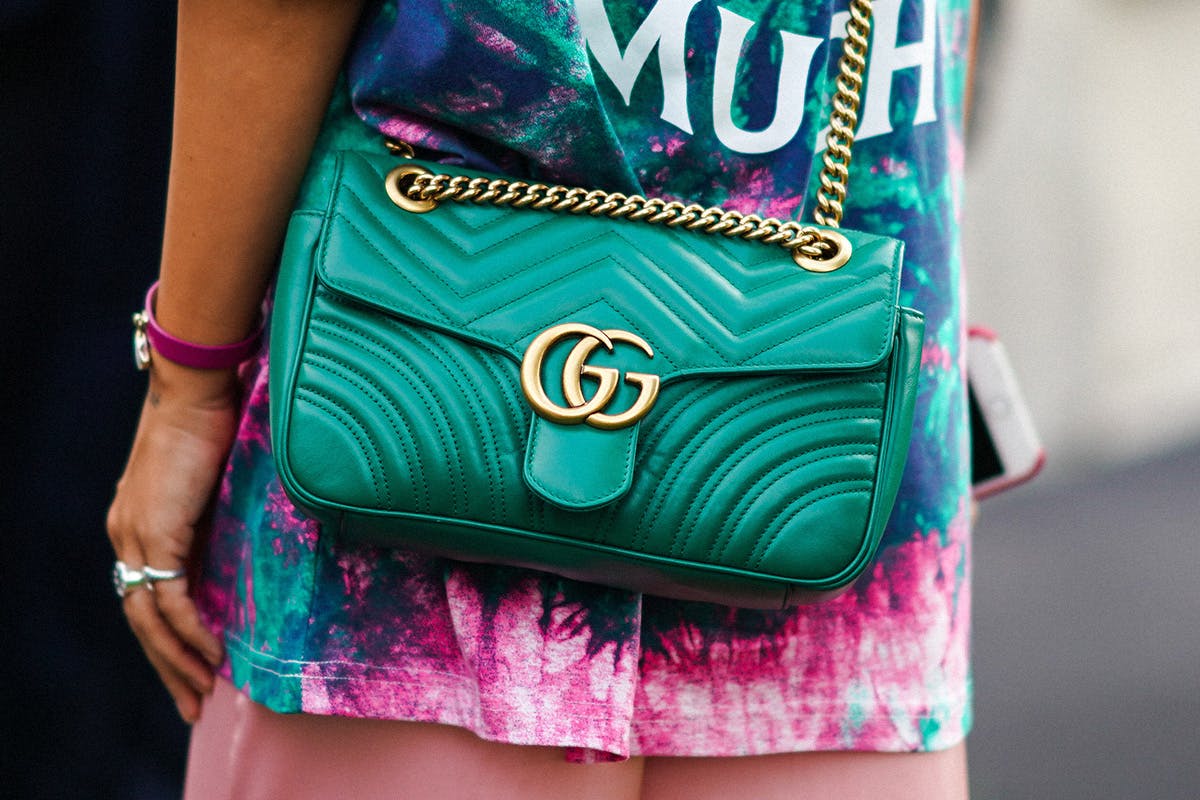 The resale market has been a mainstay in sneaker culture for some time now, with platforms like StockX and GOAT vying to be top of mind for those who've taken an L. More recently, the luxury sector has been clawing its way into resale, with platforms like The Real Real and Vestiaire Collective appealing to shoppers eyeing pre-loved goods.
Earlier this year, we pondered whether eBay could really become the next StockX. Since then, eBay have continued upping the stakes of their rigorous authentication process to reestablish the platform as a trusted site for enthusiasts to track down the one that got away.
"We know sneaker obsession across the globe hasn't slowed," states eBay Australia's sneaker expert, Alaister Low, revealing "the category has continued to grow on eBay Australia with triple digit growth over the past three years."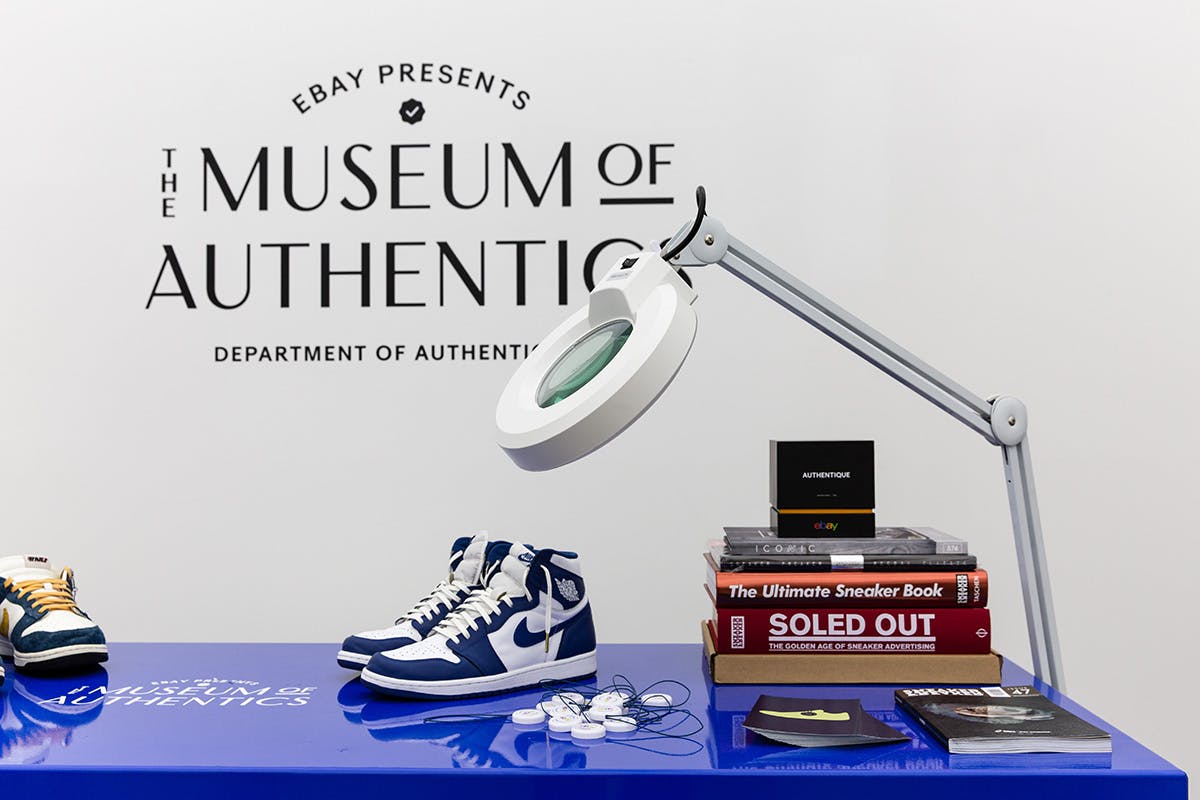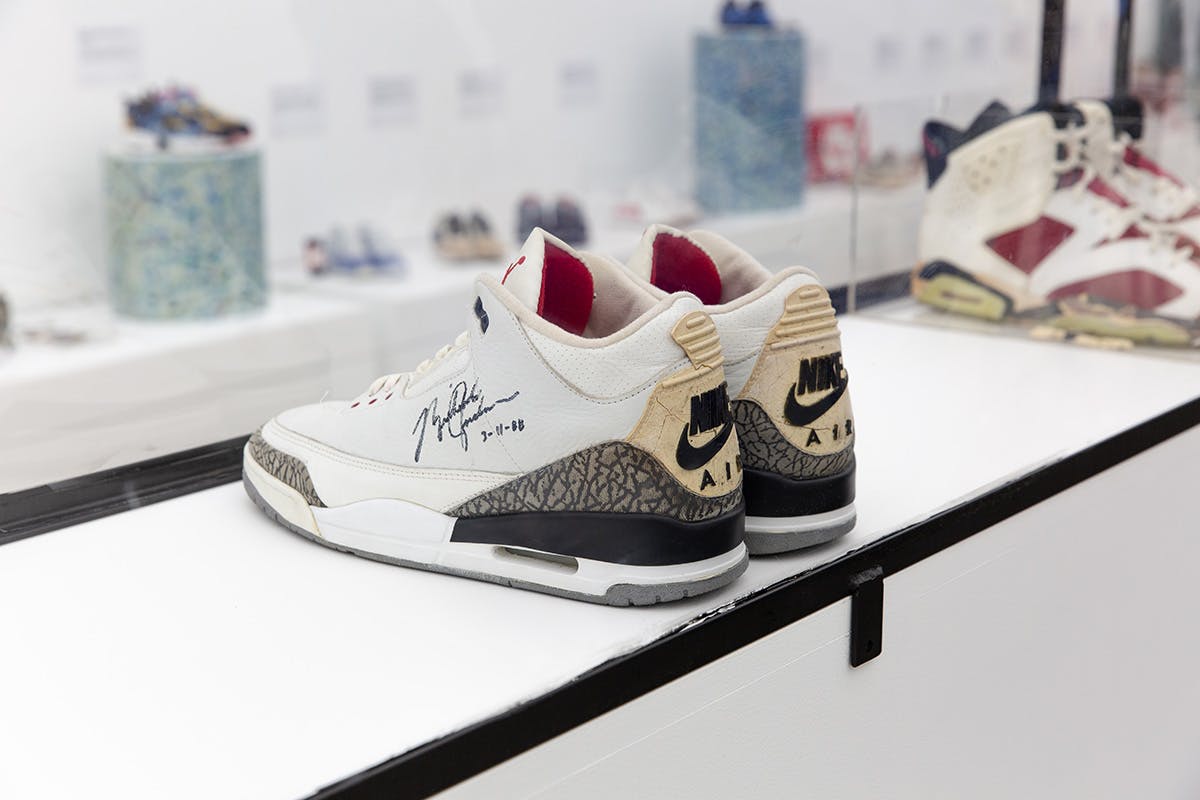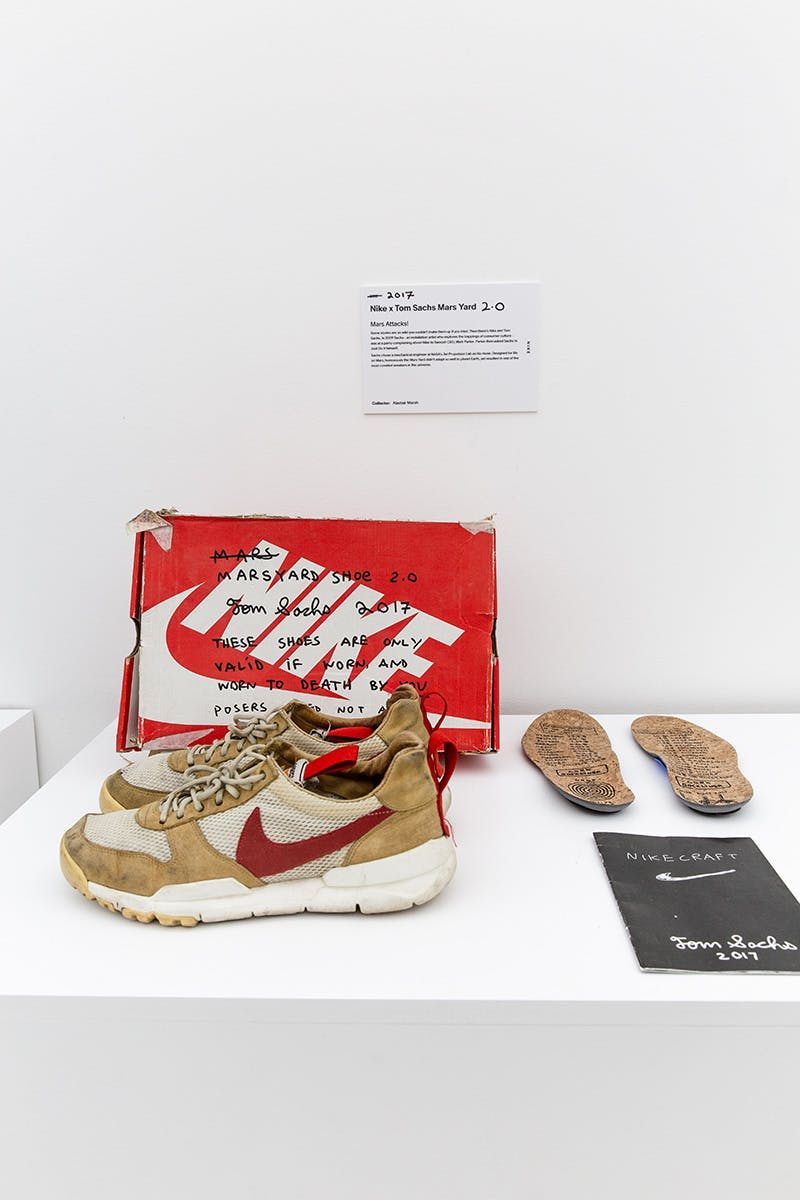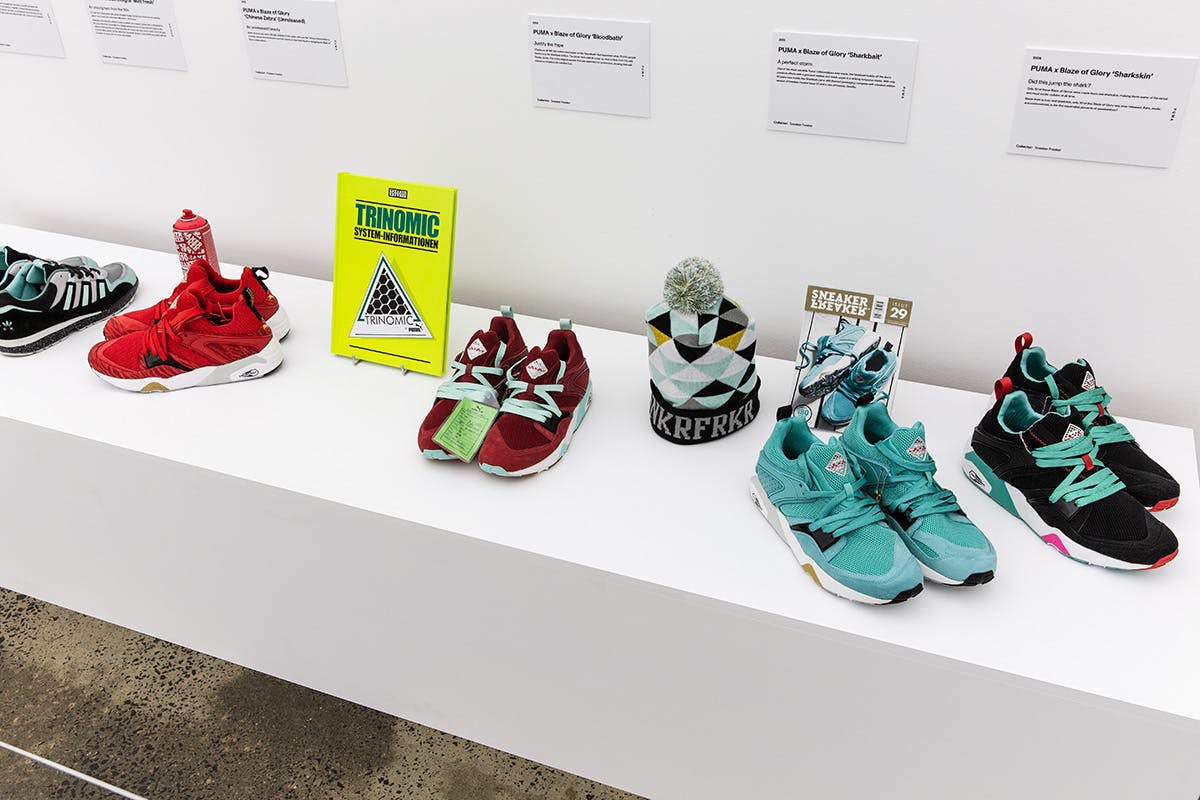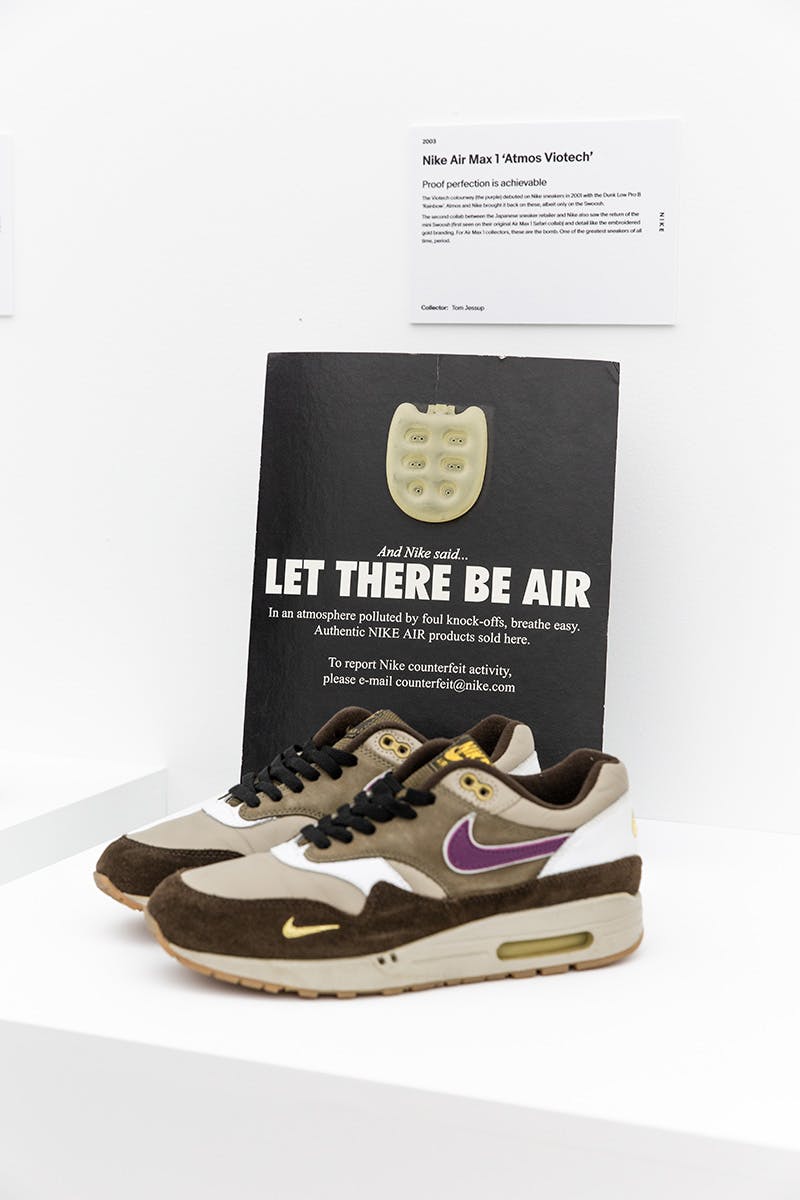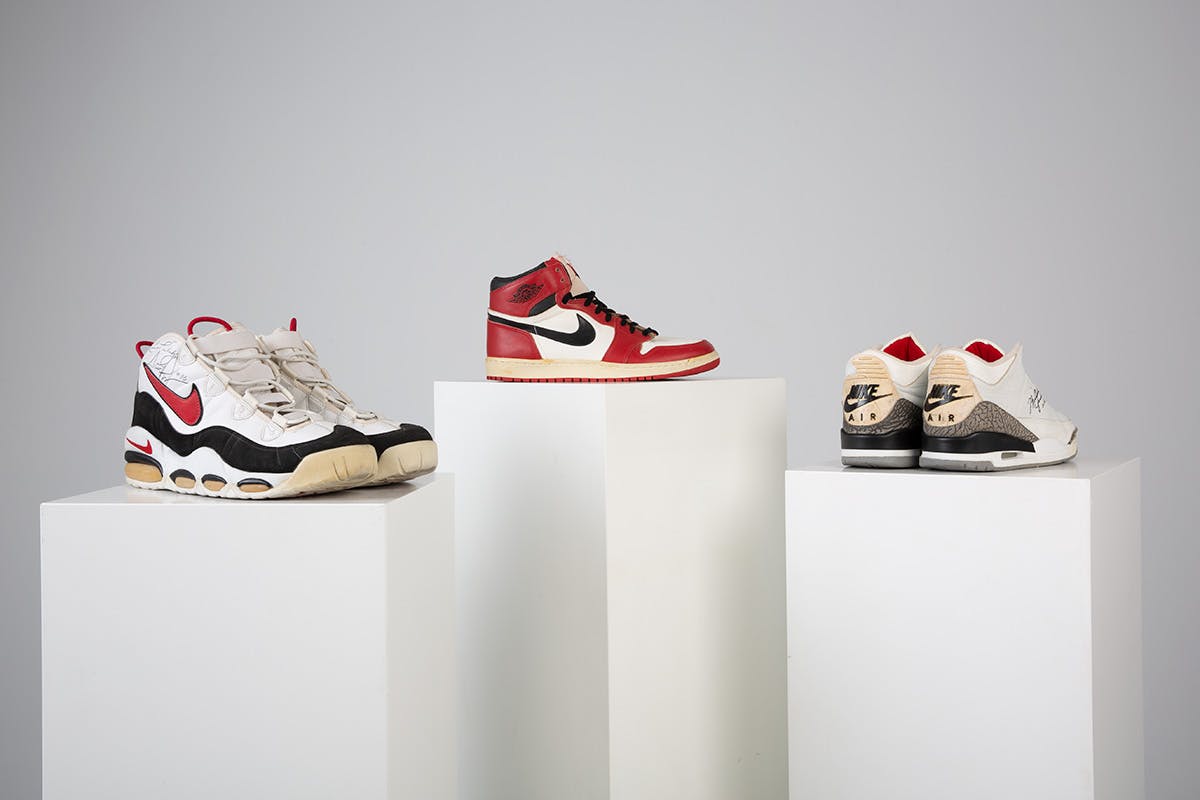 Hardly surprising then, that the platform narrowed in on Sydney, Australia when they opened their first authentication center last year. Today, the online retailer has a network of six centers that have altogether authenticated more than 1.5 million pairs of sneakers globally.
As of May, eBay announced their authenticity program is being extended to luxury goods – offering peace of mind to those shopping for men's and women's luxury handbags across 16 designer brands including Louis Vuitton, Dior, Gucci, and Prada. Currently being piloted in Australia, there are plans to offer the same luxury authentication services at eBay's global authentication centers over the coming months.
When goods arrive at one of the authentication centers, they're meticulously inspected by experts who look at elements including logo placement, stitching, leather quality, and even smell before they're given eBay's blue tick of approval. Rest assured that when an authenticated designer bag or pair of kicks turn up at your doorstep, you'll be able to unbox them and scan the attached NFC tag for proof of legitimacy.
To show what happens during the authentication process, eBay recently launched The Museum of Authentics, a platform to engage with the sneaker community and give fans a chance to see some of the world's most coveted sneakers under one roof. At the Melbourne site, visitors can also watch experts authenticating sneakers in real time prior to being listed online.
Among the rare items on display is a pair of Air Jordan 1's game-worn and dual signed by Michael Jordan himself. This particular pair is a size 13.5 left shoe and 13 right shoe (to fit Jordan's famously different shoe sizes) and is valued at over $500,000 based on the auction price of a similar pair last sold.
YEEZY's Footwear Innovation Designer, Cesar Idrobo, was also commissioned by eBay to create a prototype for display at the Museum of Authentics. Idrobo, who worked alongside Steven Smith at adidas before landing his current gig at YEEZY, took a "let it be" approach. "During production, I allowed the raw materials to fall naturally and inform the silhouette of the shoe. I wanted to portray the innocence of human creativity," he tells Highsnobiety. When I pressed Idrobo about what he plans to do with the prototype, he kept coy.
Maybe the prototype will end up on eBay? Only time will tell if eBay can catch up to the likes of StockX. But in the meantime, I'll keep my eye out for that.