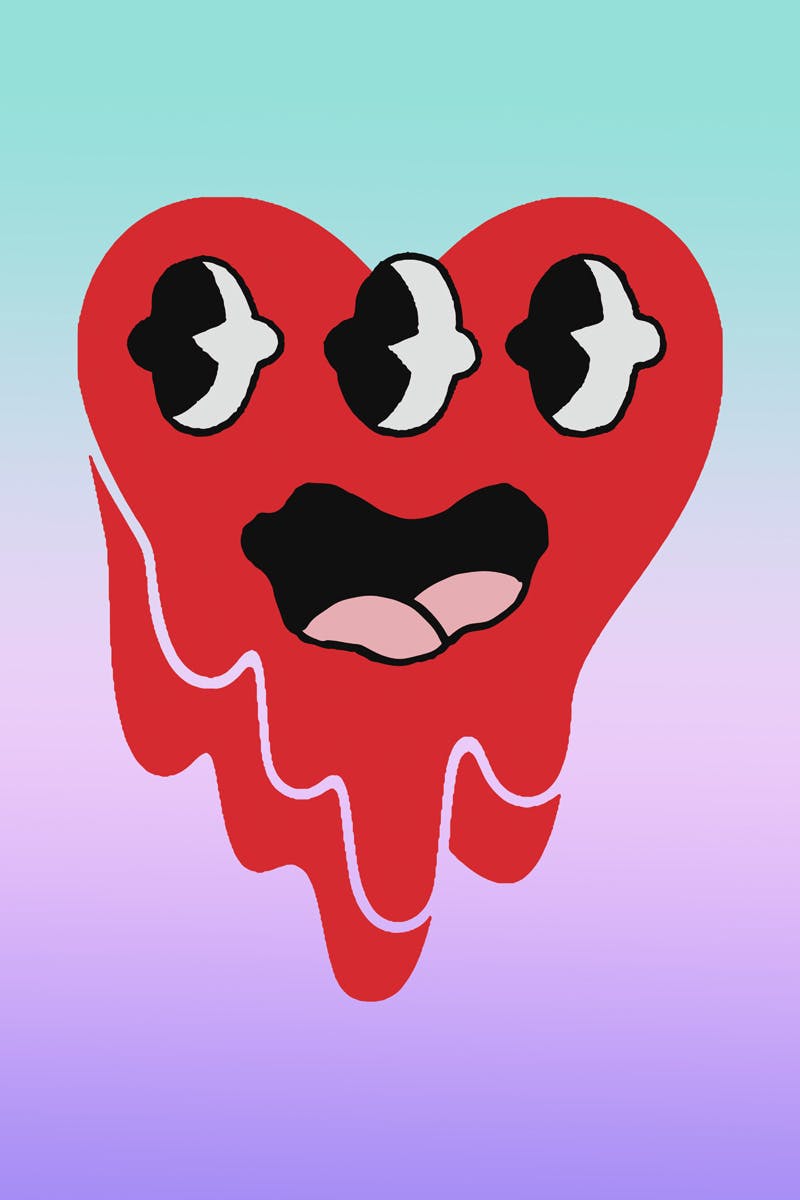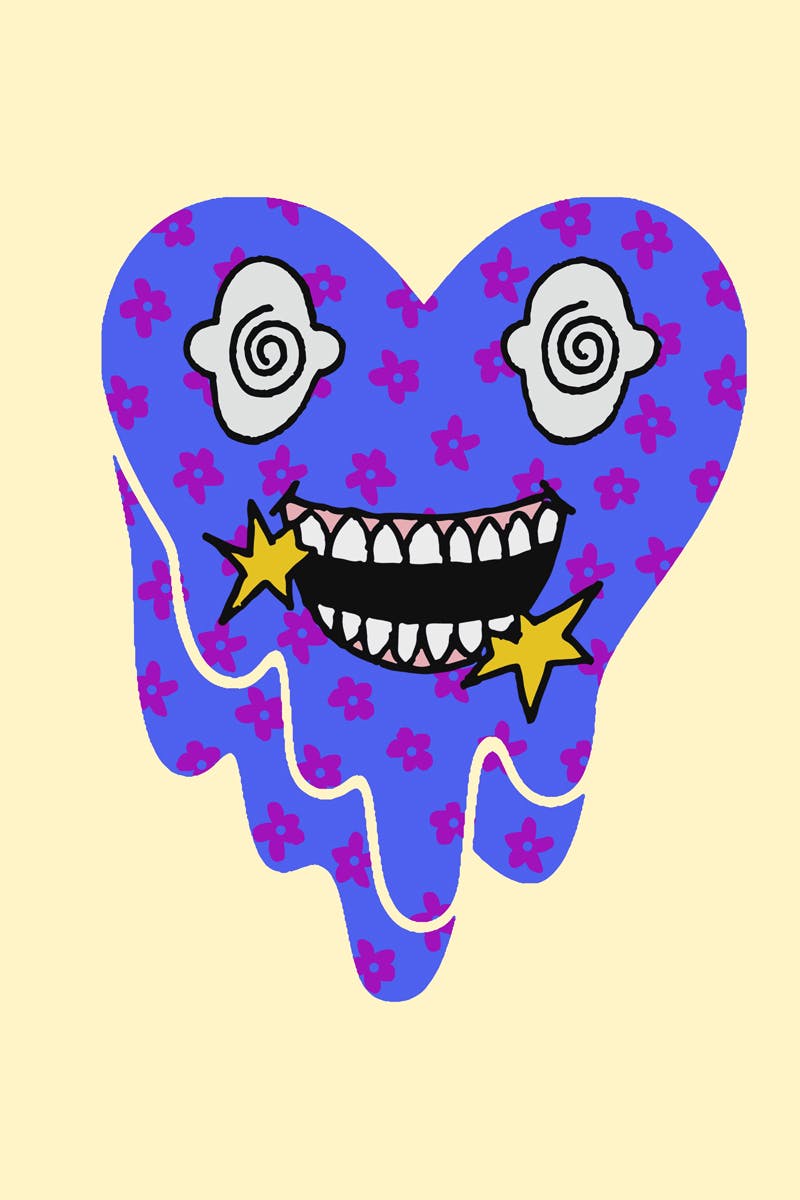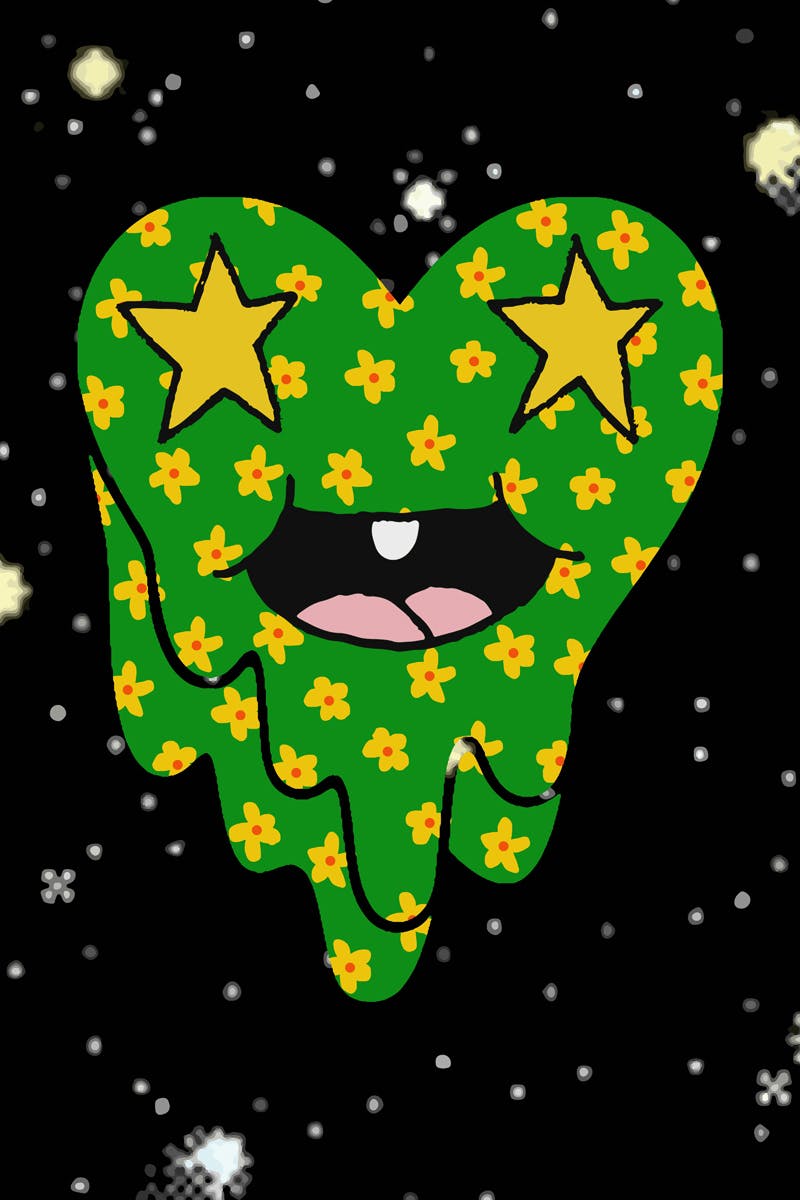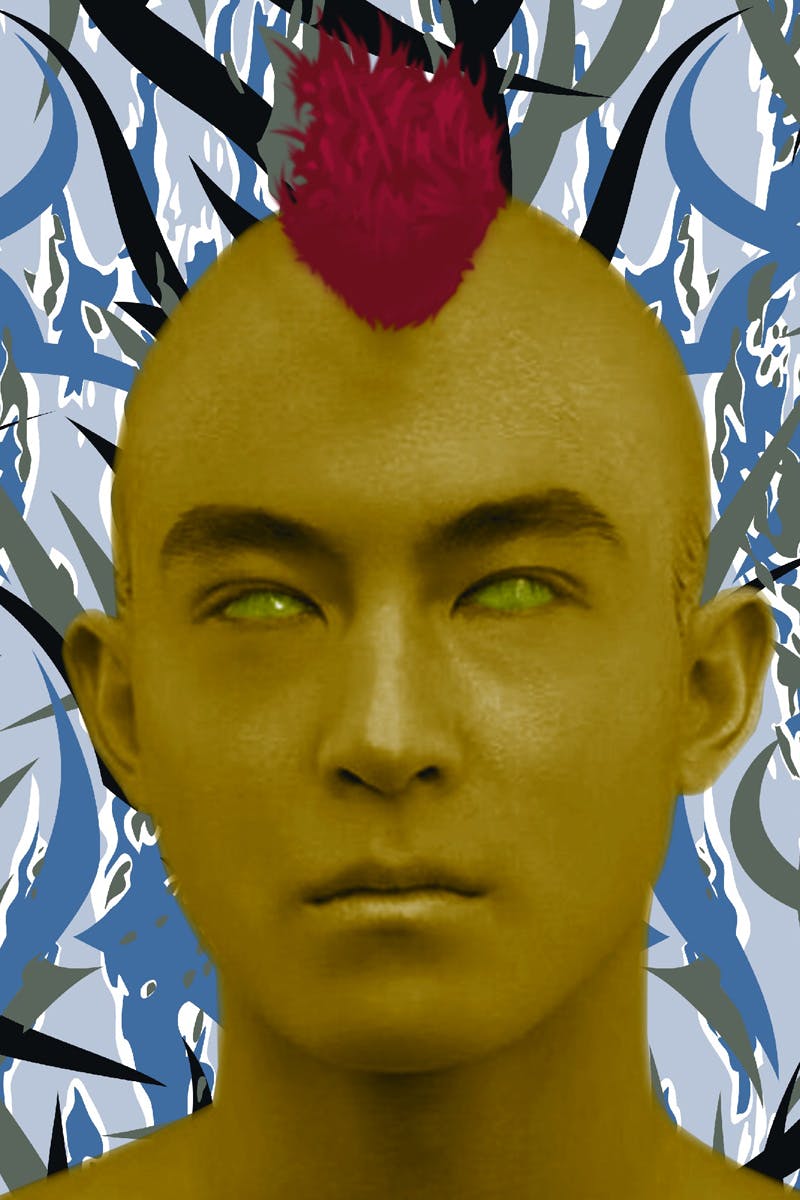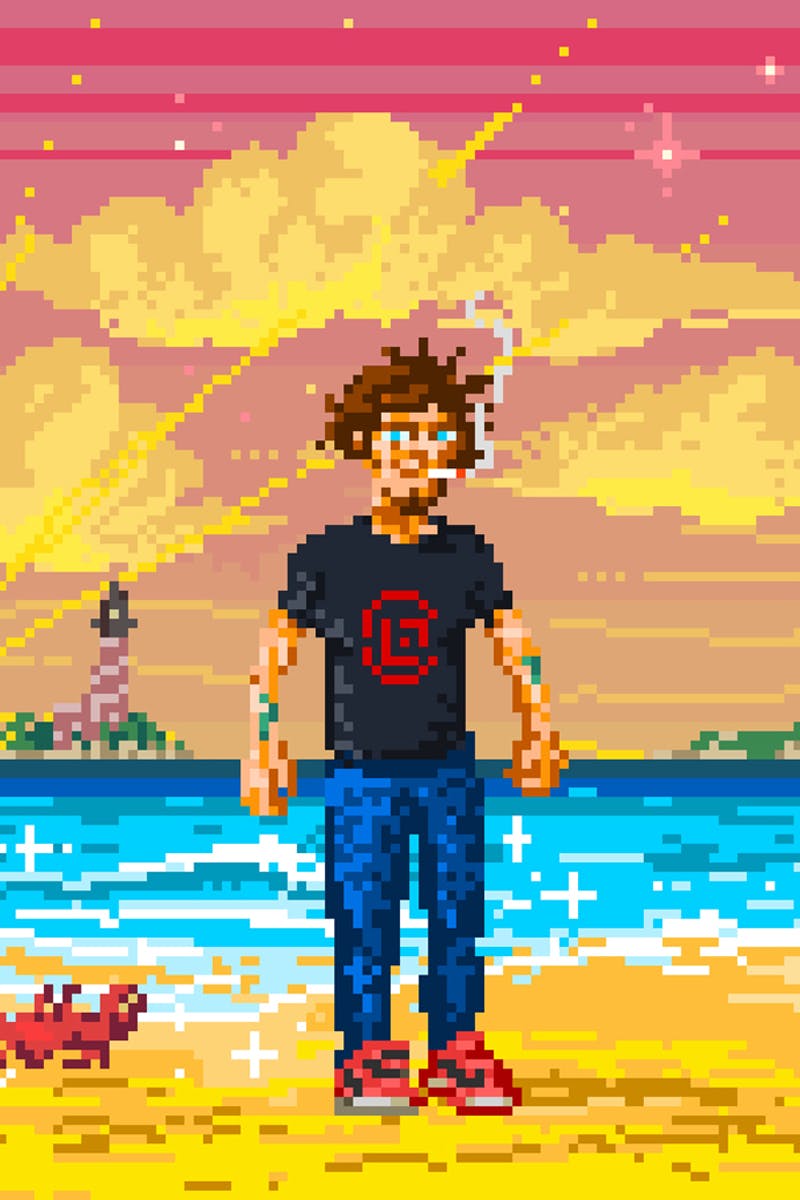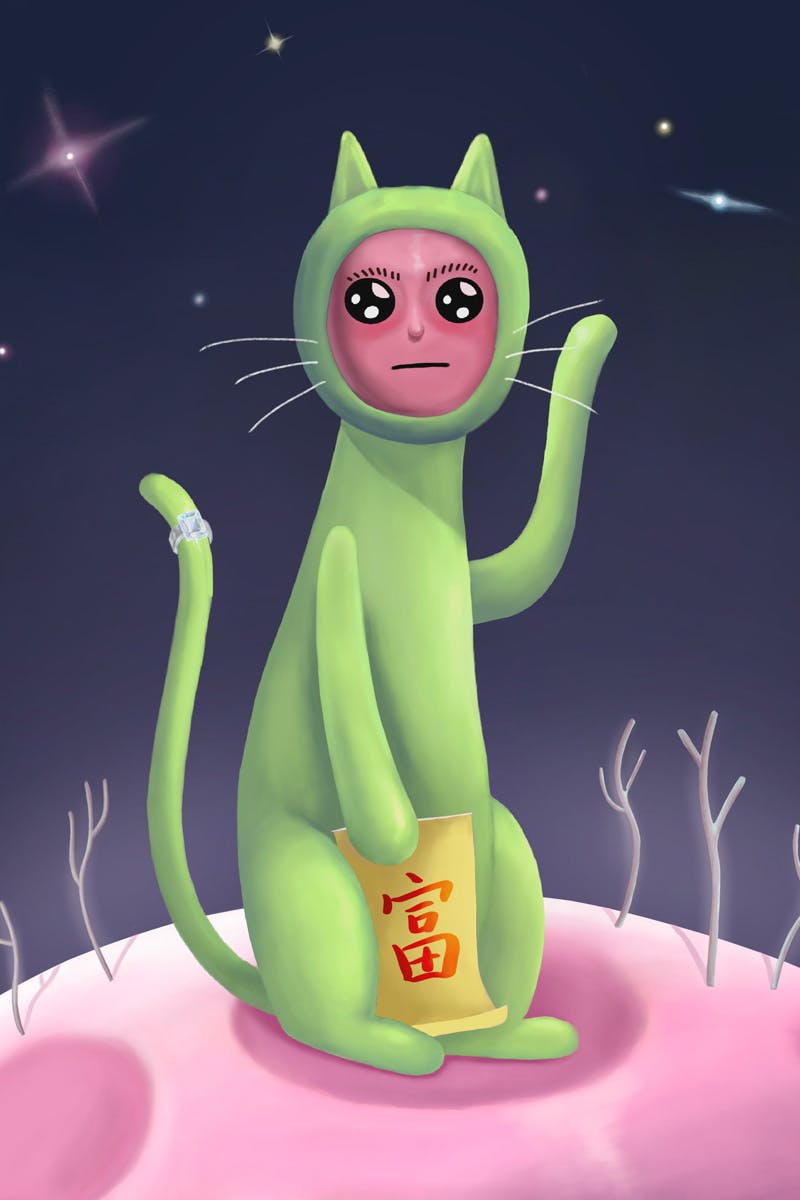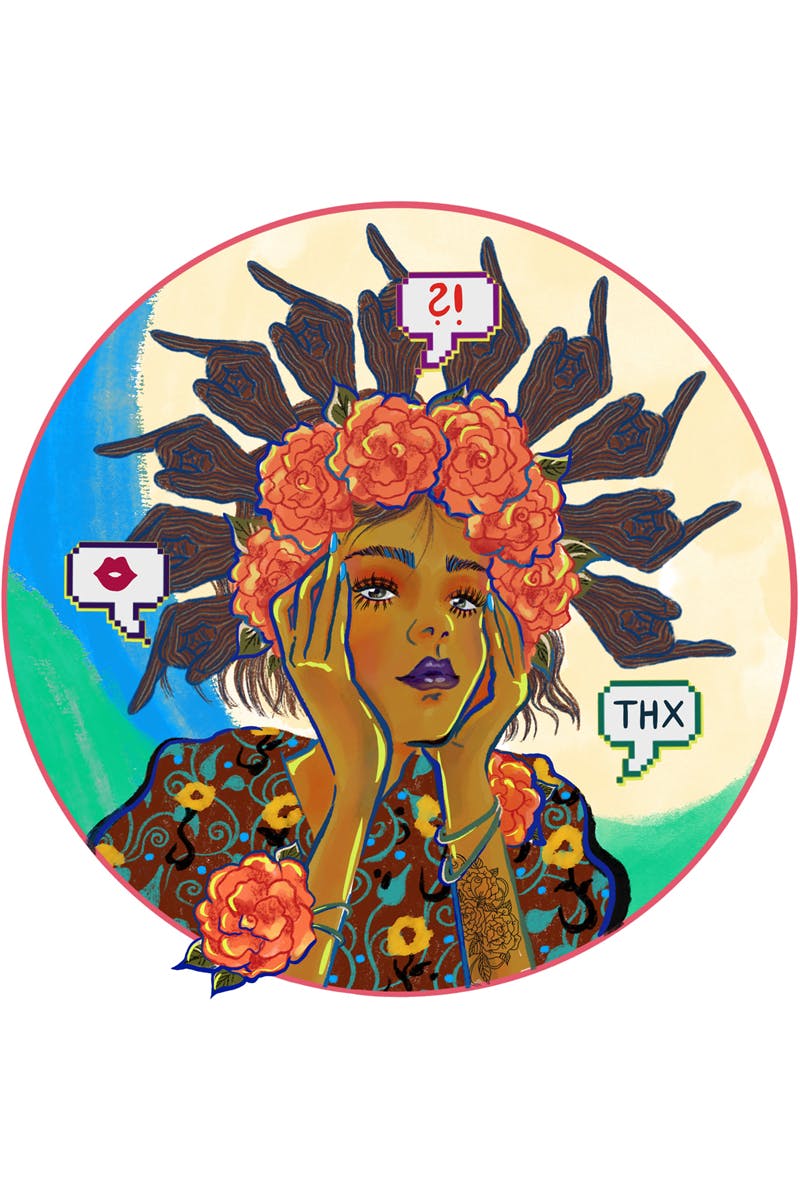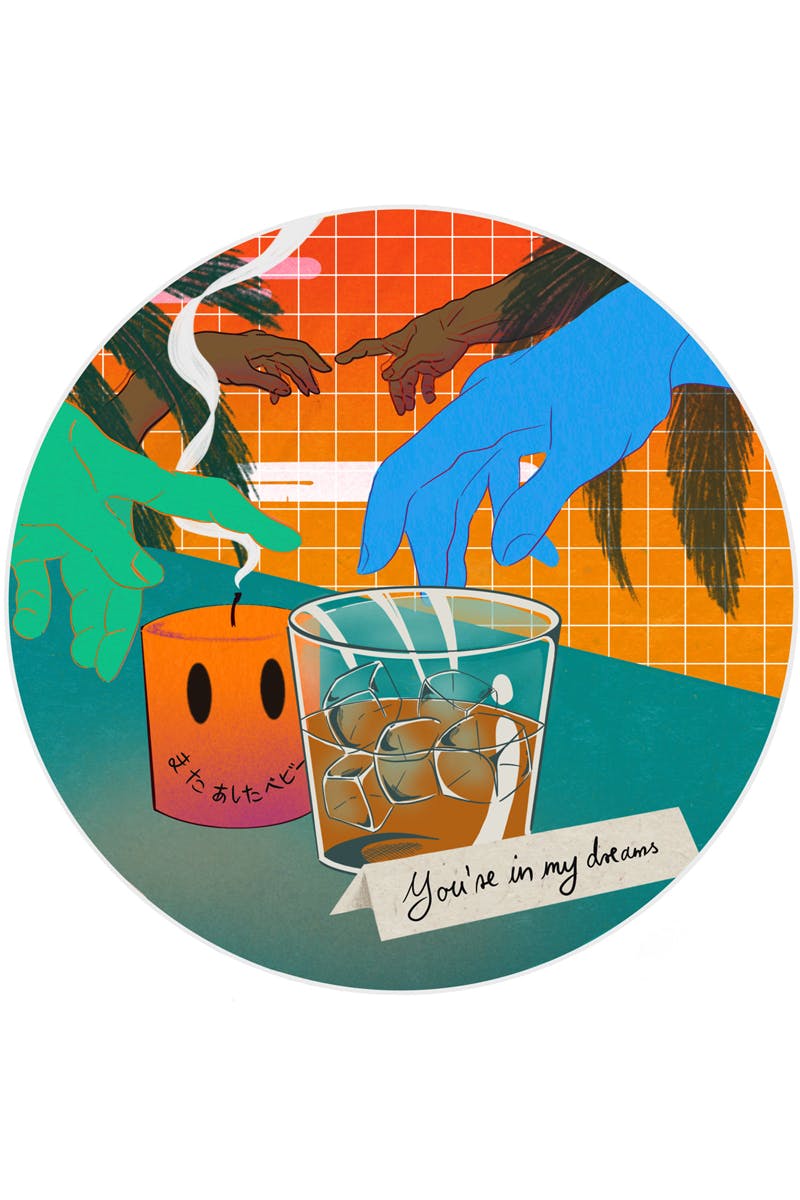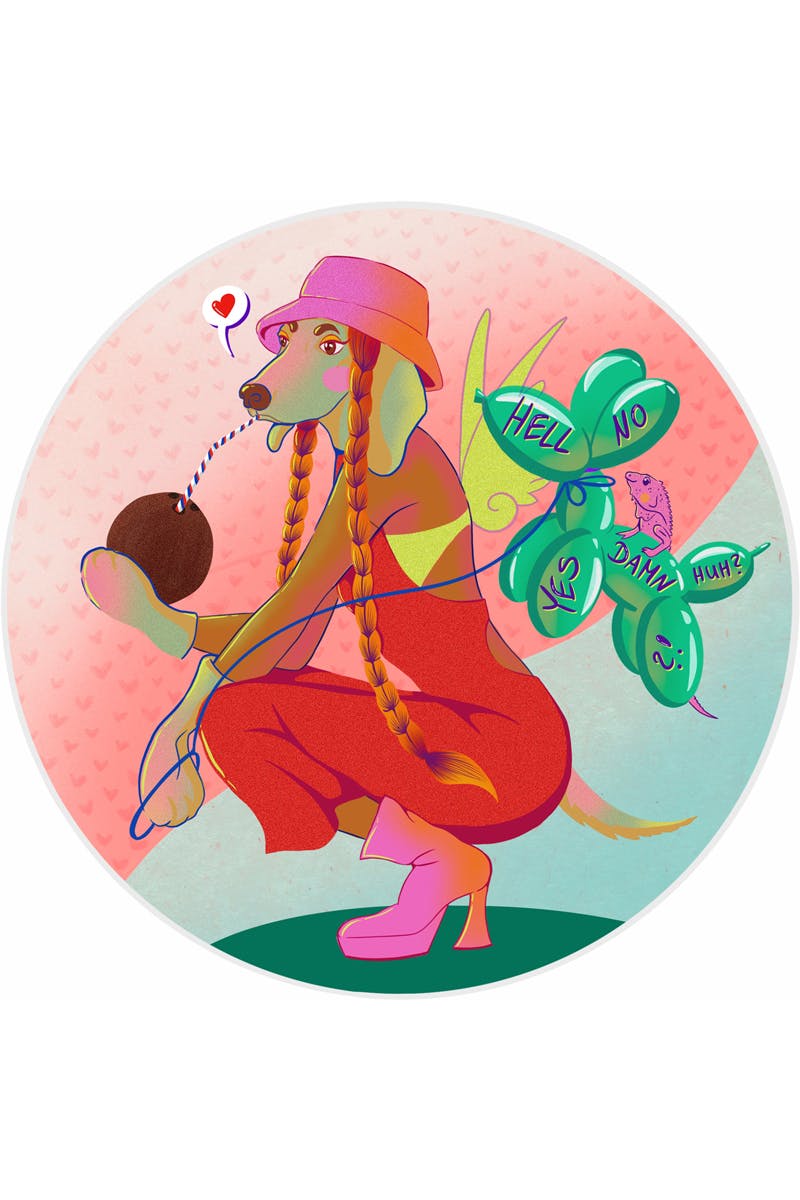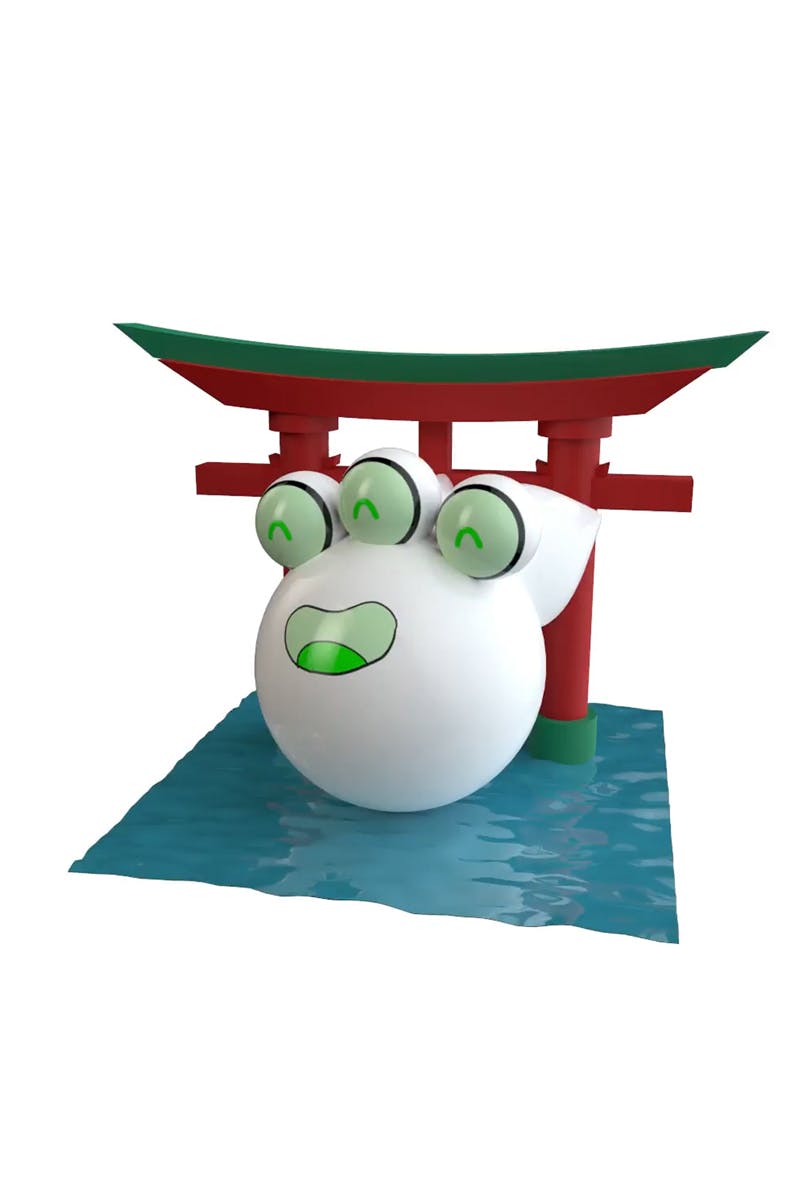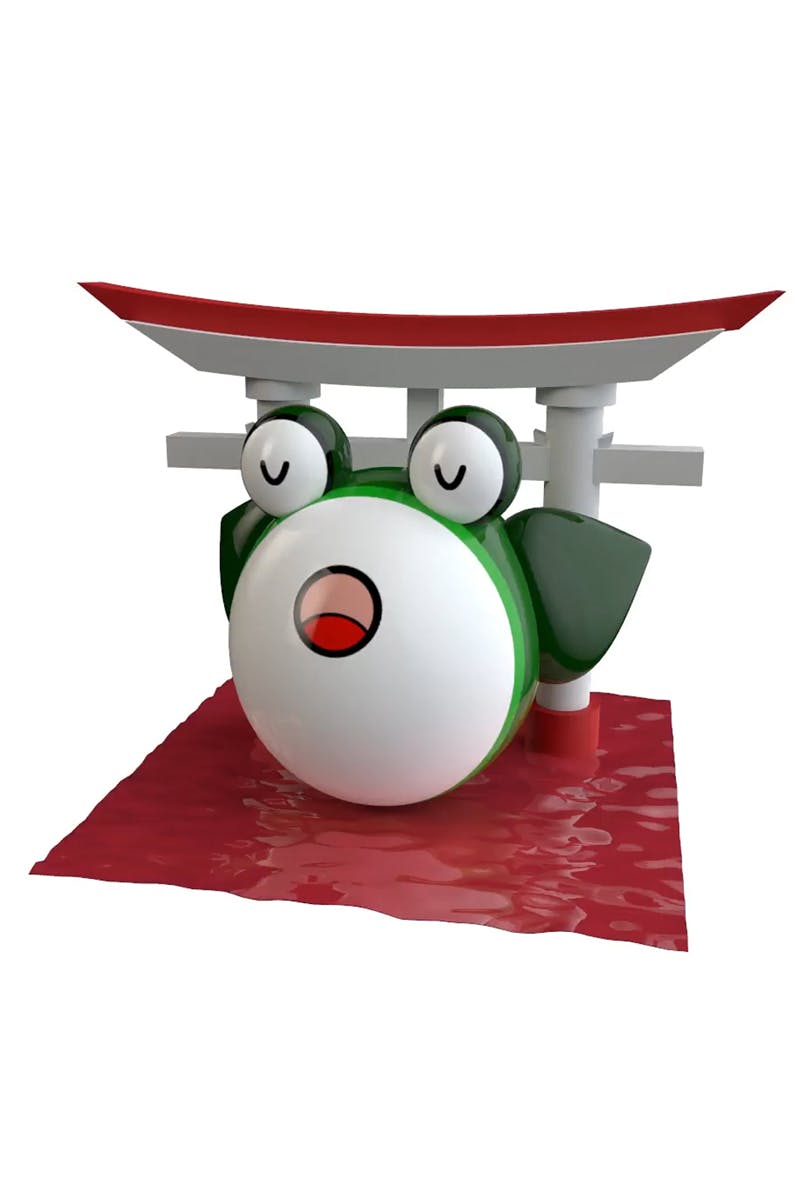 I know you've tried suppressing the words "NFT" and "metaverse" into the dark depths of your mind, but hold tight because what 2426c is cooking up is interesting.
Birthed by Edison Chen, Rich Flier, and Craig Mason, 2426c is a web3 studio that poses as the leading engine merging the digital and physical worlds for the ultimate monolithic metaverse experience.
Basically, 2426c is doing what Mark Zuckerburg thinks he's doing with Meta. But, it's better.
The community-focused creative space tapped a few artistic visionaries to help in launching NVLPE, a curated NFT collection featuring 8,888 digital artwork pieces from eight diverse creatives.
For its first collection, NVLPE celebrates the Chinese New Year and one of its many traditions, the exchange of lai see, or "red envelopes," hence, the project's name RED NVLPE.
Through RED NVLPE, 2426c hopes to bestow its collaborators with inspirational abundance and good karma, paralleling the tradition's longtime etiquette.
I'm seeing a lot of the number eight, specifically the 8,888 art pieces by eight artists. The number symbolizes good luck and fortune in Chinese culture, possibly hinting that these collectibles hold more value than you think.
Who are the eight lucky artists, you ask?
Red NVLPE collection will feature artistic contributions from tattoo artist Dr. Woo, creative studio The Heart Project x fashion brand Emotionally Unavailable, artist Xin Yu, high-end art collective Objective Collectibles, ALIENEGRA X EDC, illustrator Sandra Jockus, musician James Fauntleroy, and fashion label CLOT.
The cool thing about NVLPE's NFTs is that they come in packs (the more, the metaverse-er). Each purchase of an NVLPE, including the RED NVLPE drop,  is presented in a unique and randomized pack. After payment and creating an account with NFT marketplace Sweet, your good fortune reveals your NFT pack's artists and artworks.
NVLPE will host a pre-sale on February 14th followed by a public sale on February 15th. The possibilities are endless for what your pack will entail, but luck is in your favor.