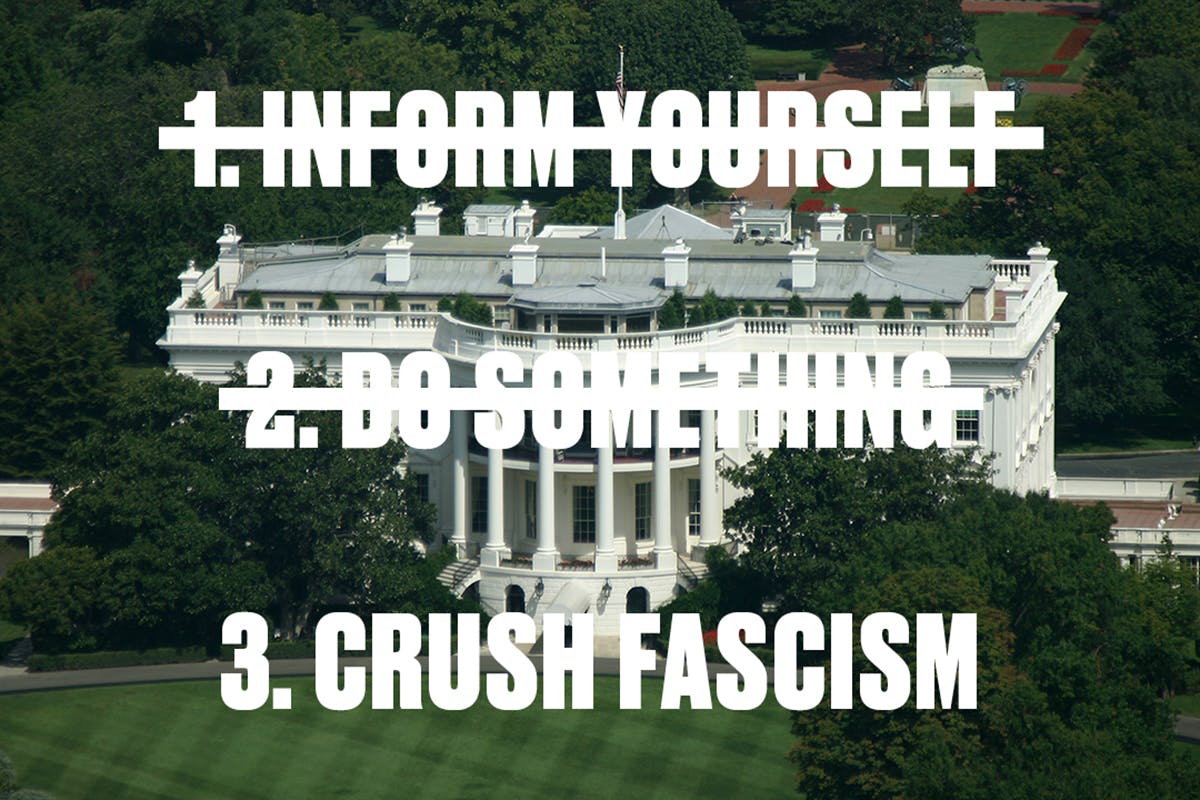 "You should stick to sneakers, stop posting politics."
This has become a familiar cry to our social media editors as they have pored through our comment sections over the past months. It's a sentiment we may have agreed with in the past, but that time is not now. If 2020 has taught us anything, it's that loving streetwear is not just about the clothes, it's about the people.
Highsnobiety is a publication that champions the culture on every level. We are powered by individuals both in front of the screen and behind it, people who are truly invested in reducing harm and bettering communities. We love writing about fashion and yes, about sneakers, but to write only about product does a great disservice to the people who inspired and created the world these products inhabit – people whose lives and livelihoods are intrinsically tied to the results of the 2020 US Election.
With this in mind, the struggle against racism and authoritarianism of all kinds is an inherent part of the mission of our platform — a mission that includes supporting the movement to vote Donald Trump out of office. A renewed Republican administration would mean a continuance of the policies that put innocent lives at risk and openly discriminate against women and minority groups. We cannot let this happen. Our conscience as human beings demands we take action.
Likewise, we want to use our platform to encourage our readers to take action as well. We have compiled a vast database of articles concerning policy and interviews with political candidates to help inform you on the myriad of issues which do, in fact, affect the Highsnobiety world.
Wishing you all warmth, safety, and human rights,
Highsnobiety's Editorial Team