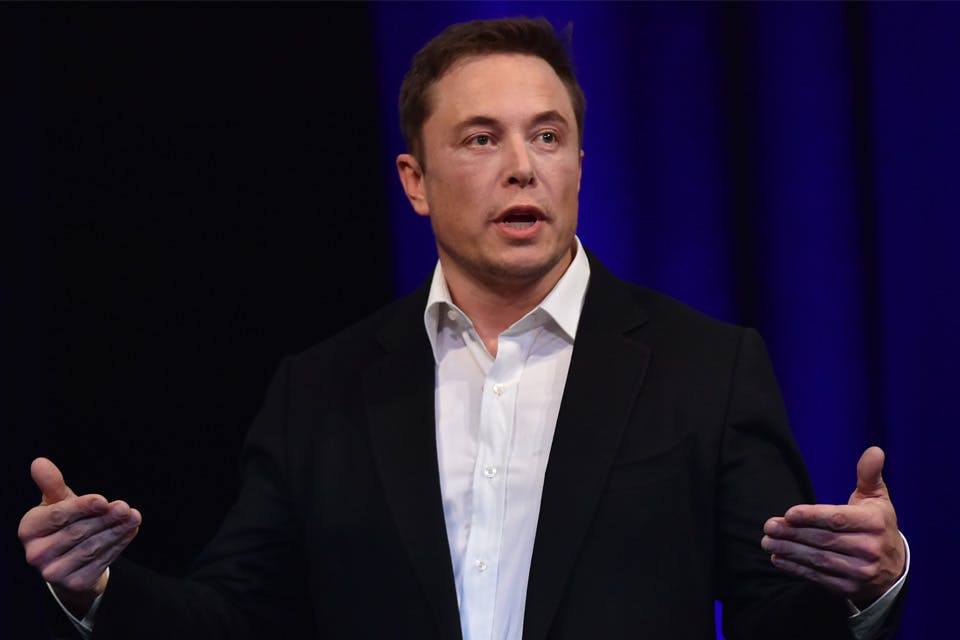 Elon Musk has shared a new video showing the full length of The Boring Company's Hyperloop test tunnel.
On Twitter, the CEO stated that he walked the length of the "disturbingly long" 2-mile tunnel, before sharing a wild time-lapse video showing us the full span of the Hyperloop test project.
Musk had previously announced that the tunnel will open December 10, with free rides given to the public the next day. In a seperate tweet Musk states that the project is "on track for opening party Dec 10."
Musk previously shared a video of Tesla Model X taking a test drive in the tunnel, which runs from the SpaceX headquarters in Hawthorne, LA. Musk says that trips will reach a top speed of 155 miles per hour.
What do you think of the video? Let us know in the comments below.
In other news, Elon Musk says Apple doesn't "blow people's minds" anymore.