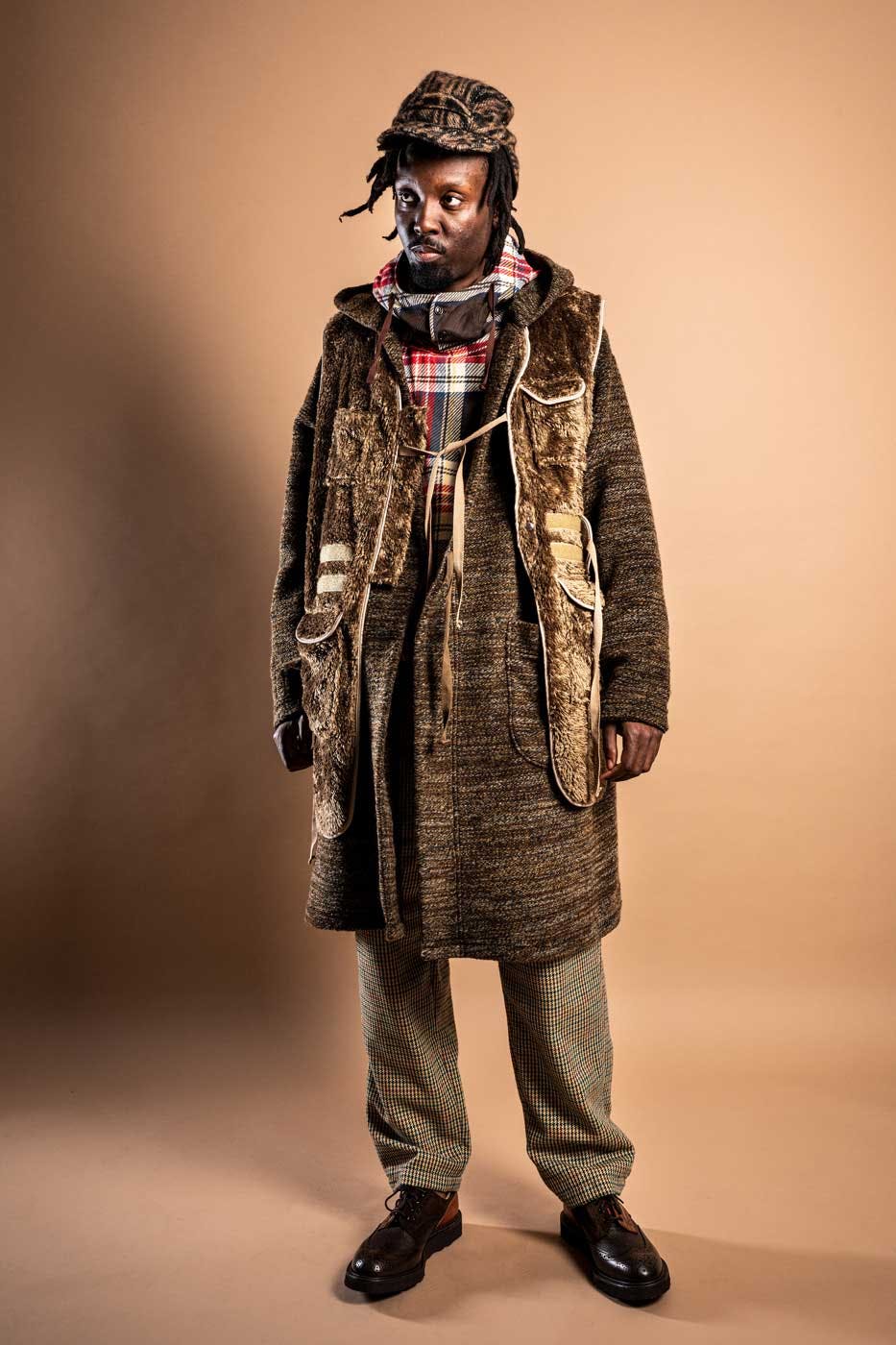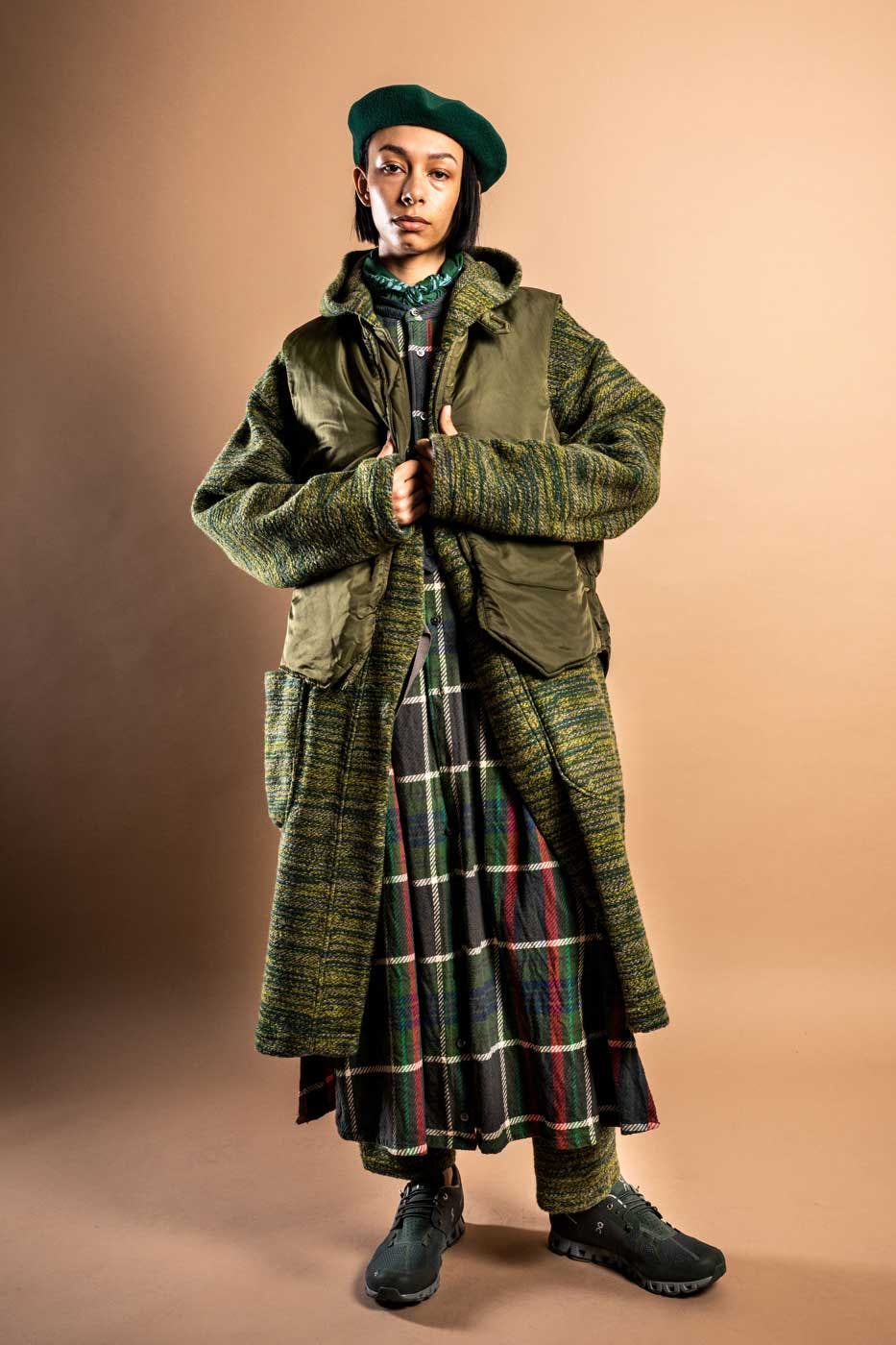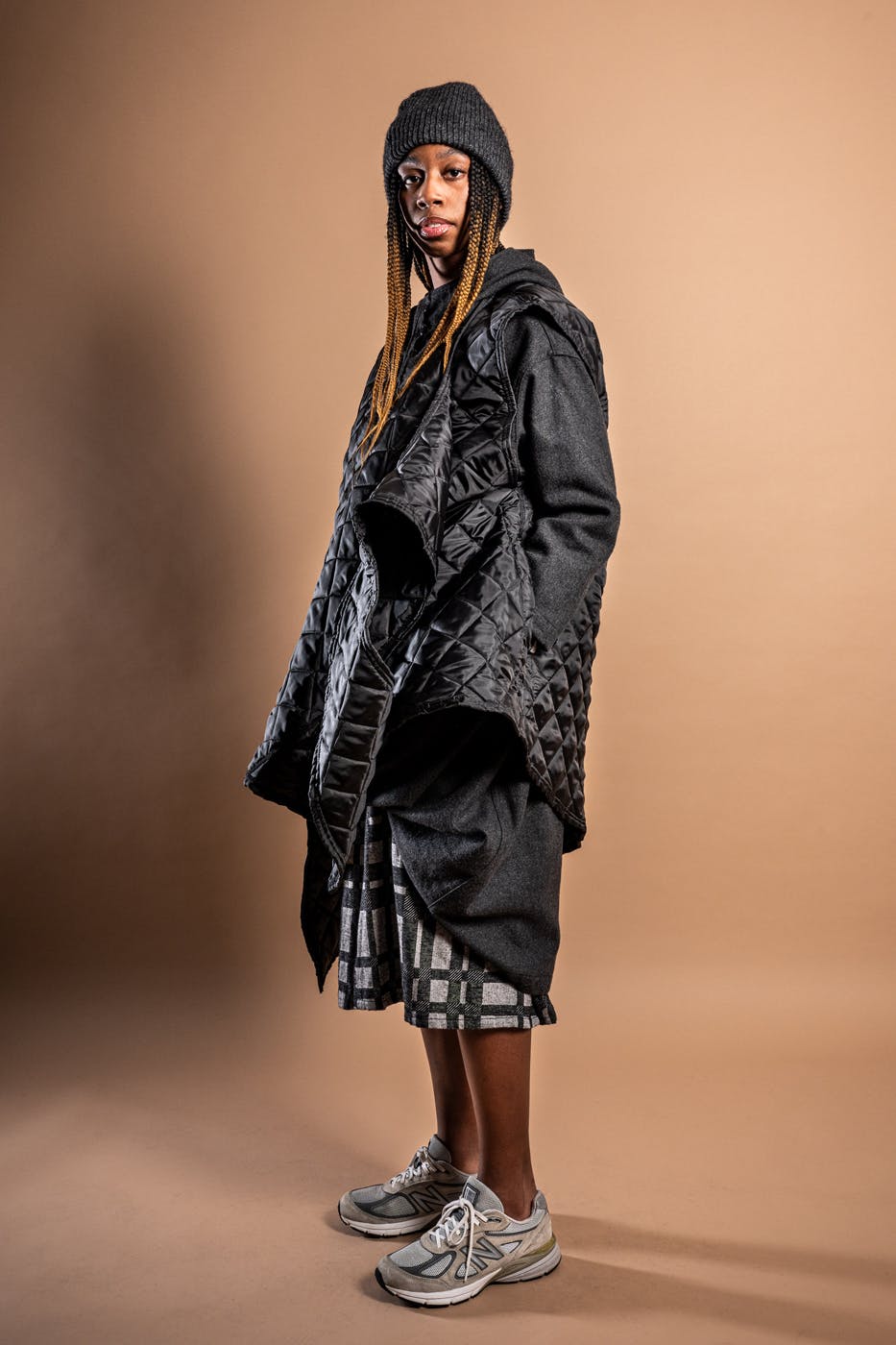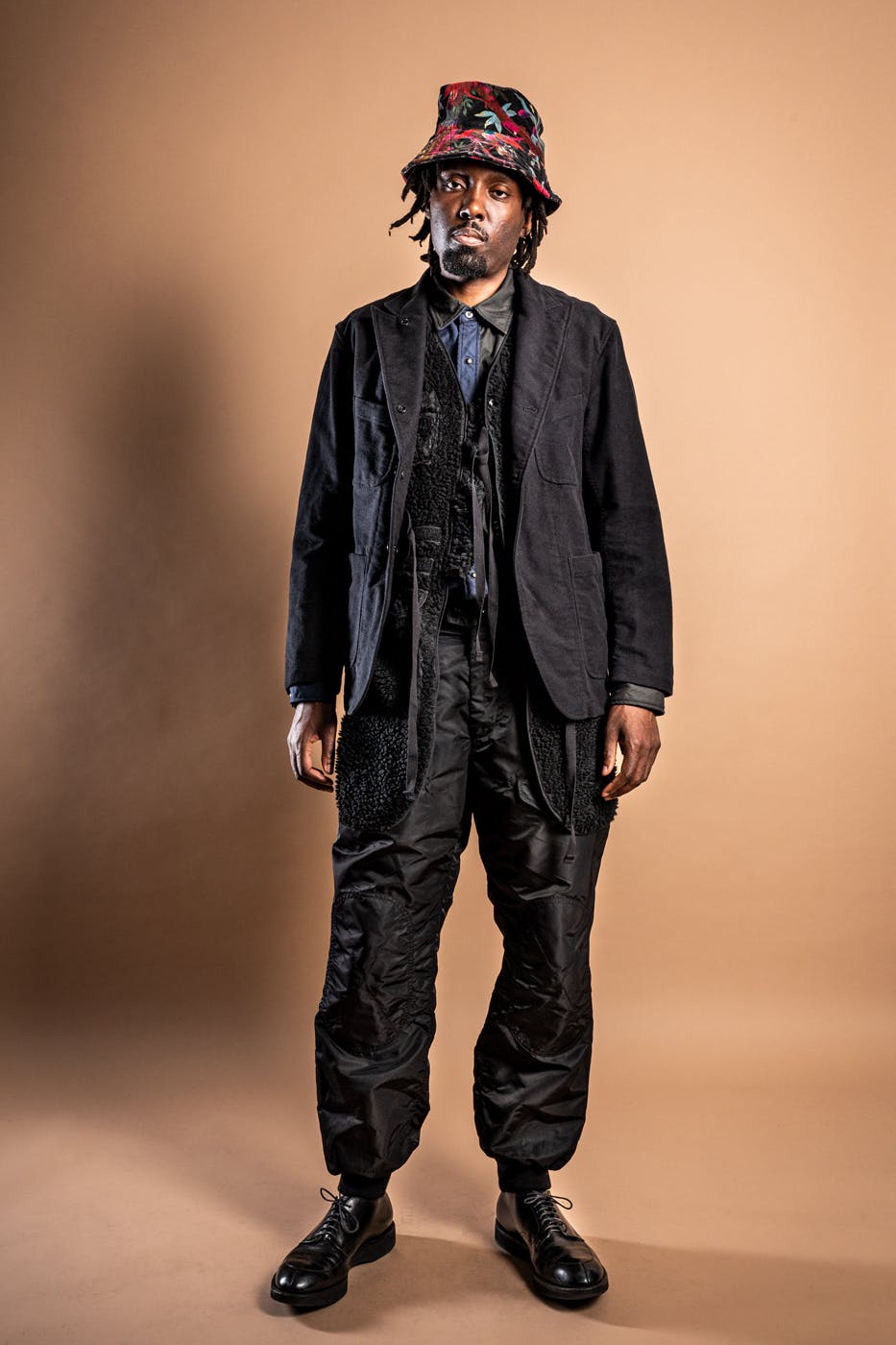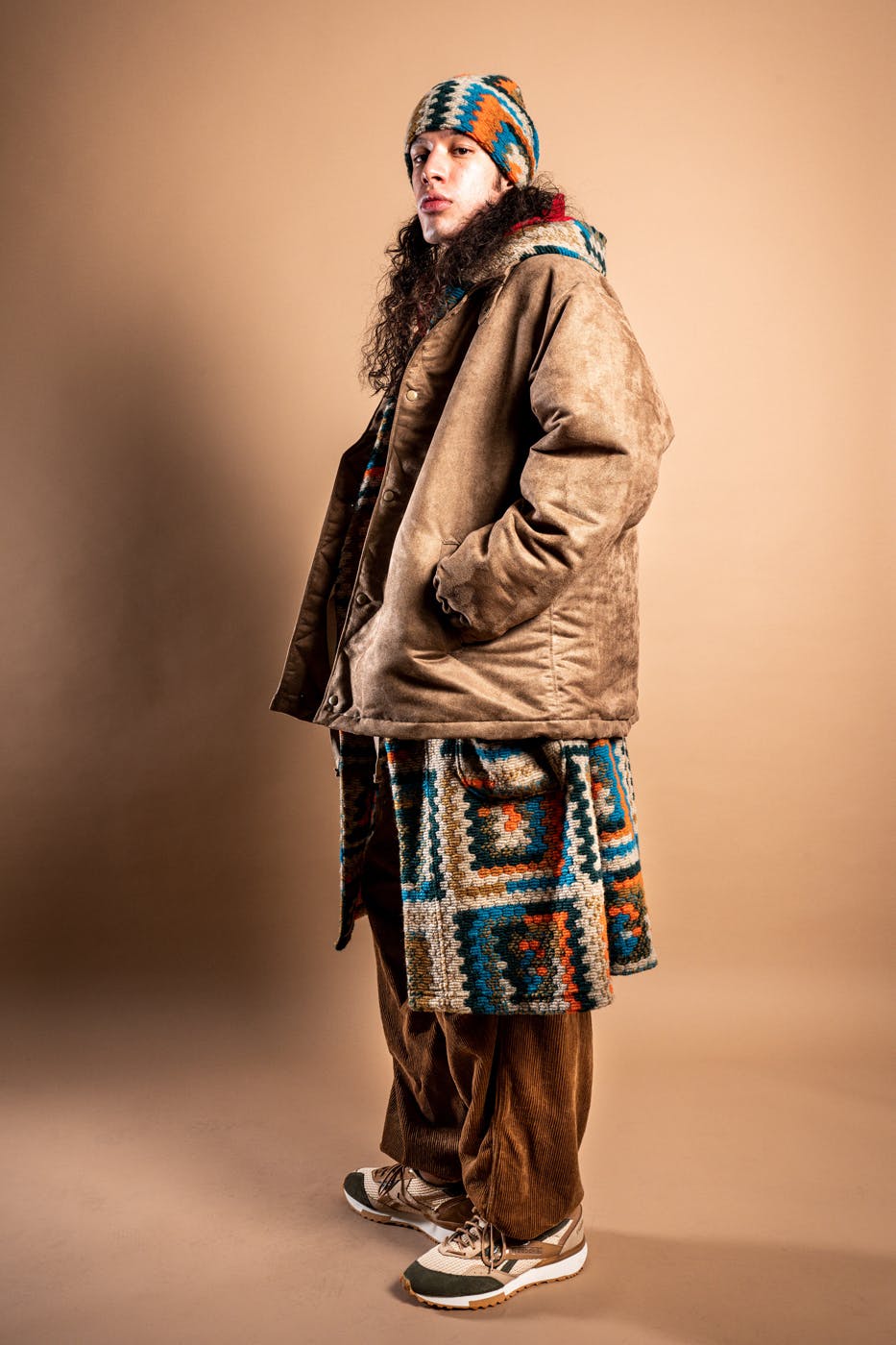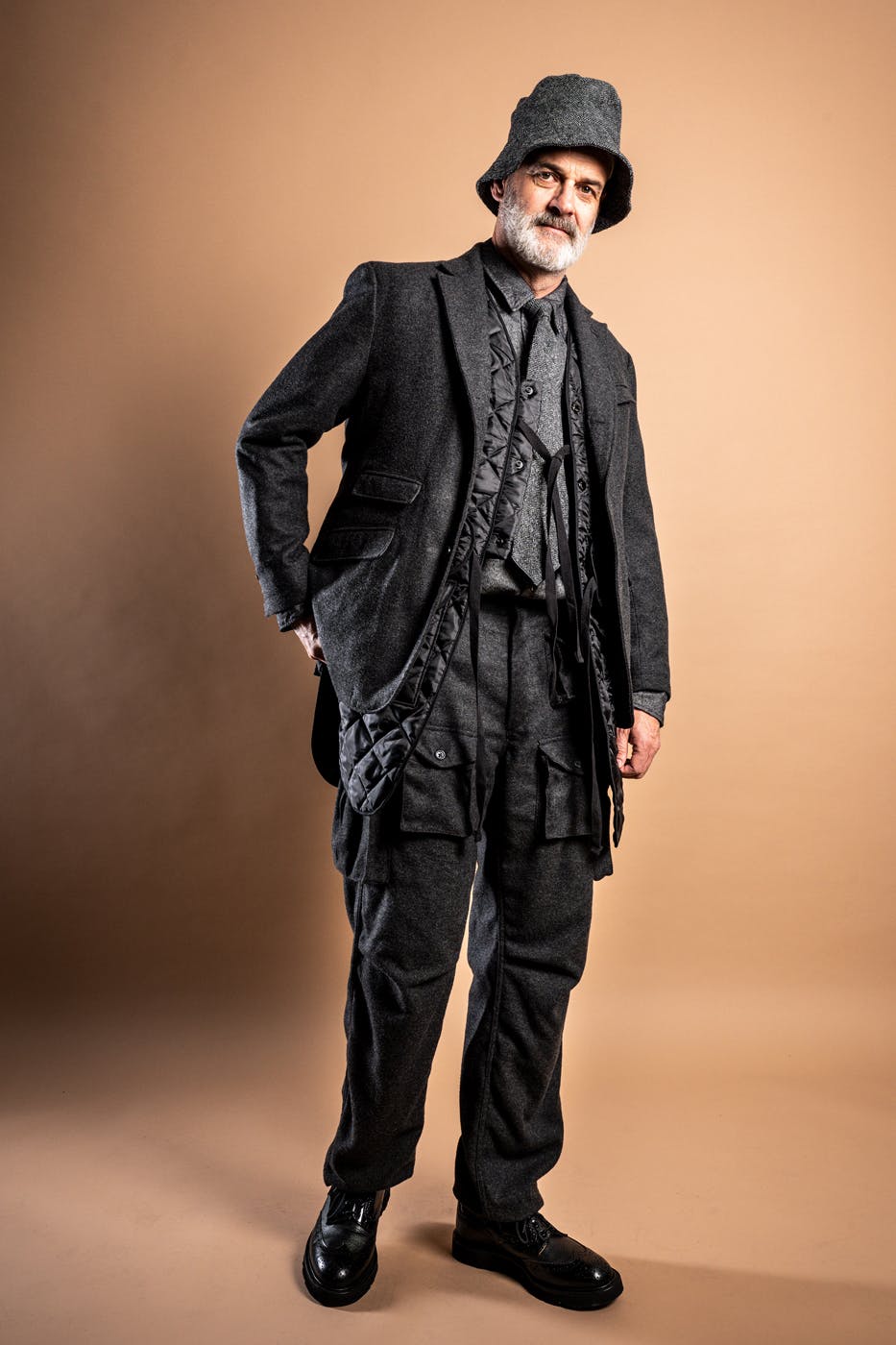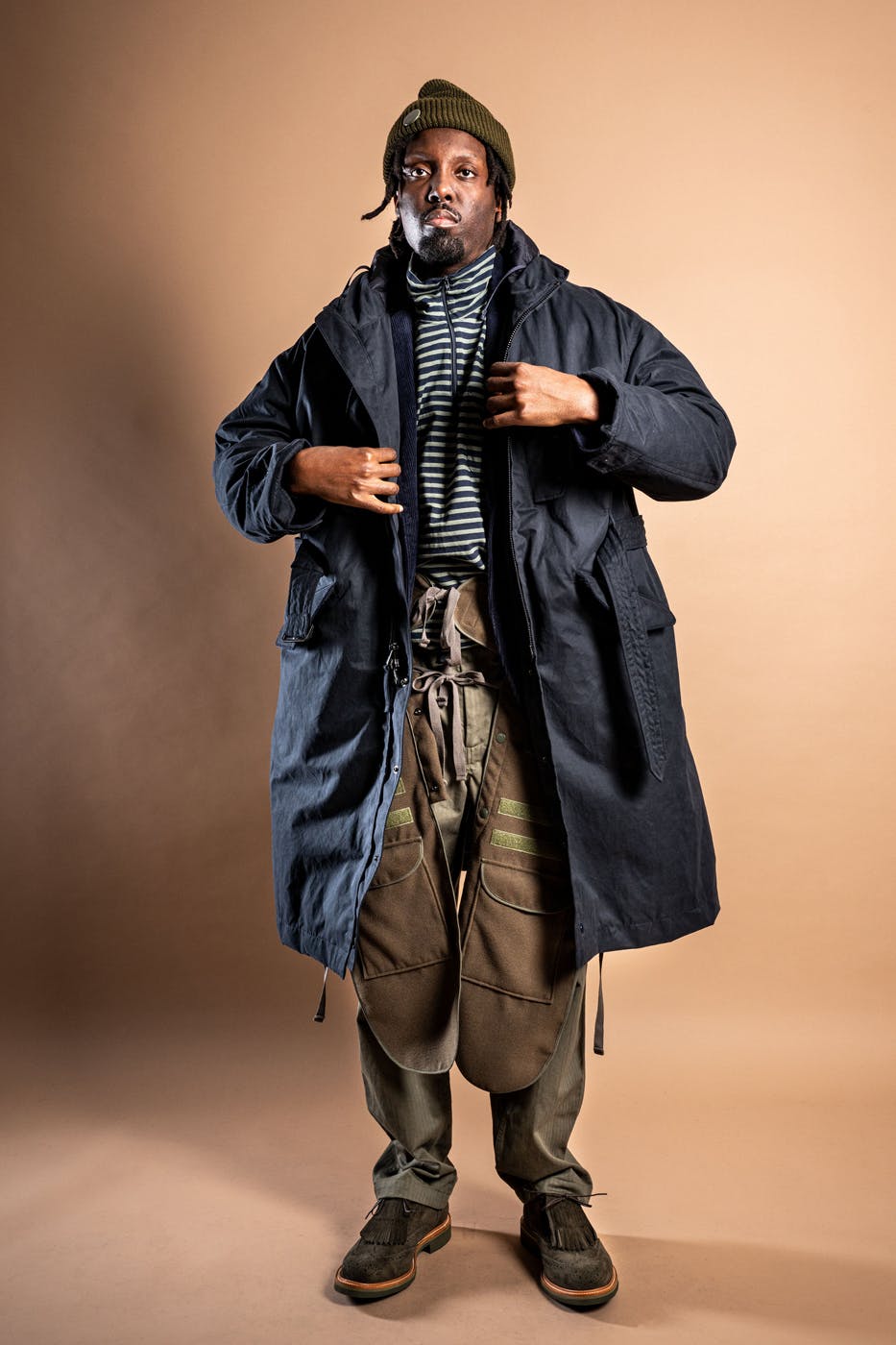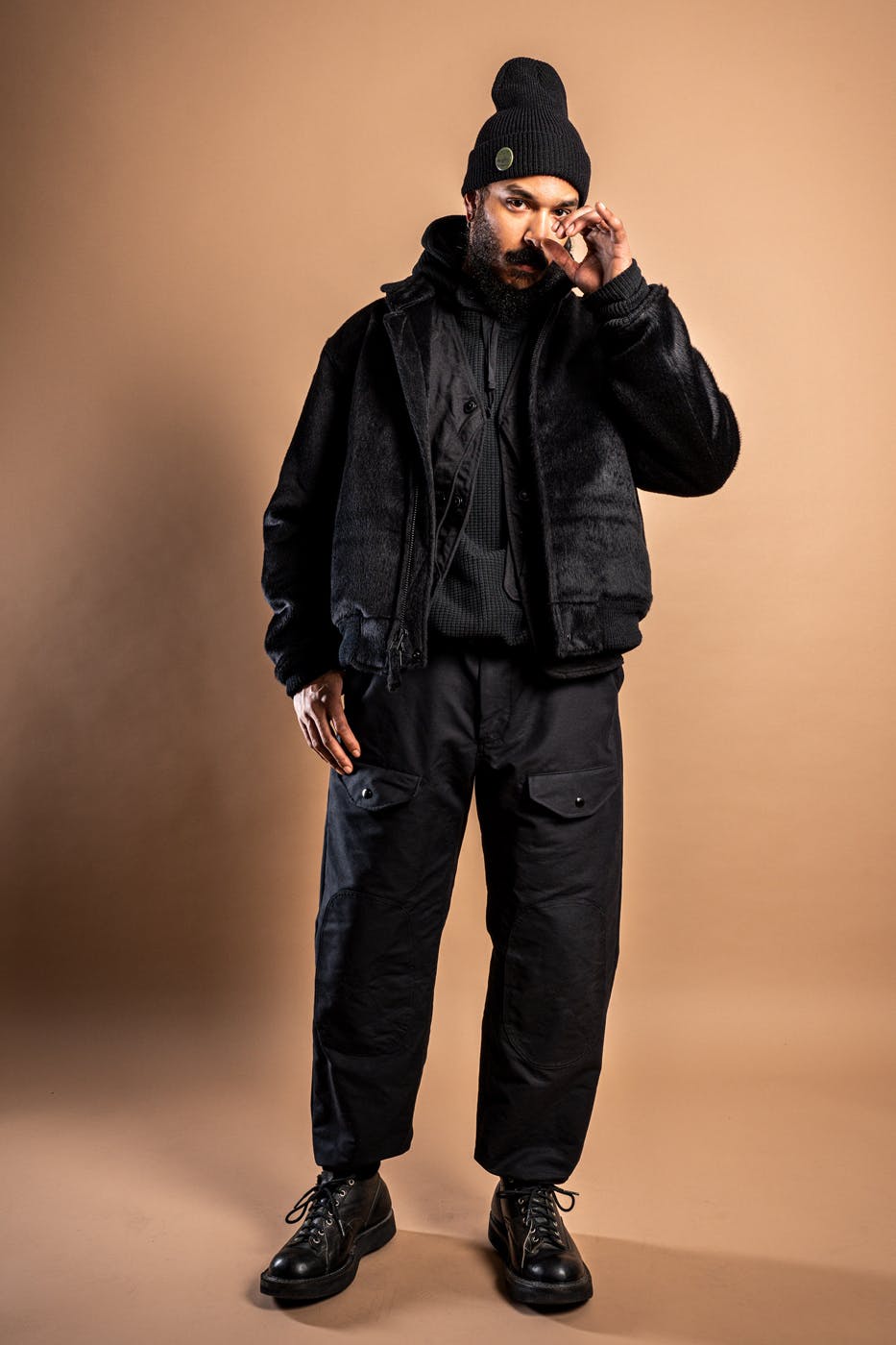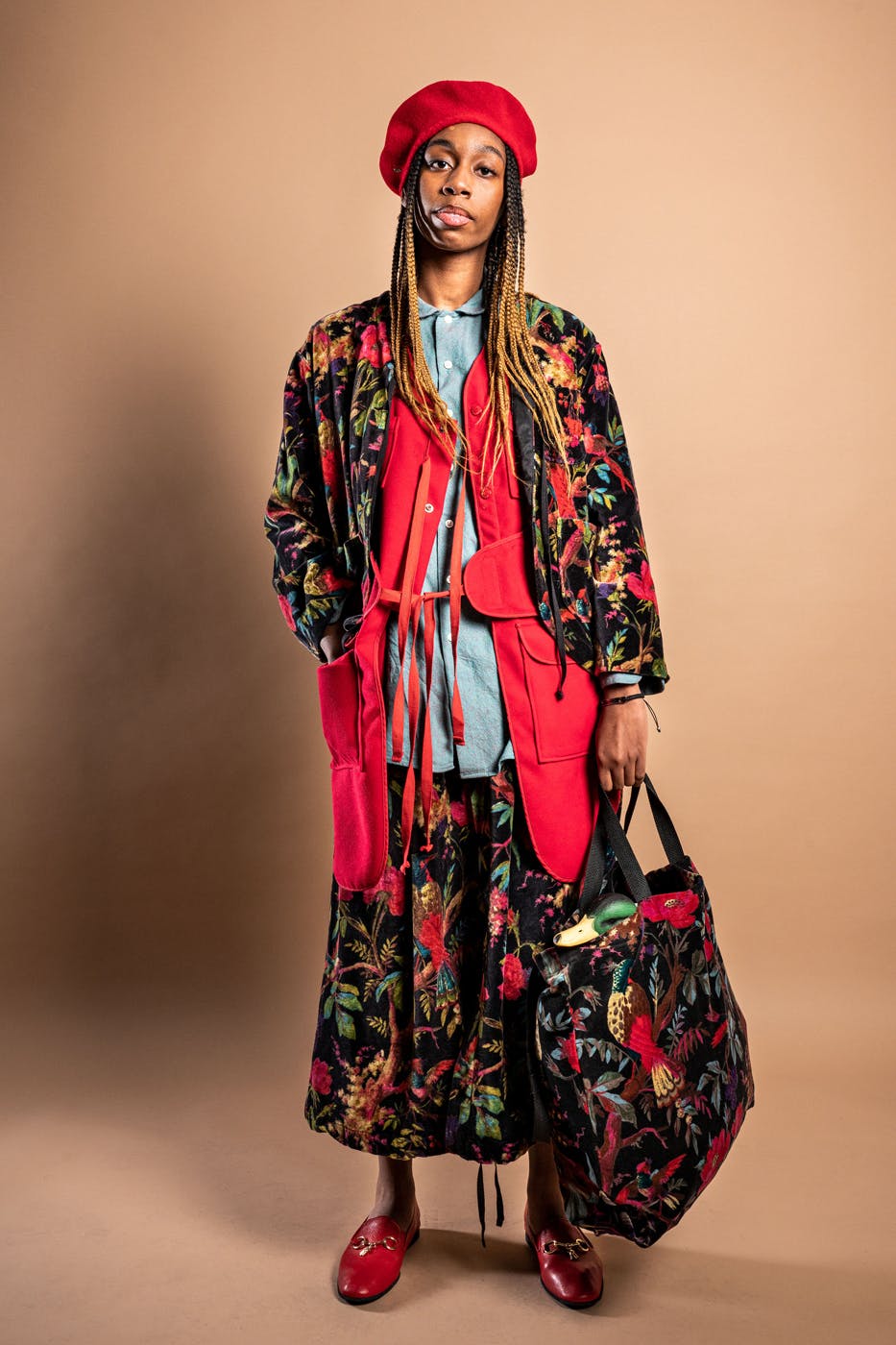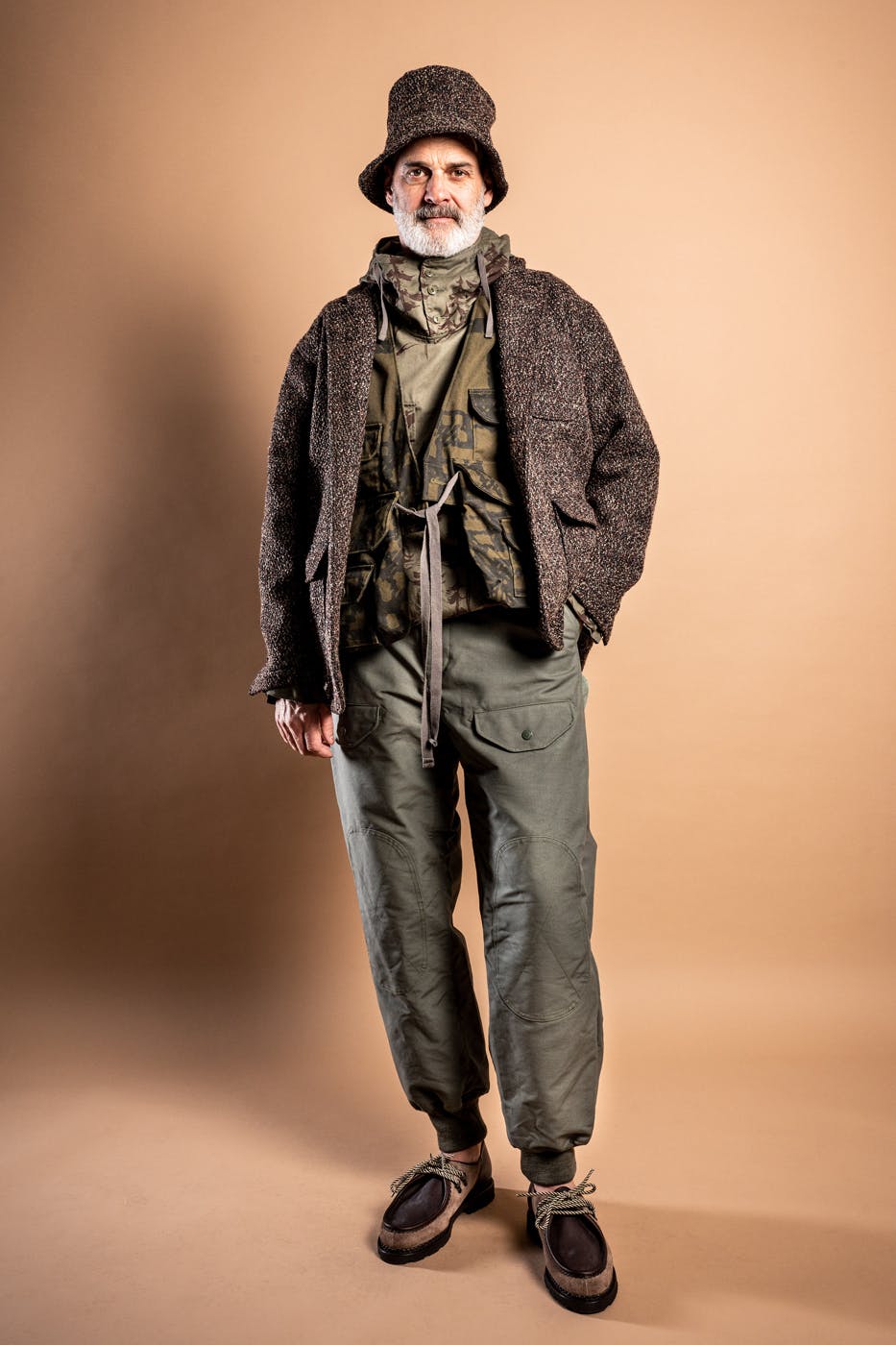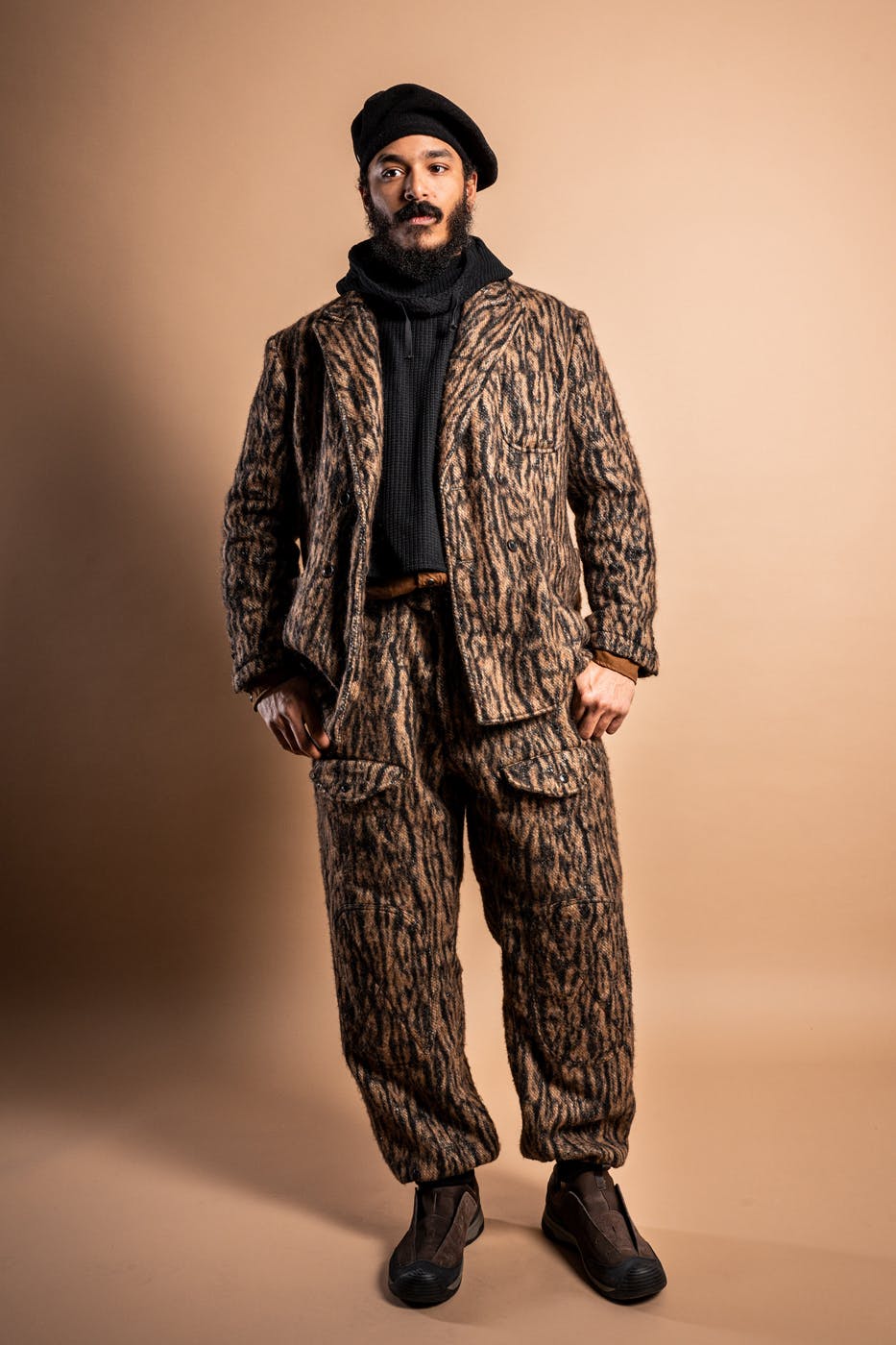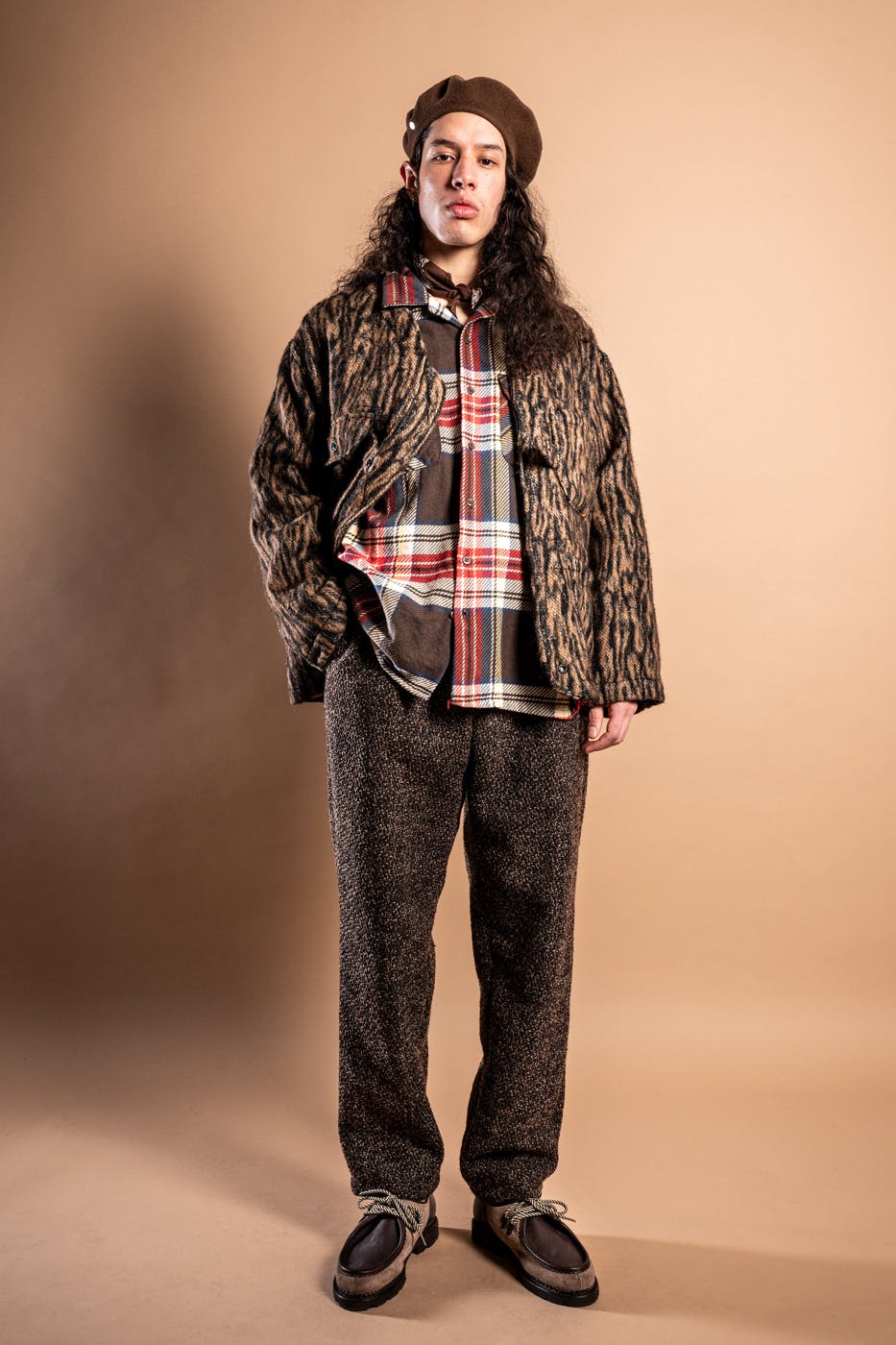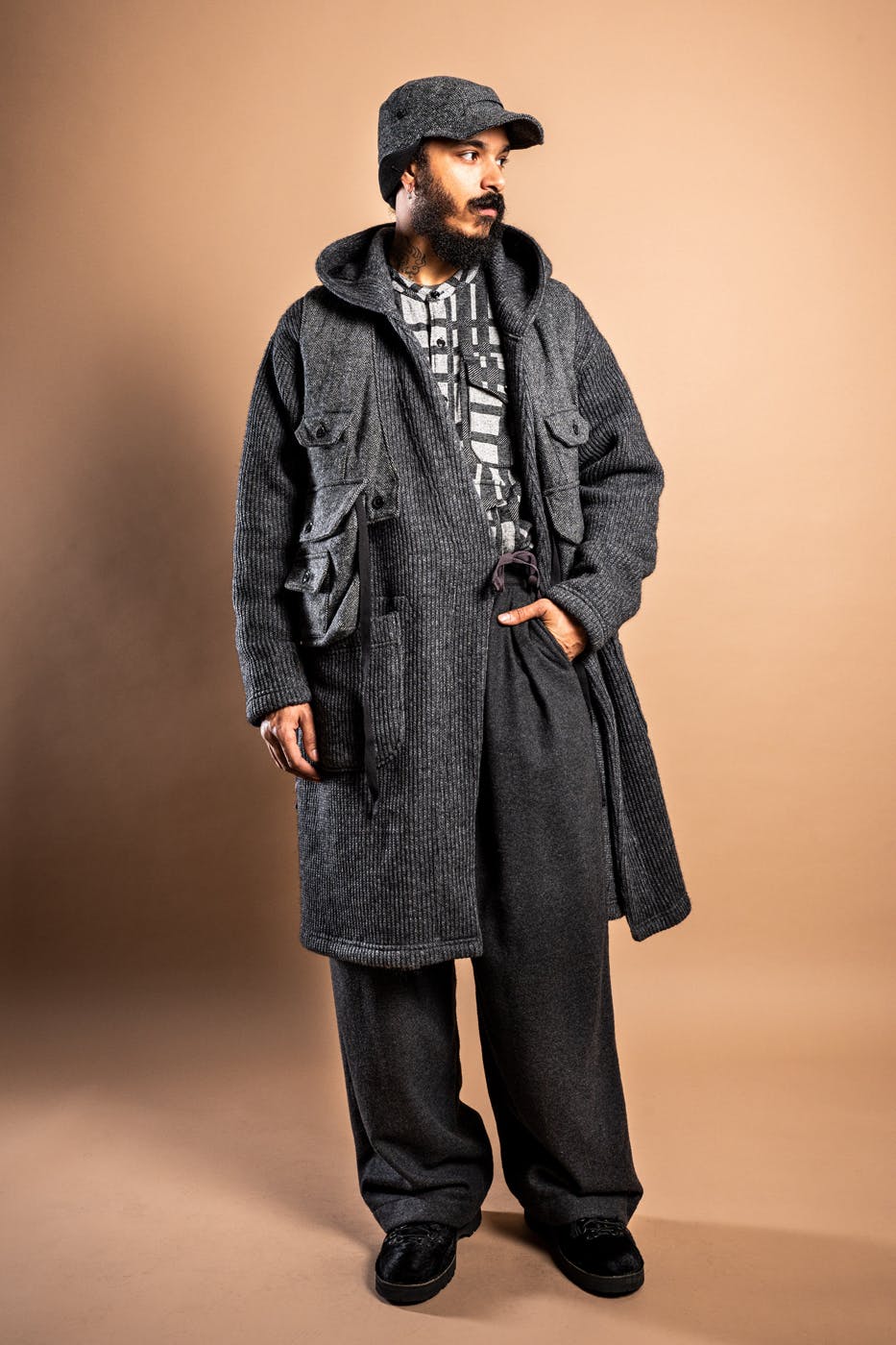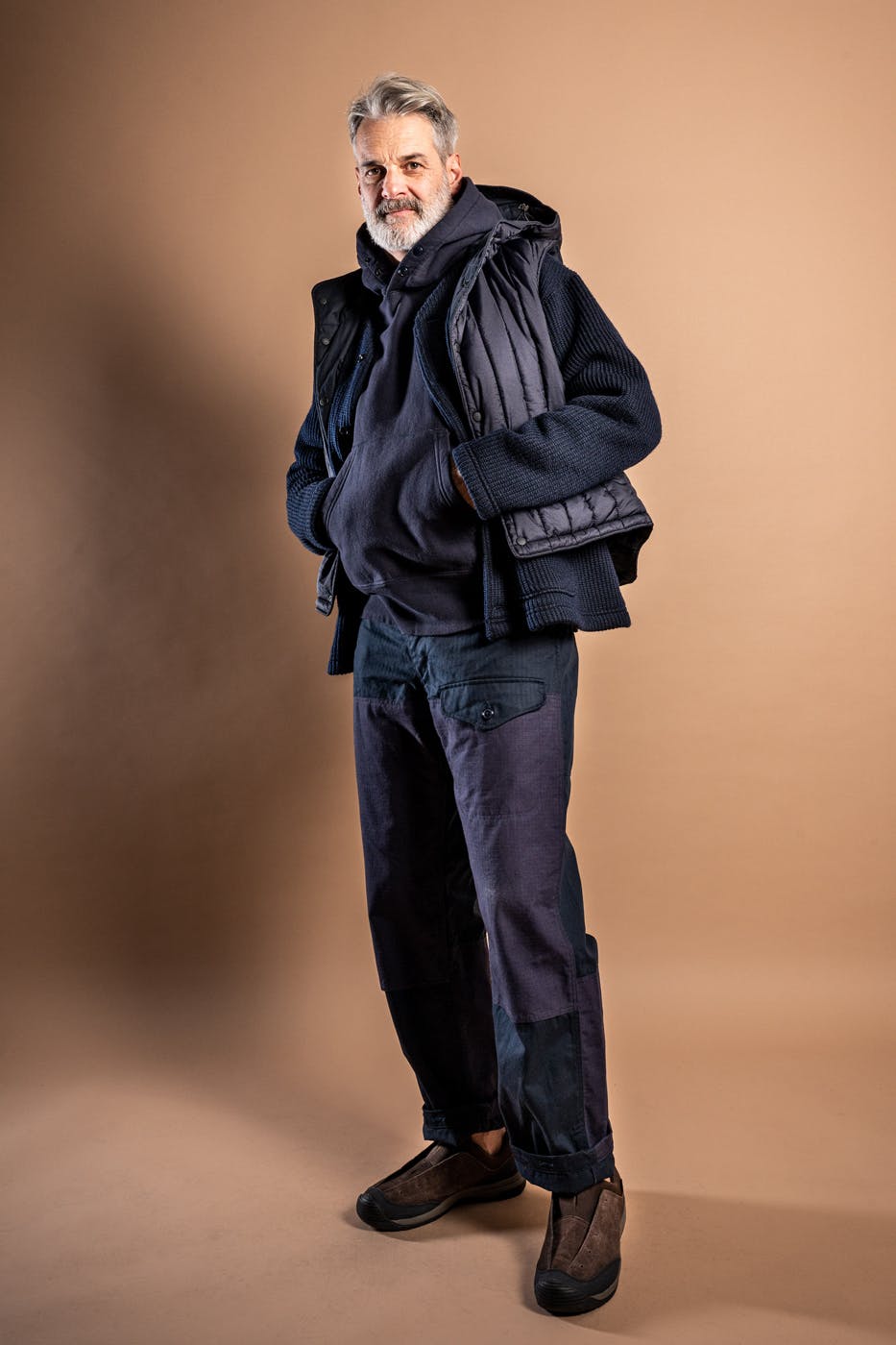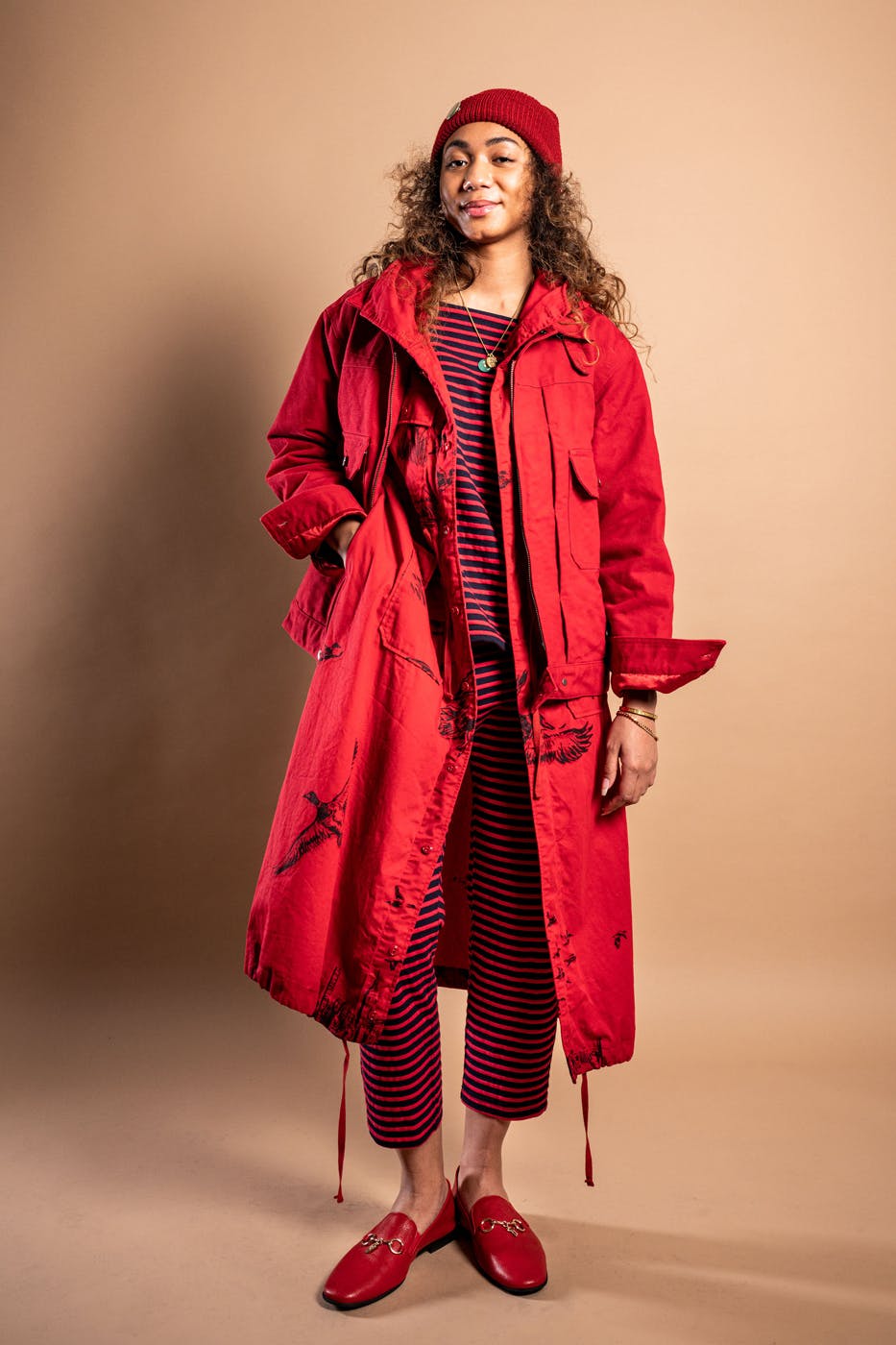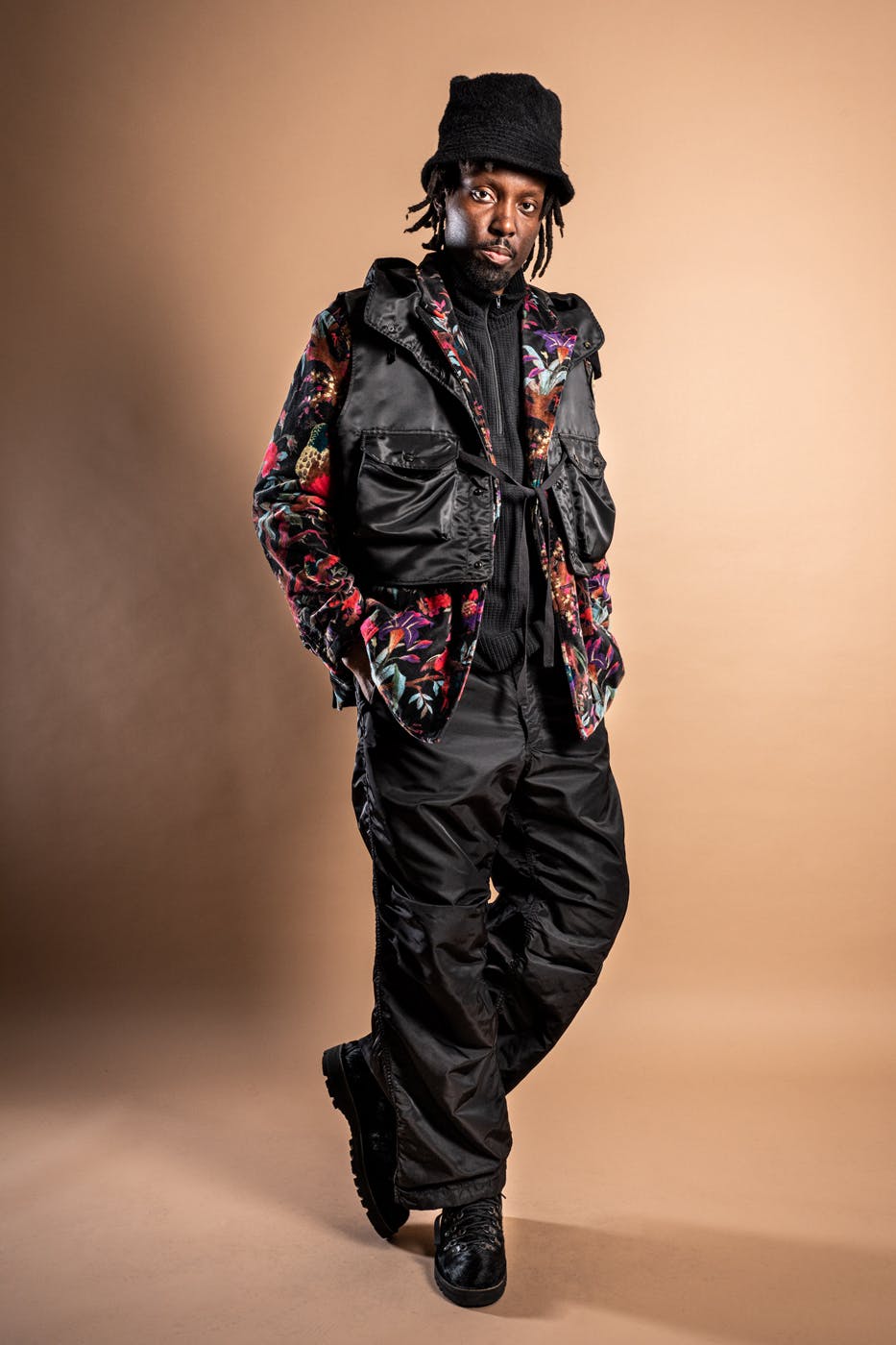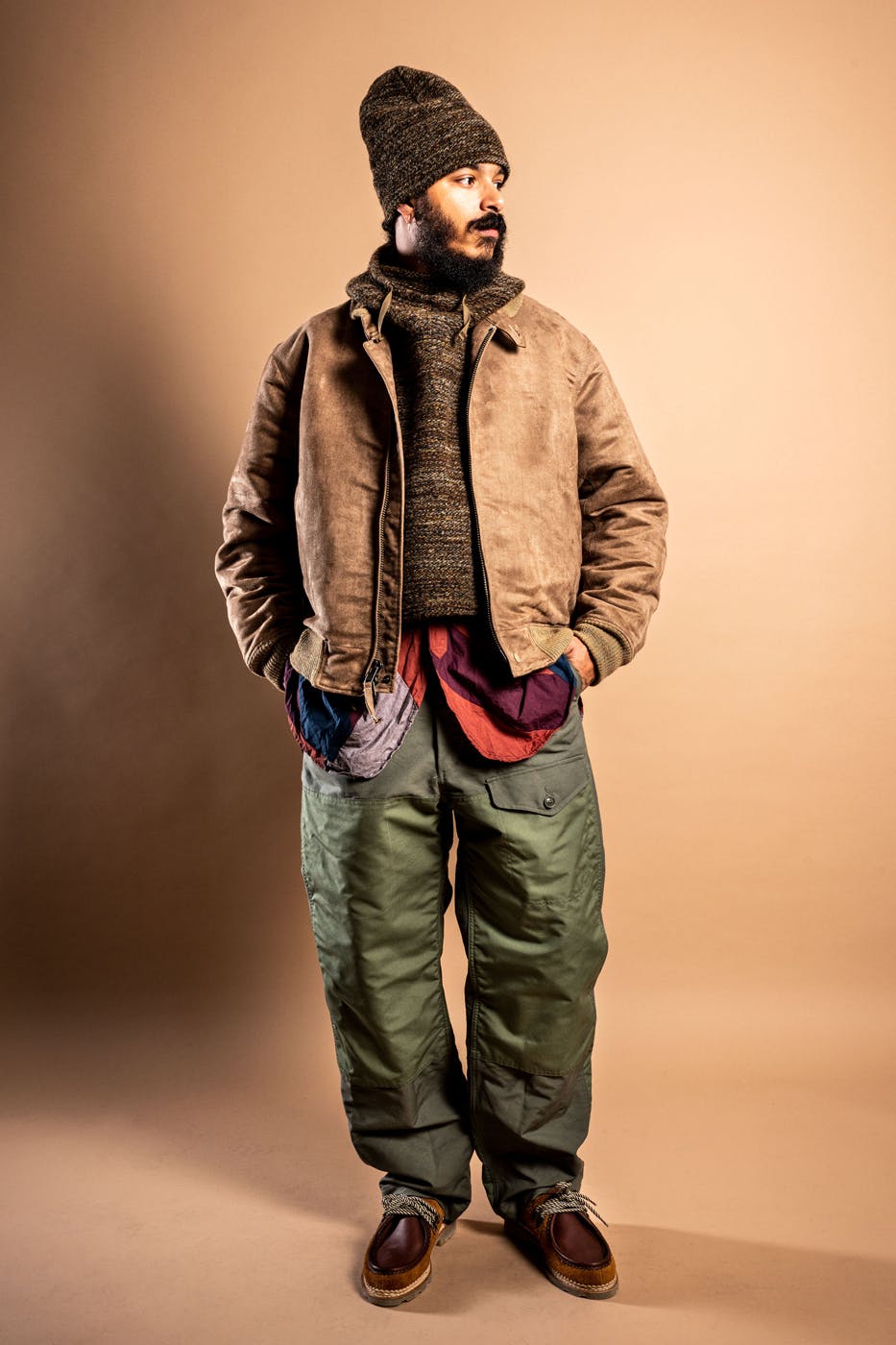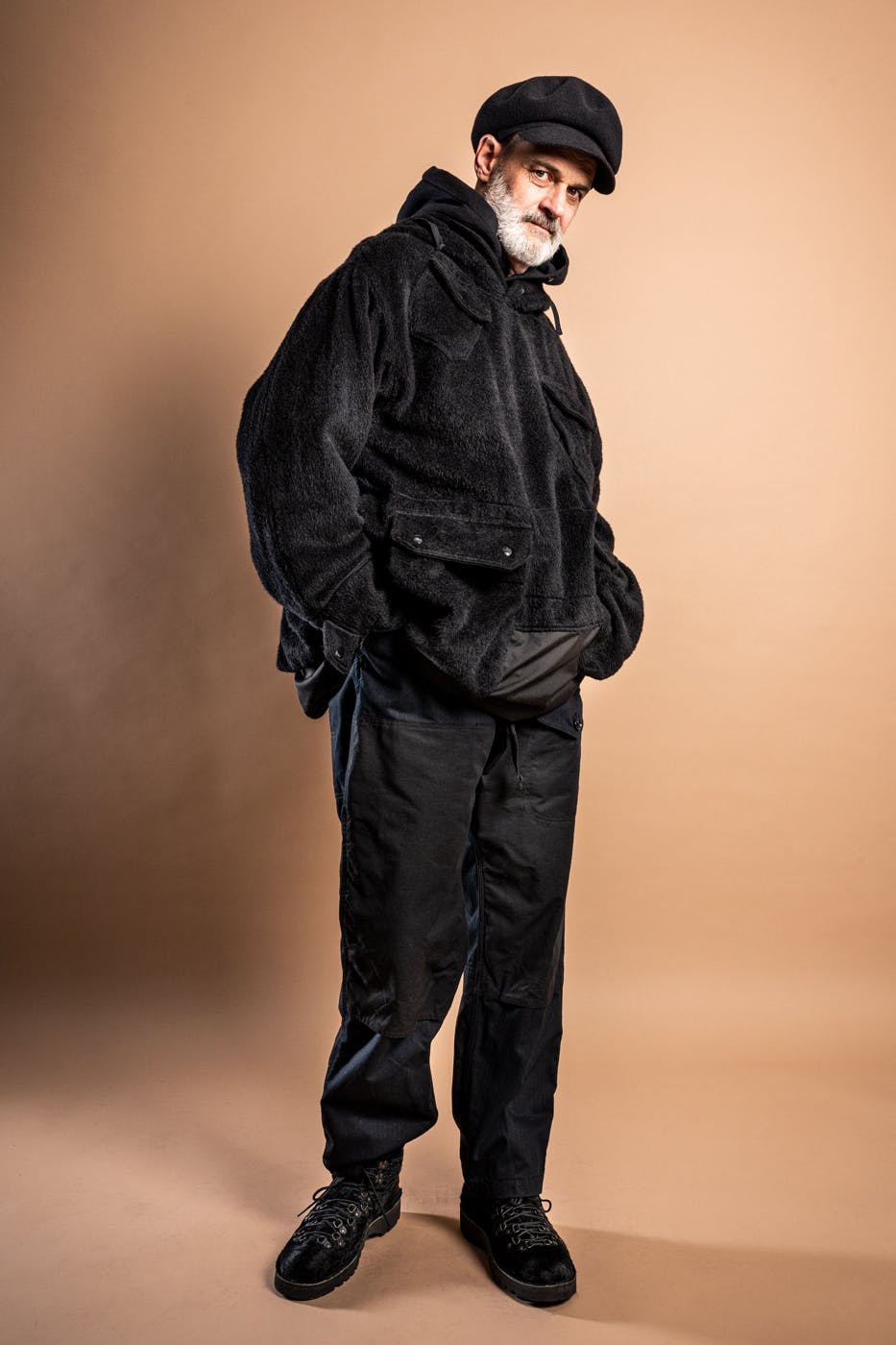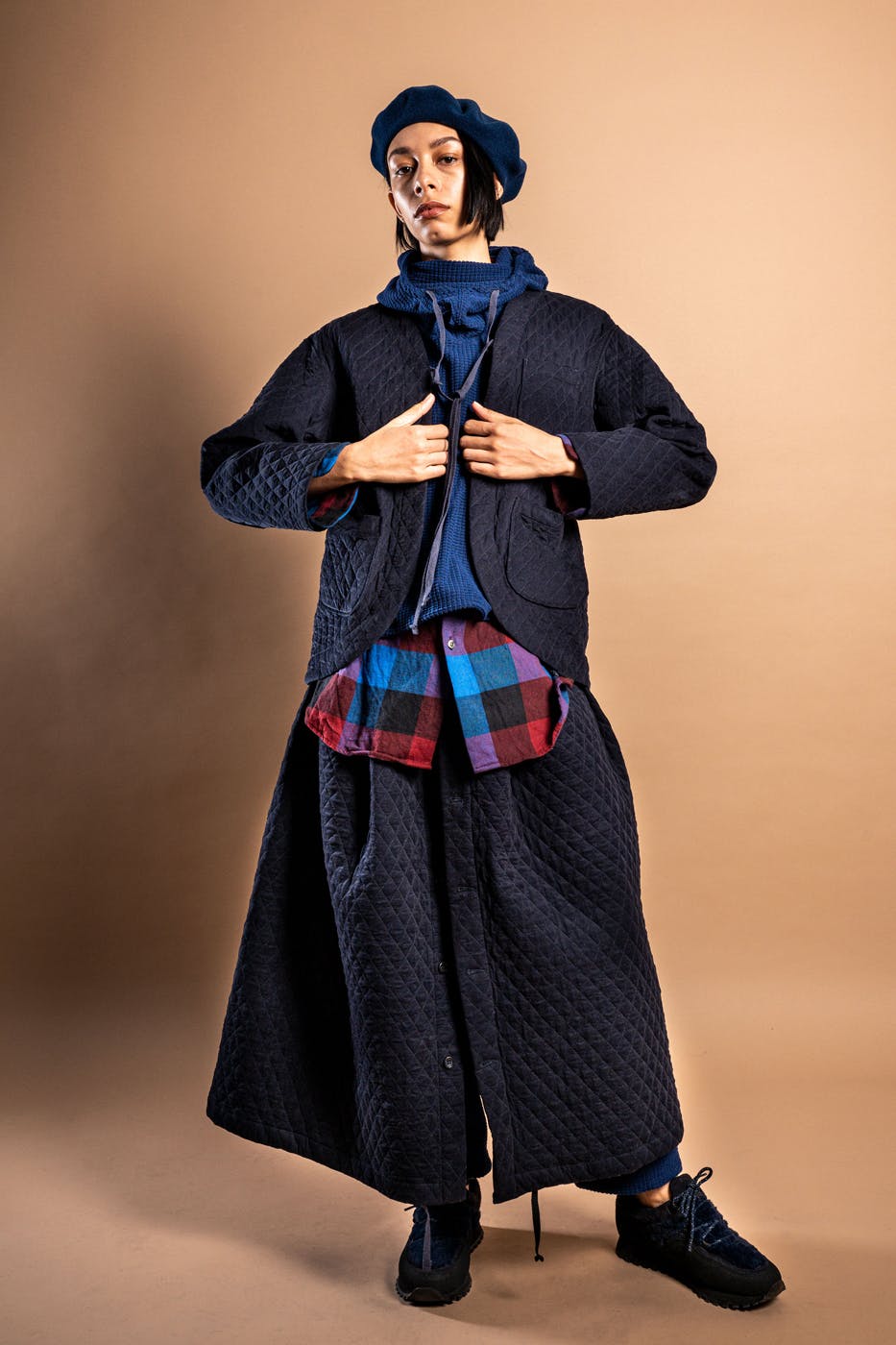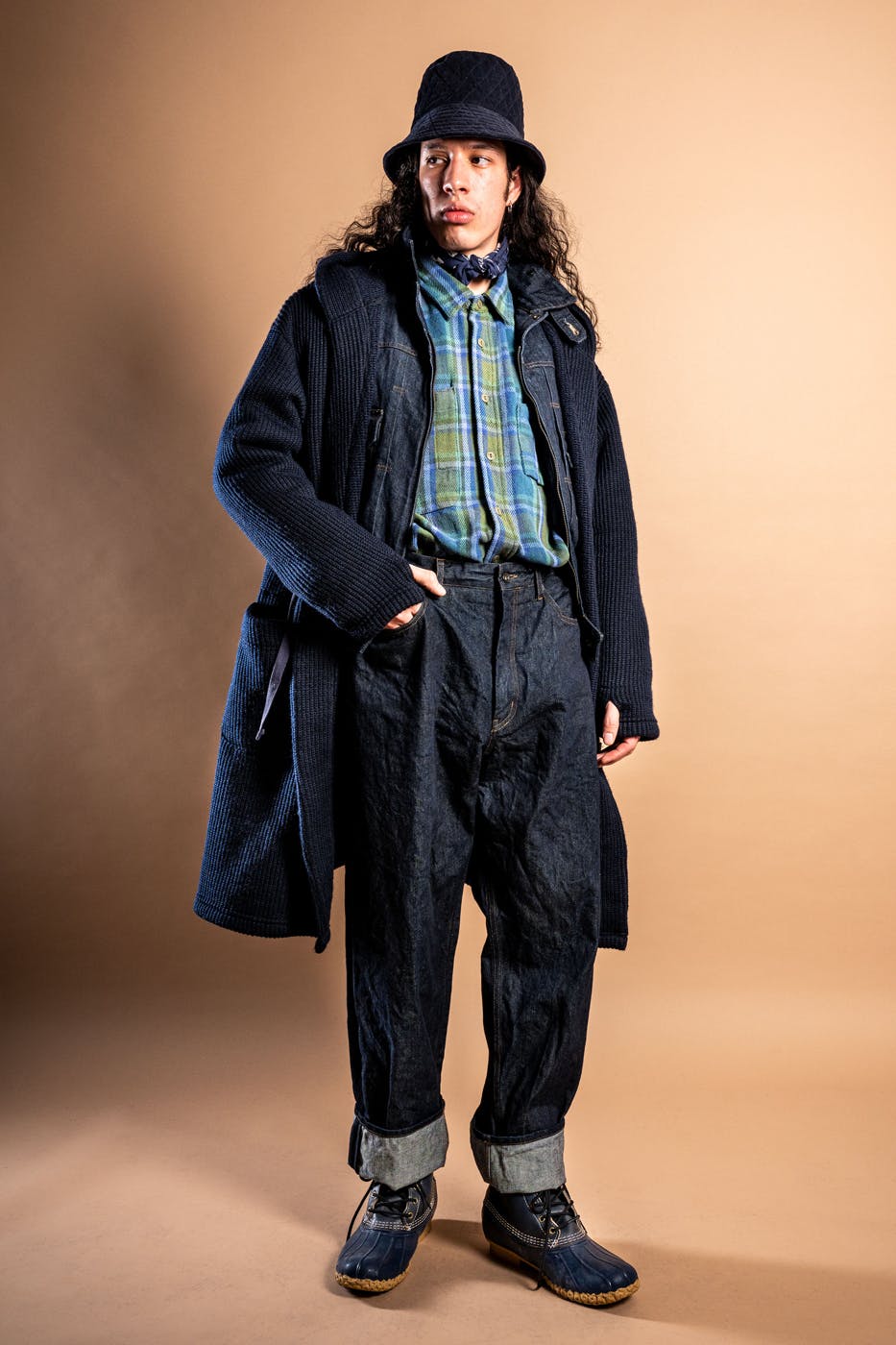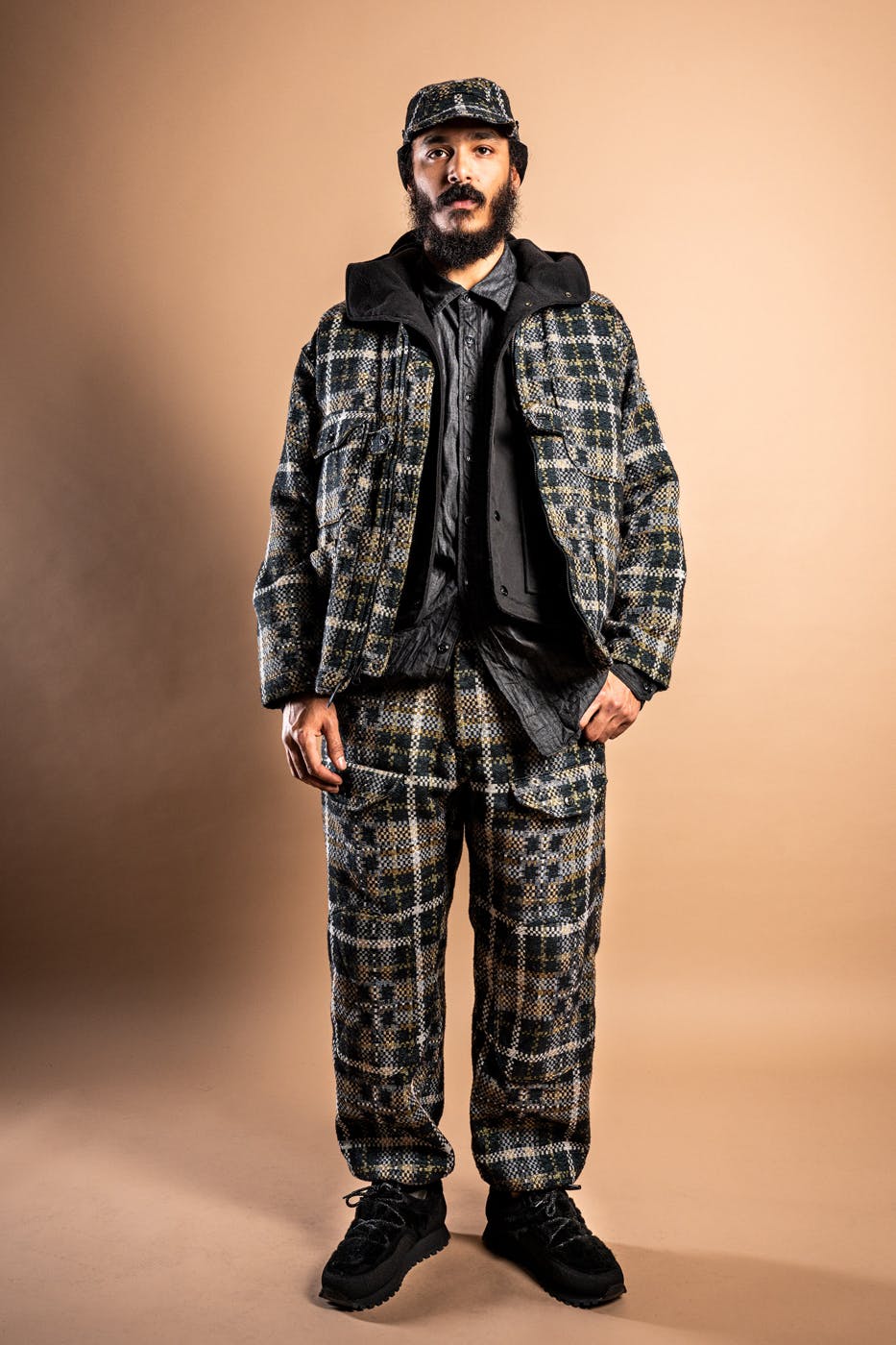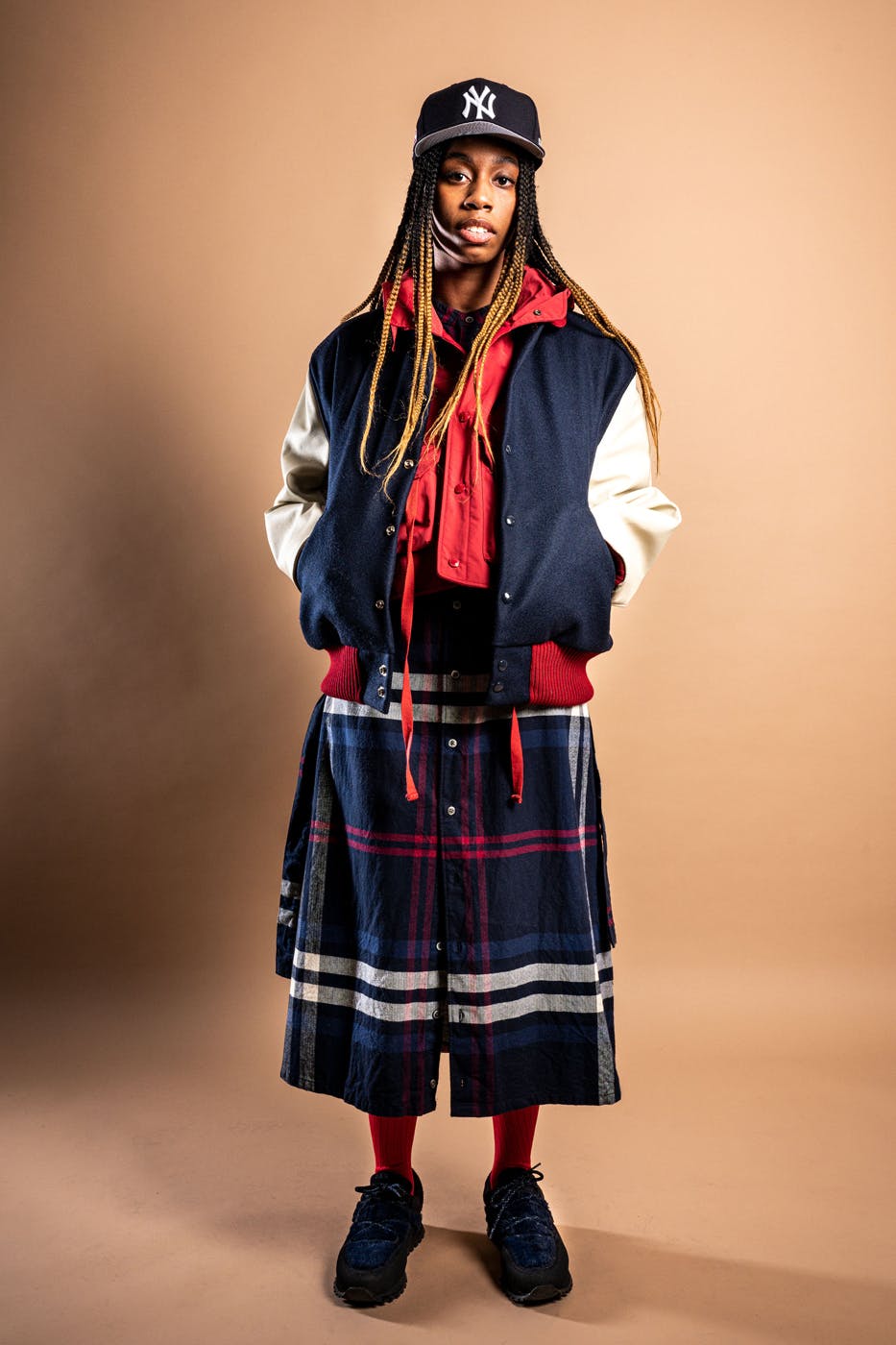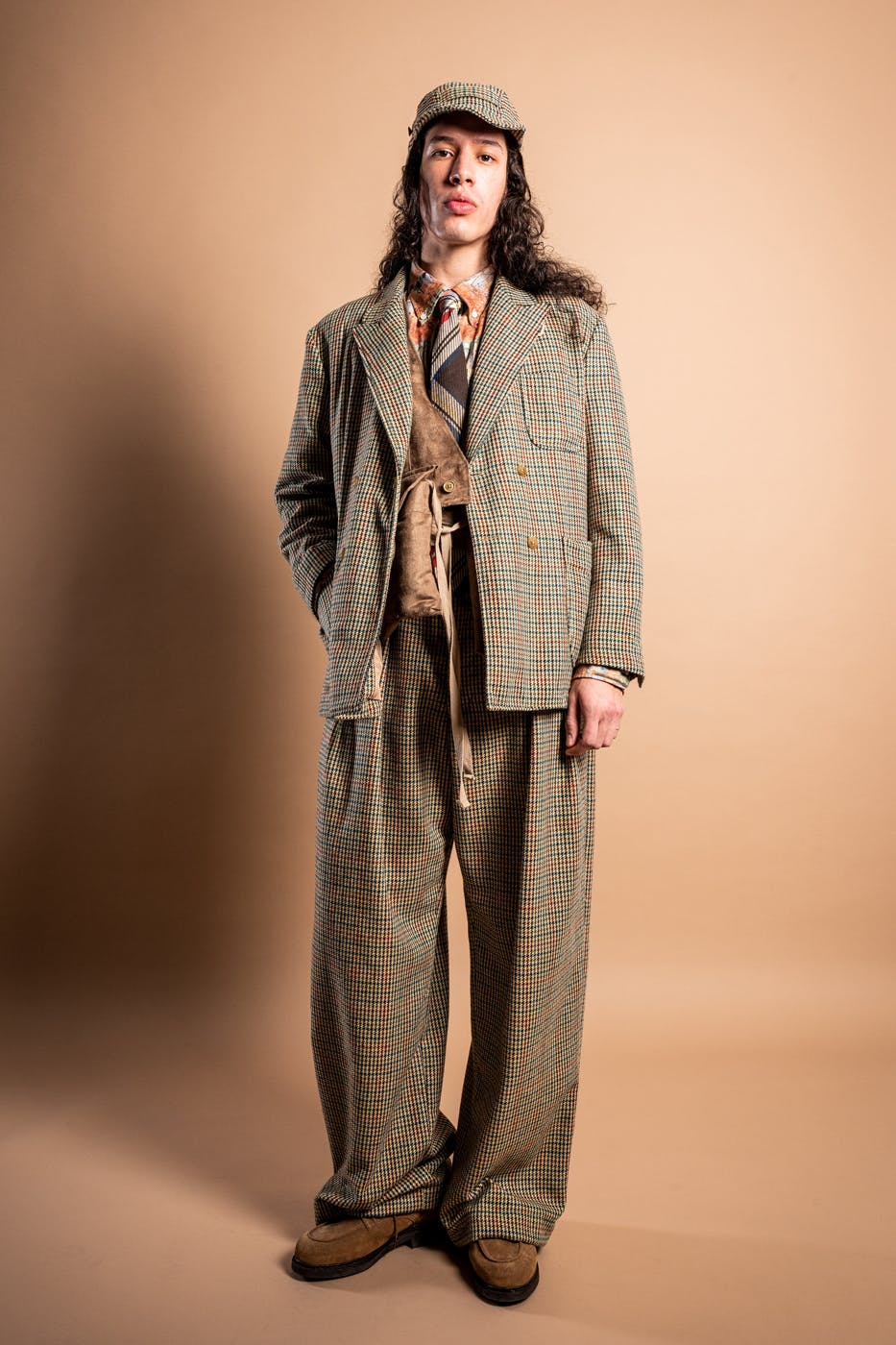 Engineered Garments Fall/Winter 2023 is, as always, a tangible lesson in menswear legacy. Again, it's steeped in founder Daiki Suzuki's adoration of authentic, hardwearing clothing and updated with his knack for joyful exaggeration (read: big patterns, bigger silhouettes).
The difference with EG FW23 is that its origins are extra personal.
Before launching Engineered Garments, Suzuki sourced vintage clothing and collectibles for Nepenthes founder Keizo Shimizu. Vintage-obsessed Japanese shoppers craved authentic Americana and that meant trips to New York garment warehouses and California flea markets.
This was in the '80s and '90s when "menswear" as we know it simply didn't exist, remember.
It was on one of those mid-'90s trips that Suzuki stumbled across "tons of old magazines," as he explained in the notes for Engineered Garments' Fall/Winter 2023 lookbook.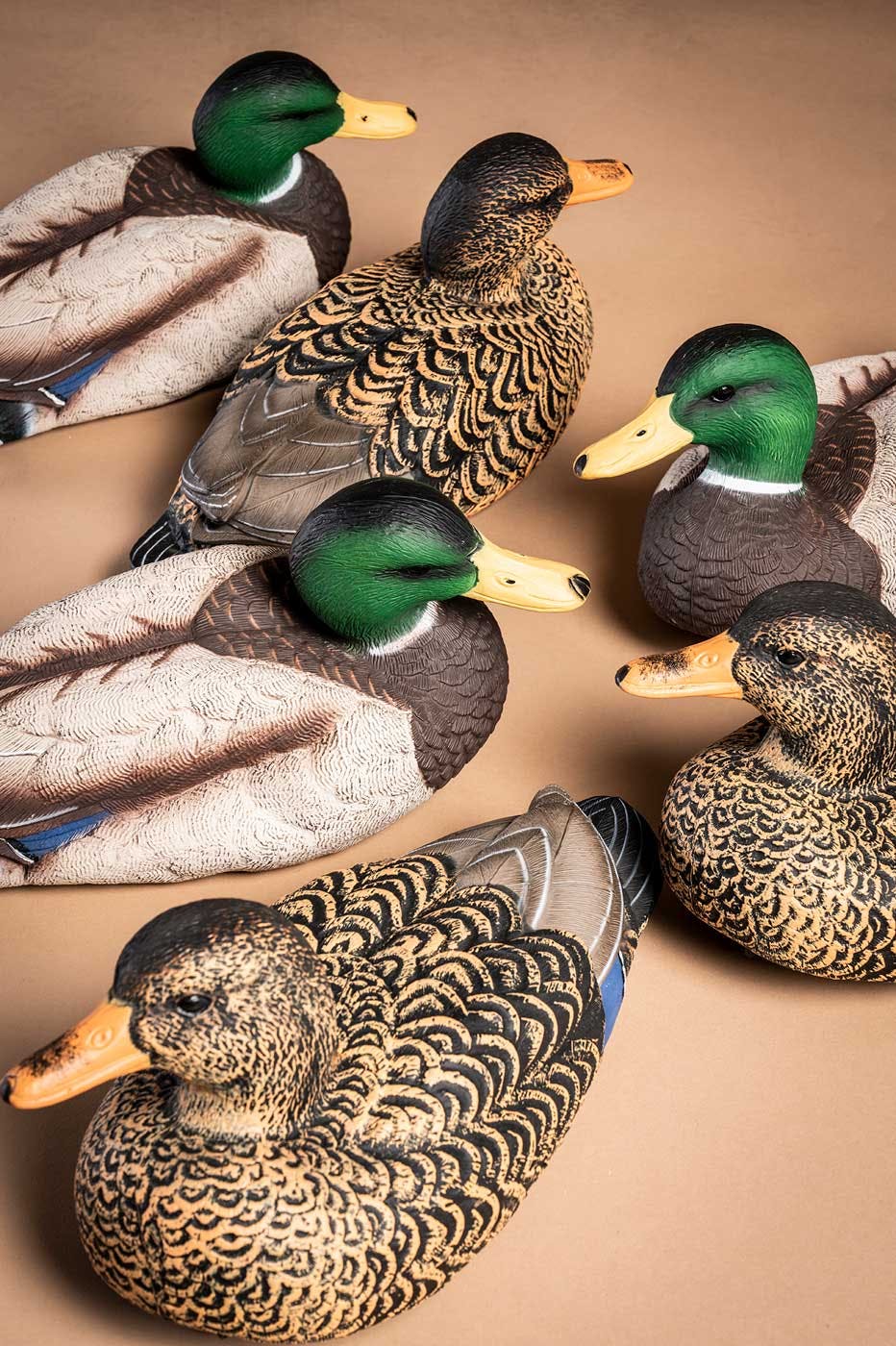 "The vendor was an old man who had several outdoor editions all dated from the 1910s up to the '60s," Suzuki recalled. "When I asked him to sell them all to me, he looked a bit sad and told me I would be buying his whole life. A part of me related with where he was coming from."
Born in sleepy castle town Horisaki in 1962, Suzuki grew up surrounded by the bounty of nature, which in turn fostered an enduring fascination with outdoor gear. In particular, he was enraptured by the heavy duty ivy movement of the '70s, wherein the preppy inclinations of the Take Ivy era were updated with function-first stuff produced by brands like Red Wing, LL Bean, Sierra Designs, and Filson.
You can see very clearly how this forever shaped Suzuki's taste in clothing. Just look at his work with Woolrich or the workwear-indebted Engineered Garments fare sold at the Nepenthes flagship in Suzuki's adopted home of New York.
Engineered Garments' Fall/Winter 2023 collection, revealed exclusively to Highsnobiety, places that heavy duty ivy motif front and center, in a way that's intentionally more direct than prior EG offerings. This intentionally hearkens back to Engineered Garments' early collections, released back in 2002.
20 years on, Engineered Garments feels no less vital. Its clothes are simultaneously imminently approachable and stylistically adventurous — terribly cliché to say the brand offers something for everyone but, yeah.
Playing it safe with work shirts and waxed cotton coats? Amping up your wardrobe with plaid hunting vests and balloon pants? It's all here.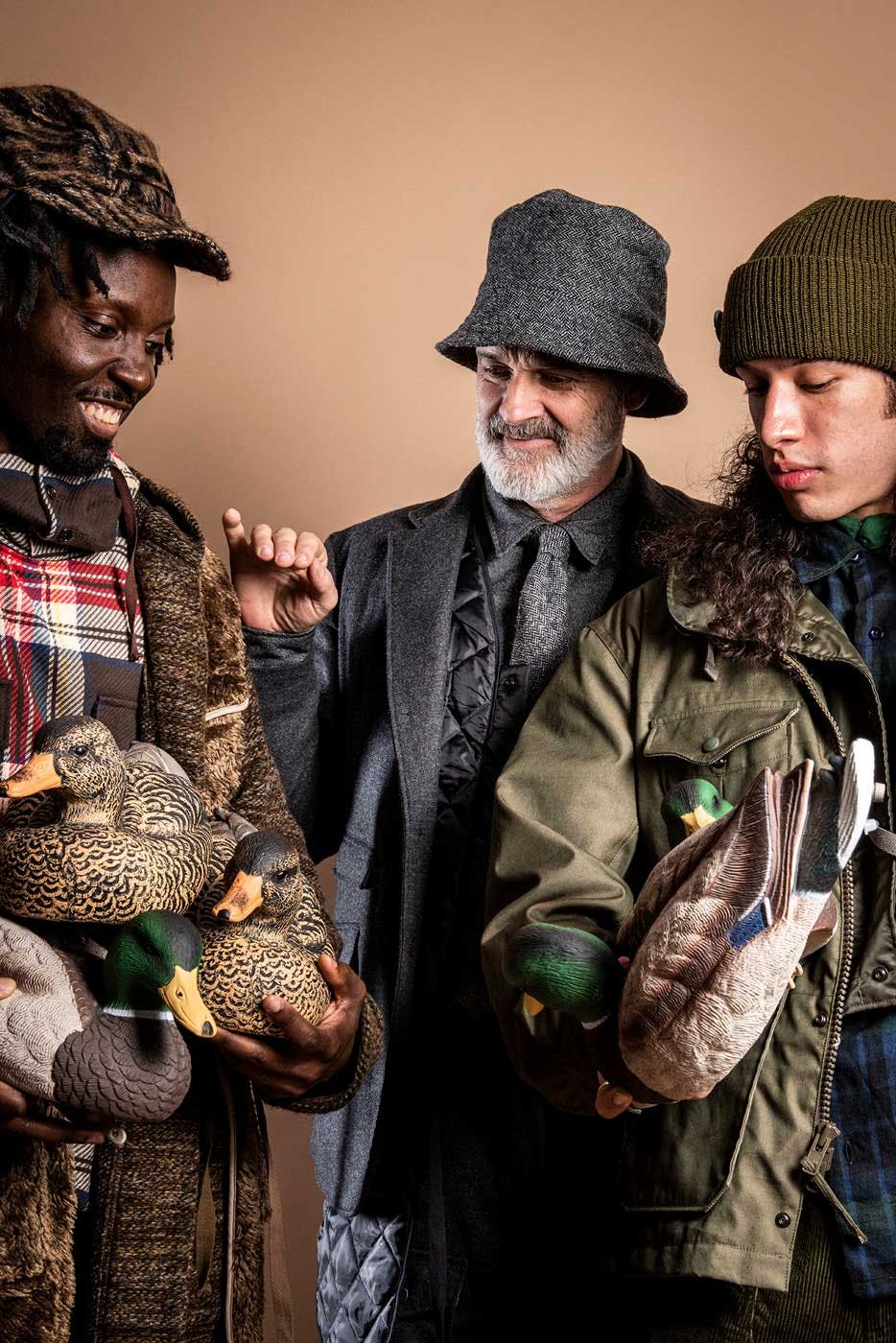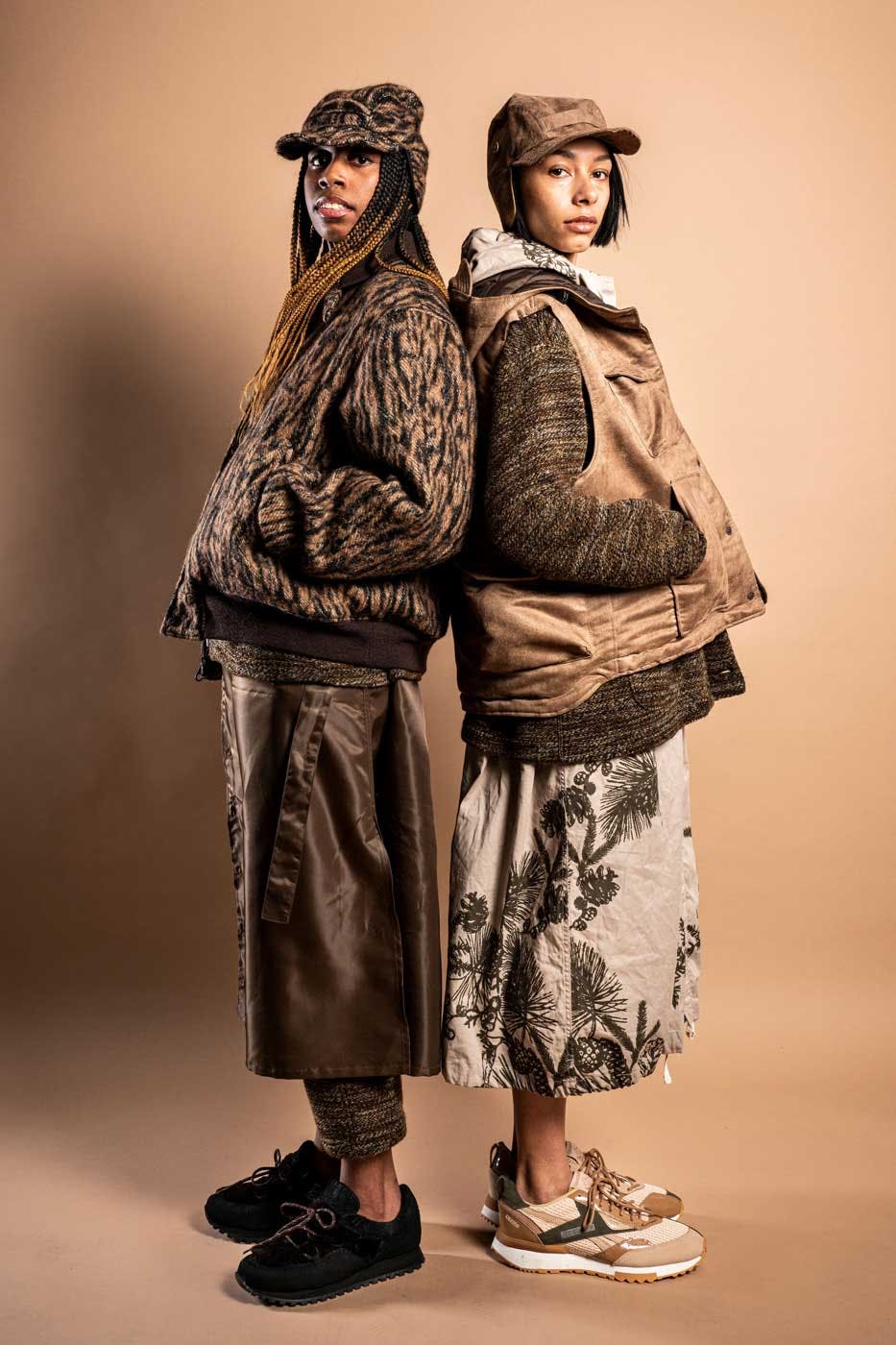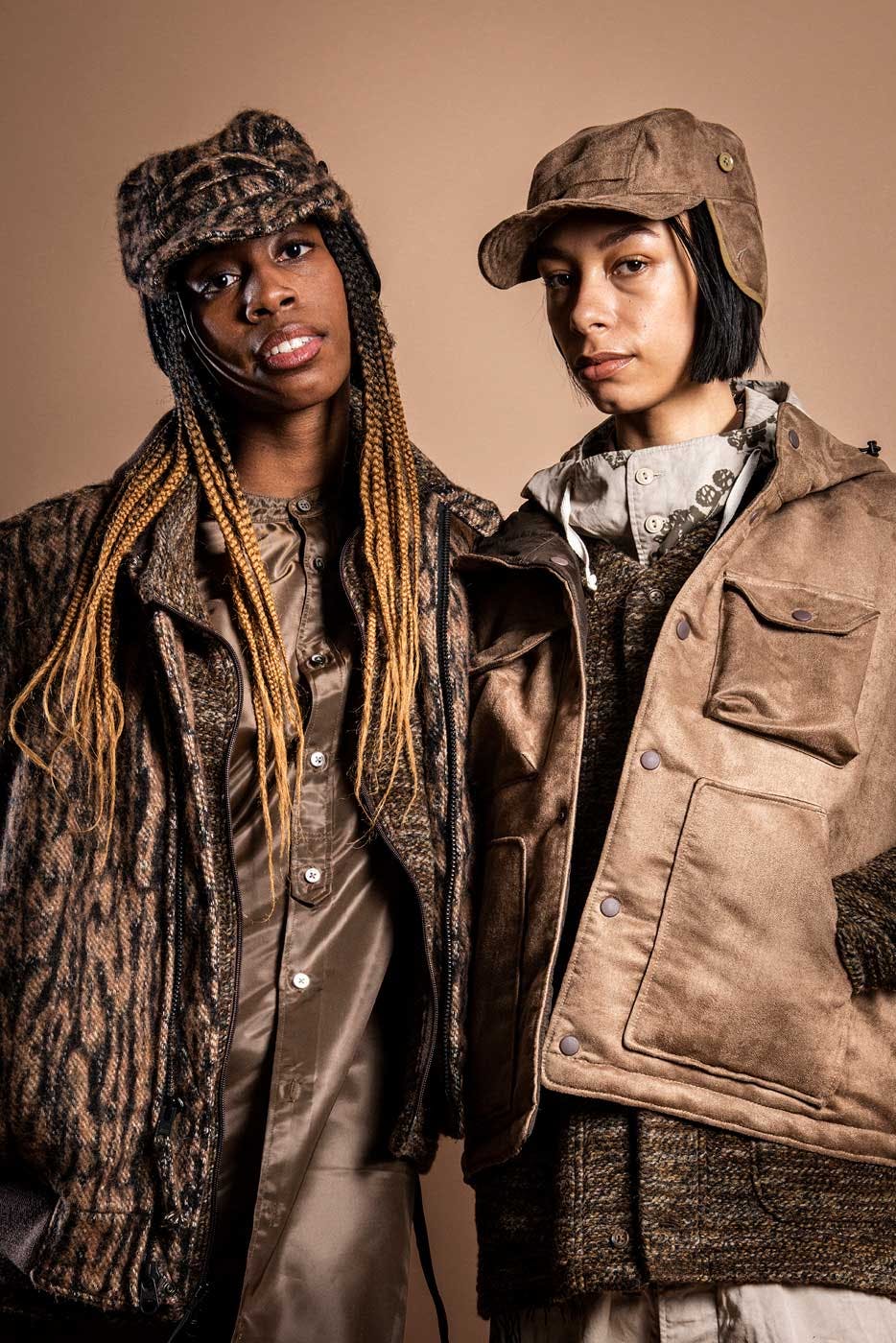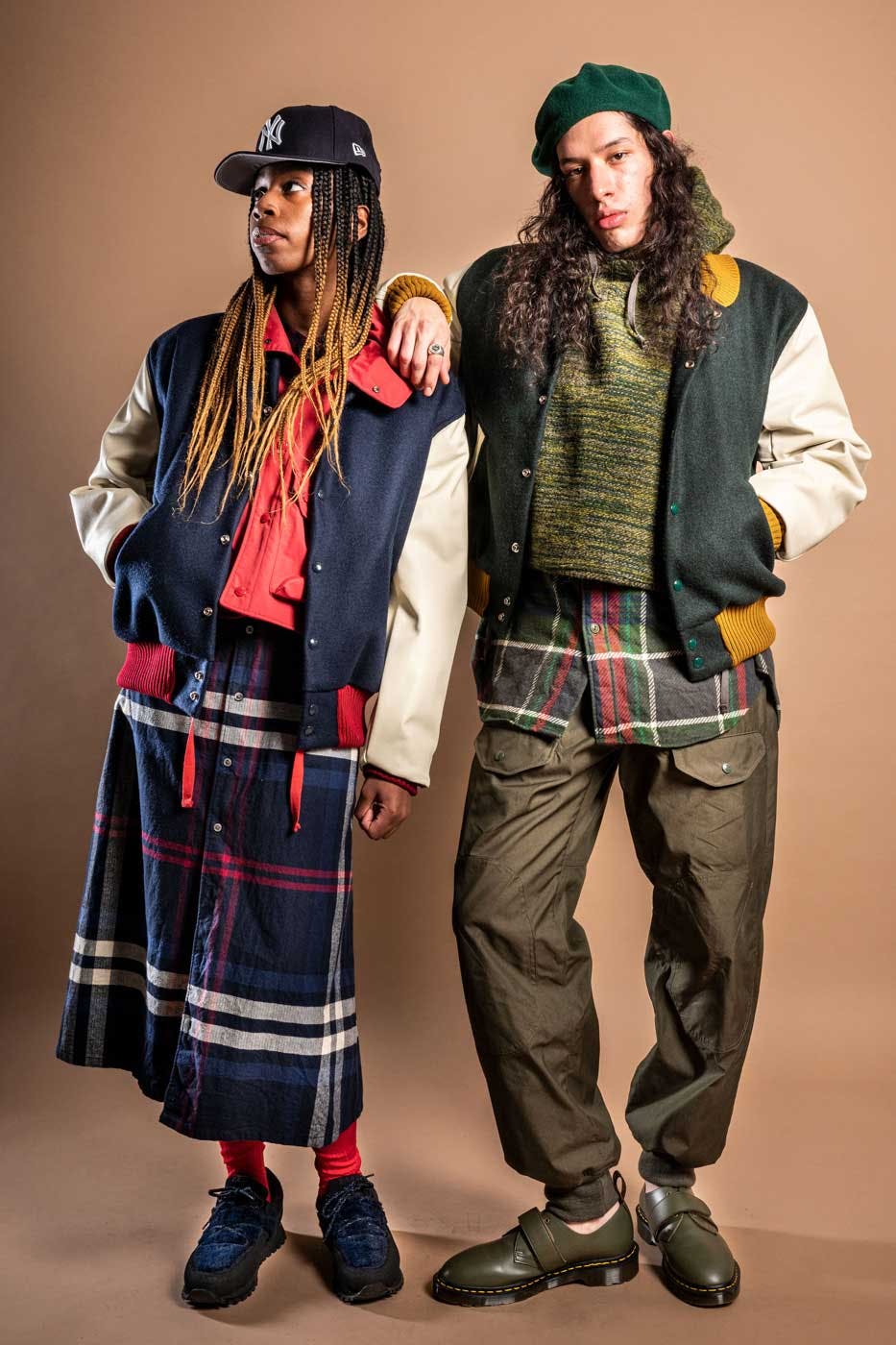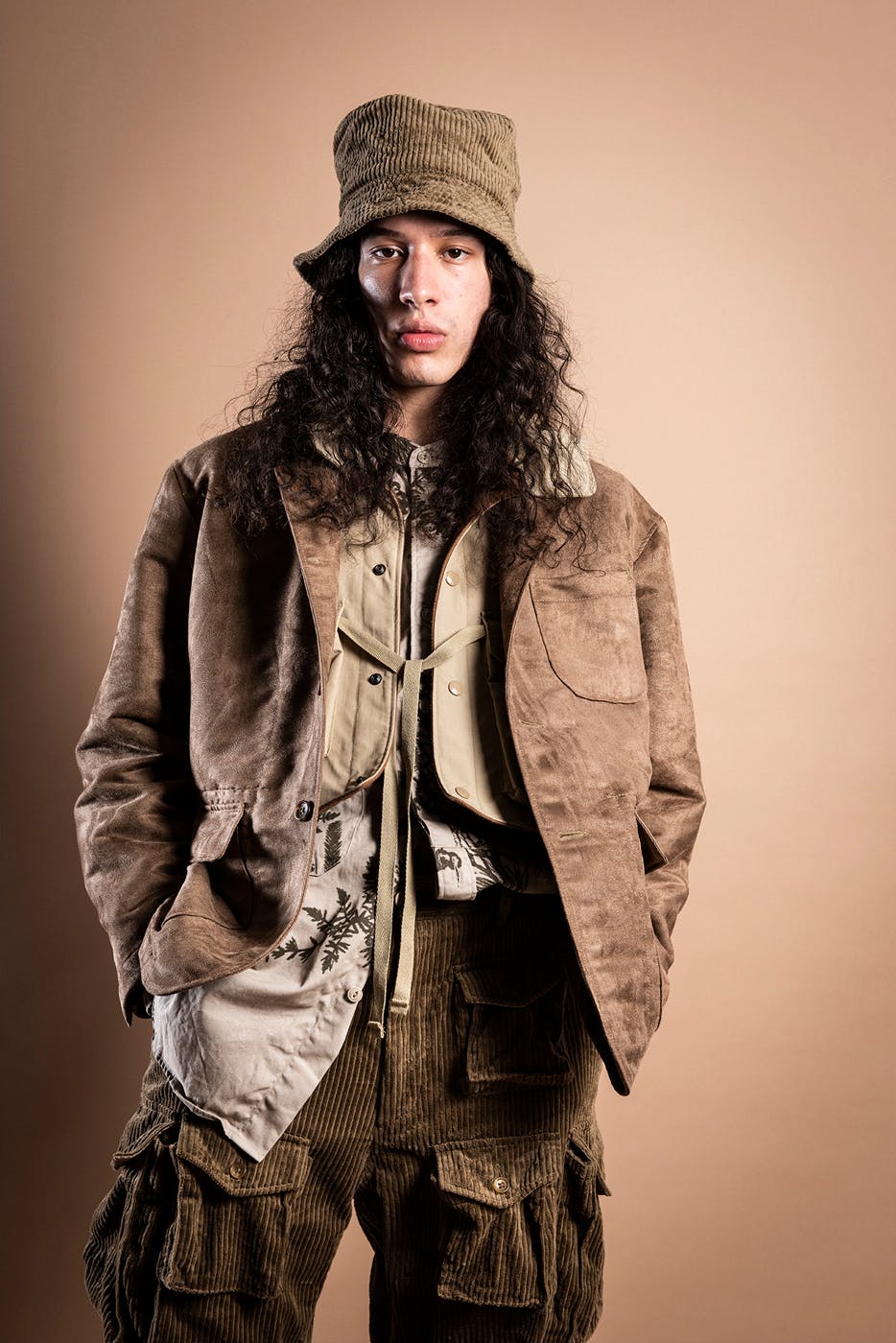 This season, Suzuki's design team revamped the hunting jackets, wool flannel shirts, and double knee pants typical of the heavy duty ivy aesthetic with brilliant bird-patterned reds and vivid florals, occasionally draping a crochet-style poncho atop it all.
Classic tweed blazers and corduroy cargo pants are perpetually on hand for the purists reflecting the balance that Engineered Garments staunchly provides year after year: exciting statement pieces anchored by reliable utility.
How does Suzuki follow a year with no less than eight footwear collaborations and a team-up with one of the world's biggest streetwear labels?
By getting back to what he knows best, of course.
For "[Engineered Garments Fall/Winter 2023,] I return to my roots," Suzuki said. "All the brands, products, and classic American outdoor styles I was influenced by, resurfacing and playing a role in my design process; revisiting our origins that still have their own unique place today."
Shop our favorite products