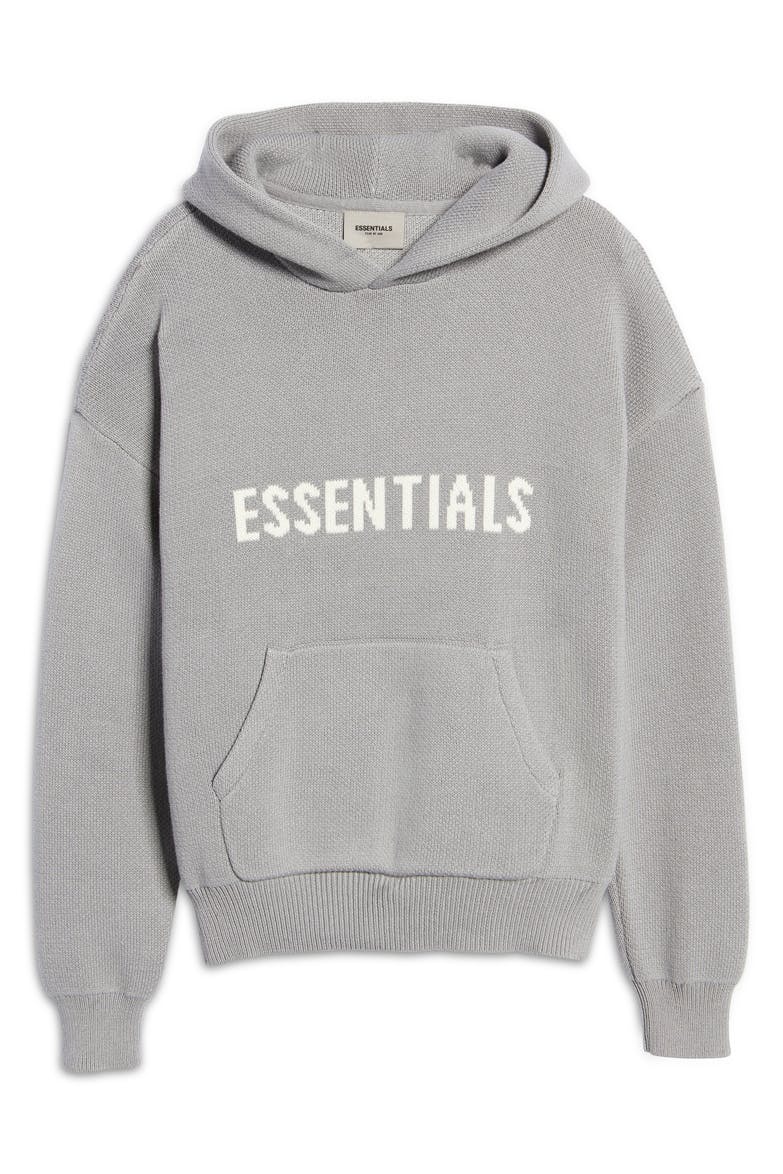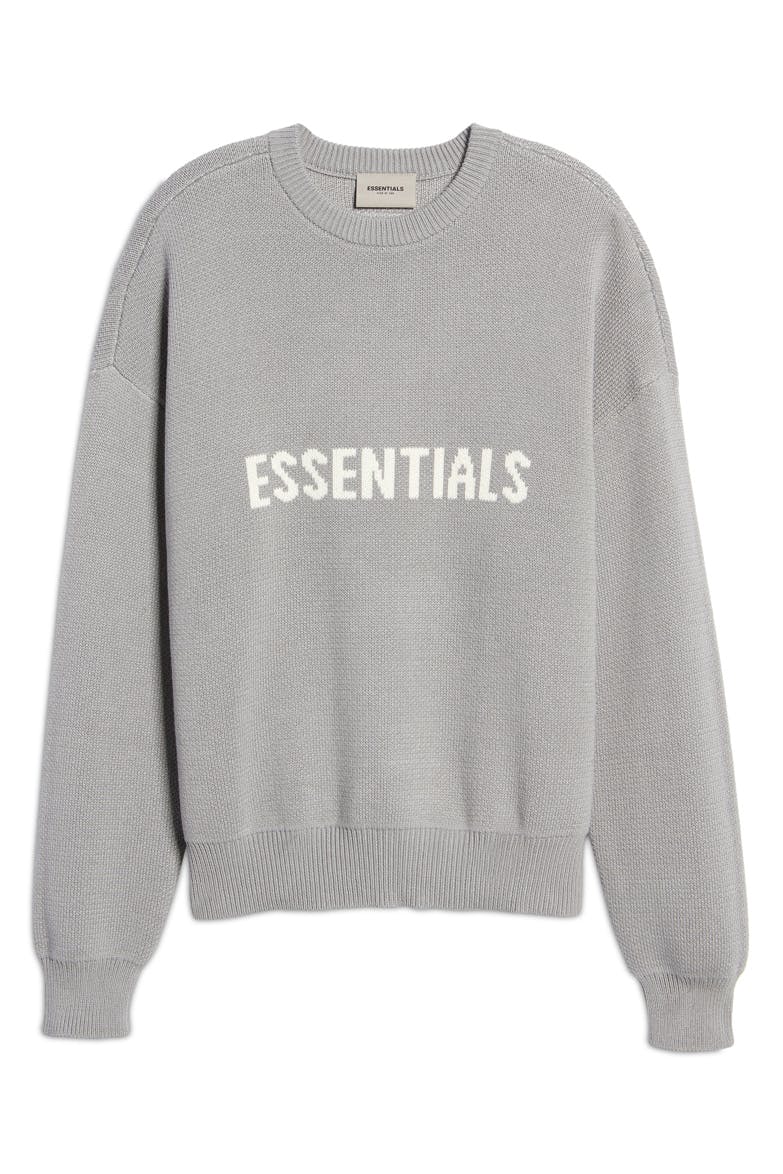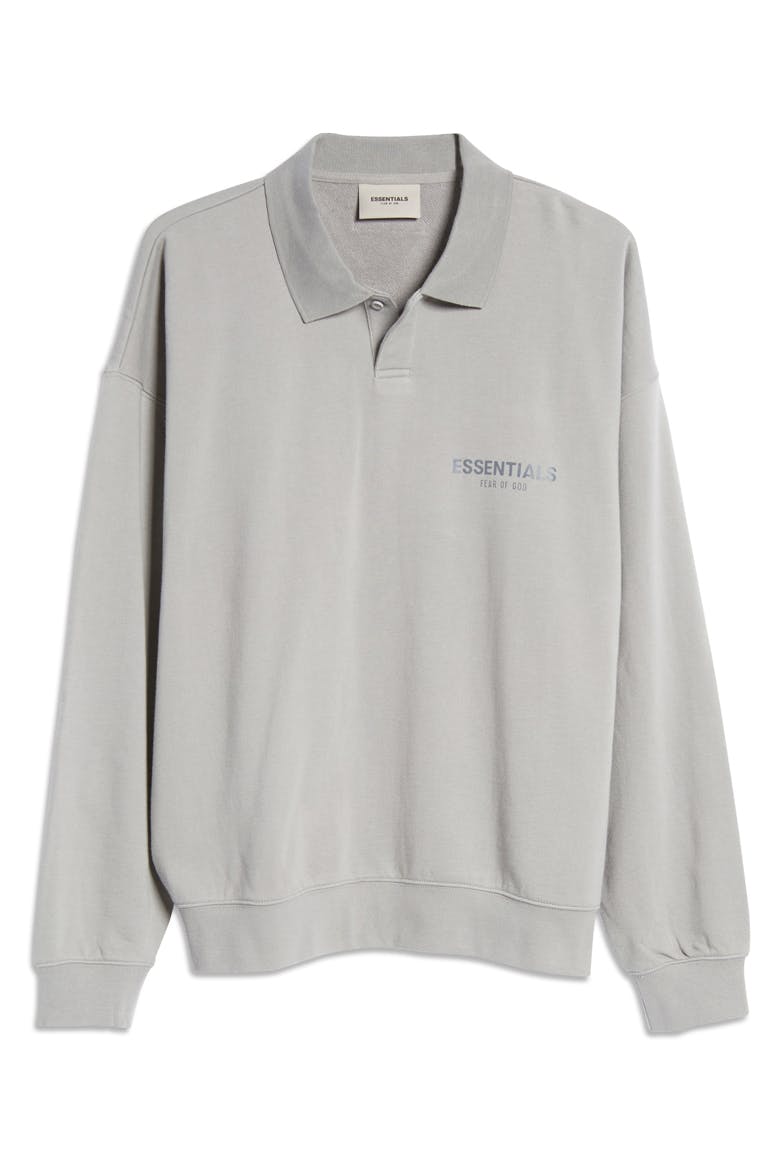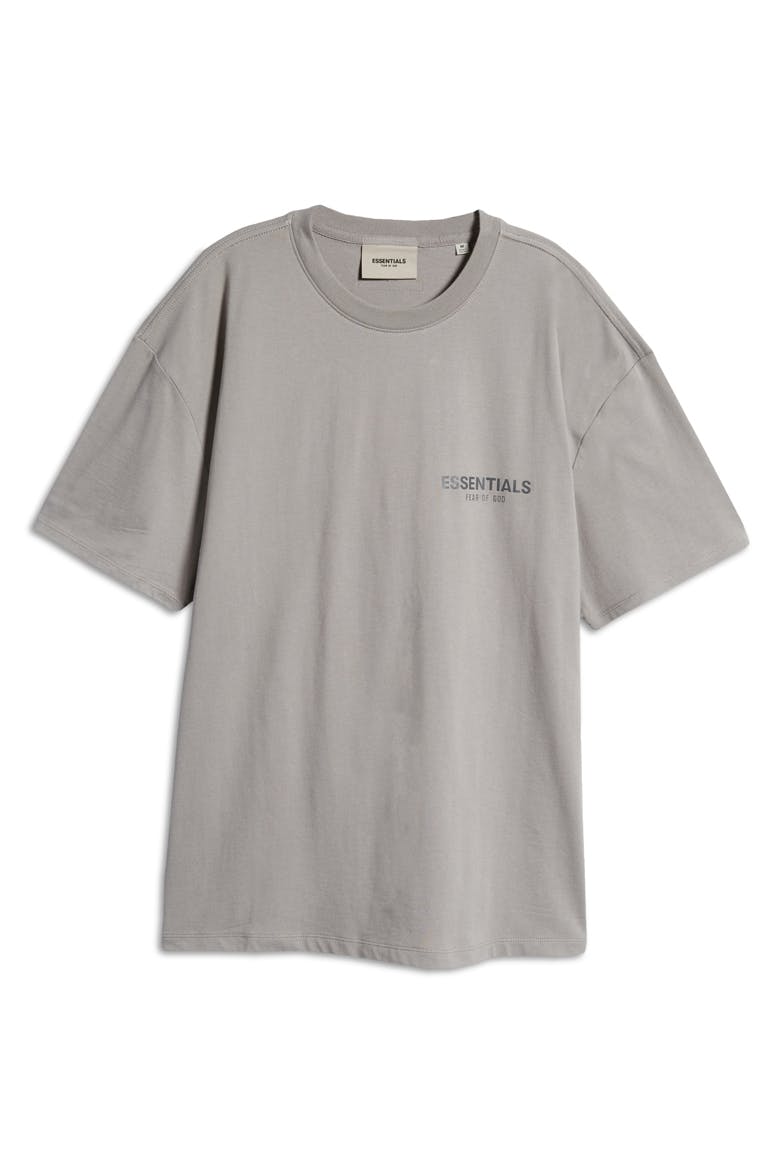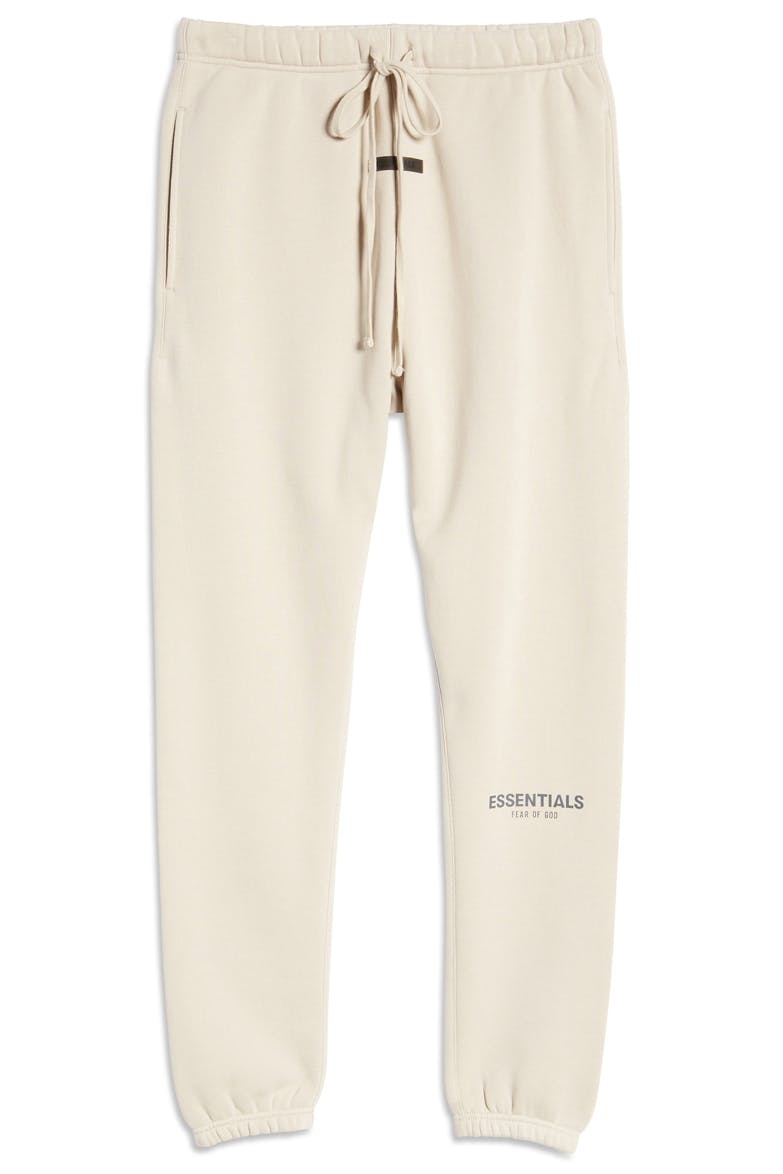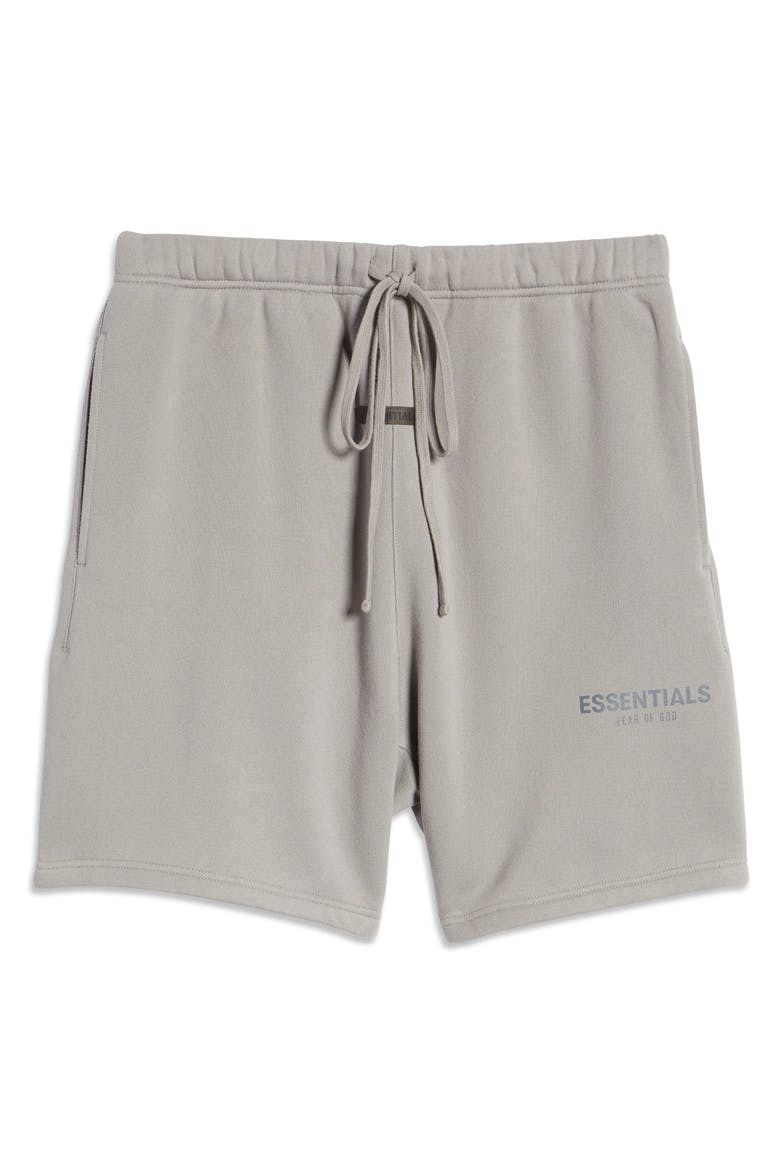 Brand: ESSENTIALS
Season: Summer 2021
Key Pieces: It's all gravy for ESSENTIALS fans, with plenty of classic pieces returning in two new colorways. If anything, the timeless hoodies, T-shirts, and shorts are must-haves for the imminent balmy weather.
Buy: Nordstrom's site and store, Thursday, June 17 at 9 a.m. EST.
Editor's Notes: Fear of God's fan-favorite ESSENTIALS line is enjoying its biggest season to date, with the introduction of childrenswear and in-house footwear supported by tastemaking retailers like SSENSE and Nordstrom, which began hosting FoG as part of an ongoing New Concepts pop-up in May. Capping the event, the retailer is rolling out an exclusive ESSENTIALS capsule, comprising a series of items in bespoke hues.
Offered in "Cement" (greyish) and "Stone" (pale beige), the collection represents everything that makes ESSENTIALS so well-loved by its devotees. All the hits and more are here, from the boxy pullover hoodies to boxy tees to sweat shorts, no item free from muted "ESSENTIALS" branding. There are some easy layering pieces available as well, like coaches jackets, knit sweaters, and long-sleeved polo shirts. It's a tour de force of ESSENTIALS classics, ideal for longtime followers and first-time shoppers seeking mellow silhouettes for summer.
It's been interesting to see ESSENTIALS evolve from a FoG diffusion line into a distinct vision of luxurious loungewear. Originally, the sub-label dished denim and laid-back tailoring alongside its signature hoodies, and though some of those cues still exist, ESSENTIALS has gone in a distinctly dressed-down direction, exploring knit textiles and accessible athleisure that better suit its cozy ethos, as epitomized by this curated selection of Nordstrom exclusives.