For Etnia Barcelona's latest eyewear collection, the Spanish eyewear label captures this spirit of owning your unique identity in their new campaign, "I'M-PERFECT"—a portmanteau of "imperfect" and "I'm perfect."
The brand's lookbook features a cast of differently-abled and unconventional models to disrupt prevailing standards of beauty in fashion advertising. One model, Jordi, is photographed with a crystal eye, which he has worn since an eye cancer operation from when he was a boy. Another model, Xueli, was born albino.
Etnia Barcelona's accompanying collection of optical glasses and shades is inspired by the high-glam aesthetic of the '70s. The new designs feature new textures including metallics, acetates, glitter, and havana patterns with both traditional and unconventional shapes. The sunglasses sport the brand's retro-futurist aesthetic in shades of rose, gray, and amber. To manufacture the collection, Etnia Barcelona teamed up with their partners Mazzucchelli, who created the natural acetate for the frames, and Barberini, who worked on developing the mineral lenses.
Peep the new collection in the gallery below for images of the new collection.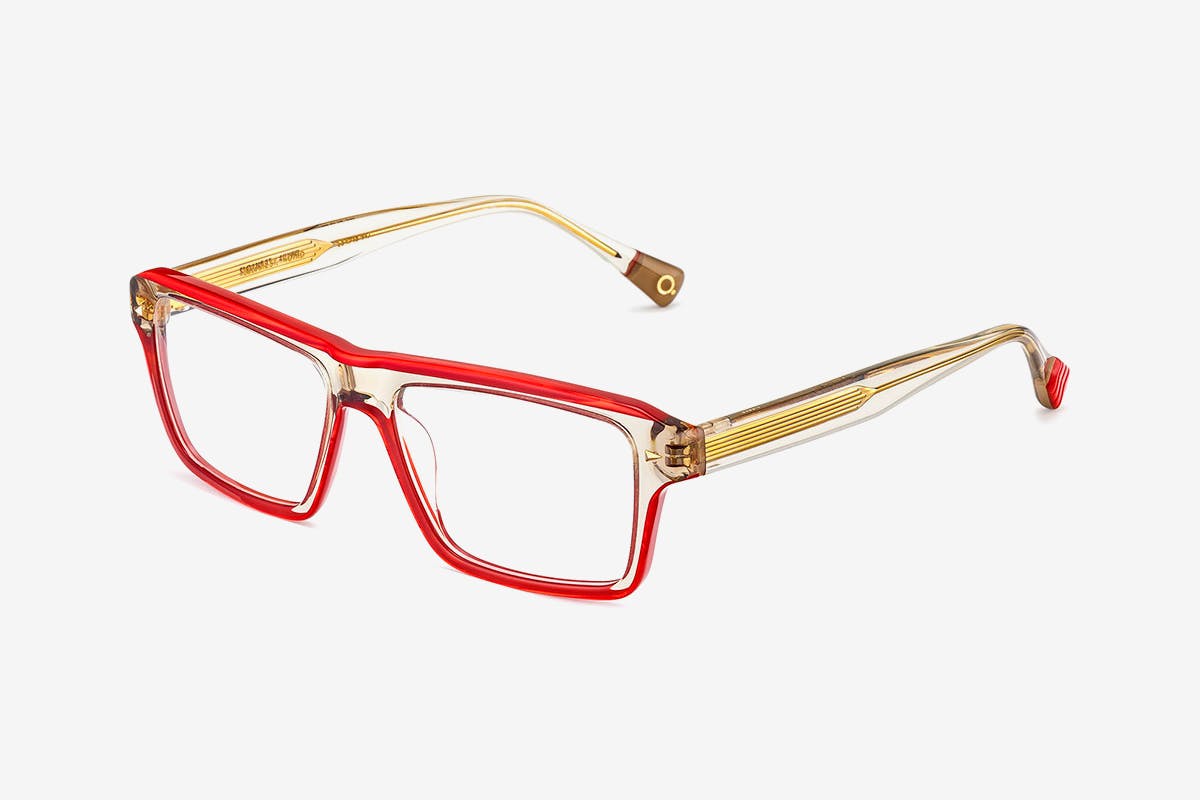 The new Etnia Barcelona collection is available at etniabarcelona.com, the flagship store in Barcelona and at your usual outlets.