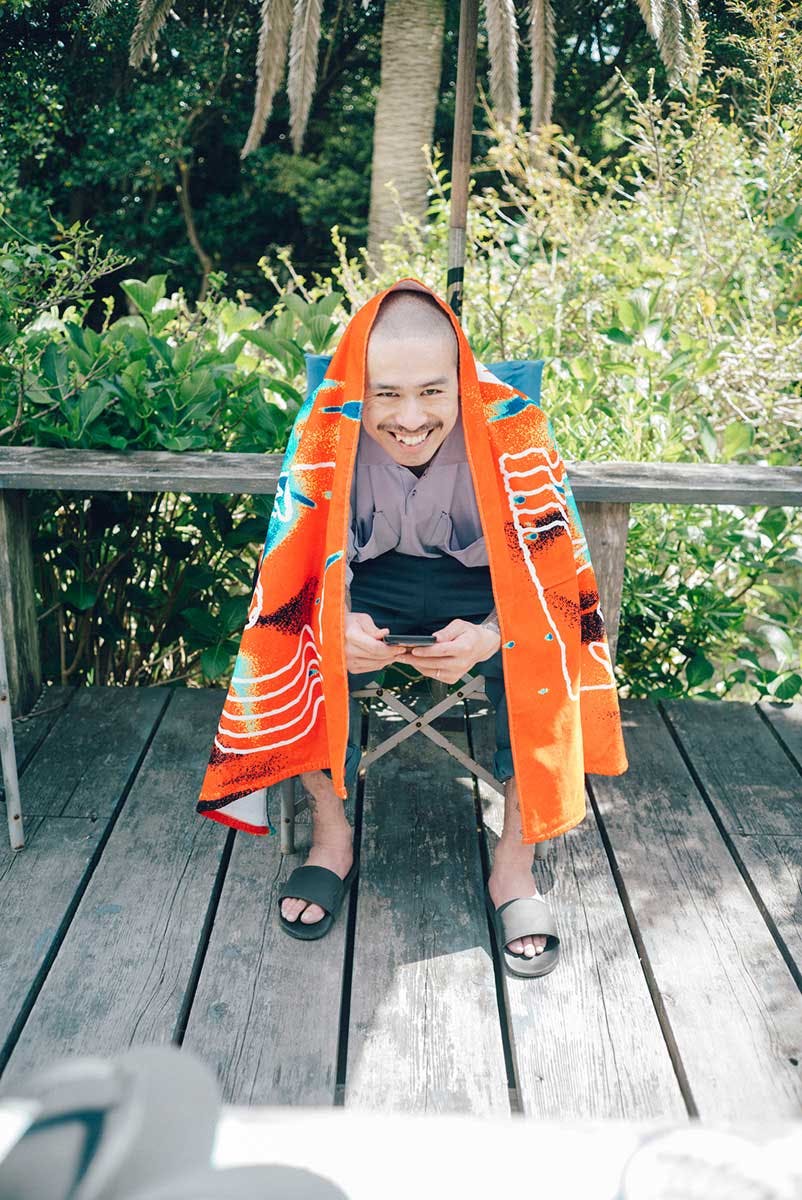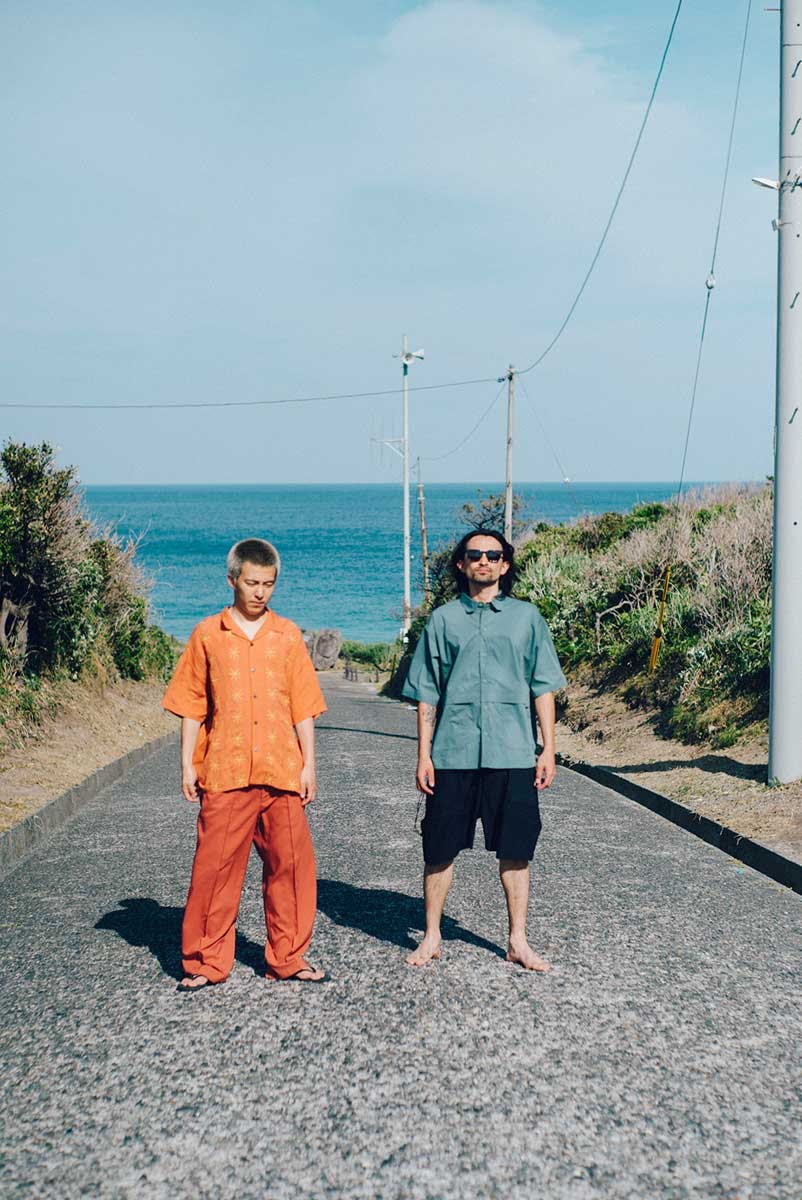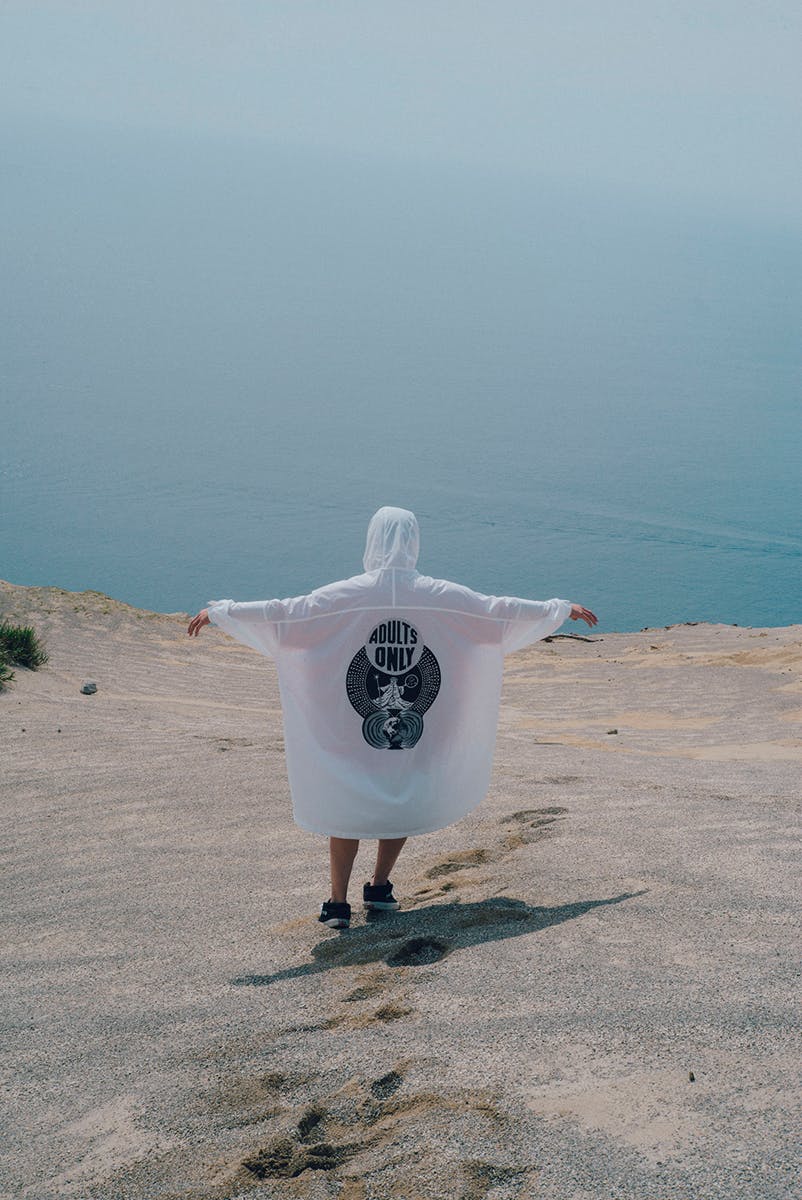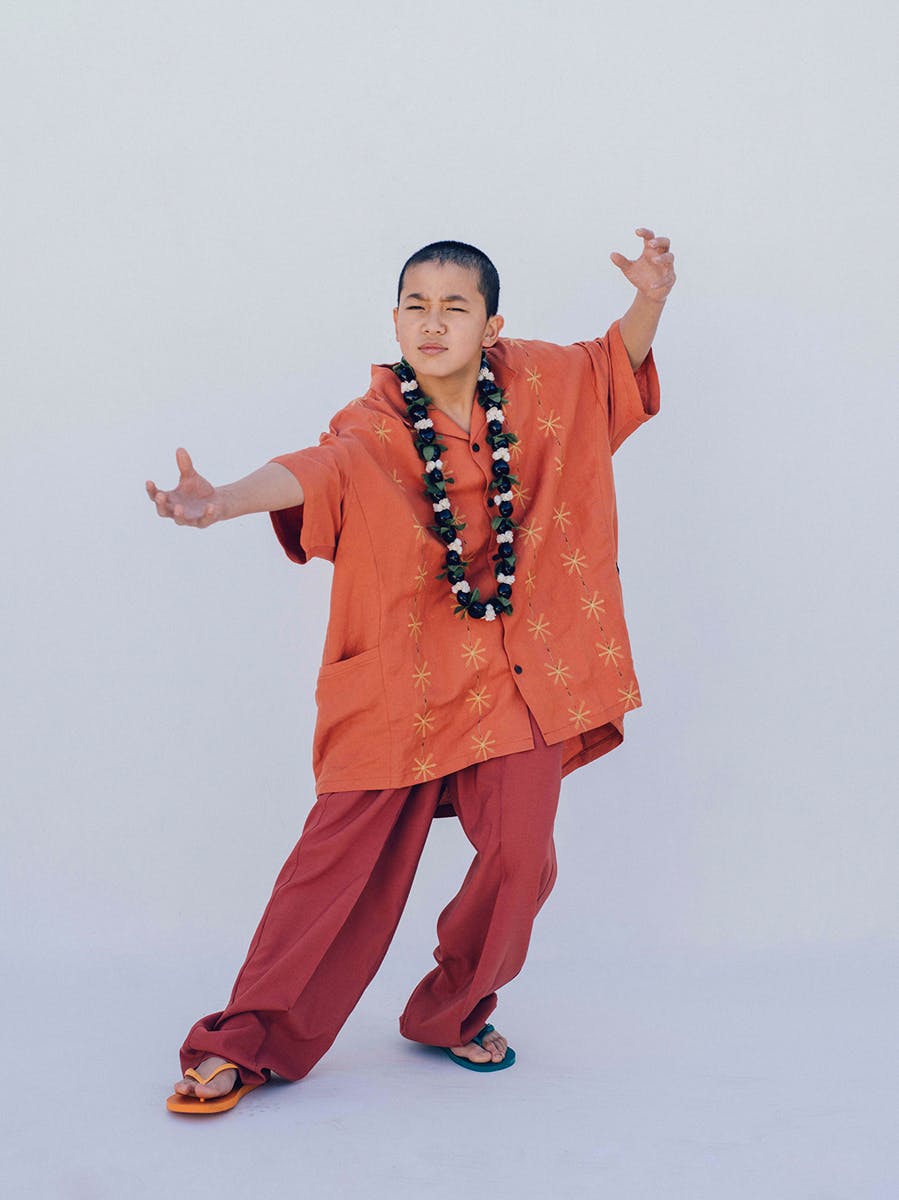 Brand: Evisen Skateboards
Season: Summer 2021
Key Pieces: BIG PANTS. Skaters' fondness for baggy pants is no secret, but Evisen elevates the silhouette to an artistic degree, complete with generous pleats and creases. Layered up with baggy summer shirts, the skate brand's latest recalls a yakuza hang out in Hawaii.
Buy: Evisen Skateboards, Theories of Atlantis
Editor's Notes: Evisen Skateboards and its peers at TIGHTBOOTH PRODUCTIONS don't slouch when it comes to skateable apparel. These brands are design-savvy, peppering their utilitarian drops with sophisticated layering pieces aplenty. This conceit is neatly evidenced by Evisen's latest warm weather release, a thoughtfully expansive mid-season delivery comprising plenty of items essential for stylishly skating through summer's worst.
Ceramic artist Tetsuya Nagato and graphic designer Kei Tanaka contribute imagery to the range's statement shirts, bags, and beach towels, accompanied by fine porcelain home goods crafted by Hasamiyaki's MARUHIRO line. The resulting collection is a comprehensive assortment that goes beyond mere apparel, proliferating into the murky realm of the "lifestyle" brand. But at its core, Evisen is all about skating and the clothing that one wears while skating, so if it's core offering isn't strong, it isn't worth mentioning.
This season, however, it's especially strong, delivering a boatload of ultra-baggy shirts and slacks ideal for staying cool in midsummer. Lightweight textiles lend drape to the oversized, drawstring-tied trousers and shorts, which grant each look a suitably wide silhouette that screams laid-back summer 'tude. Short-sleeved guayabera shirts accompany the patterned layers, often imbued with multiple pockets for on-the-go storage, a handy feature for cutting down on encumbering bags.