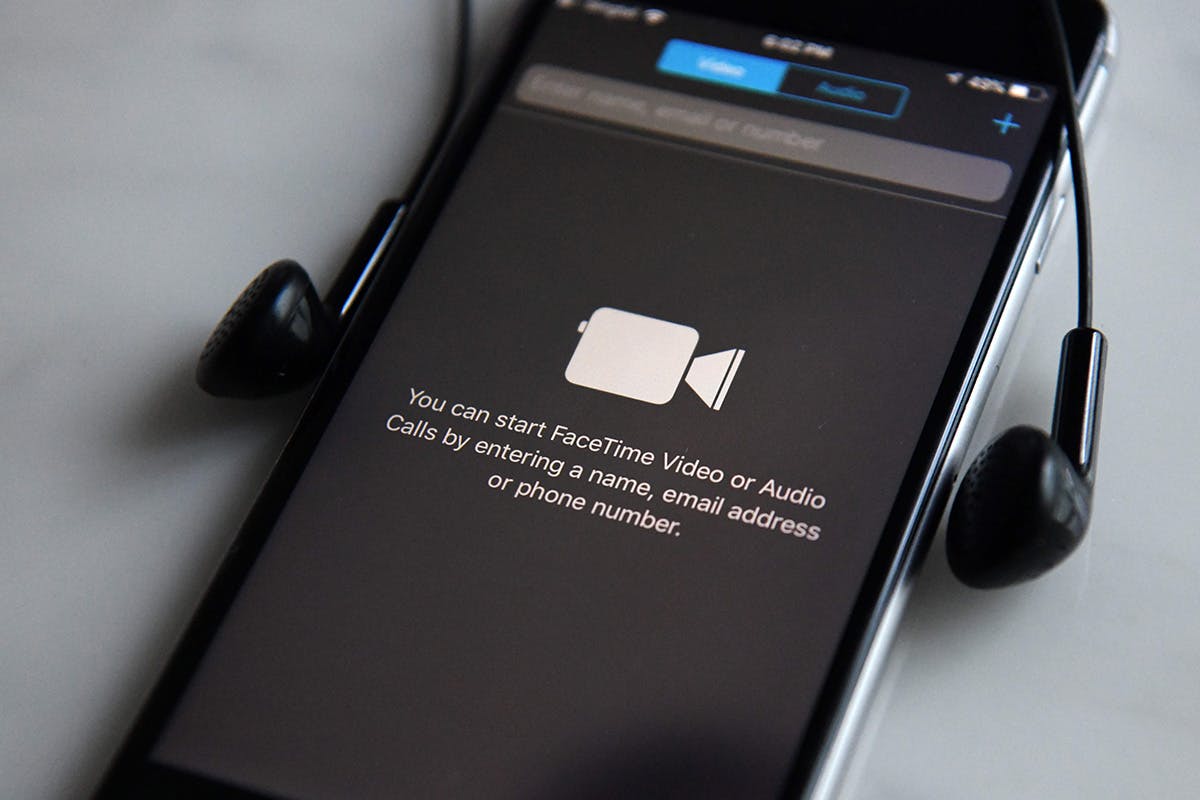 A bug has been discovered on Apple's FaceTime app that poses a major privacy breach for iPhone users, CNET reports. The bug essentially turns your iPhone into a hot mic by enabling someone calling another device via FaceTime to hear audio on the other end of the line before the recipient has picked up.
More alarming still, a follow-up piece via Buzzfeed revealed that it's also possible to view video from a recipient's front-facing camera before they have picked up the phone, should the person being called press their volume-down button. Of course, this would mean that if you were to screen an incoming call before deciding whether or not to answer, the caller would potentially know about it.
When news of the bug started raising alarm on Twitter, Apple released a statement to say that it is aware of the issue and has identified a fix that is due for release via a software update later this week. Since then, the company has marked group FaceTime temporarily unavailable on its system status page.