Buying and selling counterfeit clothing, bags and footwear is a booming global hustle that reaches far beyond Bangkok, Thailand, where Highsnobiety first started the "Legit Check" series. No matter which city you visit, no matter the corner of the world, chances are, if you know who to ask you can (and will) find knockoff versions of your favorite brands.
This time we visited Dubai, a city crowned by sleek skyscrapers that rise from the surrounding desert like futuristic mirages. Known for its luxury shopping and plethora of premium experiences, the small-but-mighty emirate has cemented itself as a modern day capital of material excess.
Aside from being home to the current tallest building in the world, the only seven-star hotel in existence, and a 15-year-old who owns about 16,000 more pairs of shoes than the average person, Dubai still has a beating human heart that is neither diamond, platinum or gold.
Outside of well-traversed beacons for luxury acquisitions, such as the Dubai Mall or Mall of the Emirates, there are shopping centers that cater to those with less disposable incomes. One such place is Karama Market, a sprawling multiplex set in the heart of true residential Dubai.
Frequented by the city's vast immigrant population - over 83% of inhabitants identified as foreign-born as of 2016 - the market serves as an intersection of economy, culture and counterfeit goods. The latter proved especially easy to find once I'd met the plug.
On initial glance, Karama is exactly what it seems - a charming, slightly tumble-down row of storefronts where everything from jewelry to handbags, children's backpacks, suitcases and formal dresses can be found. For the most part, the store's main displays are comprised of a few brand name items alongside their unbranded, less-costly counterparts. However, before long my starry-eyed, tourist's gaze drew the attention of the market's other denizens - the middle-men who connect counterfeit sellers and buyers, that is.
"What are you looking for?" a portly, middle-aged man asks, his tone all business.
"Sneakers," I responded, pointing to my feet for extra emphasis.
"Real or imitation?"
"Imitation," I say.
He grins, "follow me." And like that, we were off. What quickly became apparent is that in Karama there is a market within a market if you know who to ask.
The Breakdown
adidas YEEZY Boost 350 V2 =  AED 240 or about $65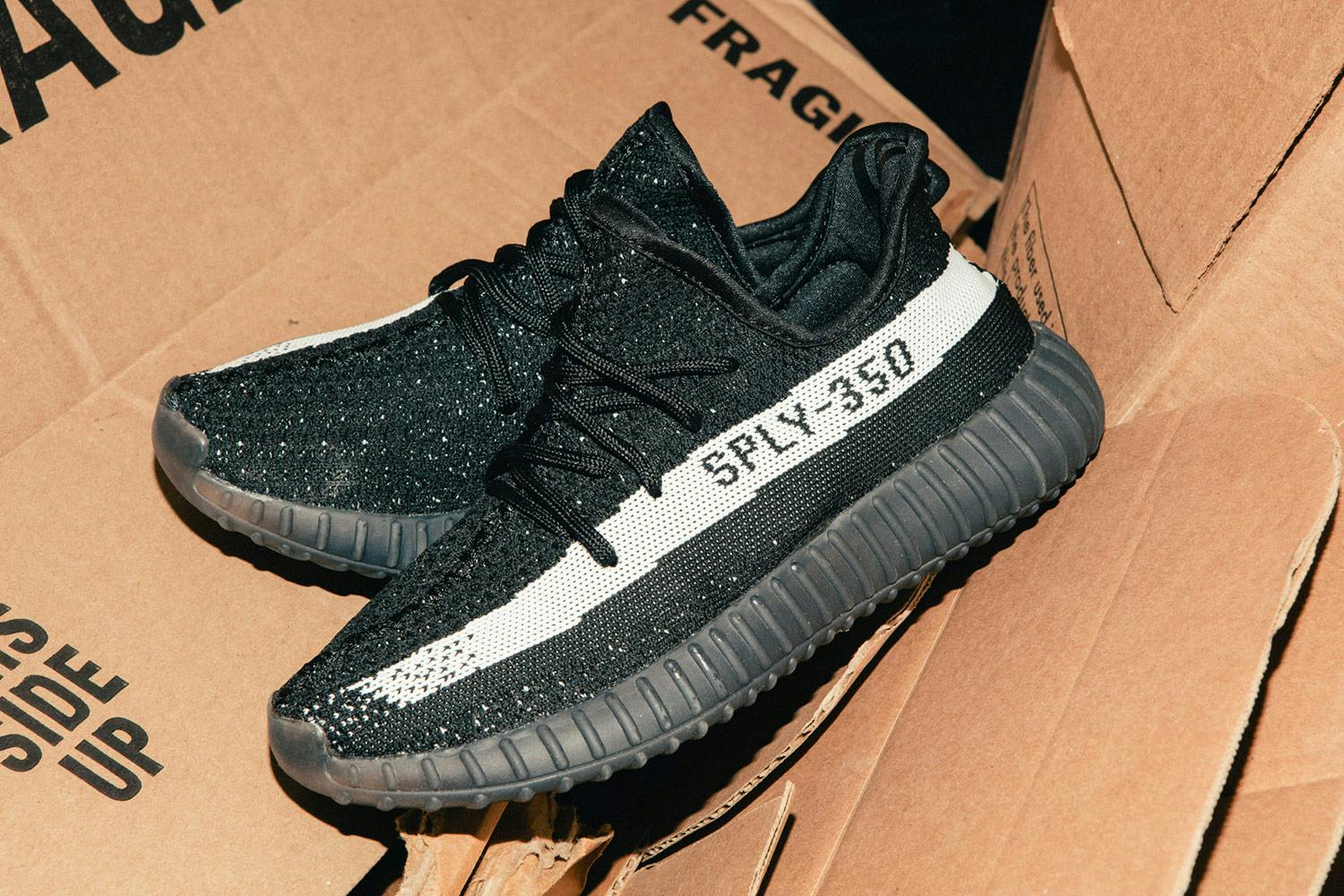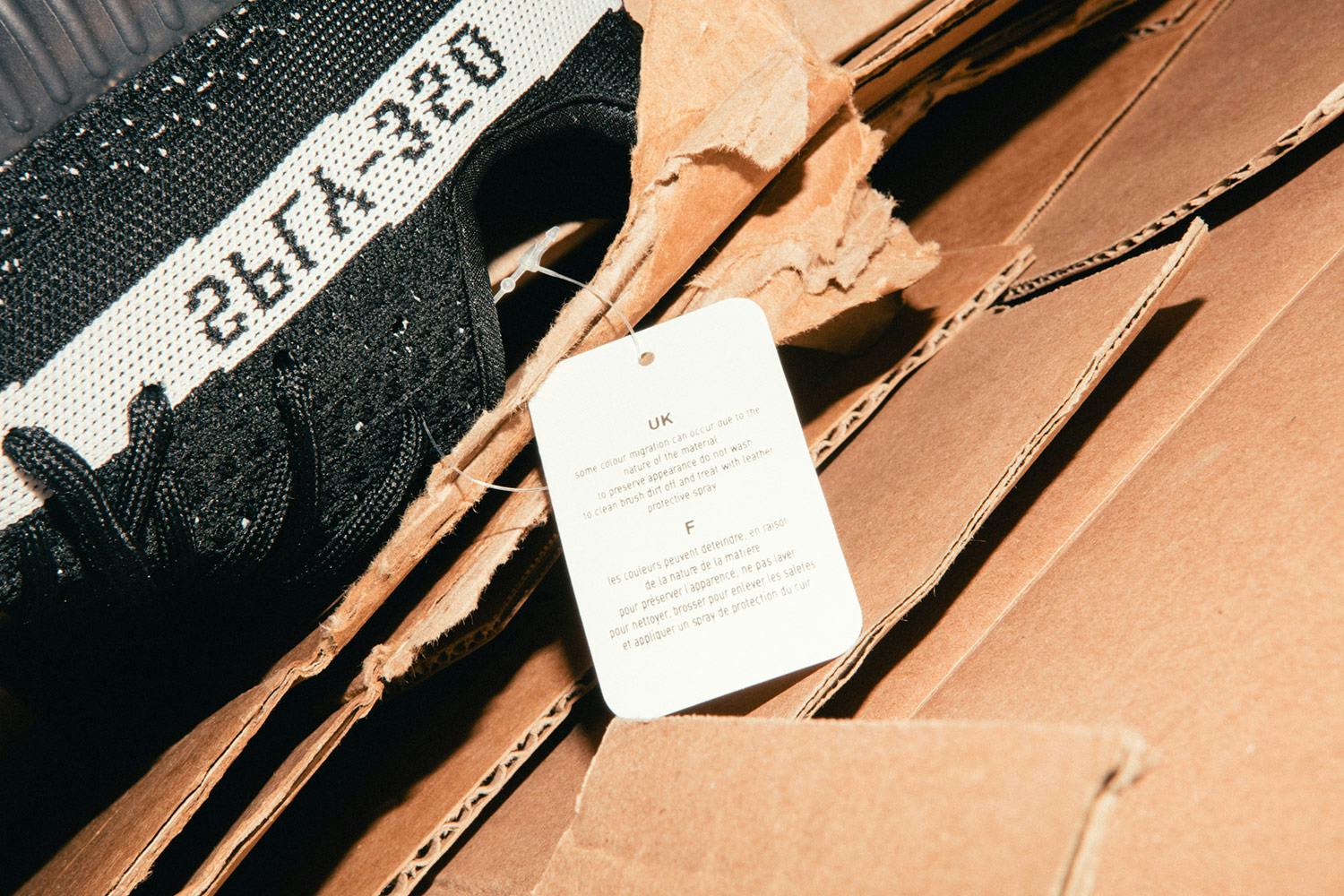 Boosts seem to be one of the most frequently purchased counterfeits. Since starting the series, I've easily been able to find a pair in every country I've visited. This version holds up to the real thing quite well, perhaps even a bit better than the version I found in Jamaica. The material has a substantial hand-feel, and the soles are equally as hardwearing. Also, unlike the pair I bought in Kingston, the stripe doesn't curve up slightly which only adds to the authentic look.
Air Jordan 11 Retro Low = AED 230 or about $62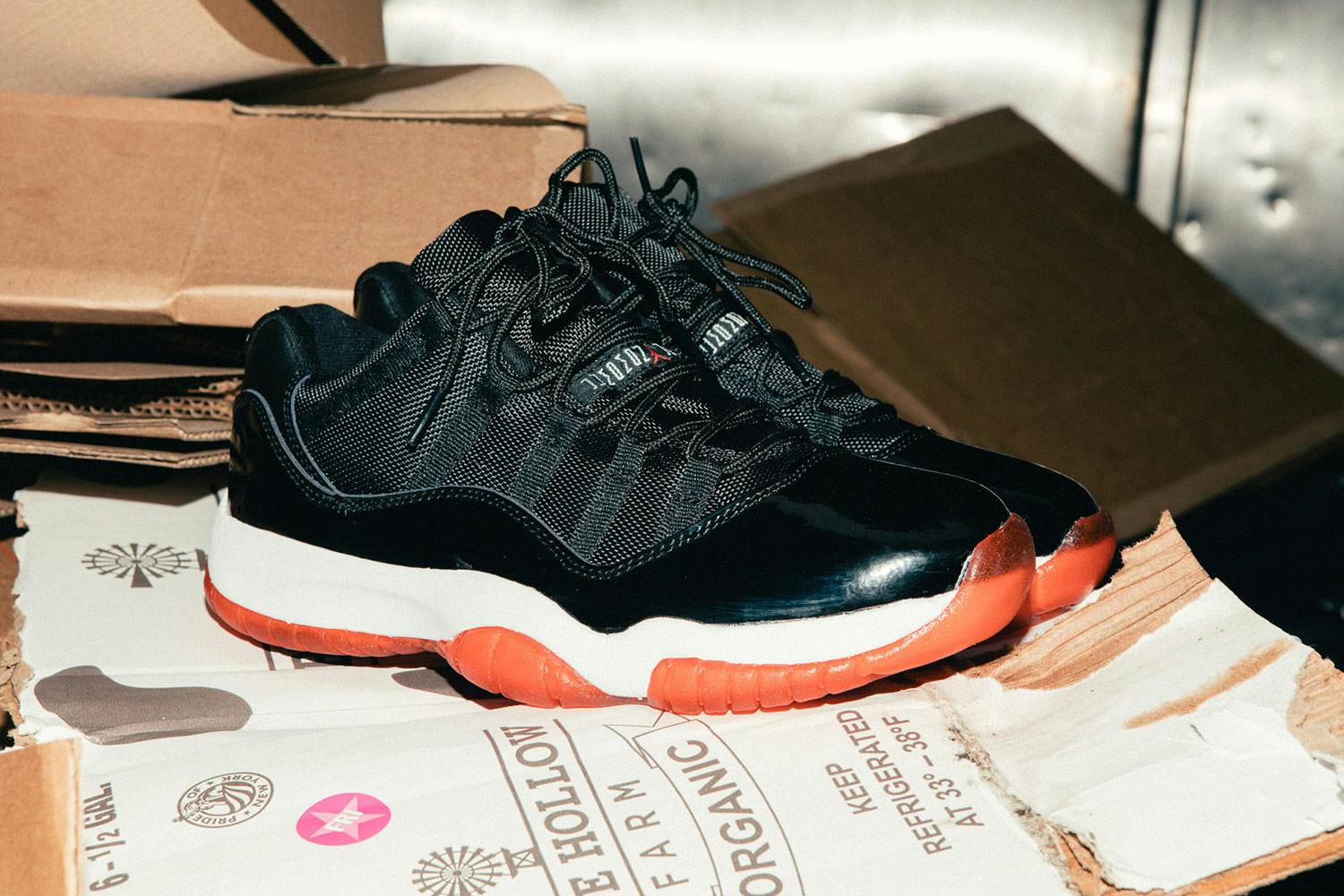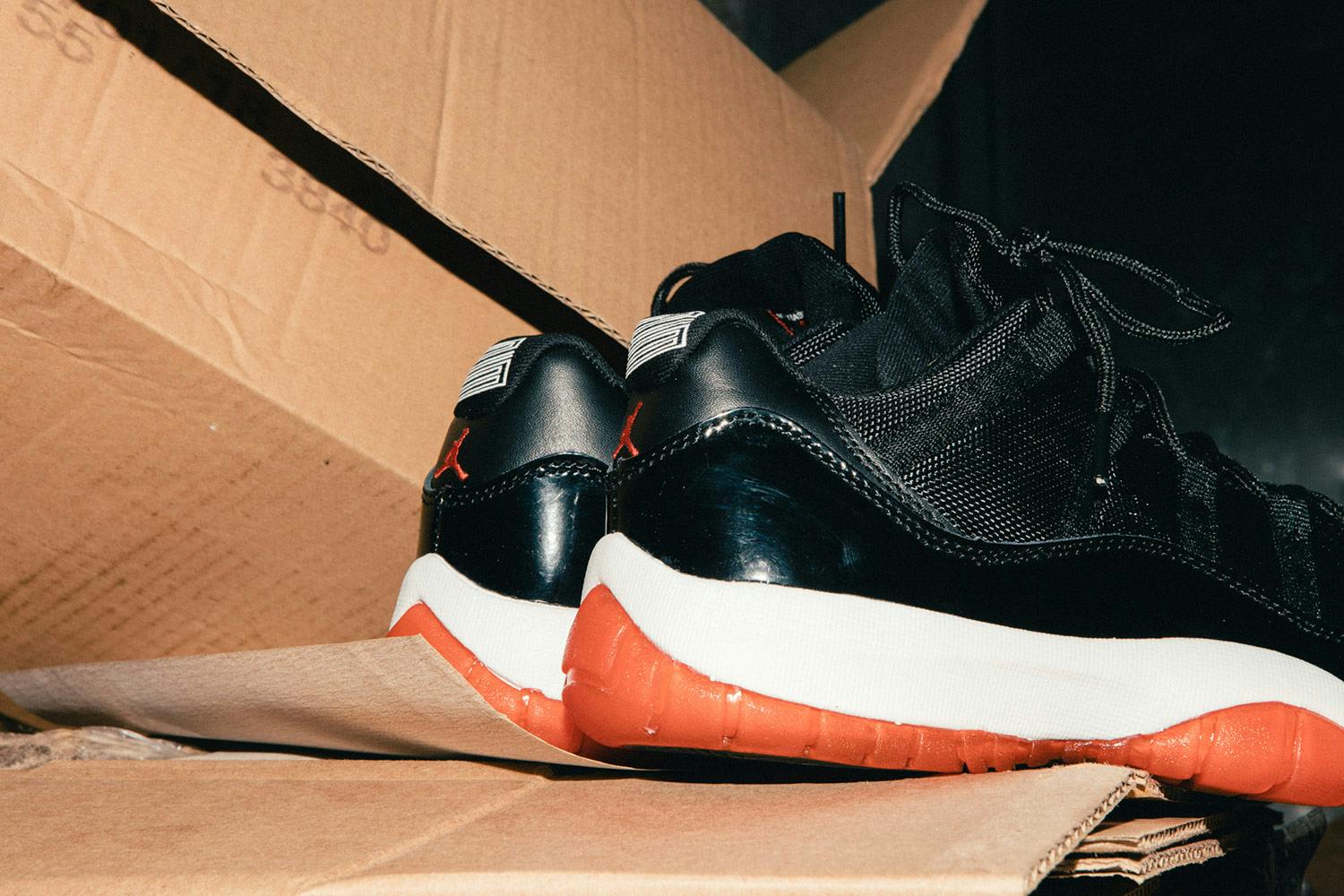 I'm sure a real collector would be able to spot the minute details that set this shoe apart from an actual pair of Jordans. I, however, am not one, and I've got to say these are pretty much a ringer for the real thing to my untrained eye. I'll admit, there are slight issues in quality - the insole is flimsy and the sole has been attached to the upper sloppily. Aside from that, it's hard to detect any real differences.
adidas Originals Stan Smith = AED 150 or about $40
I was probably most impressed by the quality of these. They were such a close match that we actually did a side-by-side comparison with an authentic pair of Stan Smiths. The only real differences were in material, color and the typeface. While an authentic pair is genuine leather, the above were obviously faux.
Additionally, the signature green was slightly brighter and less rich than an authentic pair. Lastly, the typeface was chunkier and less delicate which was likely the result of it being a literal copy of the branding on a real pair.
adidas x  mastermind JAPAN NMD = AED 160 or about $43
These are fairly convincing as well, but once again little details give them away. For instance, a closer look reveals slight issues with the sole structure, and the red patch on the bottom is a bit more pigmented than the original. Additionally, the actual construction, when closely inspected, looks a bit shoddier than what you might expect from an actual adidas shoe. Nevertheless, these could easily pass as real at first glance.
For more in this series, see what happened when we went shopping for fake streetwear in Kingston, Jamaica.