"It was a completely unpaid internship," says Hannah [speaking to us with a pseudonym to maintain anonymity], a fashion graduate who a few years ago at the age of 21 had her first internship at a fast-growing design studio. "They didn't pay travel costs or anything, and I'd stay 'till 11pm for a few weeks running up to the show. There were six interns and they would alternate. Some of us would come in on the Saturday and some of us on the Sunday, which seems crazy now [as] there were more interns than people working there."
She often felt undervalued, "not appreciated," and worked late. "They would not really give [you] proper food, so [you'd] be quite hungry and they would just get hummus and pitas," she says, "It's so known with interns that you're going to work for free." With fashion being a desirable and fiercely competitive artistic industry, she doesn't think things are likely to change. There's an unspoken rule where if those who went before her got it bad, so should she – "I would happily be a receptionist for the rest of my life than work in places like this."
Where did the fashion internship go so wrong? Hannah's story is an experience many fashion interns will have shared. An alarming proportion of brands utilize a surplus of willing, passionate, and often unpaid workers to prop up their profits, leveraging a fear of replaceability to keep them in check. Beyond the countless reports of abusive internship experiences, multiple students reached out to me for this article to give accounts of corroborating stories from across the globe. A recent graduate from Shanghai reported: "Never go to any small scale studio, even if the name [is] good… they have really toxic working environments for interns."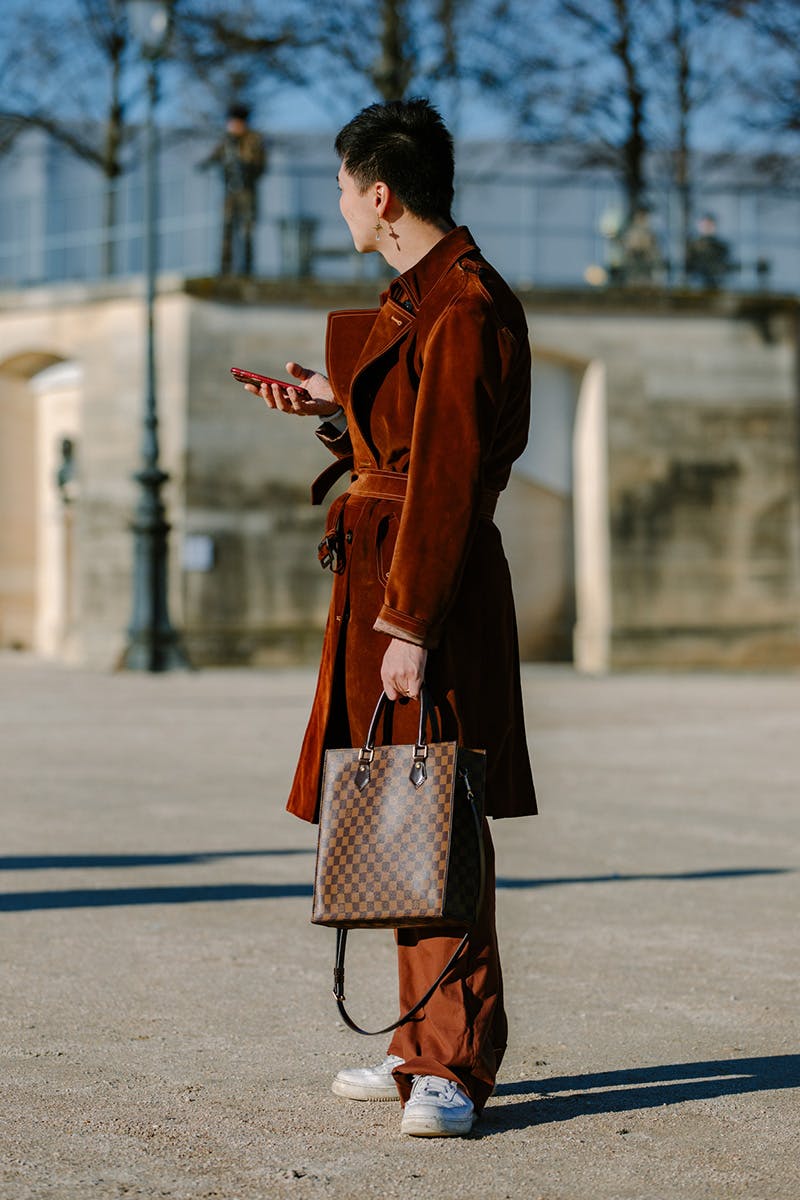 The shadowy legal status in between worker, volunteer, and employee means that if the employer doesn't pay an intern, they become a "voluntary worker," and therefore don't require payment. As of January 2018, the US law changed, so that companies must only prove that the intern benefitted more than the company gained to not pay. According to WayUp ​​— a career platform for college students and recent graduates — this makes it "easier now than ever for companies to avoid paying their interns."
The Sutton Trust, a non-profit that champions social mobility, reports that a "failure to pay interns prevents young people from low and moderate-income backgrounds from accessing jobs in some of the most desirable sectors." The UK-based report, published in November 2018, states that "86 percent of internships in the arts (TV, theatre, film, fashion) were unpaid." It also suggests that completing more unpaid internships didn't lead to higher employment, with students sometimes becoming stuck in a cycle of unpaid work. Still, as is the case in many other industries, fashion's unpaid internship ecosystem is alive and well, and responsible for ensuring privileged access and a culture of cyclical disrespect.
But despite all that, there are indications that the creaking, fashion machine is finally giving interns a reason to be optimistic.
In September of 2021, LVMH announced it will recruit 25,000 people under the age of 30 by 2023 and is opening up access to its educational platform for all young people. While vague on the details, the group specified it will add 5,000 new internships and apprenticeships globally. Speaking to The Business of Fashion, Karin Raguin, Vice President of Talent Management and Corporate Responsibility at LVMH North America said, "What we want to do is have genuine relationships with students and early career professionals and to make sure that we give access to opportunities," stressing that this is an initiative "to recruit for the long run."
By the same token, British ultra fast-fashion retailer ASOS recently announced it was investing £18 million (about $24.5 million) in a tech hub in Belfast creating 130 training placements. Finally, Kering — mother company of Gucci, Balenciaga, and Saint Laurent — launched a two-year talent incubator called "The Kering Horizon Program" in October 2021, aiming "to fast-track talent for future supply chain and logistics roles through job rotations, mentoring and intensive training programs."
While this is good news for the intern, it's far from altruistic and naturally suggests economic incentives rather than a change in conscience. Fashion's heavyweights are under pressure from a broader labor shortage from an ageing workforce, in tandem with the "Great Resignation" seeing large numbers quit to pursue other careers, retire, or set up their own operation all together. This creates labor market gaps that need plugging.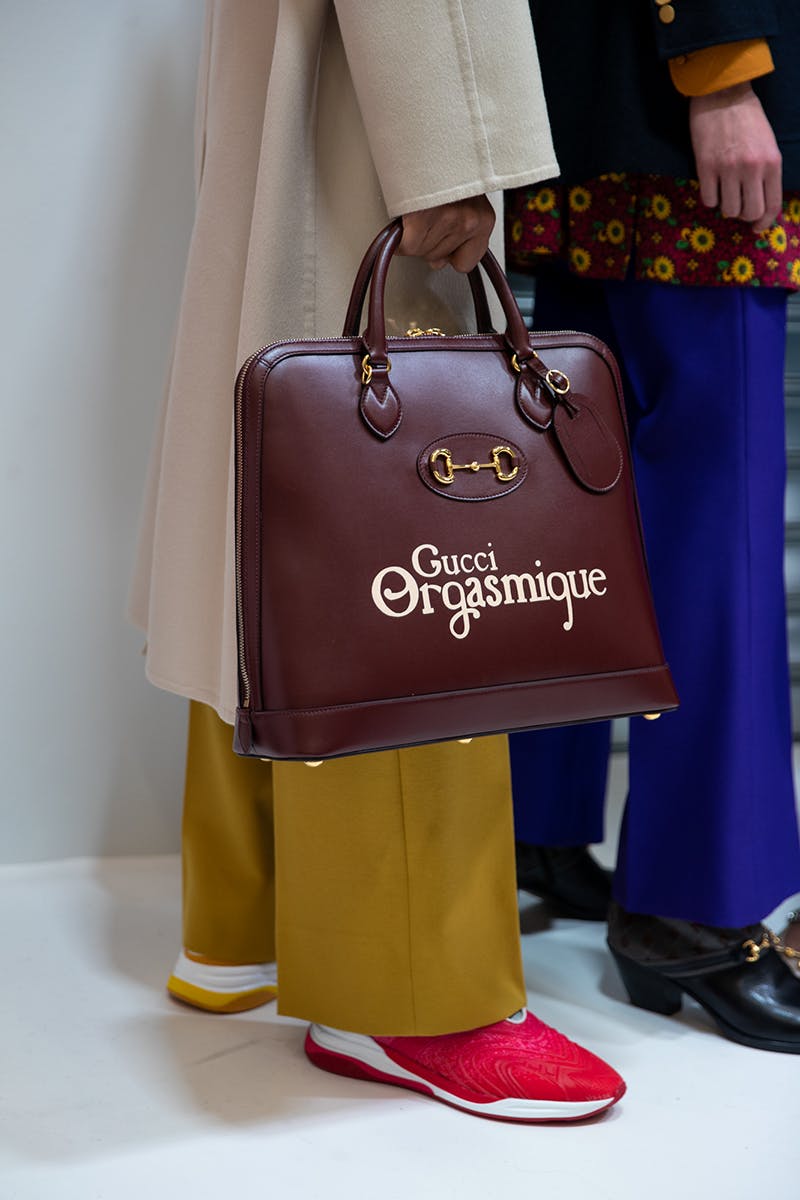 Yet to attract the sharpest talent for the long term, a robust internship program will now have to align with Gen Z values. Since the summer of 2020, the Black Lives Matter movement has applied real pressure to businesses to increase diverse hiring globally, with organizations such as 10,000 Black Interns, Rubric Initiative and Fashion Minority Alliance pragmatically seeking to right the diversity deficit. A recent survey by Monster found that "83 percent of Gen Z candidates said that a company's commitment to diversity and inclusion is important when choosing an employer."
Couple this with NACE's research that interns consistently achieve higher retention rates than traditionally hired employers, and the business case for diverse intern programs becomes clear – brands who adopt these values will attract a greater number of applicants leading to an improved supply of more committed and loyal employees.
Liz Wessel, CEO of WayUp, writes in Fast Company: "After years of research and millions of data points, many in my field have agreed that employers paying their interns is a simple yet effective change that makes a huge difference in driving more equality in the workplace." For all these reasons, Megan Gerhardt, author of Gentelligence: The Revolutionary Approach to Leading an Intergenerational Workforce, posits that "This generation in particular is less tolerant of the concept of an unpaid internship."
The Sutton Trust suggests that going forward, "All internships over four weeks should be legally required to pay at least the national minimum wage." This would end long term unpaid internships that Liz Wessel says favors the "financially advantaged," and in the US, that "likely means you're white."
Hannah now works as a studio assistant at a studio which (of course) is in need of interns. She said that if interns approached for part-time experience while working a job on the side to fund it, that would be "completely fine," and she calls for more dialogue on part-time and flexible internships.
Harveen Gill, a co-founder and managing director of HGA Group – global boutique recruitment consultant – has over twenty years experience in fashion recruitment. She makes the case that, "For employers it's a complex system. We need reform, that's for sure, because it's a wasted opportunity. But they're only going to do that [reform] if there's pressure upon them. Now might be a good time to do it: post-pandemic employment, the new workforce, [and in] the digital age." Though the current state of the internship in fashion falls short of its potential, now seems as poignant or potent a time for it to shift as any.