'Star Wars: The Rise of Skywalker' Reviews Are In & Fans Are Still Totally Split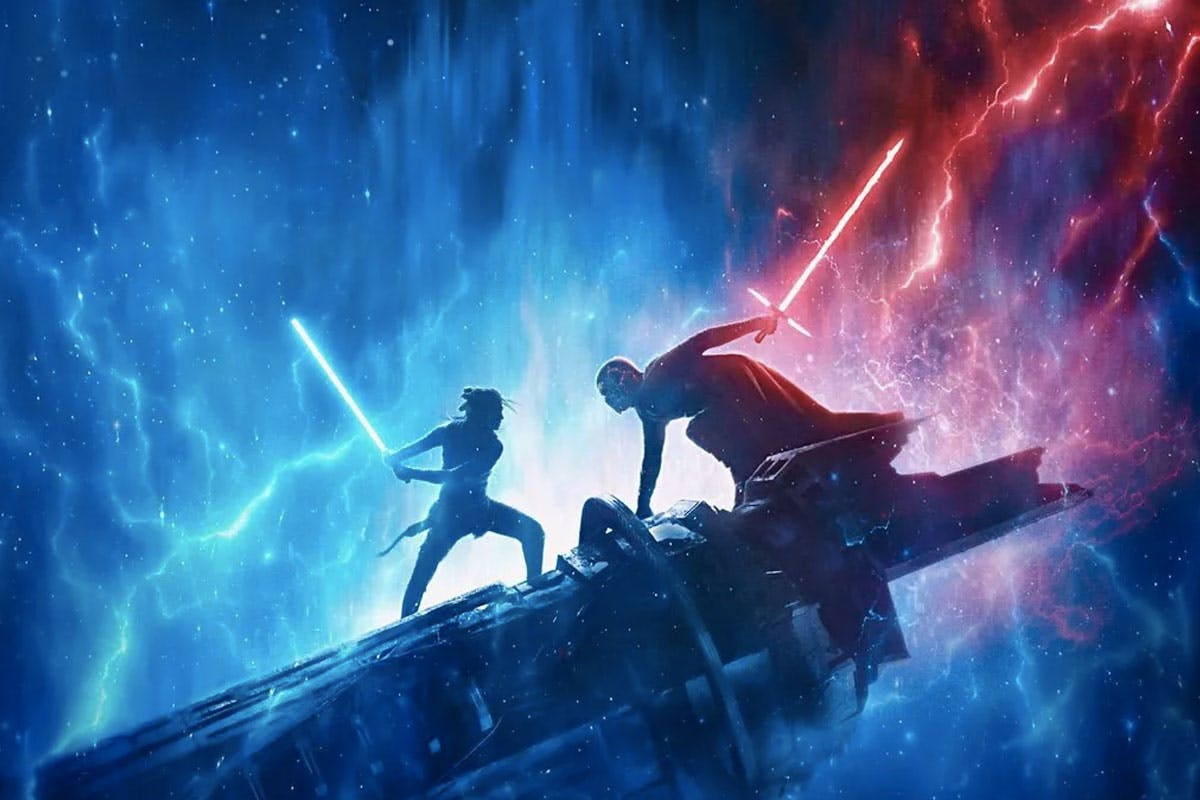 Disney's trilogy-ender, Star Wars: The Rise of Skywalker, has finally landed in theaters nationwide. As with the first reviews from the world premiere in Los Angeles on Monday, there isn't a whole lot of fan consensus.
The ninth and final film in the Star Wars saga had a lot to cover, but it wasn't just the length that rubbed some fans the wrong way.
As more and more reviews filter in, the question remains; Does the last installment enhance the series, or does it shoot itself in the foot by unnecessarily pandering to fans?
Audiences are pretty much split on whether RoS is a convoluted, regressive finale from JJ Abrams or action-filled yet poetic end to the series.
Watch the trailer below and keep scrolling to read the best reactions for Star Wars: The Rise of Skywalker. 
There's very little consensus
Although we can all agree that Kyloe Ren aka Ben Solo was great
You'll be blown away they said...
But it was a big step back for some fans
Those childhood feels
In the end, it achieved a lot