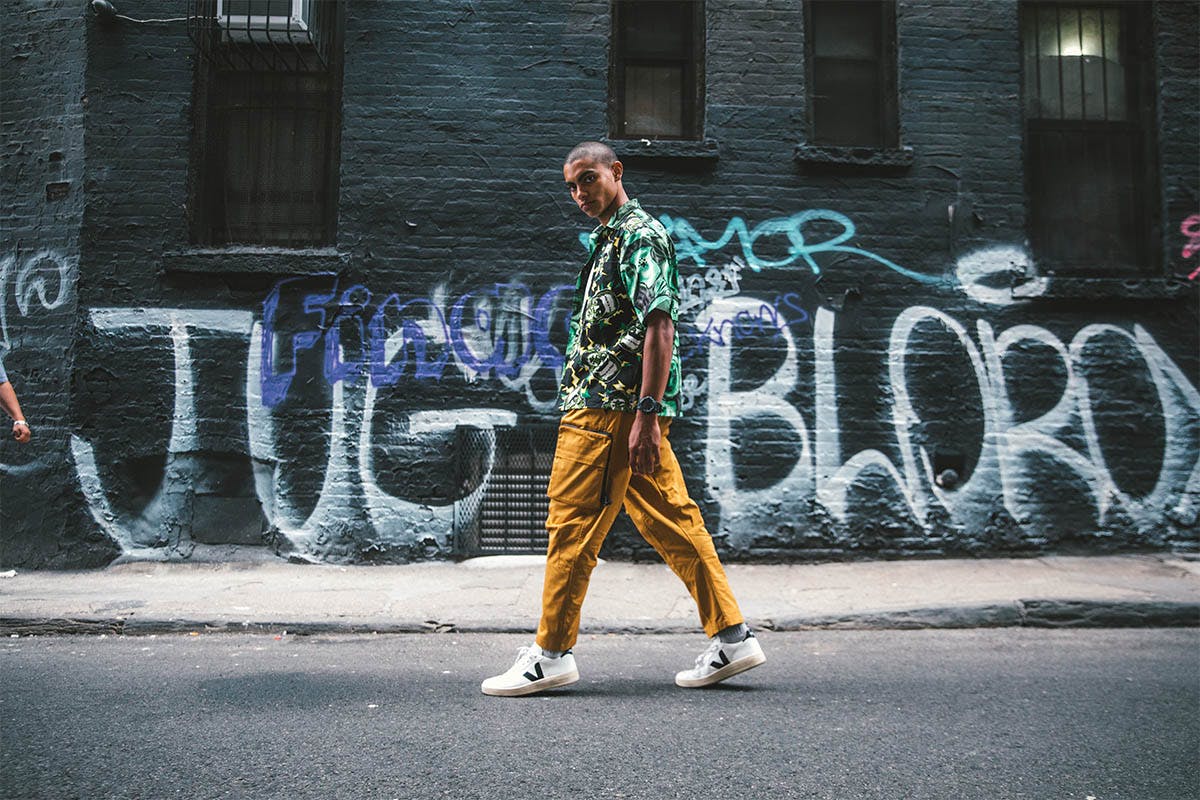 G-SHOCK's latest 'Neo Tokyo' offering takes cues from futuristic 1980s-era anime films and transforms them into timepieces that evoke bright city lights at night.
Seemingly inspired by the futuristic metropolises from films like the 1988 cult classic Akira, the collection comprises four of G-SHOCK's most popular digital and hybrid models: the GA140, GA700, GAS100, and DW6900.
Each watch is wrapped in a jet black housing and bezel, making it a breeze to pair with most fits, and subtle neon accents representing Tokyo's skyline add a much needed pop of color.
Of course, all of G-SHOCK's watches are packed with features and tech they've become known for, like shock and water-resistance up to 200m, a countdown timer, stopwatch, and more.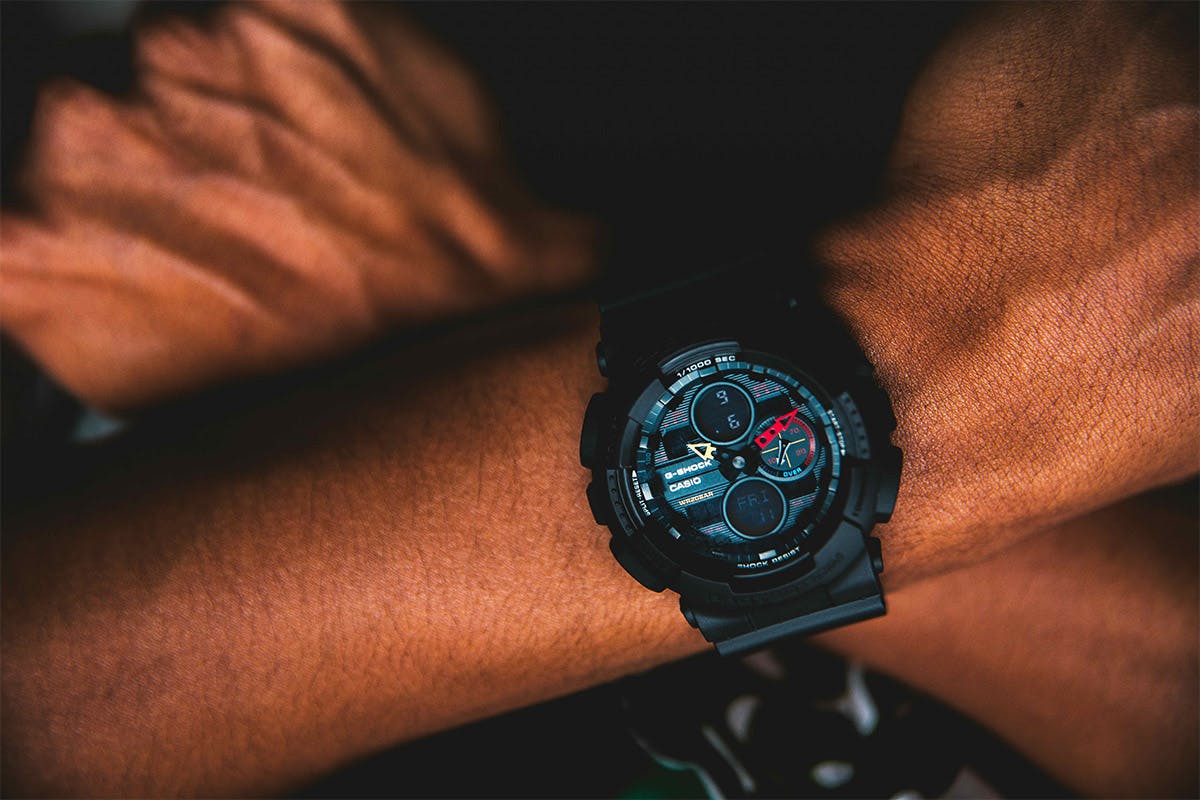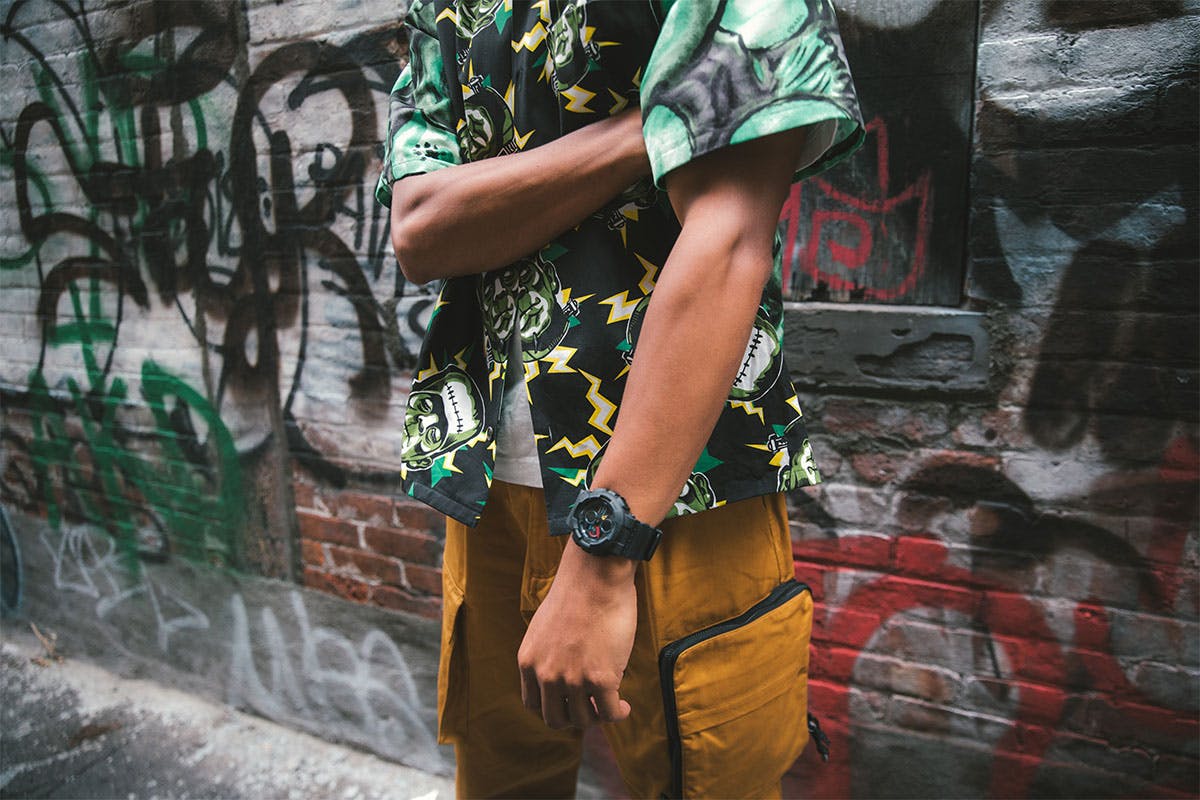 We got up close and personal with the GA140 and GA700, and took them through the streets of downtown Manhattan to show just how versatile they are.
The DW6900, GA140, GA700 models retail at $99 each, and the GAS100 retails for $150. All are available now at select G-SHOCK retailers, including Macy's, G-SHOCK Soho Store, and gshock.com.