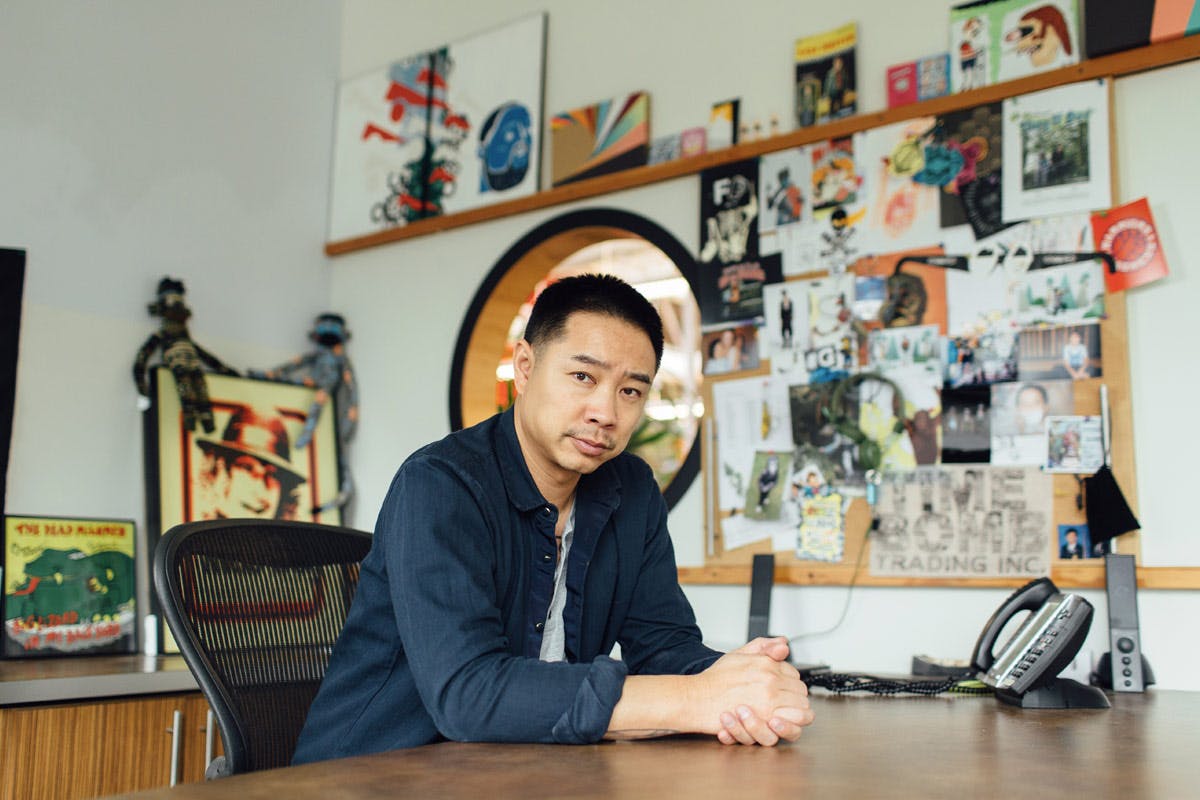 For years, Garret Louie has been keeping Vancouver plugged in to the coolest names in streetwear, music and more. Much of Louie's beginnings can be tied to Rick Klotz's Freshjive, a Los Angeles-based streetwear label that pioneered subversive graphics. Louie distributed the brand in it's early days, but Freshjive was only the first of many names in streetwear, surfing, and skateboarding to be introduced across the Canadian market. For Garret, promoting Freshjive through nightlife events seemed natural and later on he co-founded Vancouver institution Fortune Sound Club.
Later on came Livestock, a sneaker-dedicated boutique that Garret co-founded, which now operates five doors across Canada. Partial views of Garret's home and a tour of his office space at TIMEBOMB reveal the true extent of his fascination with streetwear and the culture that surrounds it, while we also took our time together to quiz Louie about his approach to business.
Please introduce yourself and what you do.
I'm Garret Louie aka GMAN, co-owner of sneaker retailer Livestock and venue Fortune Sound Club, as well as Canadian distribution agencies TIMEBOMB Trading and FBOMB Trading.
Through distribution, which clothing brands have you helped introduce to Canadian markets?
In the early '90s it was all the streetwear brands like Freshjive, Stussy, Pervert, Conart, Anarchic Adjustment etc. Nowadays we don't really label our distribution as catering to a particular genre, but we bring in brands from all over the world that we think can work in the Canadian market.
A big part of our portfolio has been based out of the USA, but more recently we have been dealing with great brands out of Denmark, Sweden and Belgium. When you think of bringing brands to the Canadian market, they have to be brands that will work coast to coast with our smaller 33 million population. You can sell anything in Vancouver, Toronto and Montreal, but it's all the cities in between that can be the challenge. Sometimes if the brand is too niche, it doesn't warrant having a distributor for Canada.
How does Fortune Sound Club appeal to fans of streetwear and skateboarding?
It's really just because of my other business  (Livestock and TIMEBOMB) and my personal interests that Fortune Sound Club has appealed to fans of skateboarding and streetwear. We have so many industry friends, other brand connections, shop connections and more, so it's natural that Fortune Sound would relate. We also have art installations from Fos (who has worked with brands like Altamont, Deathwish and Heroin), Kaput (who has worked with HUF and Converse), Raif Adelberg (DBCH, Stussy), The Hundreds, Tim Barnard, The Dark, a room designed by Rick Klotz (Warriors Of Radness, Freshjive), and more.
A lot of our bookings allow us to work with brands that are connected with the artists that we bring, including Skepta, AraabMUZIK, Flatbush Zombies, Wu-Tang Clan, Fucked Up, OFF!, Mayer Hawthorne, and IAMNOBODI to name a few. When we book an artist that has a tie in, we will often reach to the associated brand to get them involved and possibly a shop as well to tie everything together.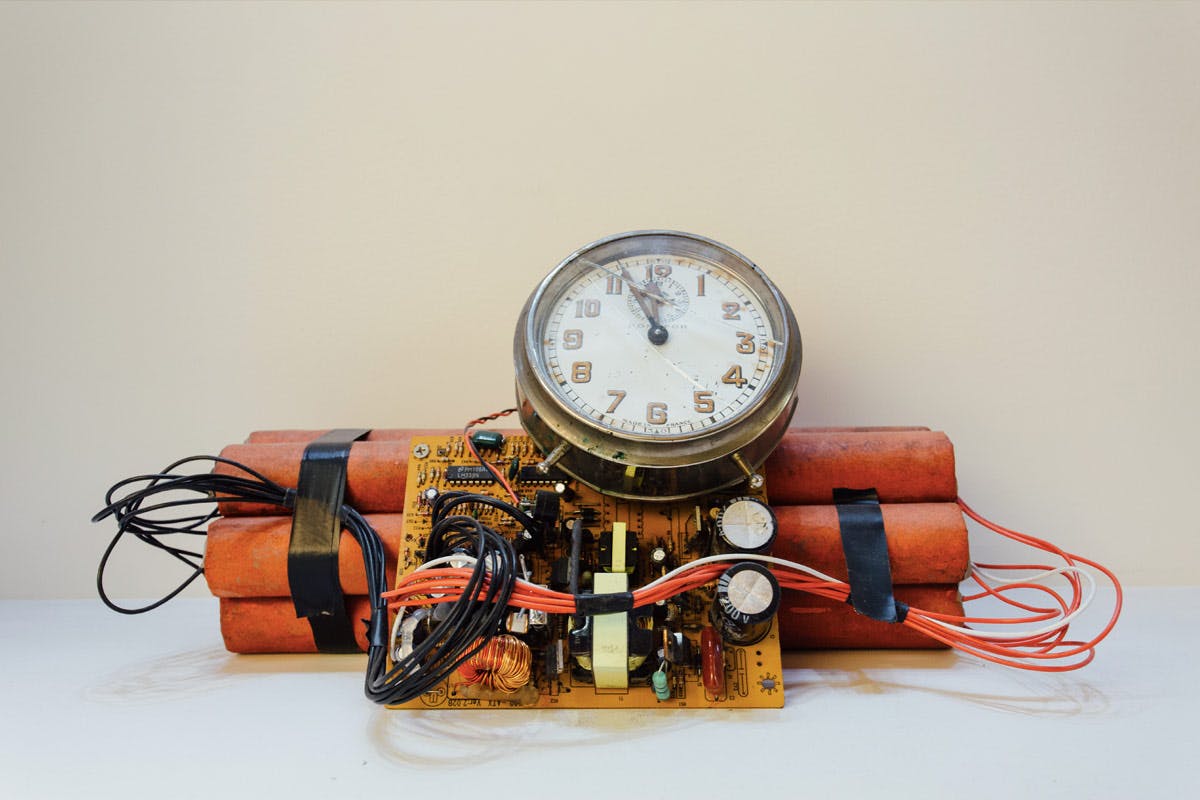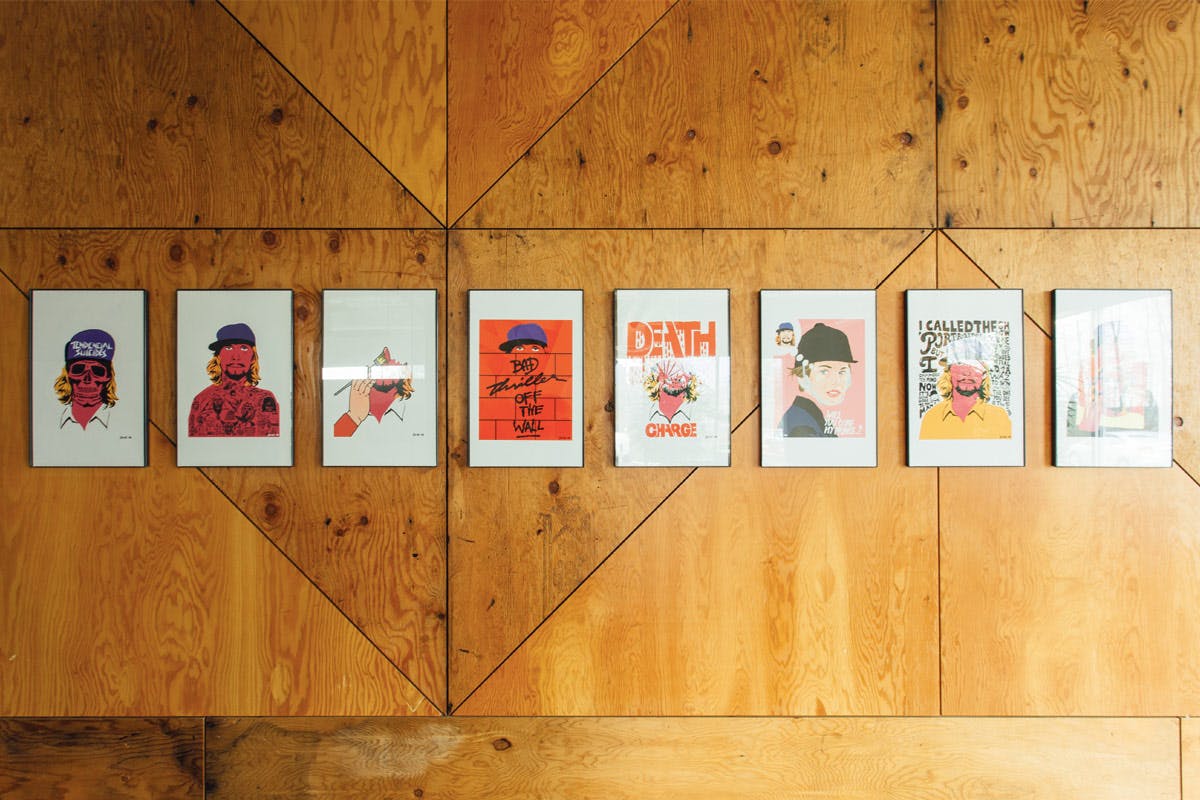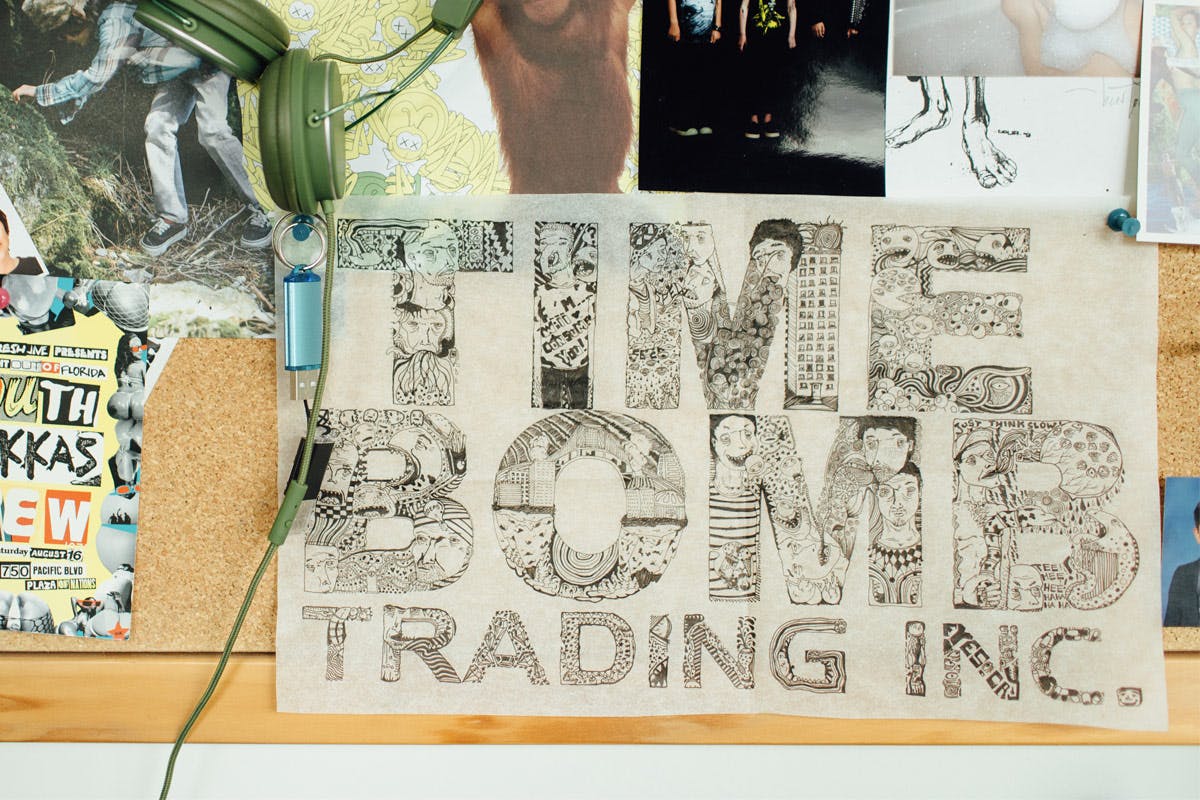 What were the best and worst business decisions in getting to where you are now?
It's hard to call out a specific best or worst decision, as it's all a learning experience. I try not to look back as that's all in the past now. Just move forward and maybe make some mistakes along the way.
Can you talk us through your approach to collecting?
I used to hold on to stuff like sneakers, toys and art books back in the day. I think when we started Livestock it took some of the fun away from it as the "(sneaker) hunt" part was over. Don't get me wrong, I still appreciate well-designed footwear and products, I just don't fiend over anything these days. I'm way less into material things. I will always hold onto my art though, it brings me joy.
Bruce Lee was my hero growing up. I really dig my Bruce Lee figures because they're dressed in actual outfits that he wore to various events, whereas most other figures show Lee dressed like one of his movie scenes or in some sort of martial arts suit.
I'm also really glad I held onto my tape collection. For some reason I wanted all the sleeves to be the same color. That's my youth right there.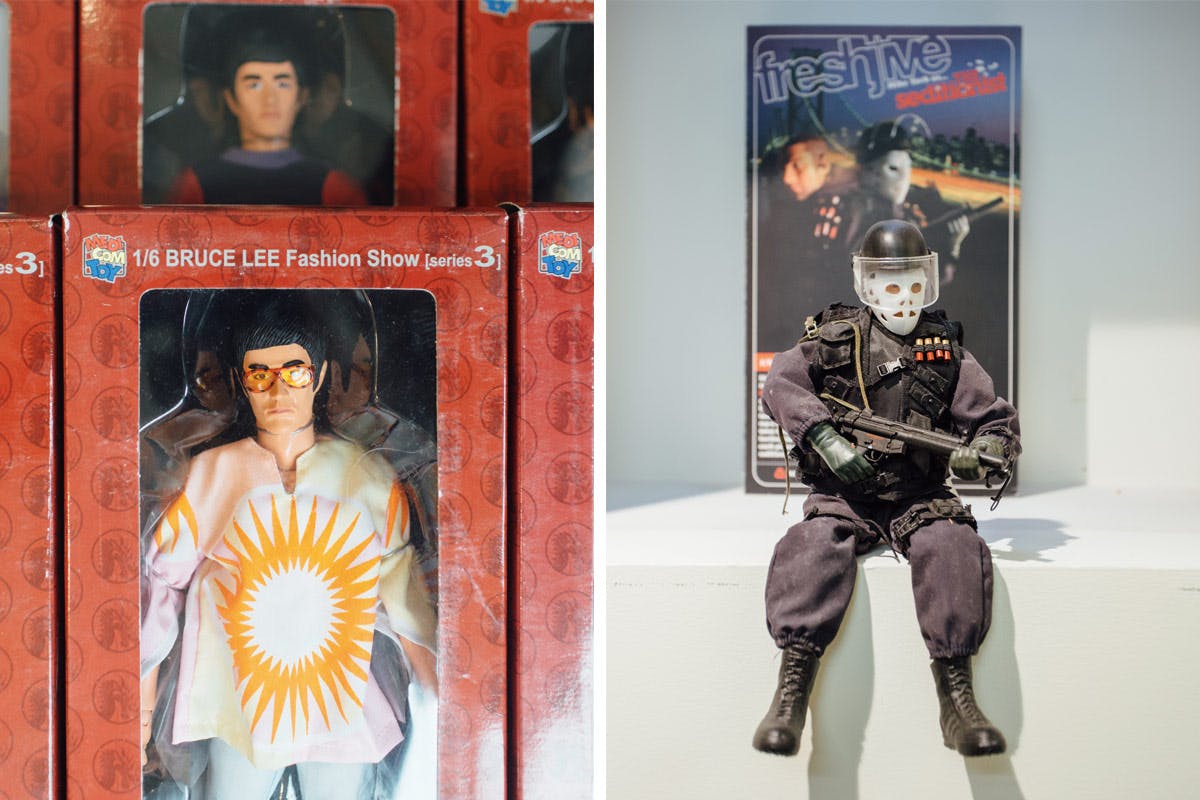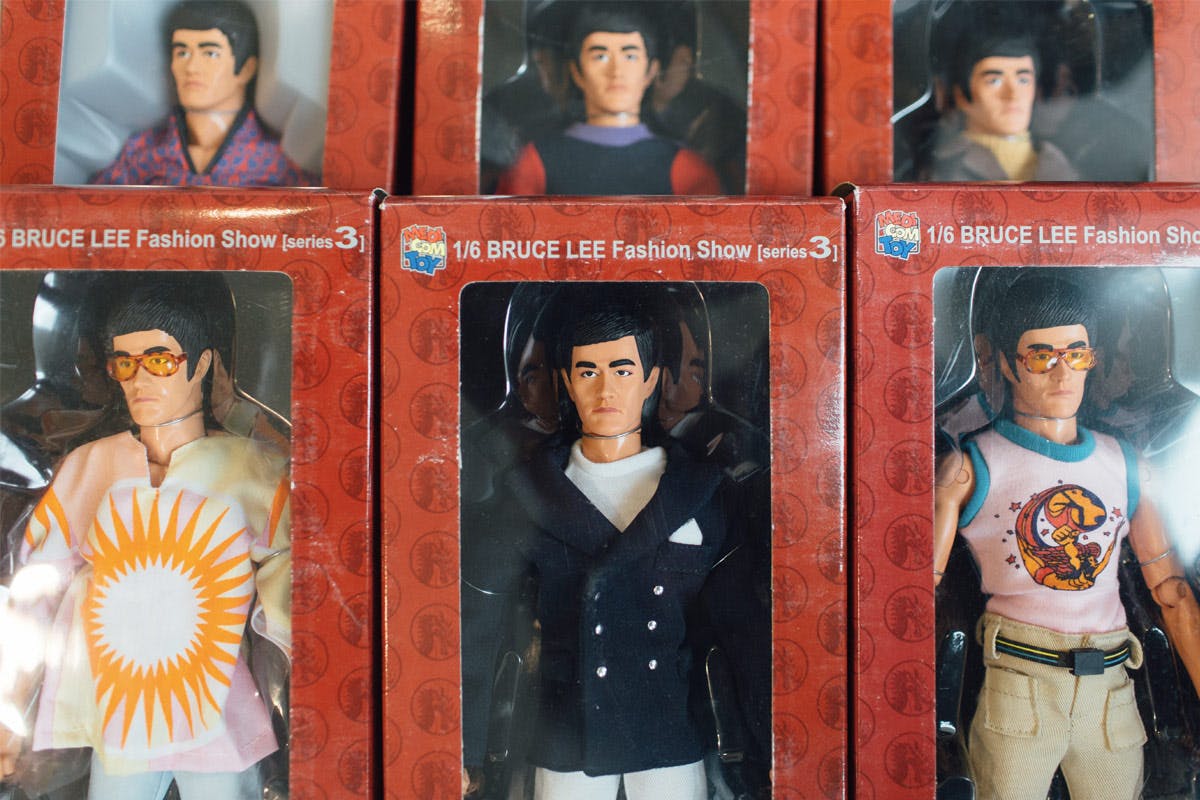 Talk about any important turning points in your career or particular moments of success.
'The key to success is *DJ Khaled voice*…"egg whites?" Seriously, I would say meeting Rick Klotz was a big influence since he gave me our first brand to distribute, which then led to my dual career in music and events. My father who has the experience in the 'schmatta' business was also a "major key."
What are the most important things to remember when starting a business?
Nothing comes easy. I've been grinding day and night for a solid 20+ years, so be ready to work. You will get what you put into it.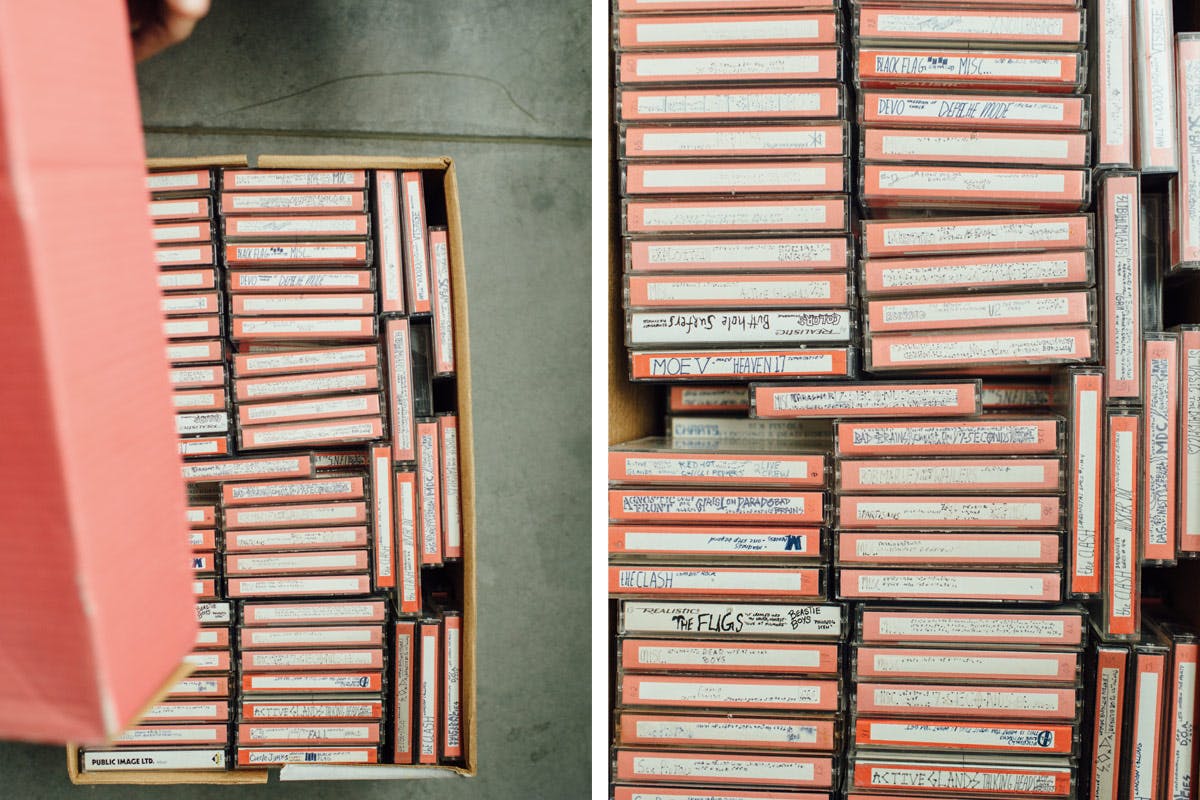 What is more important for new streetwear brands: a strong business plan or a unique concept?
I think the rules are changing every day. I think it takes a hell of a lot more than just a business plan or a unique concept. There are probably 100 things that need to happen before something really pops off beyond internet T-shirts.
Is it possible to create a successful brand in 2016 without social media?
I think anything is possible, but I couldn't see why a brand wouldn't want to do some sort of social media these days.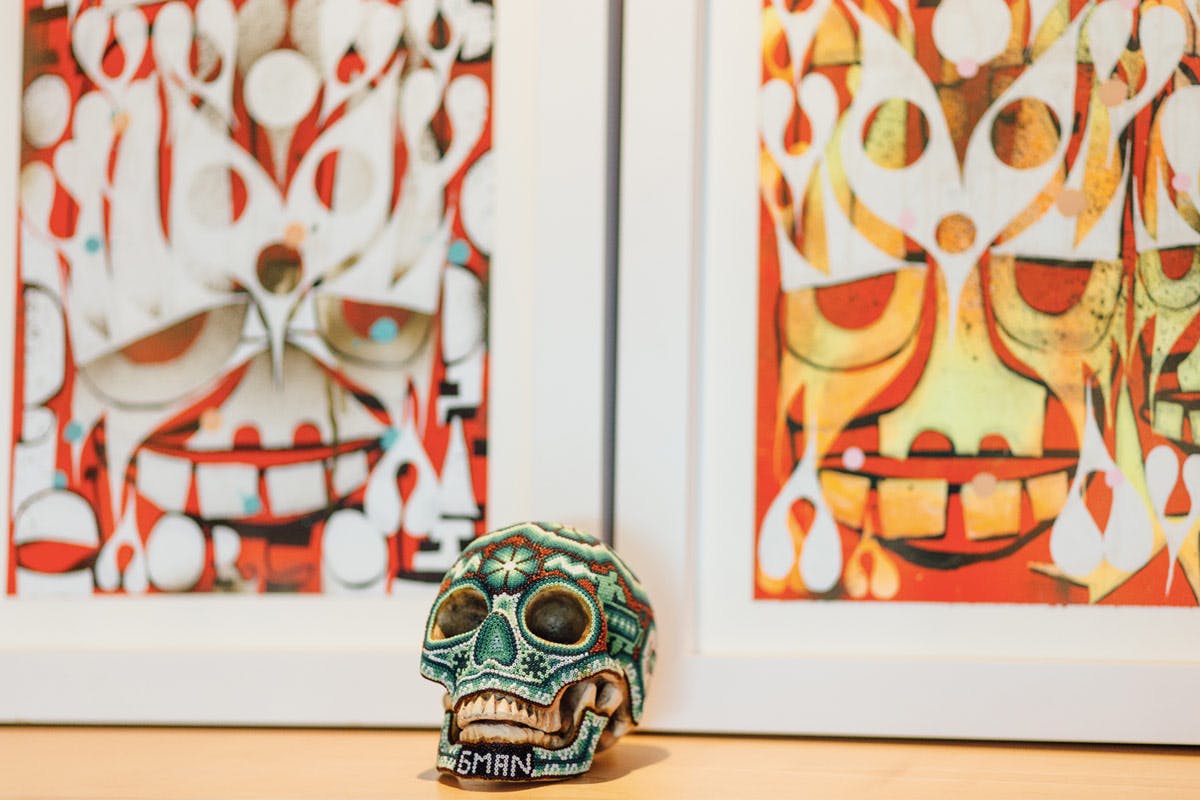 How do you see skateboarding culture in the next few years? How has skate culture changed in the past five years?
Skateboarding culture is alive and well. Skaters are always going to skate and be ahead of the curve. In the past five years we are seeing the emergence of good small brands. Things are way more global these days and you don't have to be a massive corporate company to be successful.
For more industry insight, read our interview with the man who introduced Netflix to the UK, Raoul Shah.